You liked the Margiela exhibition at Palais Galliera? You are going to adore rediscovering the exceptional pieces of the Belgian genius at Artcurial, showcased with Christophe Brunnquell, the former Ad of Purple magazine.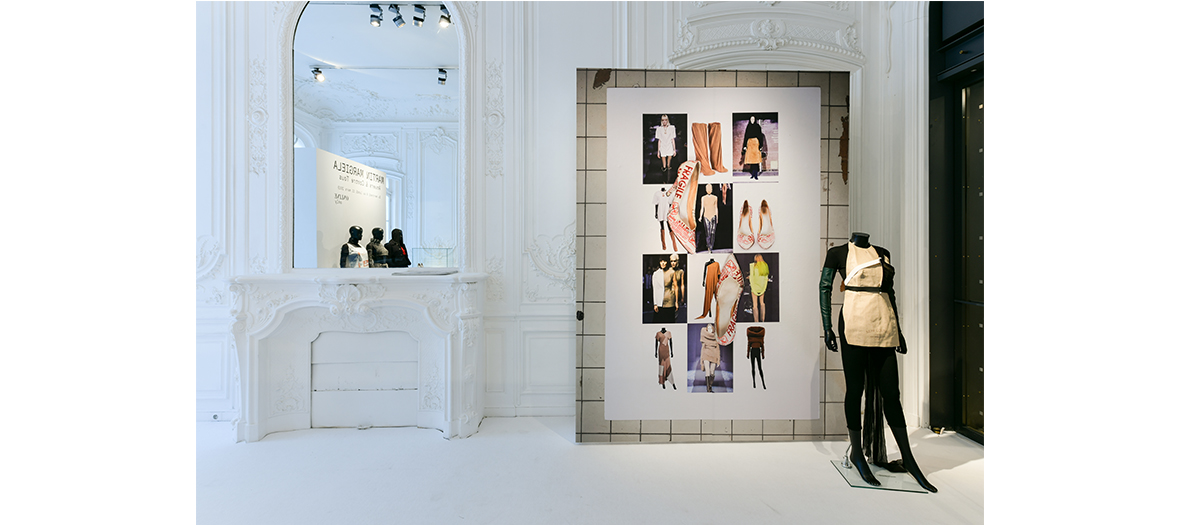 In the window-displays are exhibited more than 200 rares or unusual pieces created by Martin Margiela between 1989 (year of the creation of his his housela) and 2009, when the founder departed.
Here one finds a real condensed approach of the avant-garde stylist's creativity, a pioneer of up-cycling who for 10 years questioned the creator's trade like noone else.
Starting with the patron of an assembled jacket in untearable paper (Fall-Winter 97-98), pumps covered with "fragile" masking tape ( Spring-Summer 2006), an aviator collar or a "Sexy Punk 80"silhouette,  emblematic of Margiela's work.
When? Exhibition from the 26th of February until the 6th of March 2019 at Artcurial.
Only Online auction sale from the 6th to the 11th of March 2019. The catalogue is available online at www.artcurial.com


Also discover The 10 girls to follow during Fashion Week.