Because confinement will inevitably have an end (at least in principle), we find ourselves fantasizing about the next aperitifs in the sun and sunbathing sessions on the grass. In order to give ourselves some balm to the heart, we immediately embark on a spotting the most beautiful sunglasses for next summer. It's good for morale !
Round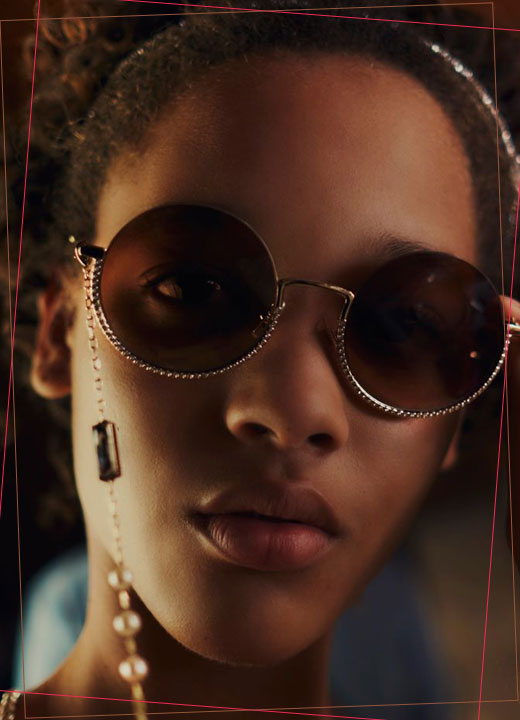 Pretty round sunglasses in the shape of the sun with even pretty sparkling crystals to catch the light.
Sunglasses, Miu Miu , € 300
XXL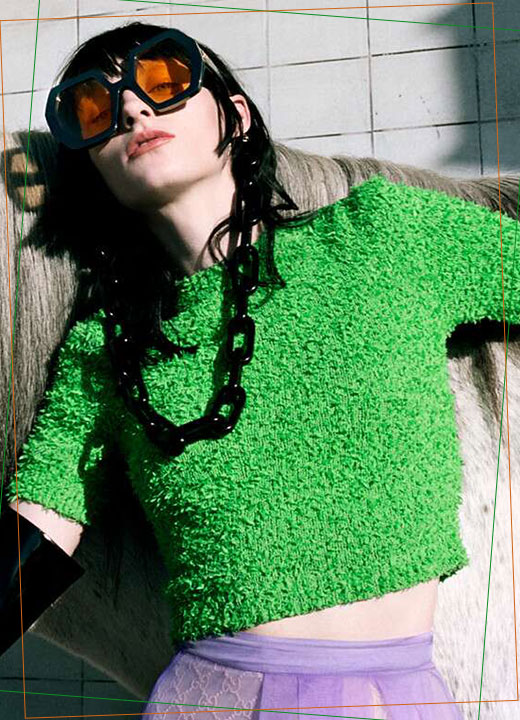 In addition to being octagonal, these oversized glasses are adorned with a bright yellow lens for an overall crazy retro feel.
Square acetate sunglasses, Gucci , € 370
Flies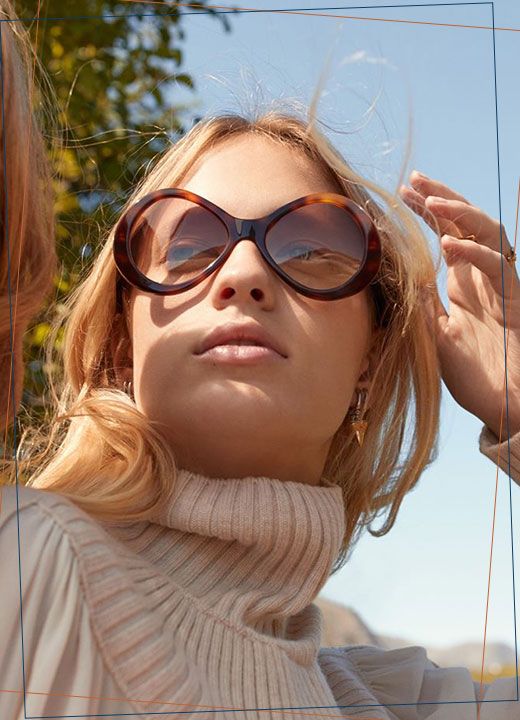 Big return of the fly solar operated at Chloé , whose model Bonnie with tortoiseshell finish spotted on the parade has been a hit since this winter.
Bonnie infinity-shaped sunglasses in acetate, Chloé , € 265
Red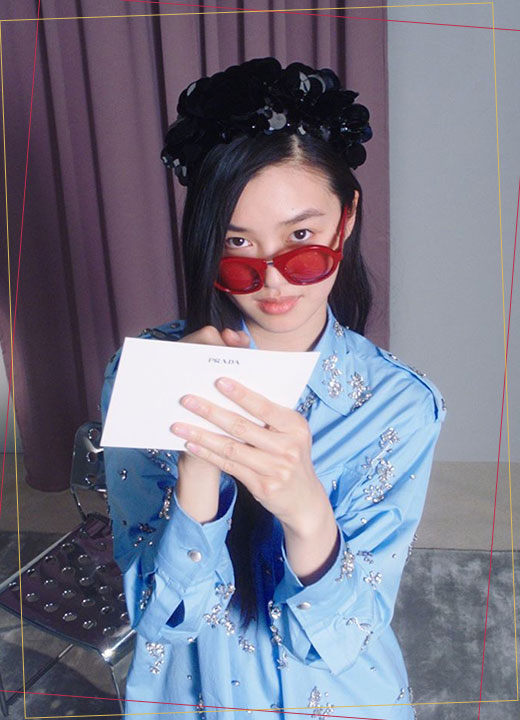 Wearing all-red round glasses is the new fad of fashionistas to forcefully accessorize a basic look.
Sunglasses, Prada , 330 €
Aviators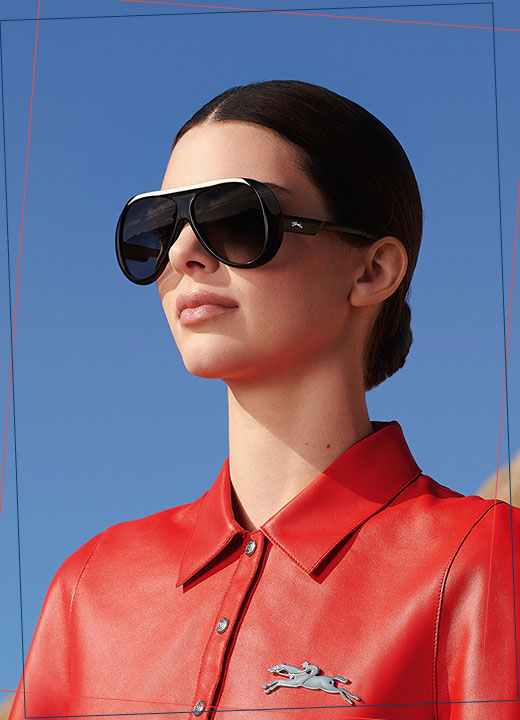 The aviator model keeps its leadership position and is adorned with thick black acetate frames at Longchamp .
Sunglasses, Longchamp , 155 €
Scaled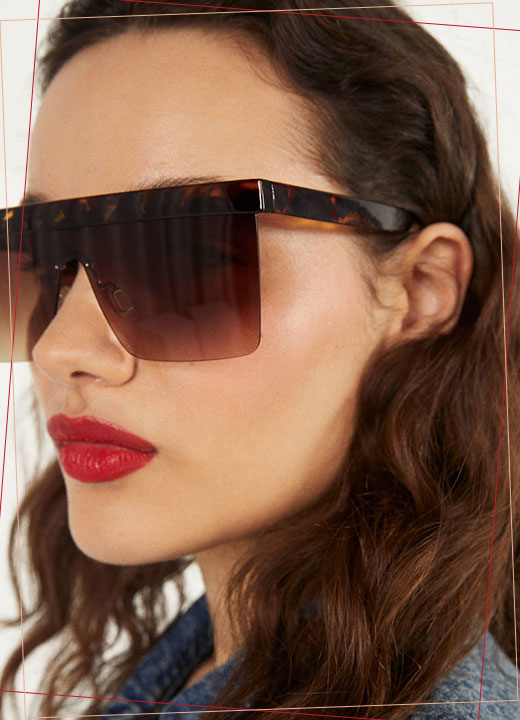 Mini price for beef effect: Bershka revisits straight-frame sunglasses in a tasteful tortoiseshell version.
Tortoiseshell sunglasses, Bershka , € 12.99
Inflamed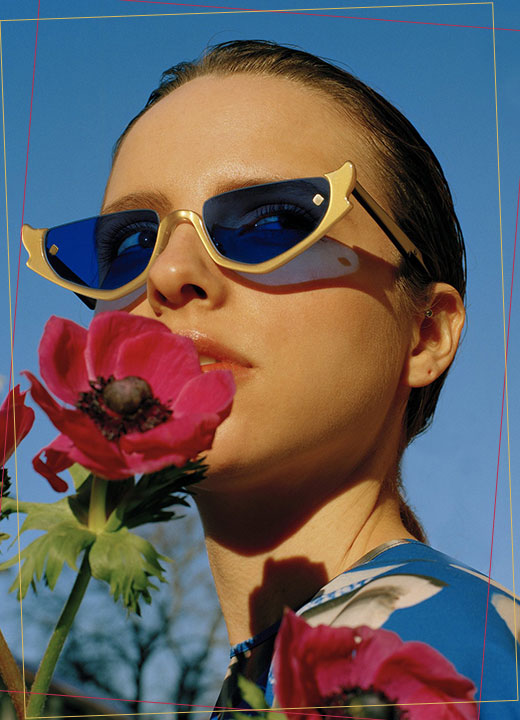 Handmade in Japan with the best materials, MØY sunglasses are always original. The proof with this devilishly desirable all-fire model.
Sunglasses, MØY , € 250
Logo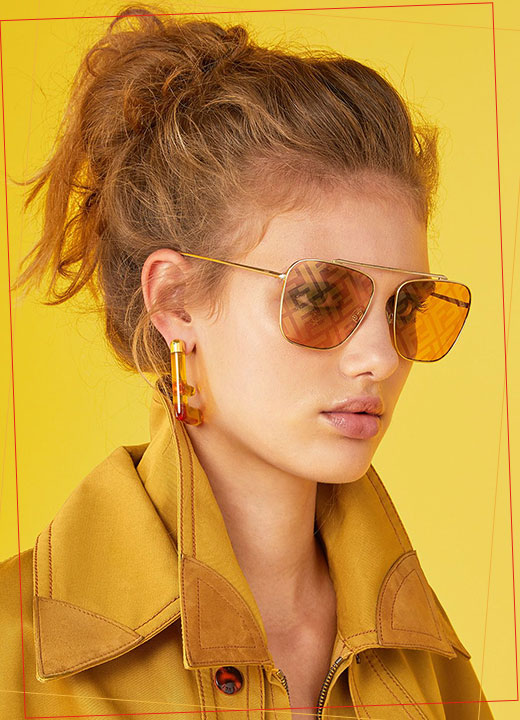 Fendi persists in its logo obsession with square-frame sunglasses and lenses branded with an F for Fashion.
Metal sunglasses with FF logo, Fendi , € 320
Vintage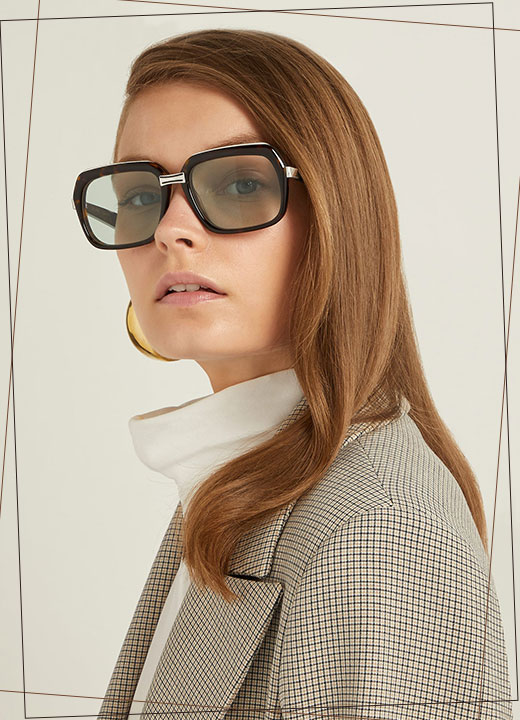 They look like they came out of a Parisian editorial in Harper's Bazaar from the 1970s. Chic! Celine declines her " Paris Sorbonne " whim even in accessories.
Oversized square acetate sunglasses, Celine, € 400 on www.matchesfashion.com
Half moons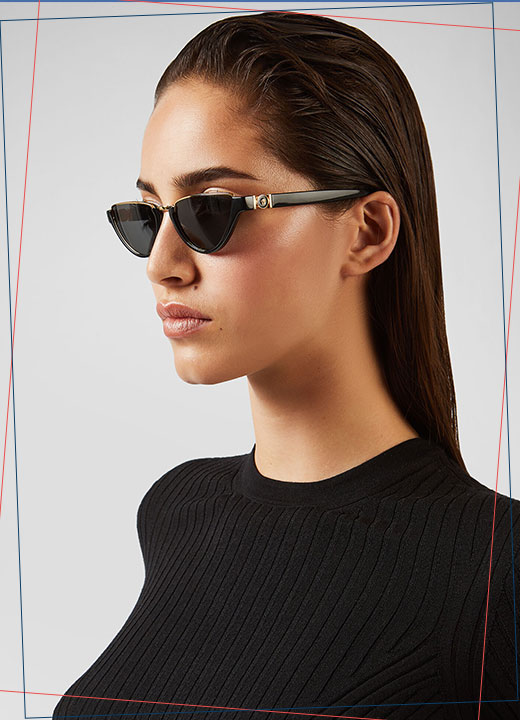 The fashionable version of Dumbledore's glasses is at Versace . Its very black half-moon sunglasses offer style and confidence to a jean-sneaker combo.
Medusa half-moon glasses, Versace , € 220
Also discover designer accessories for less than € 200 and stylish masks to limit the damage of the coronavirus .