Lucille Renié, personal shopper for Ines de la Fressange and founder of www.lepingleduje.com, a great fashion coaching service, has selected exclusively for DO IT IN PARIS the indispensable pieces for a stylish new Fall season. Analysis of Lucille this season : "No doldrums, only pleasure. Vinyl plays with flowers, lamé makes tartan naughty, panther is on the warpath, colour defies black —it's the Fall-Winter 2016-2017 fashion."
Wild beasts
Because a leopard print is really the right motif for 2016. With a pair of jeans or black pants, it can be worn day or night. An excellent reason to tame it if that's not already done.
Isabelle Thomas Blouse for La Redoute, 70€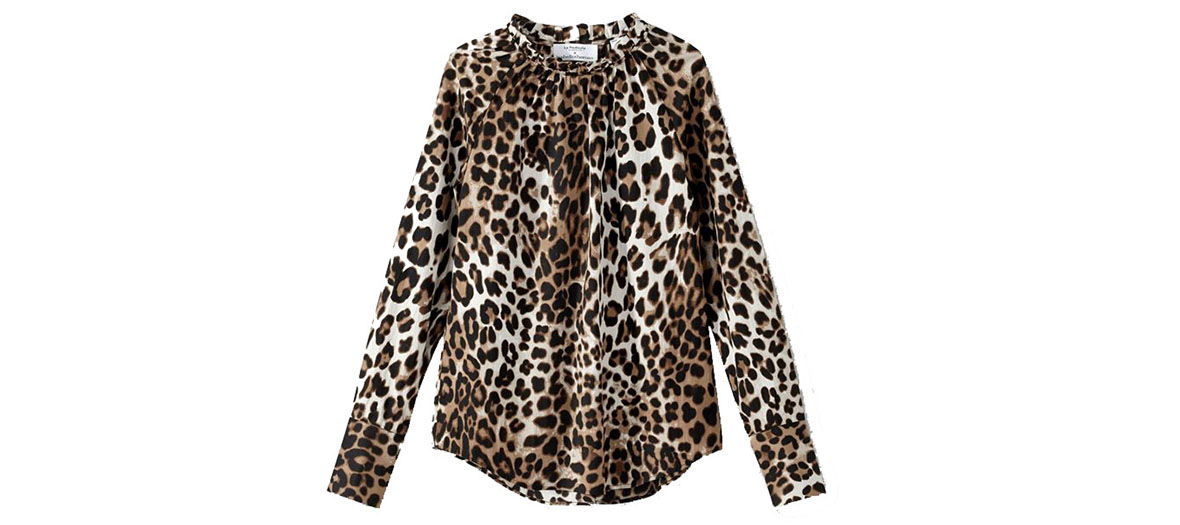 A bomber jacket, or nothing
Cool and urban, neo punk soft version, it snags the spotlight from the perfecto without any regrets. A stylish allure with flannel pants or a British look with tartan—this is the one to have for the new Fall season.
Bomber Zara, 39,99€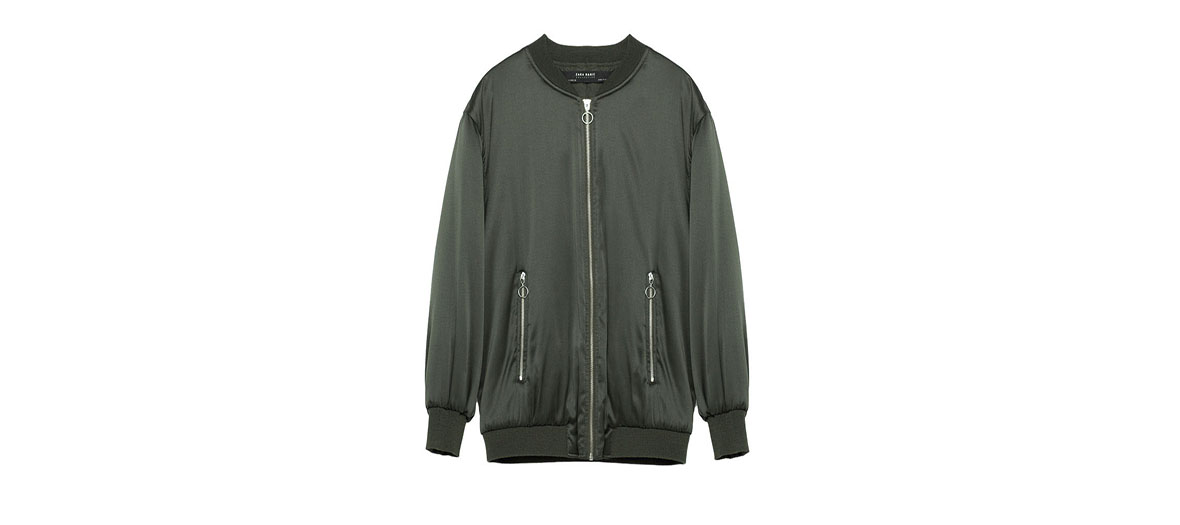 Mini-star in vinyl
From the podiums to the street, this is the material to follow. In a 60's version with a striped pullover or in dance floor mode with a lace blouse—we say yes without any hesitation
Mini-skirt Maje, 285€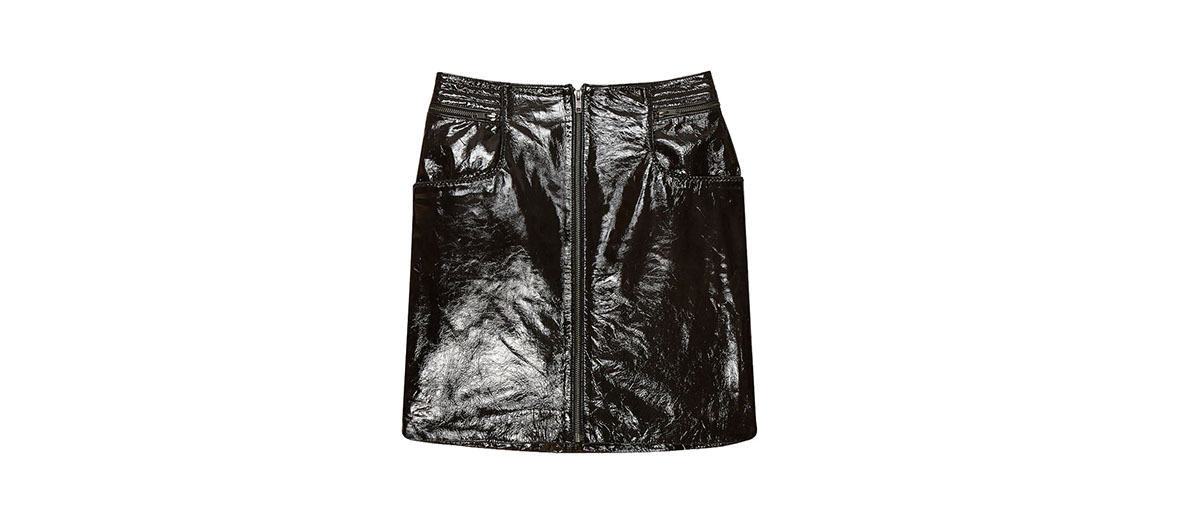 The Victorian blouse
Wildly desirable, the new Fall blouse is right on target. Tender colour, ruffle details and tie knot, what else? Rebel with leather, bourgeoise chic with tweed, dandy with tapestry, she puts on all the looks of the day
Red Valentino Blouse, 375€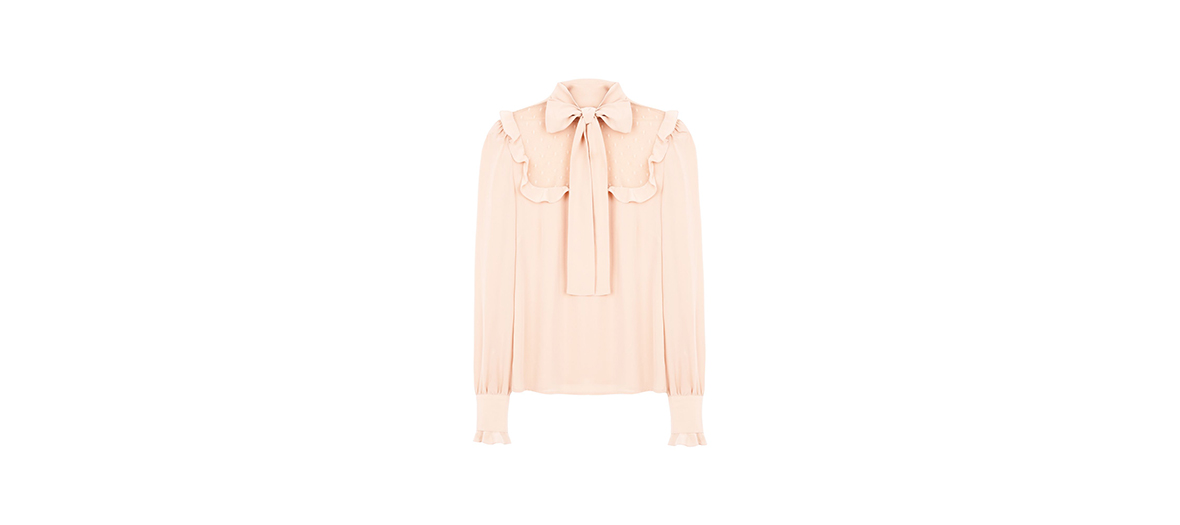 Hot red
The ideal dress. In flamboyant red velvet, it's an it-piece, the ultimate code of femininity. Perched way up on high heels to happily partake in the season—a sure success. We all need vermilion red clothing in our closet.
Isabel Marant Etoile Dress, 390€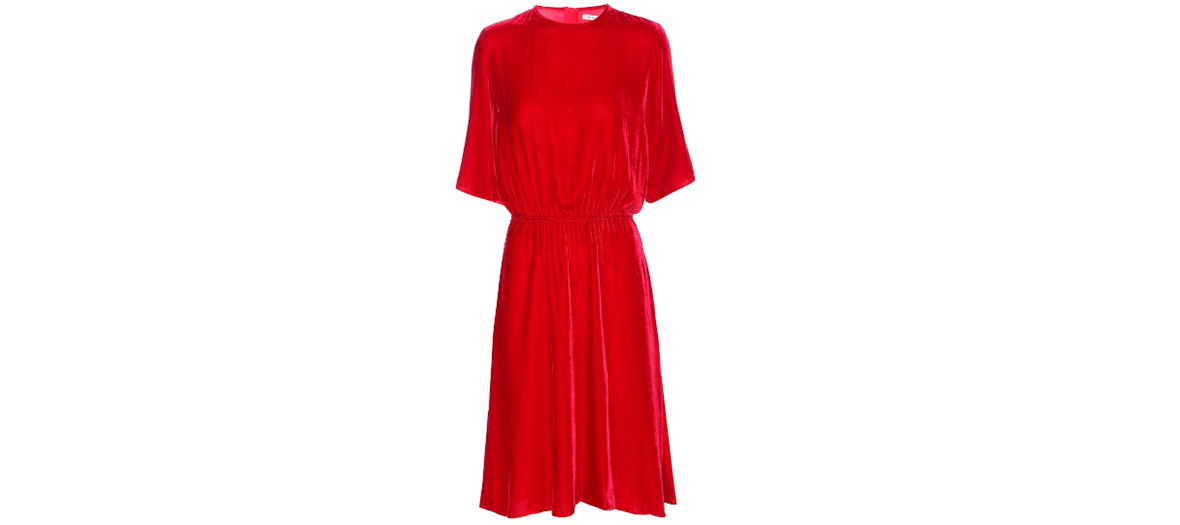 The return of the pant-skirt
We are delighted by its come-back … or not ! You either hate it or love it, that's just the way it is. In a saffron colour it makes one younger. The idea is to break away from the Granny look. With trainers or high-heel sandals, it will become your best friend.
Repetto pant-skirt, 260€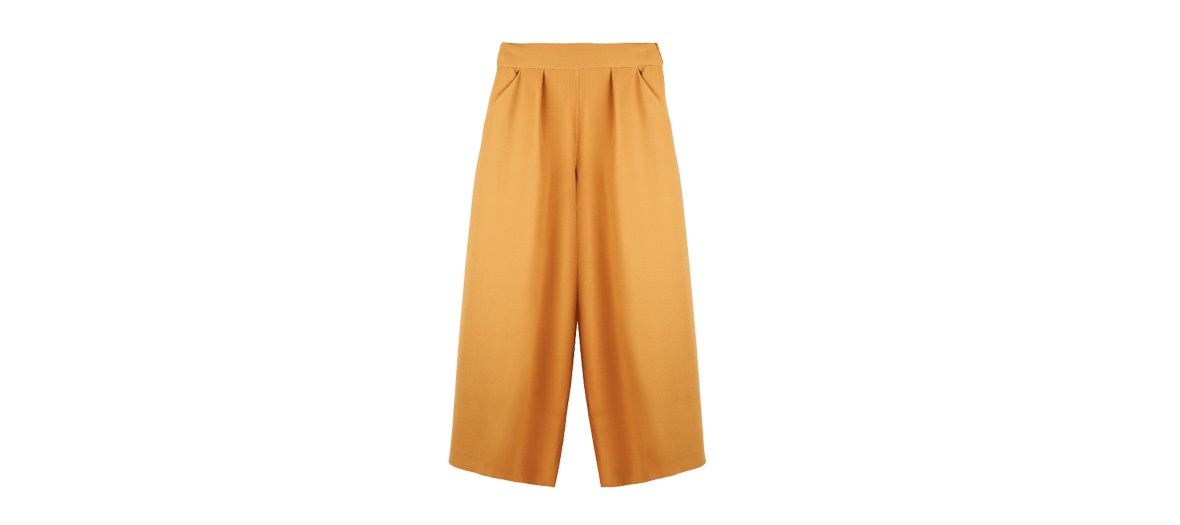 Check it out
We say yes to Scottish checks, to Tartans, to this revisited classic that blends in with 2016 Winter fashion. It easily gives peps to a suit, zip to a pencil skirt while shaking up the codes of elegance. With it, everything is allowed.
Pullover See by Chloe, 325€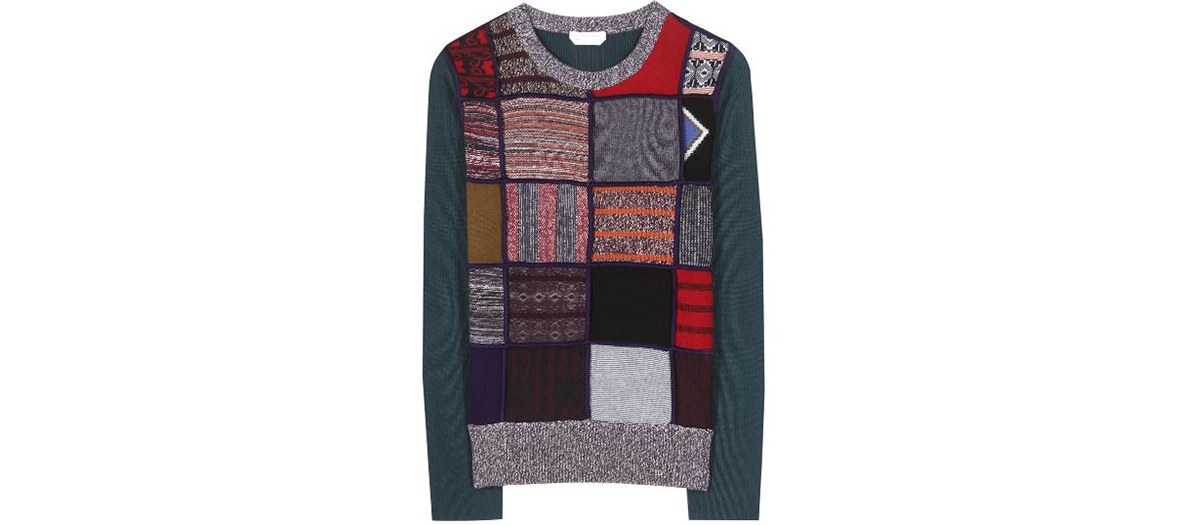 Floral sweatshirts
Flowers have also invited themselves in the Winter wardrobe. Joyfully colourful, a Spring sowing on clothing stolen from the sports world, this is a pretty way of dedramatizing overly strict pieces. No need to do too much. Mix it with a pair of leather leggings and bootie with heels, for example, you will be the girl to follow.
Sweat shirt H&M, 34,99€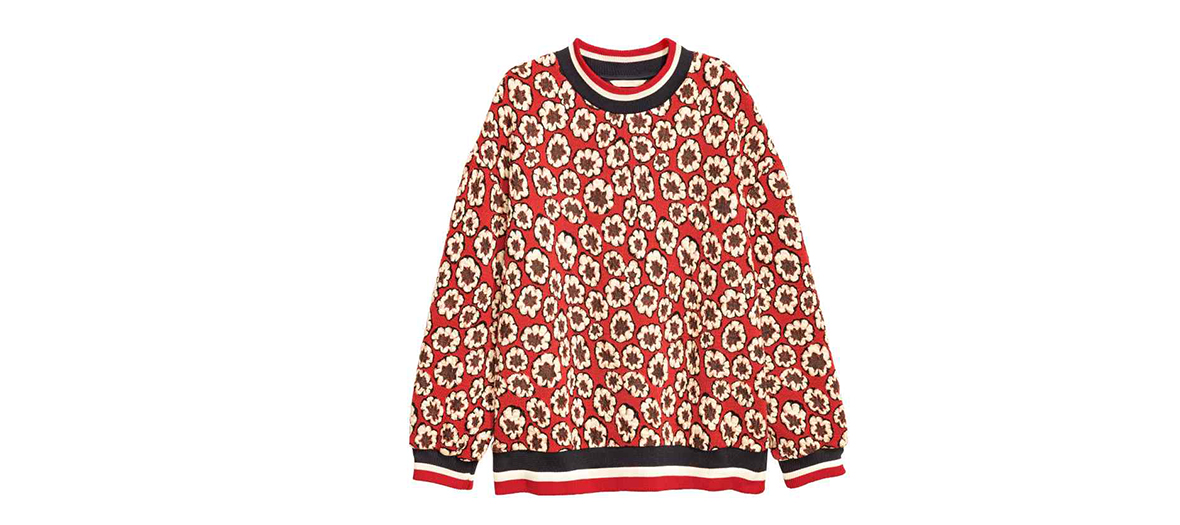 The buckle belt
With this strap heralding the colours of the brand, it's a way of saying you are mad about Gucci. To be in the swing of things, to take the pose, one stops thinking logically, one thinks fashion, saying it loud and clear.
Gucci belt, 295€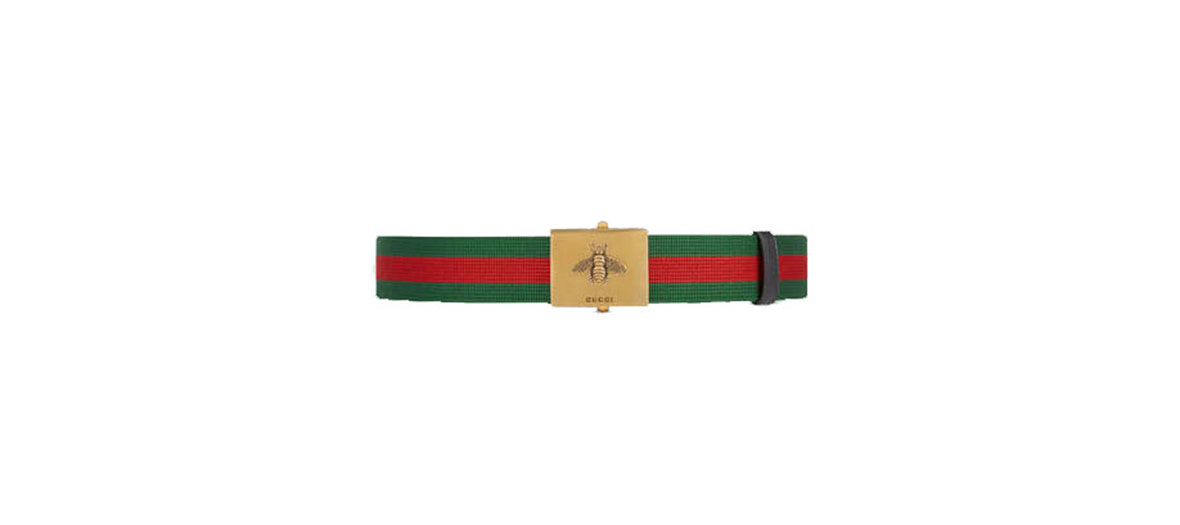 Discrete boots
Tapestry is a hot item but must be mixed and matched with precaution. It's easier in small touches and at that price you are not risking much. A good way to put trends at your feet without any fashion faux-pas.
Boots TopShop, 89€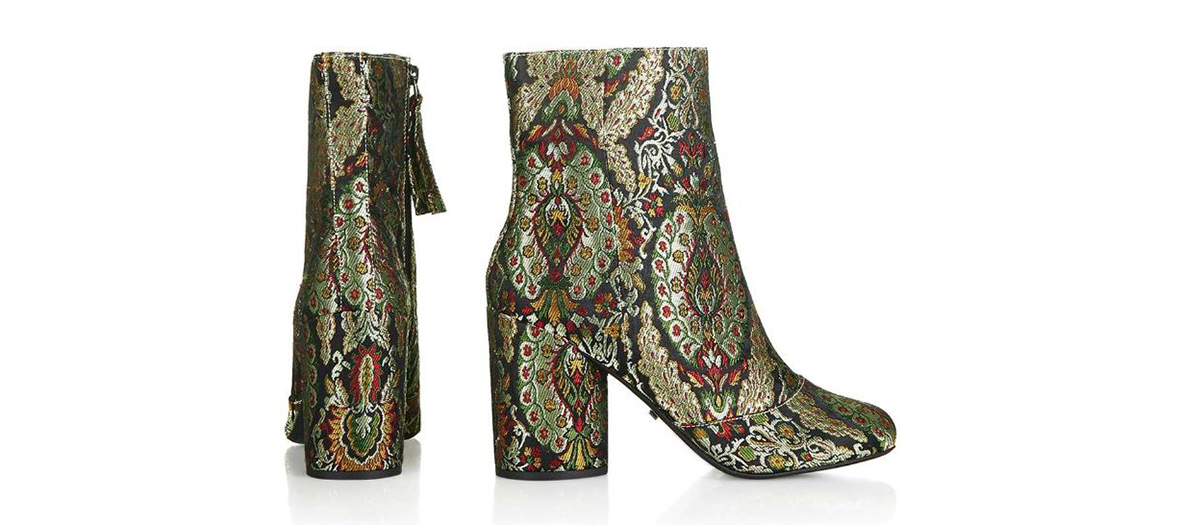 The it knapsack
A long term investment. Pull out last year's knapsack or then decide that one is not enough. No need to explain why we all need several knapsacks. If you decide to change styles, if your life changes, with a strap over the shoulder, it's the it-bag for every season. My advice, take it along everywhere !
Tila March knapsack, 450€