For all you gals who are ultra connected, stressed out, over worked, who inhale more carbon monoxide than pure country air and who want to be sure to keep their nice holiday glow, be beautiful and keep it that way, even look younger ! We have checked out for you the new most performing treatments for the upcoming season. A small selection of those we tested and liked.
The new anti-gravity neck cream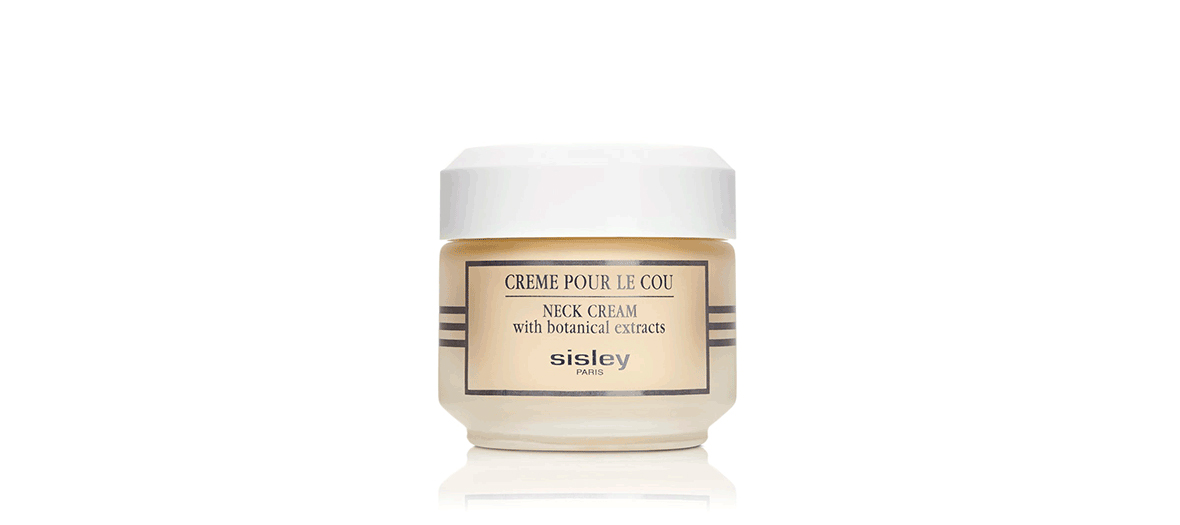 Picture credit : © Sisley
The new neck cream by Sisley with 4 targeted actions will help regain your regal bearing! A rich and complete formulation with extracts of wild oat seeds for a lifting and toning effect, extracts of soya fibers, vitamin E to fight against skin slackening, refining actives that include caffeine (just like in slimming creams) to resculpt your neck, as well as shea butter, glycerin, sun flower oil and D-panthenol to moisturise and nourish.
A 3-month treatment for every age with top results!
Sisley neck cream, 50 ml, 122€
Preventing and fighting bags under the eyes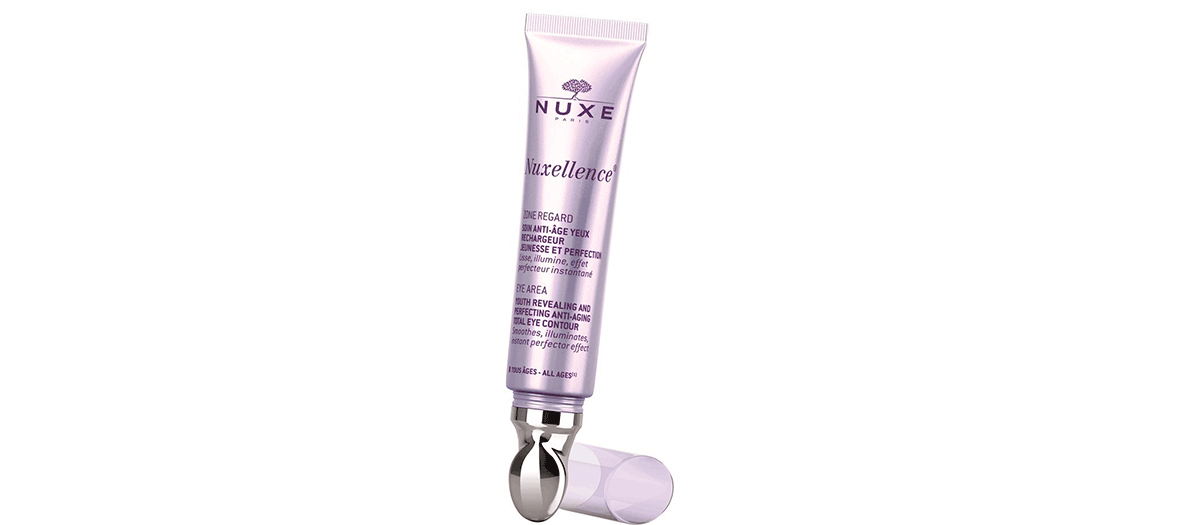 Picture credit: © Nuxe
Our gaze immediately reveals that we are tired. This ultra fragile area must be particularly pampered and the new 3-in-1 eye contour cream by Nuxe with its innovative « blur » texture effect and high-tech massaging applicator will immediately smooth out, illuminate the gaze while correcting pouches and bags under the eyes.
For more in-depth action, its 10 patent formula thrills us with flowers that act deep down to protect, Hyaluronic Acid of natural origin to repulp, a vegetal complex to stimulate production of elastin and collagen.
Anti-age effect with lessened bags under the eyes and wrinkles is visible after 4 weeks.
Nuxellence Zone Regard, Nuxe, 35€
The new uplifting mask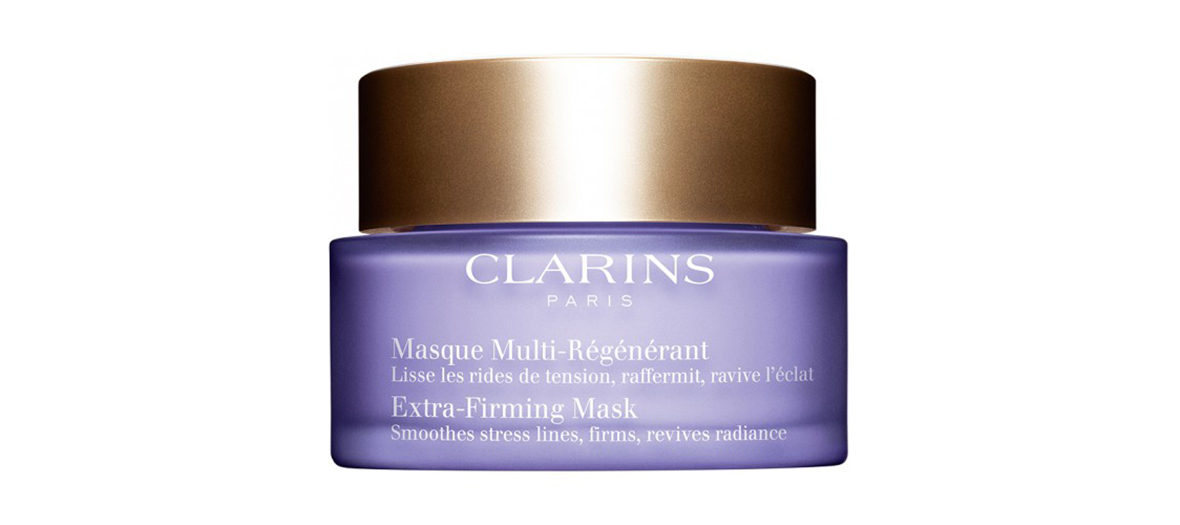 Picture credit : © Clarins
Because we are in great shape after the holidays and really want to keep our glowing complexion all winter long, you will certainly become addicted to this new relaxing anti-age mask by Clarins. With a cocktail of active ingredients including Palmitoyl to relax your face, extracts of organic green banana and lemon thyme for an anti-age effect, extracts of acerola seeds for the glow, this mask ensures a smooth and radiant skin despite stress and fatigue. 10 mn of pose, 5 years less.
Multi-regenerating mask 75ml, Clarins, 70€
the new anti-wrinkle serum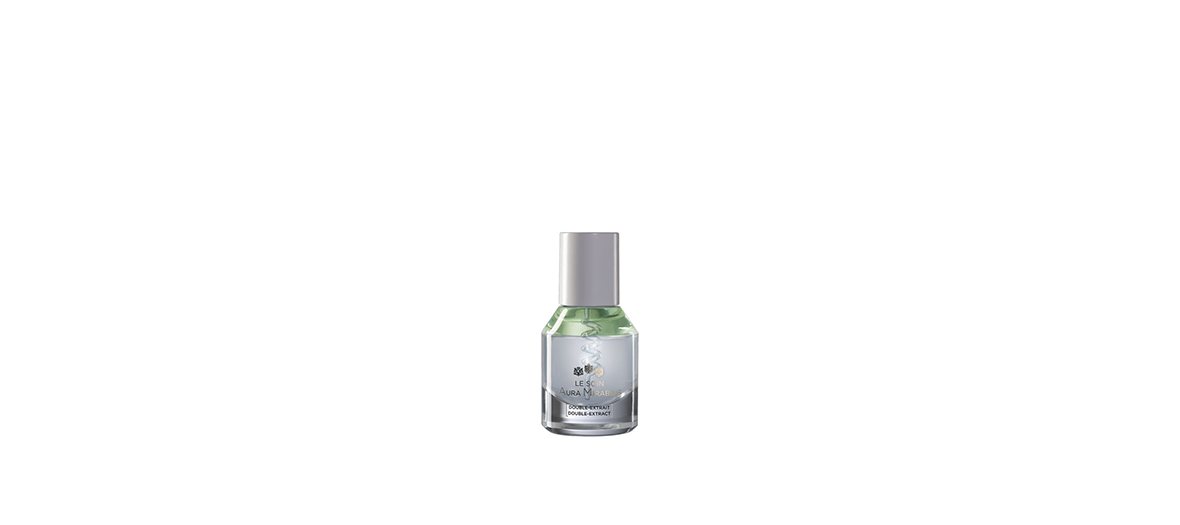 Picture credit : © Roger & Gallet
Stemming from a formula going back 300 years, used by monks to heal burns and wounds: a concentrate of 18 officinal and distilled plants, updated and ultra concentrated, the double Aura Mirabilis extract, one of the four products of this new range by Roger&Gallet, is going to ensure us deep down protection and anti-age action. You shake and unscrew the dosing bottle, pouring in the palm of your hand the just dose of this ultra concentrated fluid elixir that, by quickly penetrating, will reach the heart of the cells.Result, by restoring the cutaneous barrier, skin is hydrated, irregularities and wrinkles are reduced, skin is protected from outside aggressions.
Double Extract Aura Mirabilis Treatment, Roger& Gallet, 57,10€
The new lip balm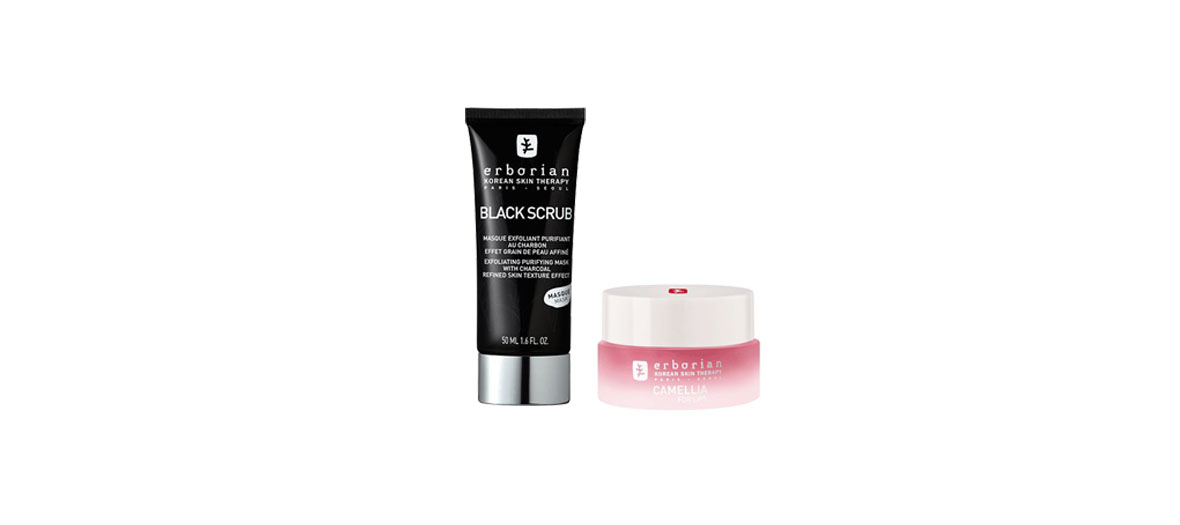 Picture credit : © Erborian
Because we all want glam pretty lips, you must absolutely try the exfoliating treatment and mask by Erborian, the super Franco-Korean brand. With 7 herbs associated to sugar crystals, this exfoliating paste to be massaged on lips will eliminate all the small dead skins, making lips softer and smoother. And to complete this treatment, you apply on lips and its contours, the balm enriched in camellia oil with anti-oxidant proprieties. Allow to penetrate for just a few minutes: the result is spectacular and ensures you well moisturized lips.
To be applied two to three times a week.
7 herbs Scrub for lips
Exfoliating smoothing effect, Erborian, 19,90€
Camellia For Lips
Glam lip balm treatment, Erborian 22,90€, sold at Sephora
The new anti-agression treatment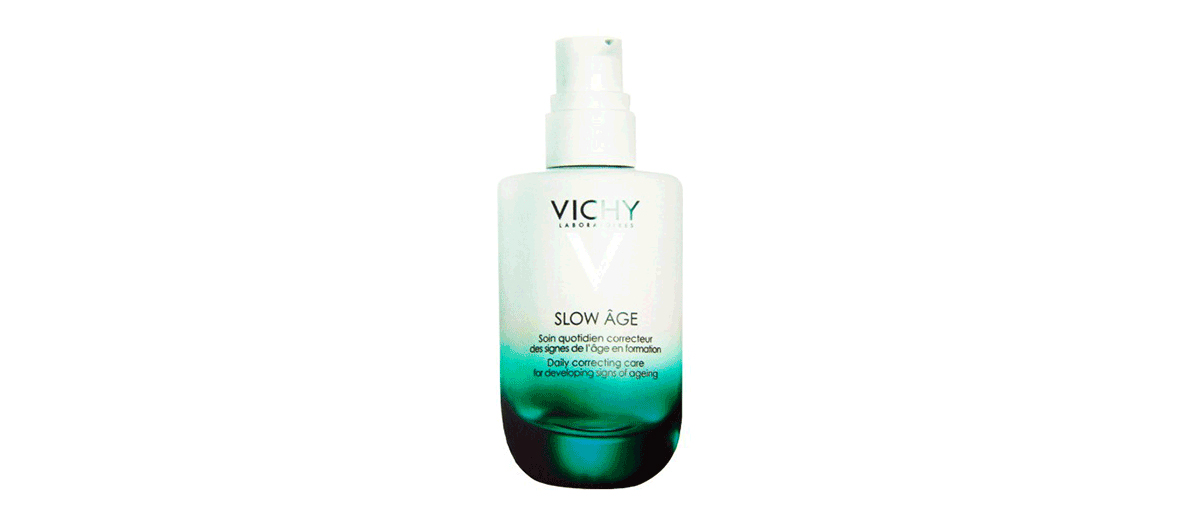 Picture credit : © Vichy
In order for skin to function at the right speed and be able to resist pollution, stress and fatigue, Vichy laboratories have elaborated a new anti-age treatment, Slow Age, that enables us to slow down the ageing course right from the start. With three active ingredients of natural origin, Baicaline root with anti-oxidant virtues, Bifidus to reinforce the skin barrier and Vichy thermal water for its strengthening and regenerating proprieties associated with strong anti-UV protection, this new treatment with fluid and light texture forms a real shield against all aggressions—environmental and biological.
Slow Age Vichy, 50ml, 30€