It's the event highly awaited by all the fans of the Netflix series. The holdup gang of La Casa de Papel invites budding banditos to join their gang for the most daring heist ever organised. Now is the time to reserve your place for La Casa de Papel: The Experience, which is organising, starting the 15th of October and on several dates, the heist of La Monnaie de Paris. A great way to be on the cusp of illegality and closer to the already cult characters in the Spanish production— aka El Profesor, Rio, Berlin, Lisbon and Stockholm…
A HOLDUP AT THE SOURCE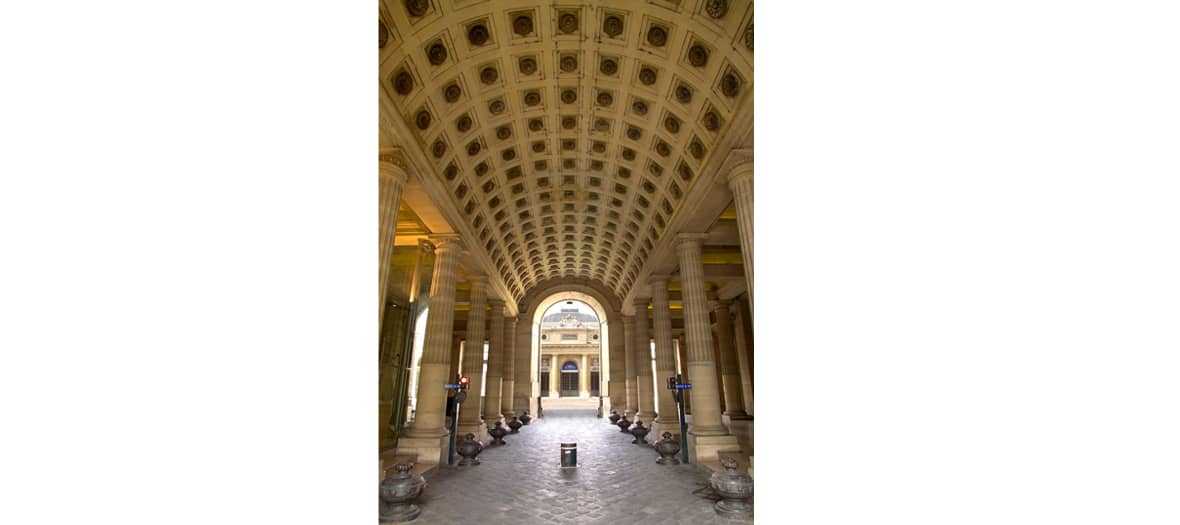 Head for Quai de Conti at La Monnaie de Paris, the oldest enterprise in the world and the most ancient French institution, producer of France's coins. A logical suite for the robbers in the series who, for the first season attacked, in Madrid, the Royal Mint of Spain or the National Coinage and Stamp Factory.
Gather your gang, this is serious stuff. Divided in groups of 39 persons very exactly, you will have between 1h and 1h30 to operate the heist of the century. Everything begins with a classic visit of the monument. There, robbers show up and suggest (or rather impose) that you join their ranks. Divided in three groups, you will need to find the code of the safe thanks to enigmas, guided by the bandits in red overalls and Dalí masks… before spending (real) bills at the bar which is repimped for the occasion.
Starting at €32, reservations on lacasadepapelexperience.com
Also discover Le Musée de l'Illusion and without being a millionaire.