Beware of appearances, the truth is elsewhere! After New York, Shanghai and Dubai, the Musée de L'Illusion opens in Paris, at the heart of Rue Saint-Denis, with its numerous surprising experiences. Open your eyes wide…

An overwhelming presentation
Is this really a rectangle? Is this floor straight? Is this reflection really yours? At the Musée de L'Illusion, all the senses, notably 'looking' are put to the test. This life-size house of illusions offers 70 hallucinating experiences through a 360° playful and educational course on two levels: immersive rooms, dilemmas, guessing games, puzzles, holograms. Your turn to play!
And in order to help visitors really understand, each enigma comes with scientific explanations in just a few lines. Beyond the recreational aspect, the purpose of this highly unusual venue is to pinpoint the limits of the brain, because as amazing as it may be, our inner machine comprises many failures. And with proof since everyone falls into the trap.

A participative life-size venue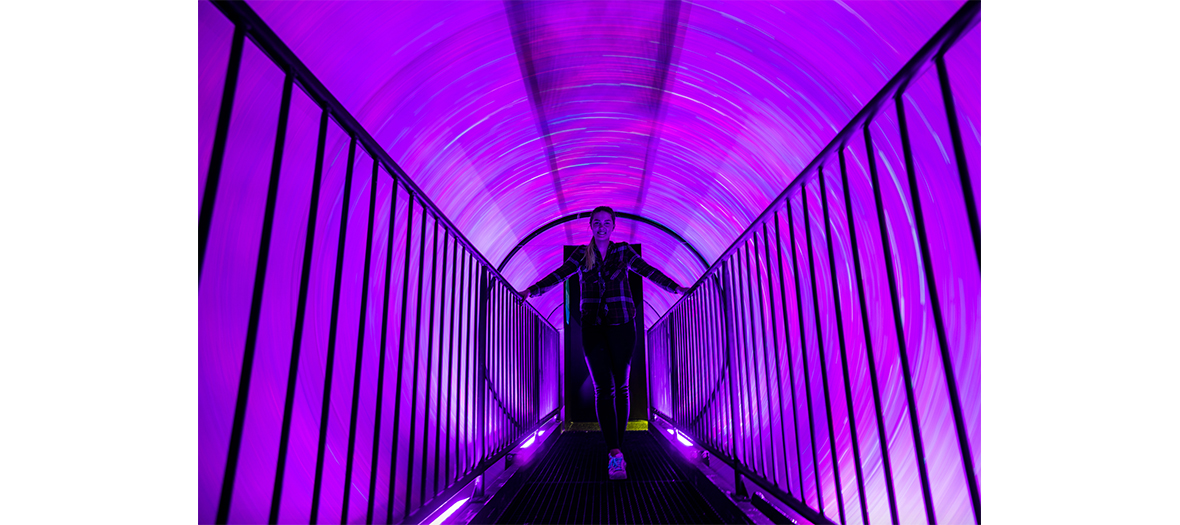 Here, you are the subject of experimentations. Discover the joys of the world upside down in the inverted room. Go from the size of a giant to the one of a Lilliputian in the room of Albert Ames. Discover your clones in the infinity room thanks to its multiple mirrors or test your resistance to vertigo and loss of balance by going through the Vortex tunnel, used to train pilots and astronauts.
Guided visits with pros
Le Musée de L'Illusion plans to organize guided visits and encounters animated by experts. Magicians and physicians will confront their points of view, illusions will no longer hold and secrets for you.
Open every day from 10am to 8pm. Late night until 10pm on Thursday, Friday and Saturday.
Full rate €18.
Also check out the DIY ceramic workshops at Les Mains Sales.