Get home at 8 p.m. Order your 23rd burger of the week on the app. Work in slippers. Bake cakes and a beautiful tree ... Between masked Christmas and New Years Eve in the baba, we do not know you, but there really, the confinement begins to swell us.
Lazarus at home
That's good. Some heroic personalities continue to rack their brains to cheer us up and make us wait until the restaurants reopen with joy. In this case, Eric Frechon , the chef of the 3-star Bristol who launched the best bistro delivery offer in Paris with Lazare Chez Vous .
Better! To save the end of the year celebrations, the desires of skiing and the Christmas market, Eric has joined forces with his band of Michelin star friends to offer all the biggest kifs in France on the same menu for delivery in Paris. .
A unique menu of small dishes from the best starred chefs in France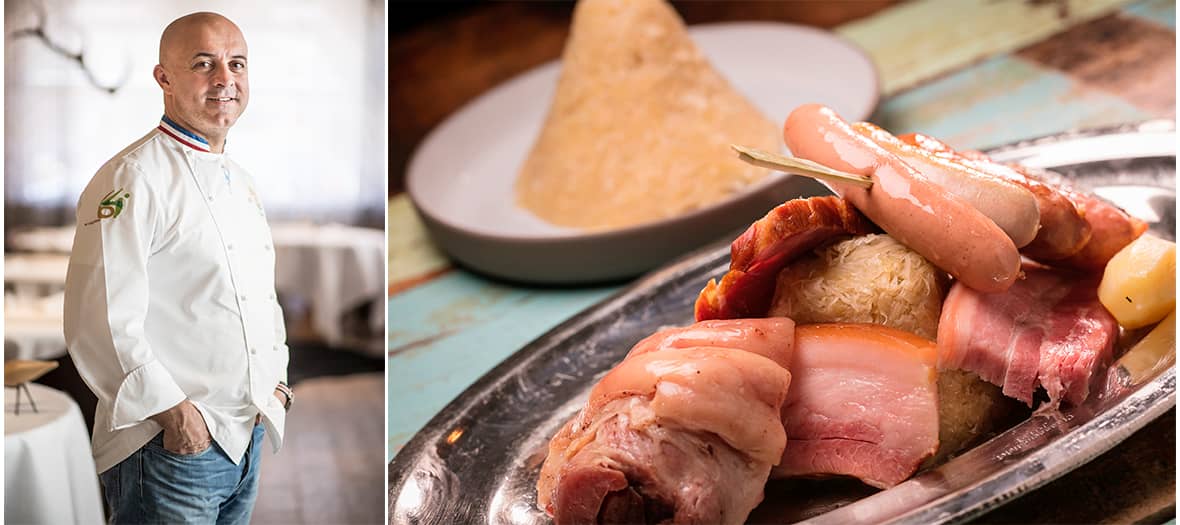 Do you dream of the best sauerkraut in Strasbourg? Olivier Nasti , the greatest Alsatian and MOF chef's hat, deals the sauerkraut of your life straight from your sofa (25 €). Do you miss the small dishes of the restaurants on the slopes? Emmanuel Renault , the 3 stars of Megève with Flocons de Sel, is relocating his haute couture and highly comforting tartiflette from December 14 to 23. Joy!
As for Eric, he offers the best-sellers of his bistro : egg mimosa (€ 10), the iconic shoulder of lamb confit with spices, lemon and olives (€ 29), the famous sausage-mash (€ 17) and its shells for children spoiled with Paris ham, which appeal to young and old (€ 9), its floating islands with pink pralines (€ 6) and downright stunning whole cakes: Paris Deauville and grand cru chocolate tart and caramelized hazelnuts (30 €).
A feast for New Years Eve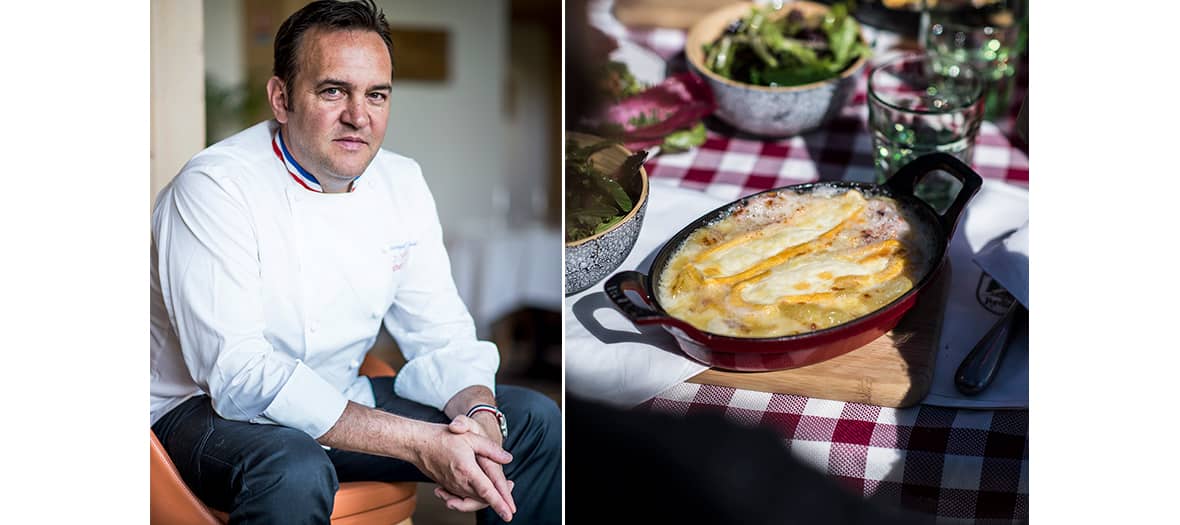 And if you really want a king's meal for the 24th and 31st. Eric Frechon goes to the stove to simmer a dinner as if you were in his kitchen. All that's left to do is pre-order the little dishes that make your mouth water: homemade foie gras, lobster pudding with morels, guinea fowl in yellow wine with truffle, brie with walnuts and yule log signed Benoit Castel . Joy !
Play and win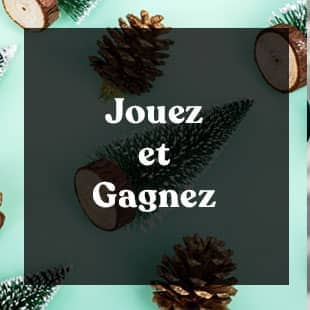 Notice to all foodies. To spice things up and spice up our confined evenings, Lazare Chez Vous and Do It In Paris have teamed up to win the famous Emmanuel Renaut tartiflette in a very limited edition (for two people) and to teleport immediately to Haute -Savoie.
Lazare Chez Vous delivery or click and collect at Lazare , rue Intérieurs, Paris 8e