Whether or not you gave in to ' Euphoria Mania ', it will not have escaped your notice that the stars of the already cult teen-series have generated a crazy craze around their extraordinary makeup. Plus a fashion shoot without putting a line of eyeliner on the models' doe eyes...
With the summer celebrations coming up, Parisiennes are in turn demanding their share of cool. Make Up For Ever imagines Aqua Resist Eyeliners , a line of waterproof liners in vibrant colors, developed in collaboration with the French house's professional makeup artists for easy handling and perfect results without the need to call in a pro.
The perfect tool for a #dramatic look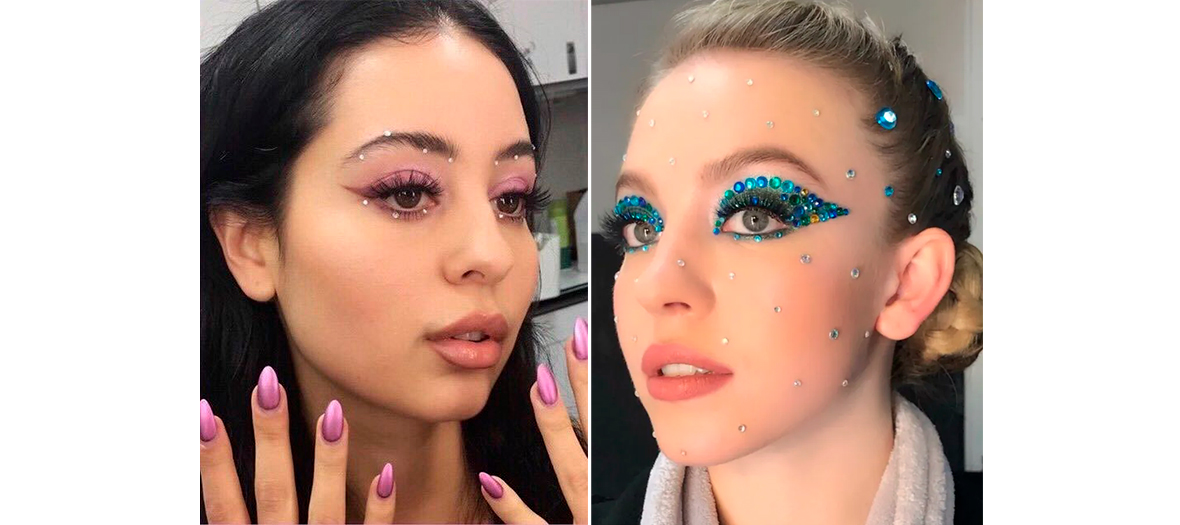 The low profile , it will be for next time. Show off spectacular make-up with the new Aqua Resist eyeliner available in felt-tip or liquid version and in 9 intense colors (white, black, pink, blue, gold, etc.) to draw the same features as the characters embodied by Zendaya , Sydney Sweeney or Alexa Half .
For an in-depth contrast effect, choose from 3 finishes ( matte , metallic or duochrome ) and always an ultra-precise brush, a continuous flow of ink for the marker, and the possibility of varying the looks between the most classics, made in deep black, up to the most artistic. And why not, as in Euphoria , add rhinestones to stick along the lines? To your brushes!
€25, available in June and all summer in Make Up For Ever boutiques , on makeupforever.com and on sephora.fr .