Go off to your rendez-vous feeling reassured, we will be minding the kids for free! No need to ask a favour from your mother, who cannot help herself making a sarcastic remark such as "I hope this time it will be Mr. Right." Nor have to rely on your greedy cousin, who asked for a raise. Or the babysitter, who is always hard to pin down, too busy kicking up her heels. Meetic and Yoopies, a recognized platform specialized in looking after children, are teaming up to simplify the life of bachelor parents. 3 hour of free babysitting, it's the great helping op offered by Meetic to bachelor parents, who have a hard time finding a helper. And since 70% of them are really in need of this, it really changes life, right?
From the 23rd of August to the 31st of October 2018, all subscribers to Meetic and all the newcomers of Meetic with kids, can take advantage of 3 hours offered on Yoopies, the platform of reference for childcare, with a large network of reliable persons.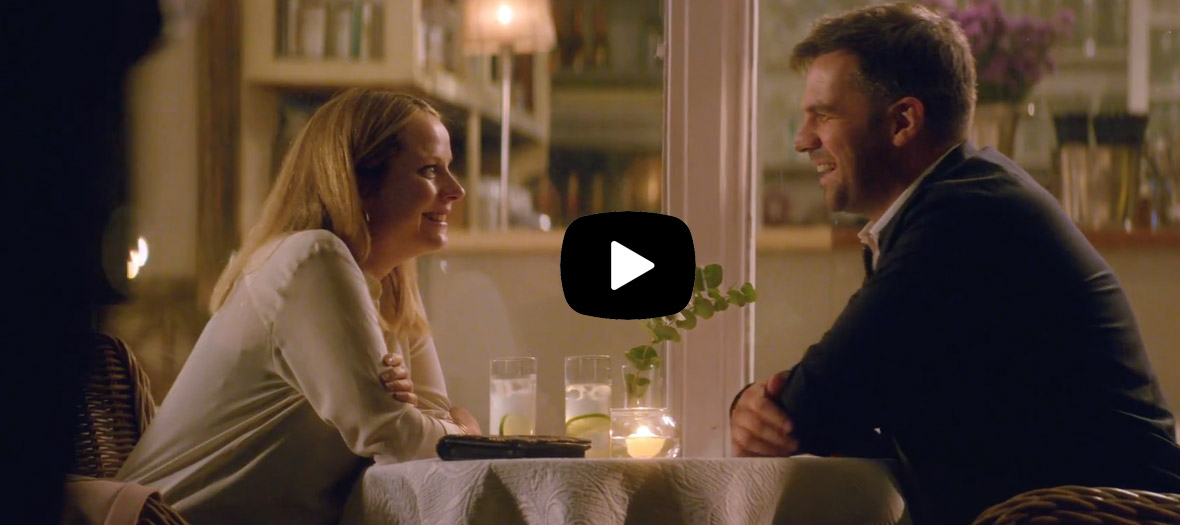 This time, you can actually go to your meeting without having to worry about the kids. For the rest, it's up to you.
More information on www.meetic.fr