We have good news for Parisians on the lookout for an underground speakeasy to flirt incognito. Nestled in the High Marais, the Hotel 1K hides behind its kitchens the hottest clandestino bar of the capital. La Mezcaleria, as its name indicates is the ultimate spot for  mezcal buffs (spiritual / spirited father of tequila) with more than 100 references.
No need for a  password, just spot the kitchen of the Inka, walk along the walls, pass in front of the cooks and open the heavy door. Sheltered from gazes, just settle in the soft cushions while sipping delicious potions concocted by head barman Ben Tyler (ex Little Red Door, Park Hyatt, Bonhomie) and his efficient staff.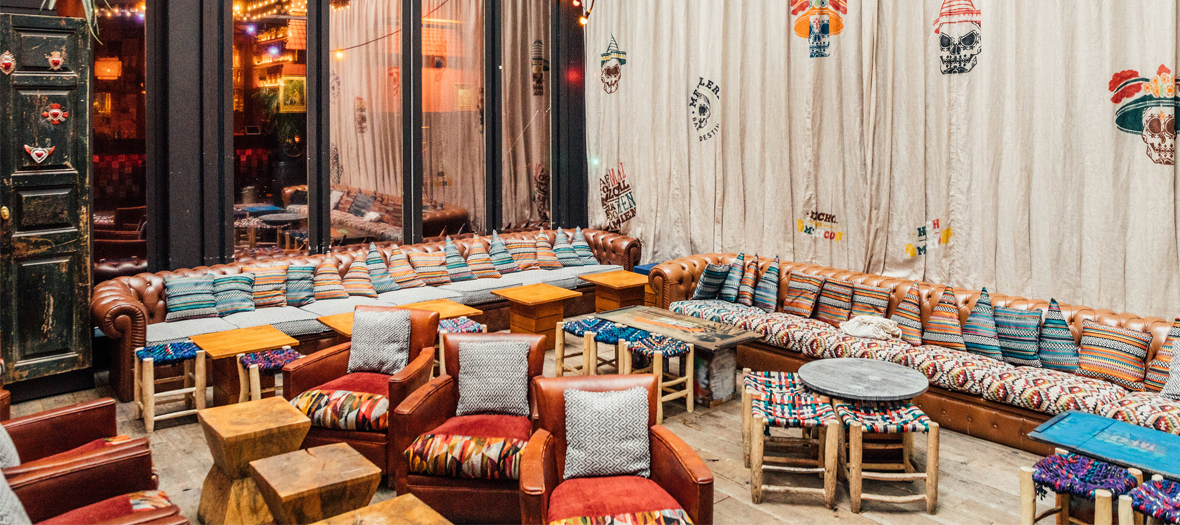 The decor ensures a total change of scenery. Welcome to Mexico under this huge skylight pimped with a XXL Christian cross. Cabezas, colourful fabrics, church candles representing the Madonna and other religious relics, without forgetting of course a wide array of  sur la mezcal bottles, proudly displayed behind the bar. The ambiance is set...
So just choose your cocktail amongst the nuggets all with a mezcal base such as the Wolf Gang (mango, coriander, Suze, (€14) or the Never Too Long (bonal, tonic, lemon, (€10 ), unless you prefer a customized drink in keeping with your whims, while enjoying a smooth playlist mixing old school R'n'B old school and very caliente latino music.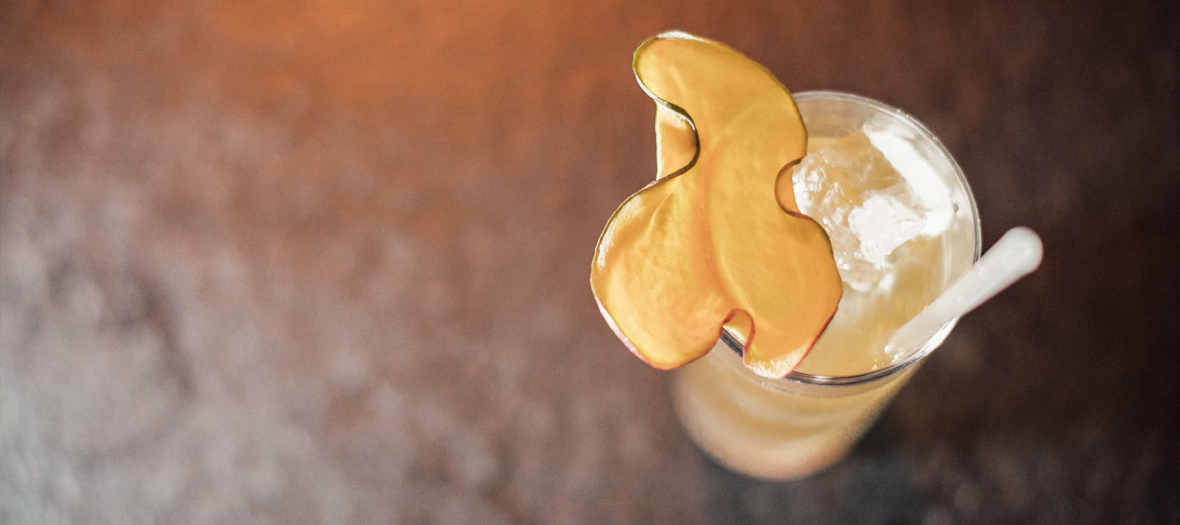 Open from 6pm until 2am, a little later on weekends.
Also discover Boteco, le nouveau spot brésilien caliente and Chilam, les meilleurs tacos de Paris.