Among the Parisian snobbery to test (and Instagram) once in a lifetime: swim lengths and play elitist sirens in the extraordinary setting of the Molitor swimming pool .
Do It In Paris and the Hôtel Molitor MGallery have teamed up to give one of our love readers a dream day and the +1 of her choice to extend the holidays and chill in Indian summer mode ...
A dream day at the Molitor MGallery Hotel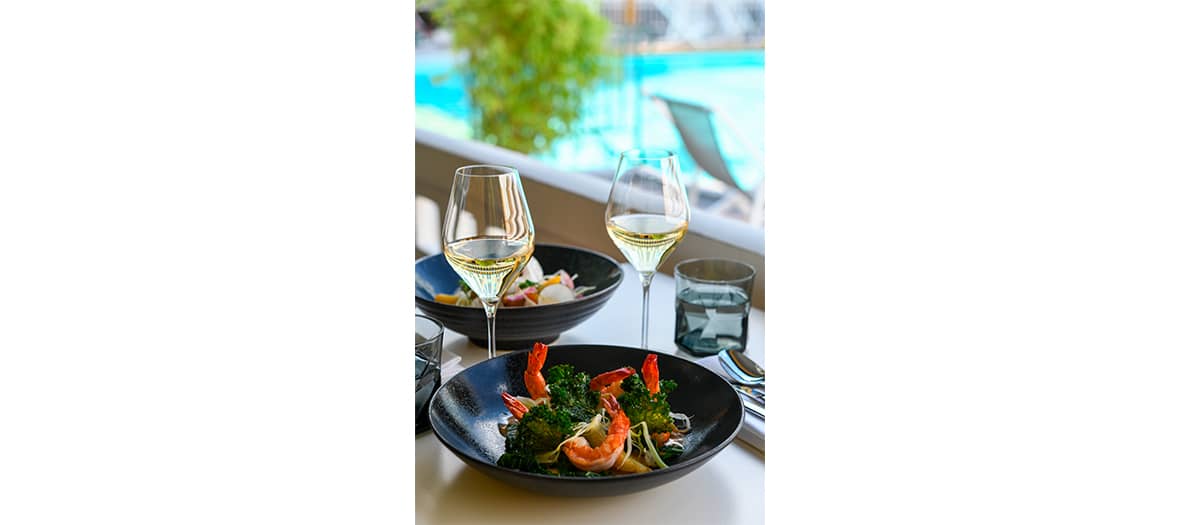 The sun is shining… It's time to put on your Birk 'and slip your most beautiful Erès swimsuit into your it-bag, a nice pair of sunglasses, the start of the literary school year and a total screen tube to perfect your tan.
Your destination? The Molitor MGallery hotel, which houses the legendary 16th century swimming pool, jewel of the 1930s with a 25 m pool completely relifted within the 5-star sports club .
All you have to do is pick up a towel with your BFF and settle down for the day on the sublime deckchairs, installed as on a private beach. Between two gossip sessions, it is fashionable to imitate the naiads of the club and swim a kilometer or two to maintain your bikini body ...
To ensure the small gourmet and healthy appetites, go for the rooftop where you meet beautiful people. Chef Martin Simolka is the delight! On the menu: stracciatella, poke bowls, gazpacho and other very poolhouse delicacies!
How to participate ?
Play and win a lunch on the rooftop for two people (starter + main course + dessert per person) and 2 deckchairs by the pool.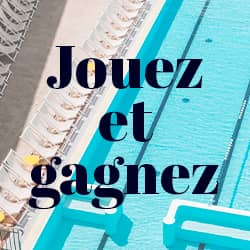 Also find Chantilly, a love weekend 25 mins from Paris and Cheval Blanc, the most anticipated opening of this year .