© Chanel
Because we often run out of time and we really don't want to spend hours in front of a mirror to put on makeup, we cultivate the effortless style with the help of new easy and playful tools to adopt very quickly.
Colour crayons for the lips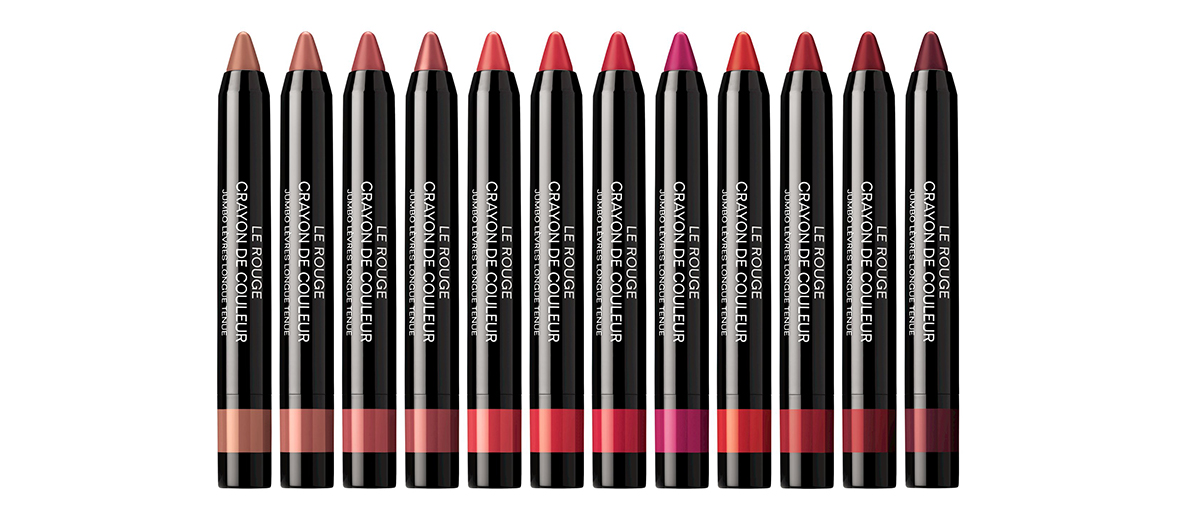 Because in just one gesture and anywhere, it redraws and dresses up our lips with an intense and bright colour, the Red crayon by Chanel is fab. Playful, practical, nomad, you can take it anywhere for an express touch up and effortless make-up.
We like: its retractable lead, its dozen great hues from nude to carmine, its melting texture, and especially its long lasting satin finish.
The Red Colour Crayon by Chanel 12 hues, 35€. Sold at Chanel and resellers.
A 3-in-1 stick for a radiant complexion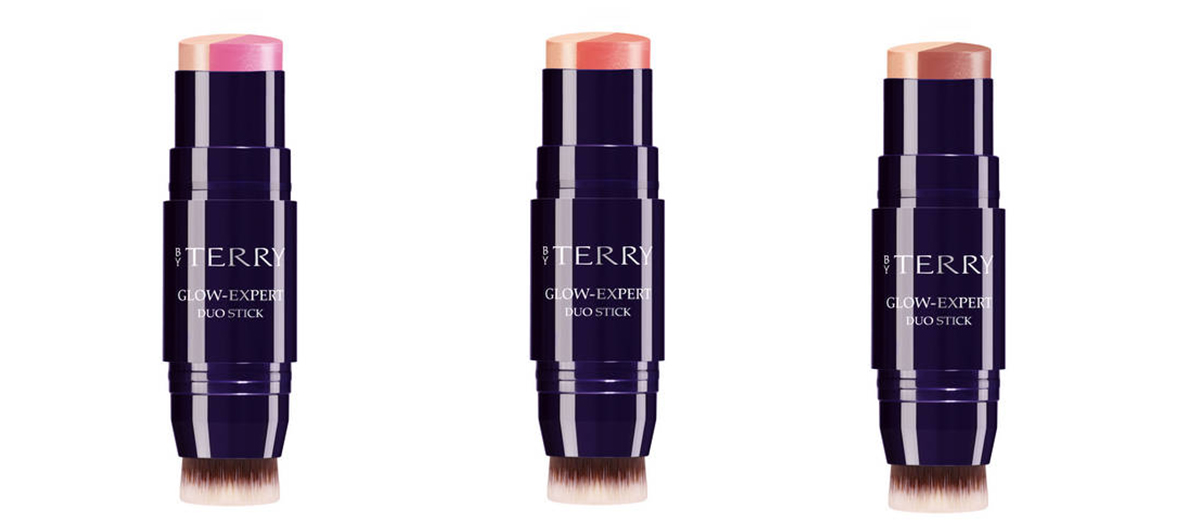 The Double 3-in-1 stick by Terry comprises two additional hues, that one uses on the edge to target or flat for a measured effect. With its blurring brush, it erases imperfections, improves volumes and illuminates dull complexions. Applied right on nude skin or an express retouching, it is the playful, fast and super practical tool that will give you a fab complexion.
Glow-Expert Duo Stick, By Terry, 43€.
A new generation mascara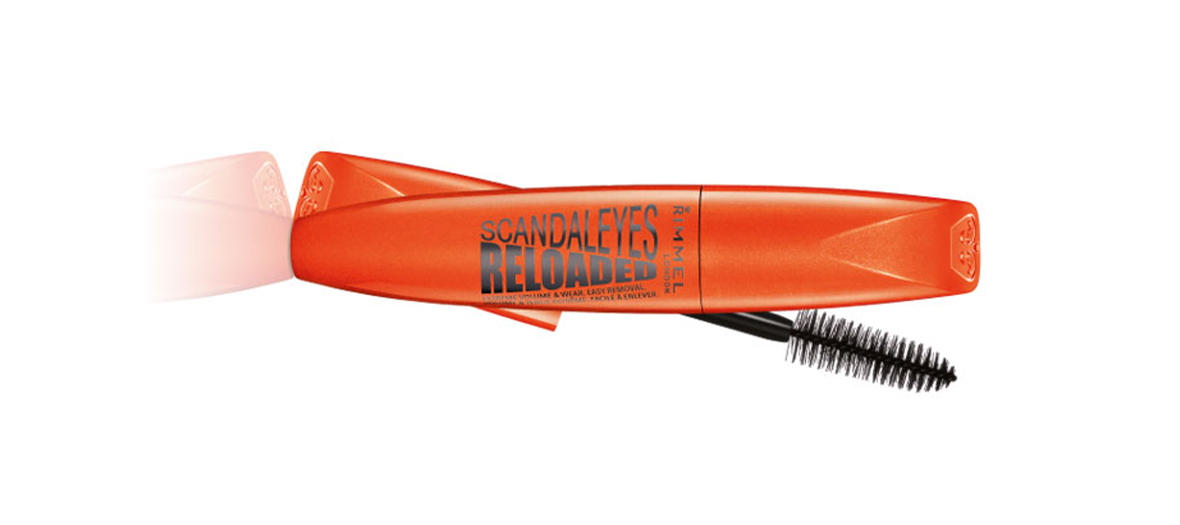 With the new Scadaleyes Reloaded mascara by Rimmel London, bye bye smudges! Each lash takes on volume and length for a long lasting bluffing result.
The plus : it resists transpiration, does not run and can be removed with hot water.
Mascara Scandaleyes Reloaded, Rimmel London 11,50€. Available at Monoprix and Galeries Lafayette.
A school girl pen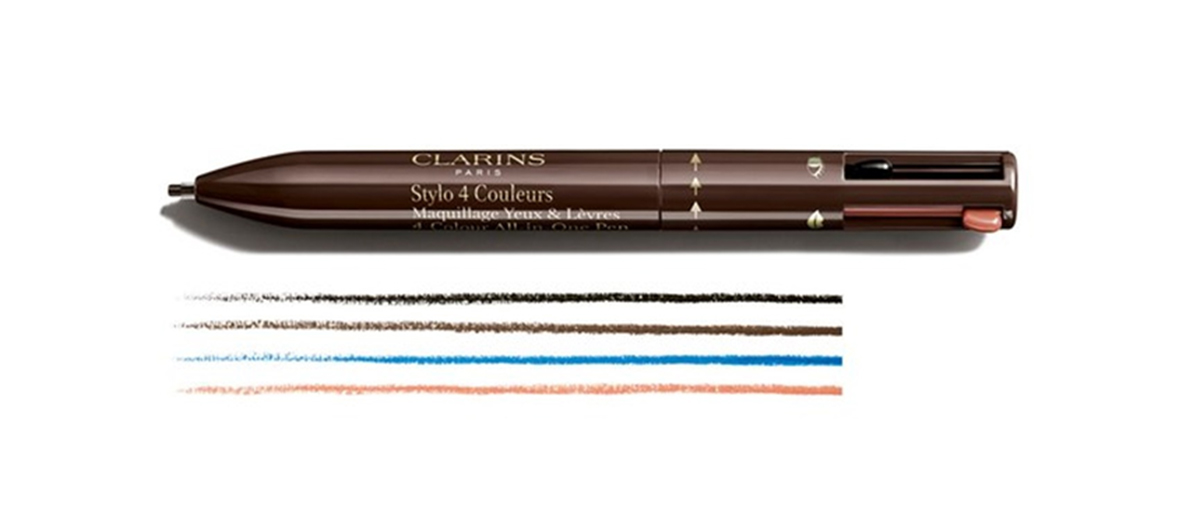 It's back to school time with the super practical 4 colour playful pen signed Clarins. An all-in-one that encompasses 4 leads : black, indigo blue and brown to enhance the gaze or retouch eyebrows, and nude to draw lip contour and hide a little pimple. A nomad tool we will always have handy with. Oy!
4 colour pen, Clarins, 39€.
An eyebrow mascara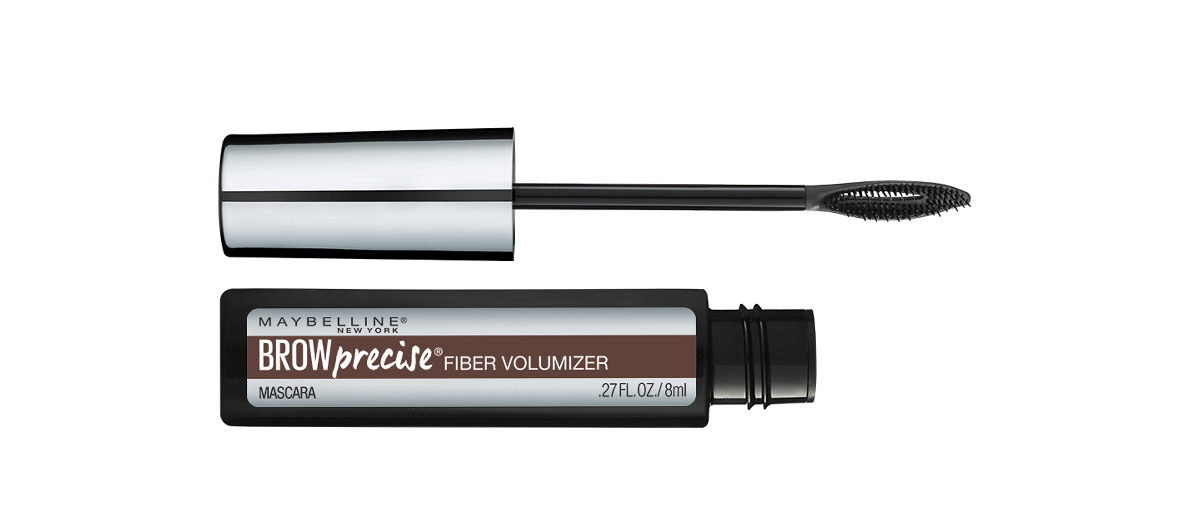 Someone had to think of it. Thanks to its spoon brush, this clever tool allows to quickly redraw eyebrows while densifying them! Result: well furnished and drawn eyebrows­— so glamour !
2 hues: Medium Brown et Deep Brown. Brow Precise Fiber Filler, Maybelline, 7,90€. Disponible in wide distribution.
Also discover the new beauty trends of the fall.