#Nofilter . #Nomakeup . These are the new watchwords of contemporary beauty claimed on Instagram as on the catwalks of the creators. If you have not yet given in to the " real " natural, displaying a healthy complexion that radiates health requires an unsuspected make-up and a real sense of sophistication ...
Illuminating base, light foundation, correctors, blush 2.0… Follow the 5 tools to adopt for a perfect nude.
1. We identify our needs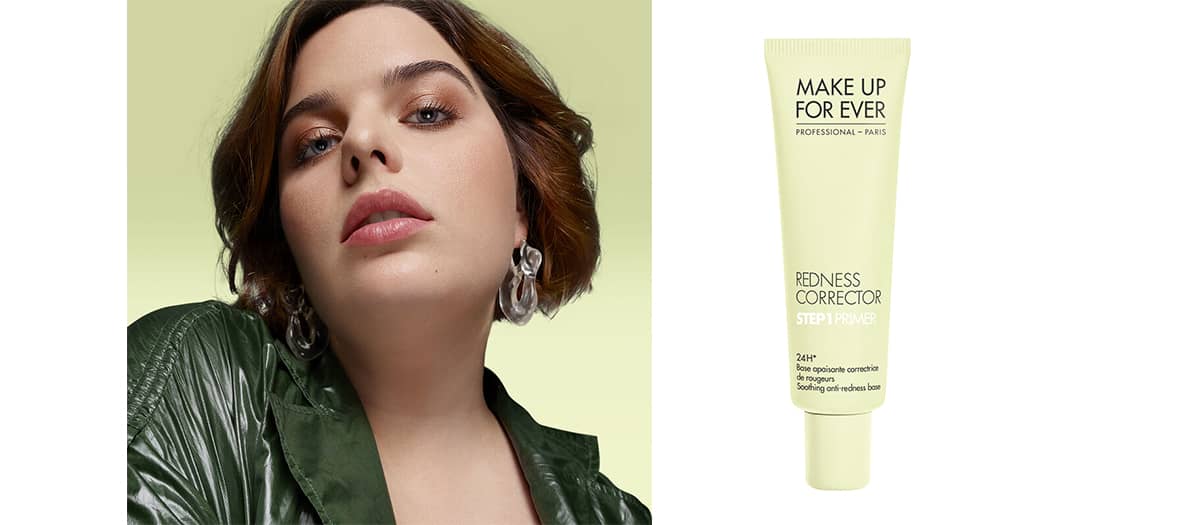 The right product: the new STEP 1 Primers range from Make Up Forever .
A pioneer in professional and artistic makeup, when Make Up Forever revisits a beauty product, it goes all out. Latest project to date: the primers, this famous first step, the Step 1 of makeup with many bases suitable for all skin types. How to choose it? The label has developed an ultra-sharp online test to decipher which one is right for you.
We like: 9 star products to meet all our obsessions. Hydration, dull complexion, anti-redness, gray complexion, pores… In short: the truly tailor-made base to integrate into your " less is more " routine recommended by nude.
Step 1 Primers, Make Up Forever (38 €)
2. We illuminate with care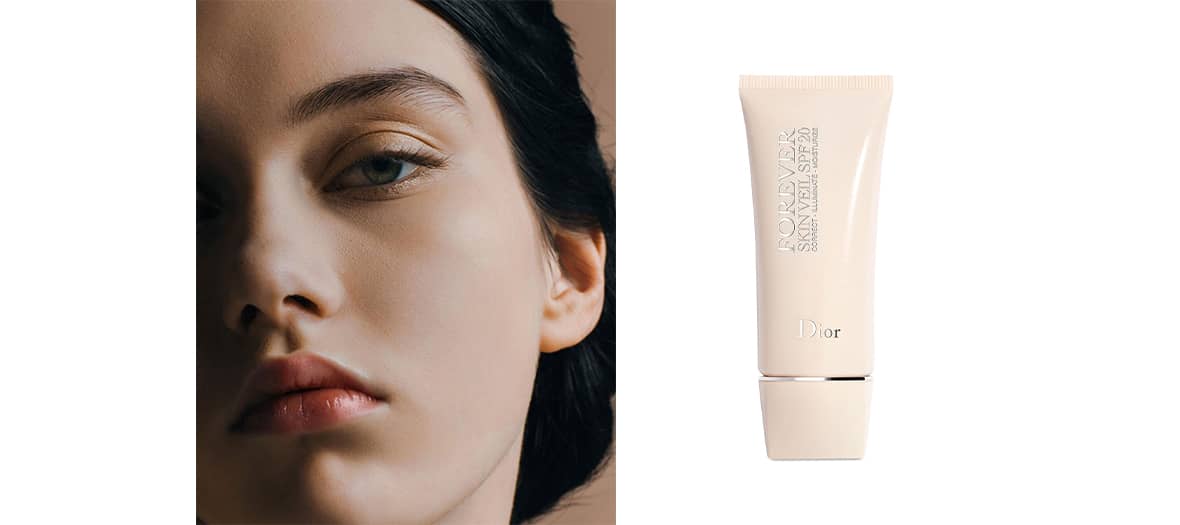 The right product: Dior Forever skin veil .
Infused with illuminating oil , this invisible fluid is applied in the morning after its serum for 24 hours of high hold. Hyper concentrated in hydration, this brilliant corrector unifies and illuminates immediately, leaving a grain and a perfect texture of peach skin which allows it to be worn as is… or to add its foundation by touch afterwards.
We like: the possibility of trying it virtually online to see the result!
Forever skin veil SPF 20, Dior (€ 47)
3. We filter the faults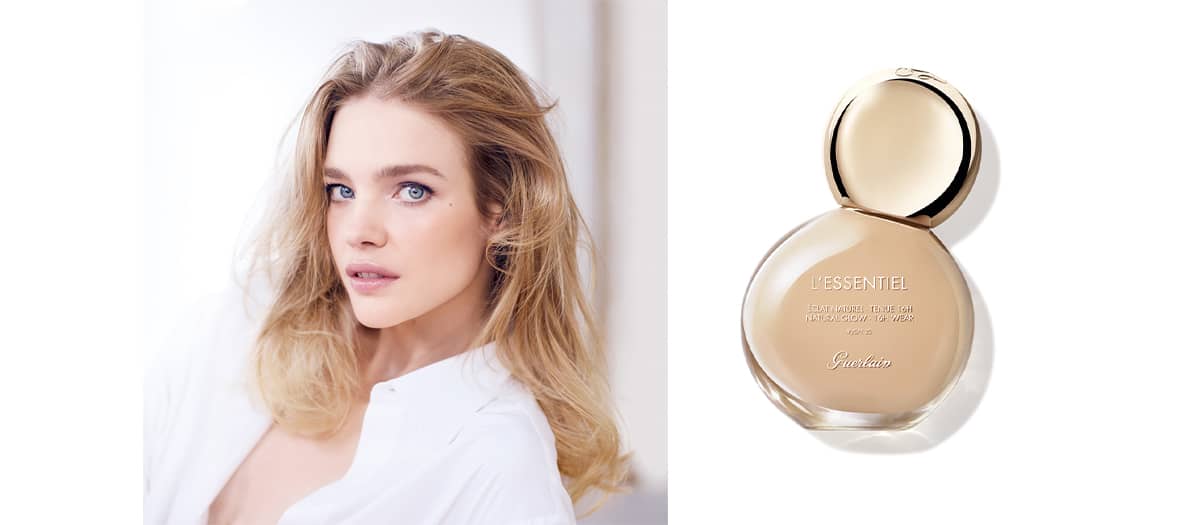 The right product: Essentiel Eclat Naturel by Guerlain .
Nude loves green! Especially when it awakens the radiance with a formula composed of 96% natural ingredients that lets the epidermis breathe. In short: this 2.0 foundation appears as the " zero defect " tool we dreamed of to photoshop our imperfections as effectively as a magic wand filter.
We like: its melting and flexible second skin texture available in 30 shades that can be mixed with your skin care cream or applied in small touches.
L'Essentiel Natural Radiance, IP20, Guerlain (€ 55)
4. We open our eyes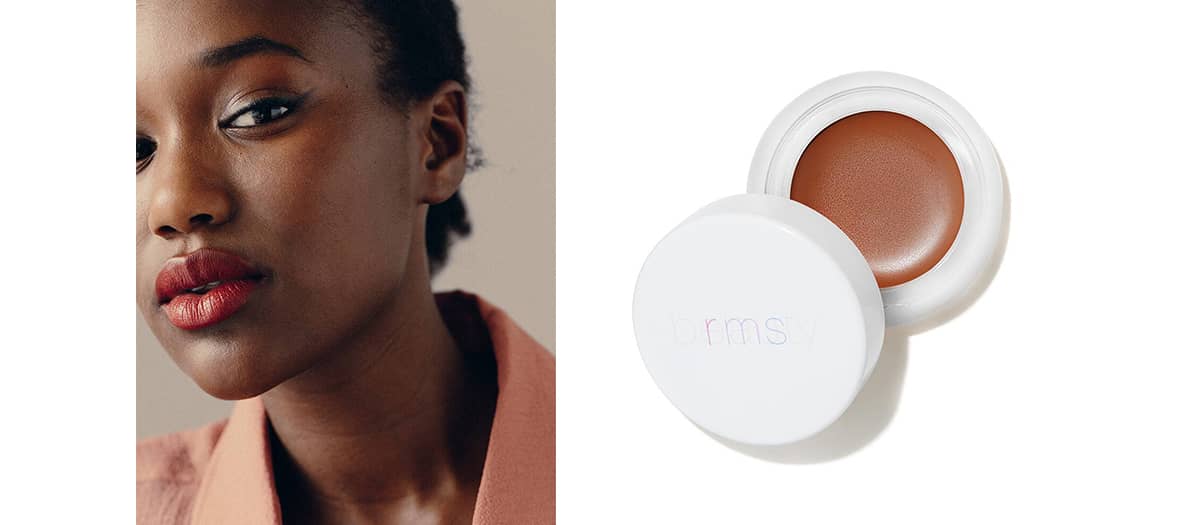 The right tool: the RMS beauty Cover-up .
No radiant complexion without a healthy and perfect eye contour. Impossible to miss the cruelty free coconut oil treatments created by the American make-up artist Rose-Mary Swift which are causing a sensation among nude addicts. Its 2-in-1 corrector, available in all shades, plays both the card of moisturizing care but also the ideal concealer by camouflaging bluish areas.

We love: the favorite product of runway make-up artists to be used in touches all over the face to hide facial imperfections on dry skin that the foundation tends to age or mark.
Cover-up, RMS Beauty (39 €)
5. We make rose to the cheeks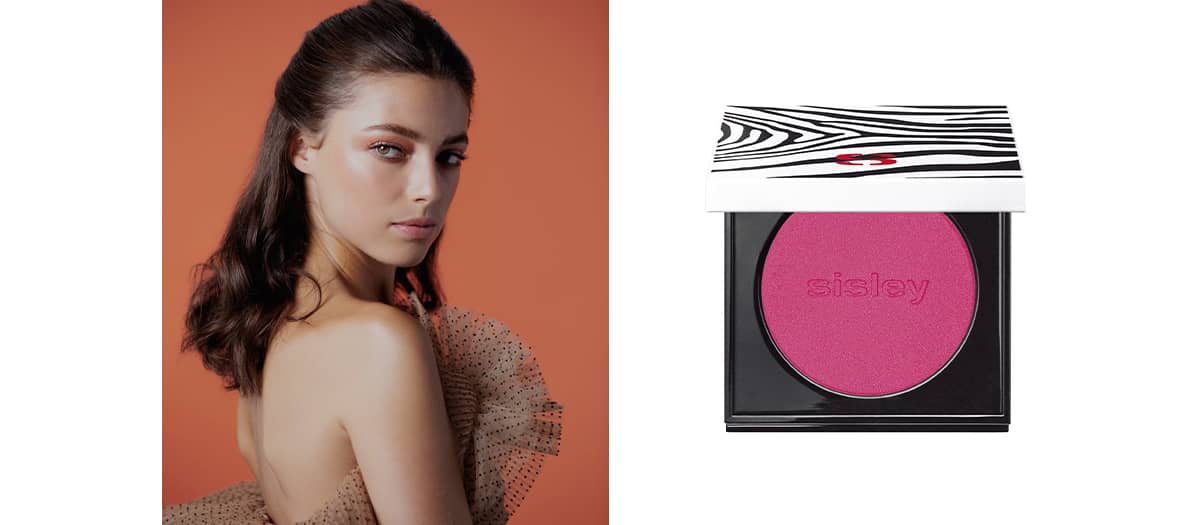 The right product: the Sisley Phyto-blush .
Display a perfect glow with rosy cheeks like after a long walk in the forest. This is the promise of this new essential signed Sisley which reinvents the blush with a care formula enriched with vegetable oils and a stunning fuchsia pink.
We like: its instinctive application that glides and blends naturally into the skin on the rounded cheeks, avoiding " Russian doll " effect duds.
Phyto blush n° 2 rosy fushia, Sisley (44 €)
© Chanel
Also discover 3 sunglasses to slip into your it-bags and the Korean lift, the new no-needles pheno that the stars are crazy about.