This is the 2.0 beauty institute that the contemporary Parisian dreamed of. Oh My Cream is opening a super desirable flagship on rue Montmartre with all its green friendly star products as well as treatment rooms, an infrared sauna and a splendid nail bar. In short: the new spot to be pampered.

The beauty concept store for sharp green brands
We no longer present the success story of Oh My Cream , the beauty concept store founded by Juliette Lévy Cohen in 2013 with an ultra-disruptive offer: clean, cool and sharp labels that stick to new green beauty desires and a healthy lifestyle.

In the boutique corner, arranged in a very clear way in " straight to the point " mode, we find their best-sellers like the latest nuggets, all arranged by category: Christophe Robin's aloe vera shampoo (25 €), vegan hair care products from Cut by Fred , the iconic PAI wild rose oil (€ 29) or cult products from the Austrian brand Susanne Kaufmann .
A real novelty, the founder also wanted to go further in her approach with a holistic and hyper-specific "in" offer. Starting with the Nubio vials, a magical detox and slimming potion to regain a flat stomach (€ 25); Wild & the Moon superfood powders (€ 25), Ruhi Rituals body brushes (€ 25) or Ayurvedic gear from Cosmic Dealeur (copper tongue scraper and incense).

Exclusive treatments and a nail bar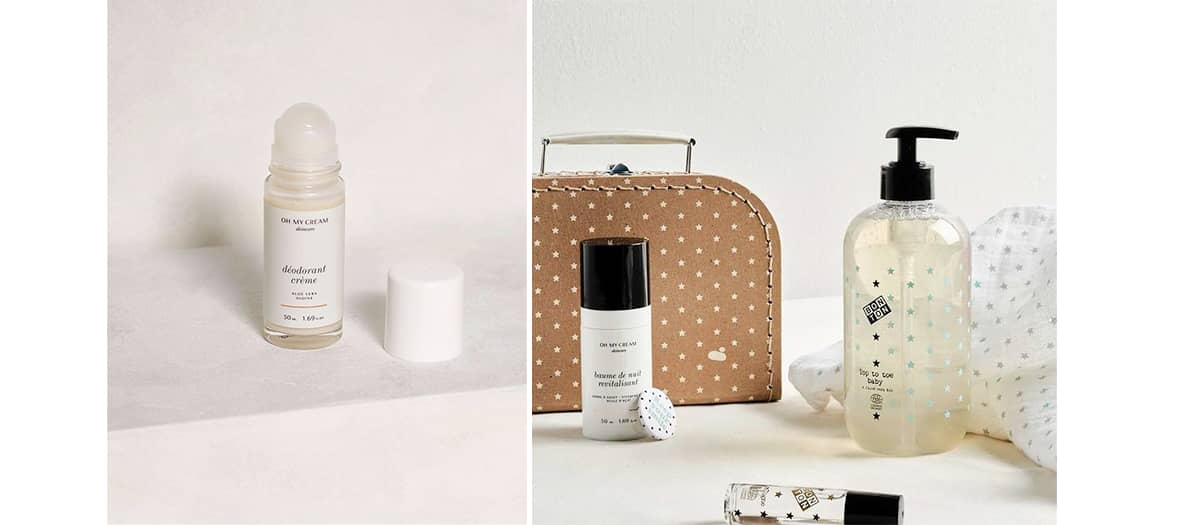 On the varnish side, we find the entire very couture collection of Kure Bazaar that can also be asked on the side of their nail bar for a chat session with friends (45 €). Not to mention the alcove for a wonderful 100% green friendly pedicure (70 €).
Another highlight of this new address: the cabins to treat yourself to an exclusive treatment with brands that beautystas are snapping up, starting with Tata Harper's radiance peel to find a glow of madness (€ 120) or state-of-the-art treatments with LEDs (€ 60 for 20 minutes).
Oh My Cream Skin Care: a highly desirable range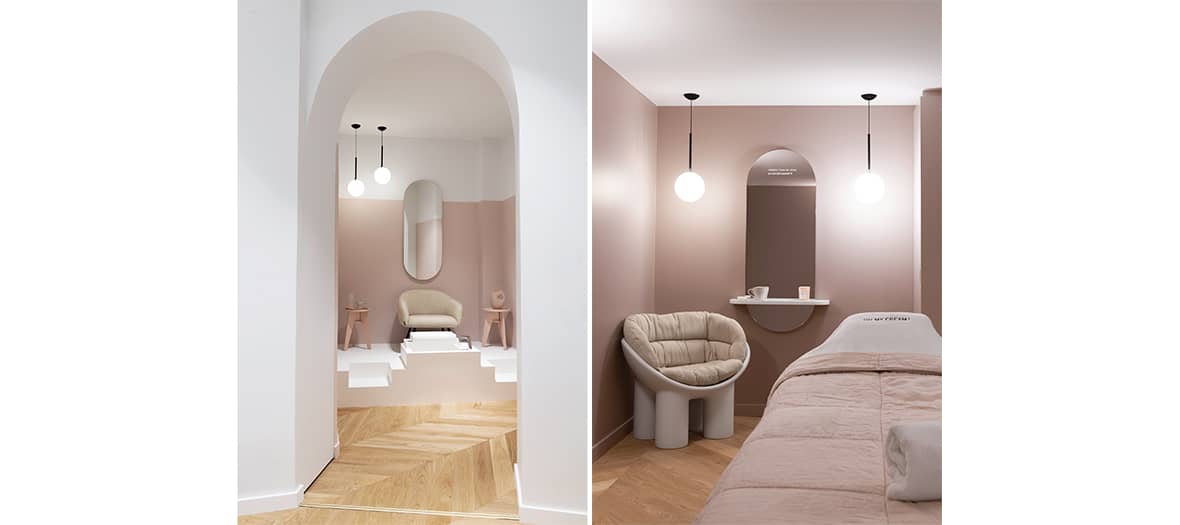 On a dedicated corner: the whole selection of their new brand Oh My Cream Skin Care which has literally everything good, with a travel version of each bottle.

Besides, we want to grab it all: the insane cream deodorant (€ 12), the universal cream with hyaluronic acid and apricot oil (€ 28), the makeup-removing balm that turns into oil (€ 29), oil plumping correction (€ 39), toothpaste (12 €) or shampoos that smell so good ... not to mention the small suitcase with al Bonton, great for gift giving birth stylish.
An infrared sauna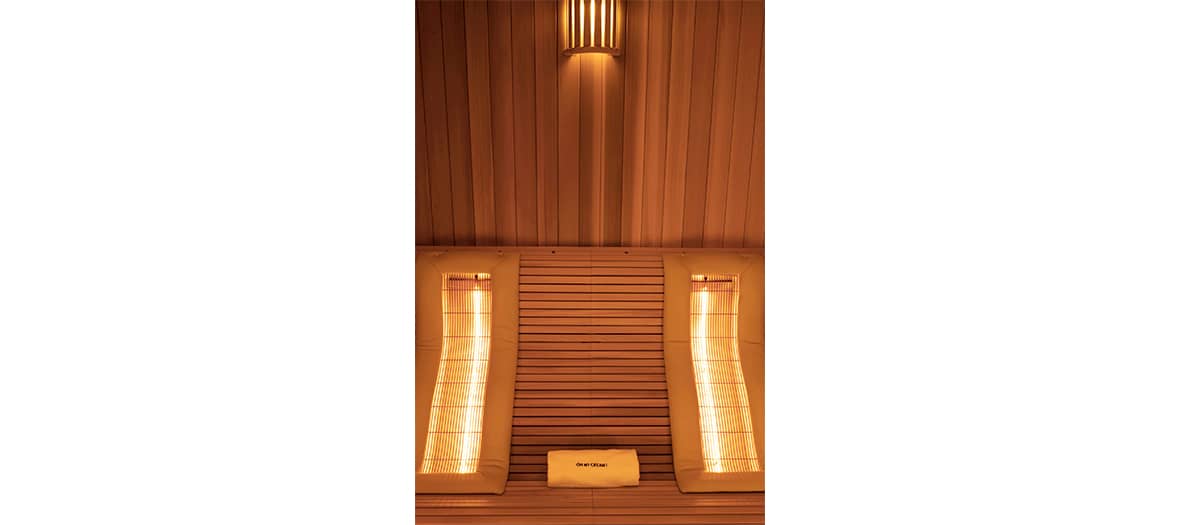 Breaking news: holistic obsession requires an infrared sauna , the most advanced detox ritual of the moment, to find a sublime complexion, get rid of toxins and boost your immunity.

Designed as a full-fledged treatment, you can privatize the cabin for yourself or for two for a 30-minute session (45 €) before a good, cool shower and pamper yourself with all the Oh My Cream products available.
Open every day from 10:30 a.m. to 7:30 p.m.
Also discover Belleyme, the first café-sauna in Paris and Maison Epigenetic, The beauty rendez-vous that revolutionizes anti-aging