Long live the confined cinema! The star film One Night in Miami , which should have been released in theaters, goes directly online on Amazon Prime Video after causing a sensation at the Venice Film Festival where, historically, Regina King was the first black-American director to present a film .
On the way to the Oscars?
In Hollywood , rumors are rife and One Night in Miami is already being seen as a very political victory in the Oscar race, in response to the police attacks on the African-American population. Variety , the most infiltrated medium of American cinema, has confirmed the candidacy as " best actor " of the two headliners of the film: Kingsley Ben-Adir as Malcolm X and Eli Goree to play Cassius Clay .
The night of Mohamed Ali's victory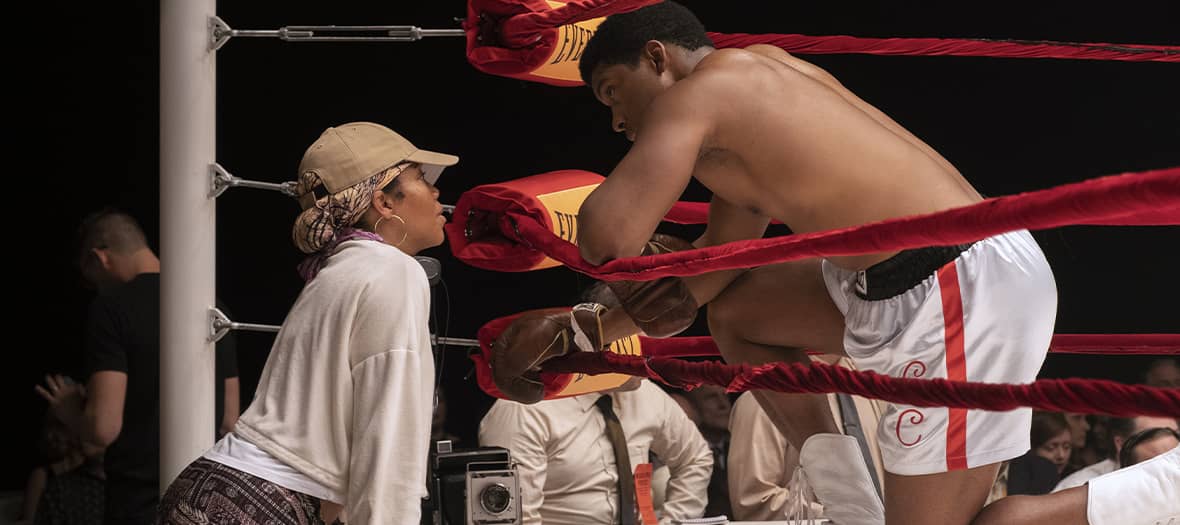 Flashback 60 years ago: February 25, 1964, when boxer Mohamed Ali became legendary by becoming heavyweight world champion. This victory is the starting point of the first feature film by Regina King , also an Oscar winner in 2019 for Si Beale Street .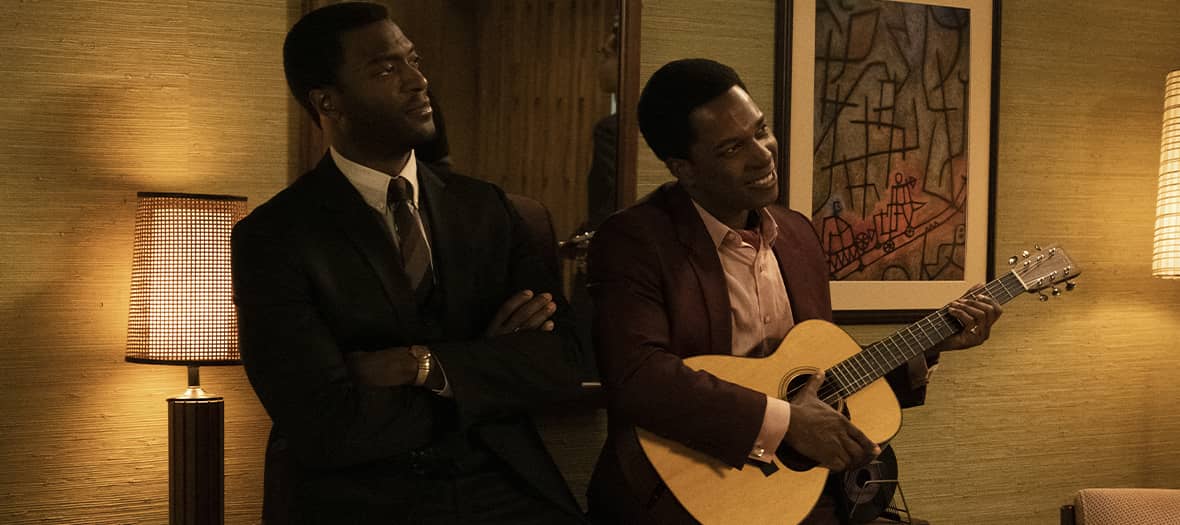 The famous sportsman, who is still called Cassius Clay , is about to celebrate his title at the height of his 22 years, all in beauty and muscles. However, there will be no champagne, flashes or groupies ... Instead of an evening to destroy the house, here is the young American icon forced to remain locked in the room of her hotel because of the segregationist laws of the time. Only his 3 best friends join him with, for only festivity, a pot of ice cream to share ...
A true-false biopic signed Regina King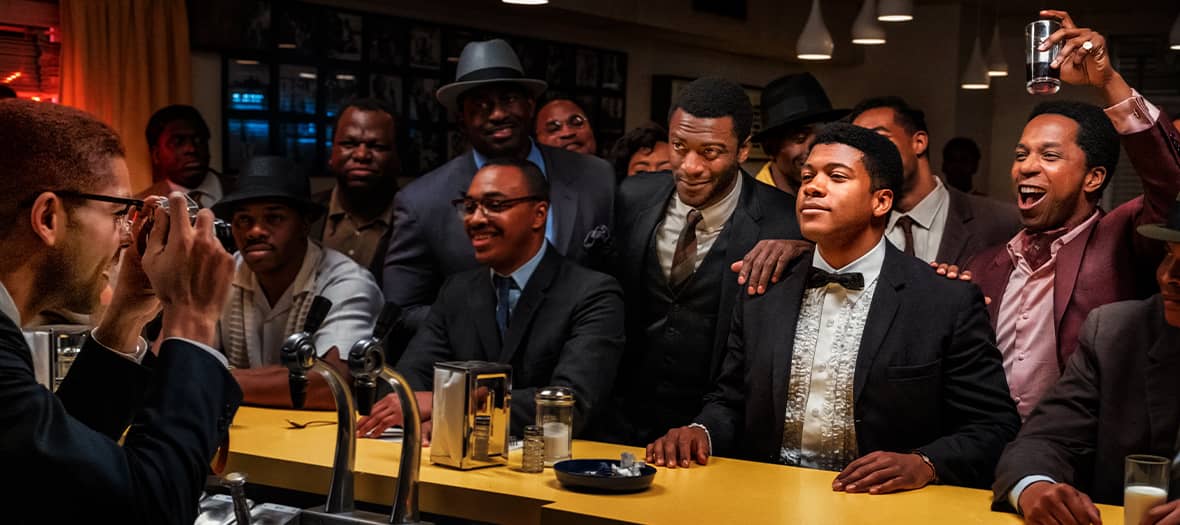 What happened at this Miami motel? It is the behind closed doors of 4 black icons that the director Regina King chooses to tell us with this scenario originally intended to be played in the theater.
In this small room are found a bunch of pals and celebrities: Cassius surrounded by his friends, activist Malcolm X , successful singer Sam Cooke and footballer Jim Brown , determined to remake the world. Together, they will represent the best hope of advancing the rights of the black cause towards a world that they hope will be more equal.
60 years later, the song A change is gonna come by Sam Cooke, the film's soundtrack, resonates more than ever with the Black Lives Matter movement and racism still so preoccupying in the United States… In short: a necessary film.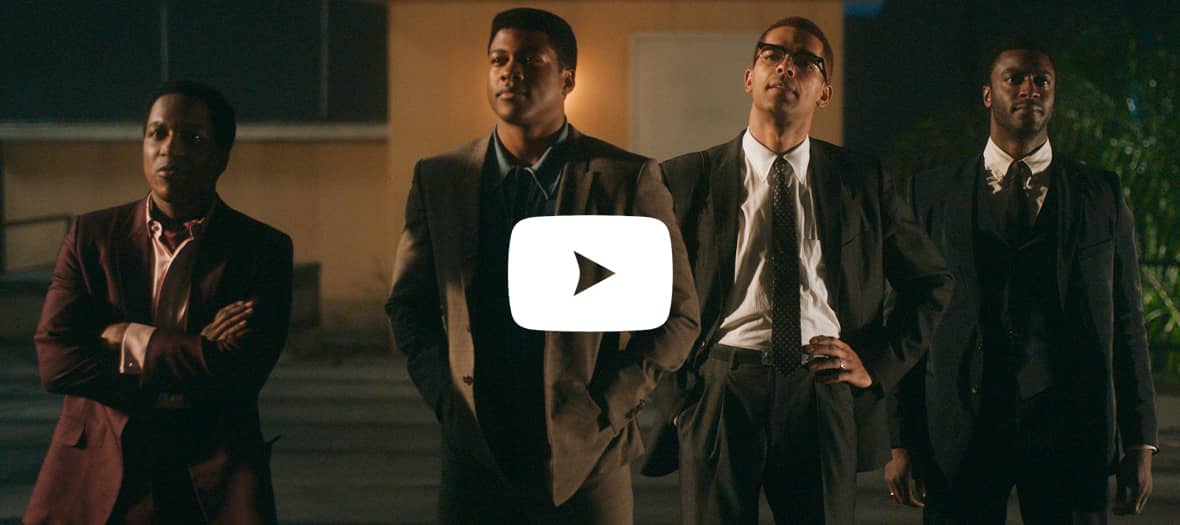 Already available on Amazon Prime Video
Also discover the best series of the fall and our review of Pieces of a woman, the new Netflix sensation .