No more antiperspirant deos stuffed with aluminum salts . Make way for the green! With 100% natural formulas, the new deodorants bring freshness and comfort immediately and for the whole day, while preserving the planet with recyclable packaging. To cope with the stifling heat in hectic days, small selections of 5 new clean, green and really effective deos.
Vinofresh from Caudalie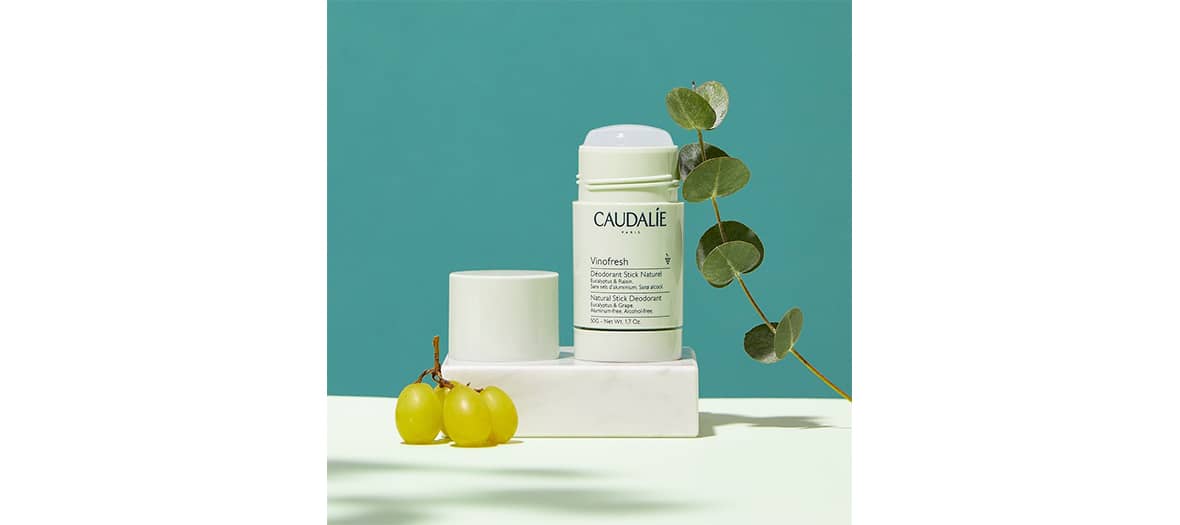 For who ? Everyone, even pregnant women!
The promise: after 20 years of research and a natural and vegan formulation, the new deodorant stick from Caudalie offers protection against bad odors for 24 hours. Its organic ingredients? Grape water, whose prebiotic action soothes, as well as eucalyptus which reduces bacteria and therefore bad odors. The perfect tool to keep you feeling fresh all day.
How it works ? It is applied daily with a minimum of 5 to 10 passes on clean, dry armpits.
Why do we love him? It is unisex , suitable for the most sensitive skin and thanks to its non-greasy texture leaves the skin soft and hydrated.
Vinofresh 50g, Caudalie , € 10.90
Energy Deobalm Fruit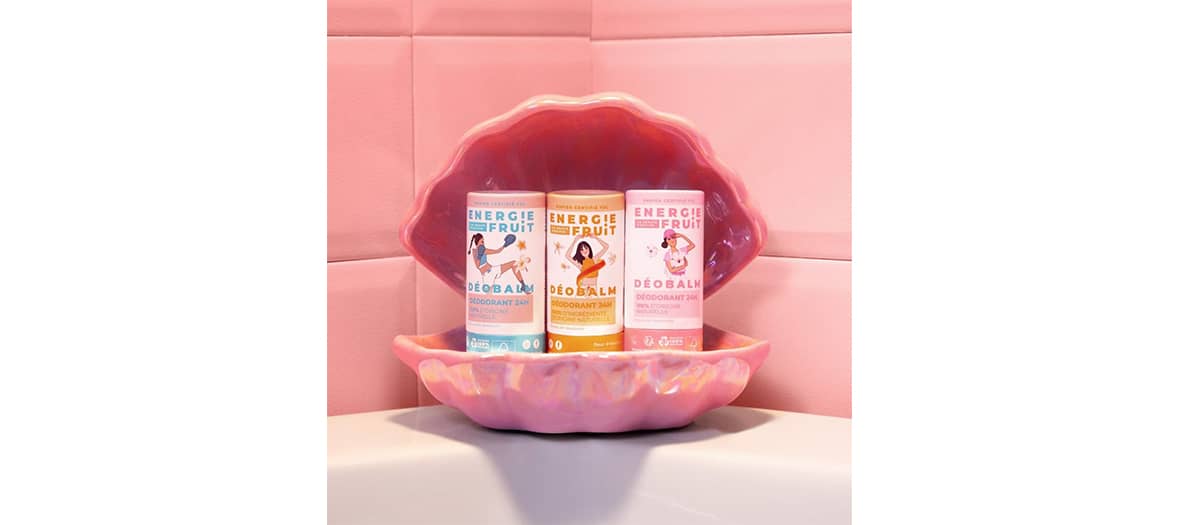 For who ? Sporting.
The promise: based on balms and vegetable oils, its very soft 100% natural and vegan formula, without superfluous elements, fights perspiration while respecting its natural process and ensures total freshness all day long.
How it works ? Just a round trip after the shower on the well dried armpits and you are sure to smell good for a long time.
Why do we love him? For its packaging in FSC-certified recyclable cardboard (which fights against deforestation in the Amazon rainforest ) and for its small, too pretty size that fits easily into a pocket or sports bag.
Deobalm, 3 fragrances, Energie Fruit , € 5.50 at Monoprix and other large-scale retailers
Little Prodigies Deodorant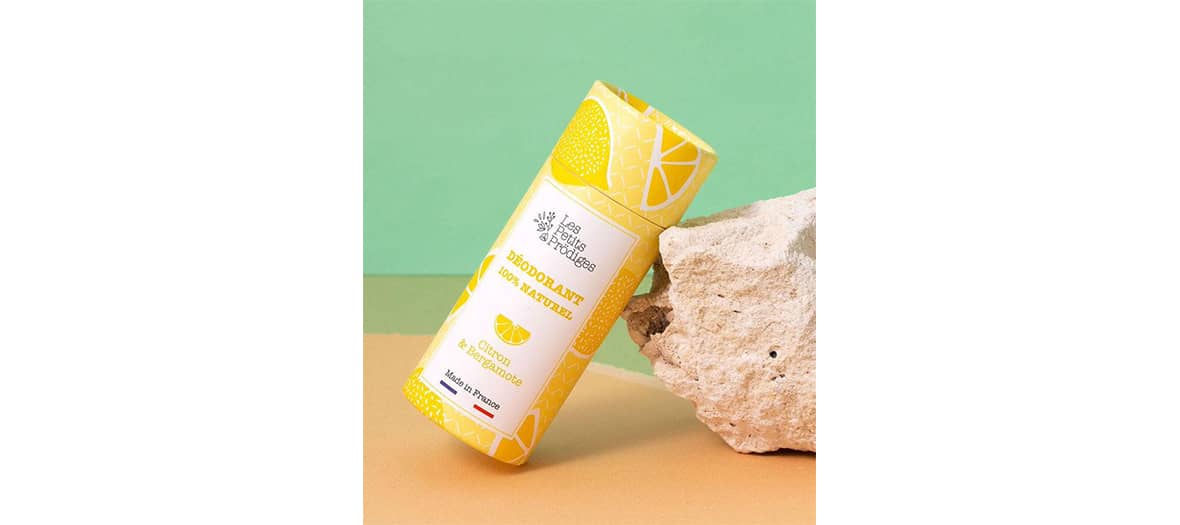 For who ? Hyperactive urbanites.
The promise: a melting balm with exotic scents with a 100% natural and vegan formula based on lemon and bergamot essential oils, which neutralizes odors and absorbs moisture for a whole day.
How it works ? Same principle as rickshaw ice cream, push the bottom of the tube and apply it in a simple round trip.
Why do we love it? It is the first 100% natural and vegan deodorant made in France with fully biodegradable packaging.
Deodorant, Les Petits Prodiges , € 12.90
Botanical deodorant by Malin + Goetz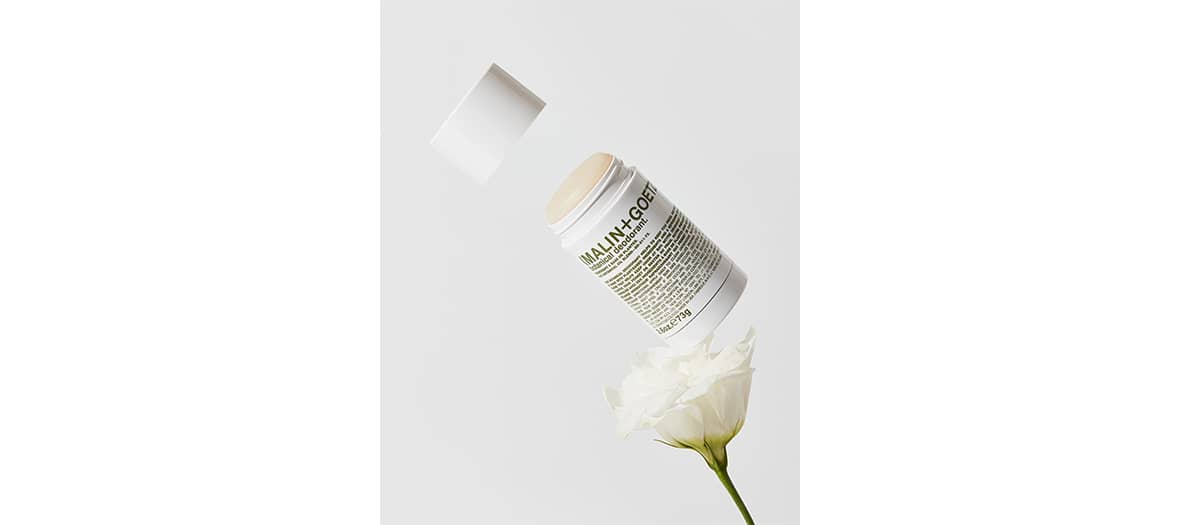 Who is it for ? Allergics with a "deodorant" odor.
The promise: a plant-based deodorant with 12 plant extracts for freshness, witch hazel and coconut oil to hunt bacteria and odors.
How it works ? We slide this semi-translucent stick on the very dry armpits and the magic operates.
Why do we love him ? It is 100% natural , its wonderful scent soothes the senses, it leaves no residue on the skin and does not stain clothes.
Botanical deodorant 60ml, Malin + Goetz , € 24
Self-Care Dou Deodorant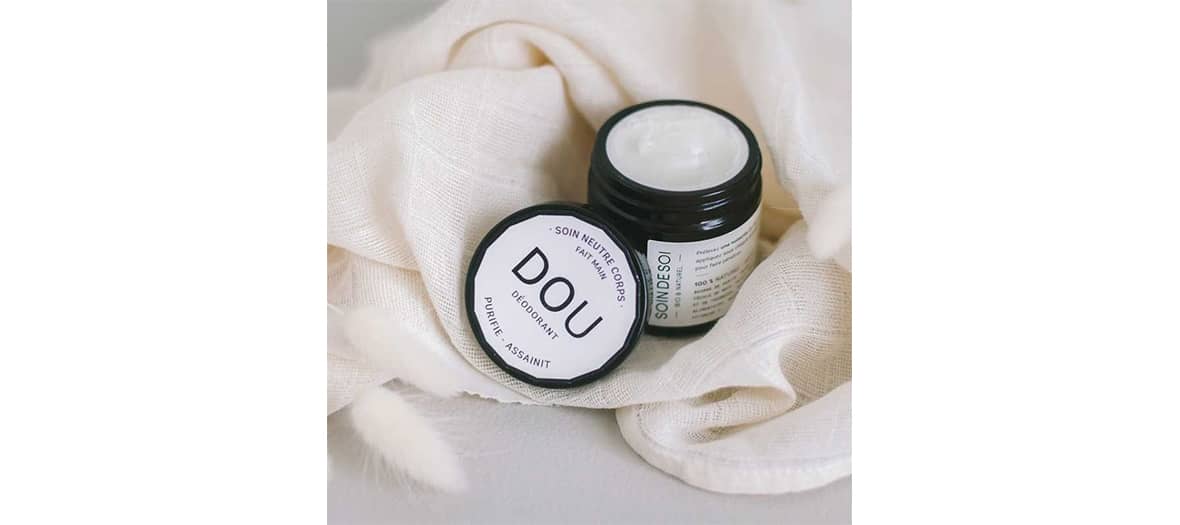 For who ? The most sensitive skin.
The promise: 100% organic and natural and without essential oils , its composition is suitable for the most sensitive skin and pregnant women .
How it works ? Apply a small whipped hazelnut with your fingertips on the armpits and gently massage.
Why do we love him? It is handcrafted near Bordeaux and its creamy texture is very soft.
Deo Dou 60 ml, Self Care , 12 €
Also discover the beauty product that maddens TikTok and 5 tools for a perfect complexion .