From eye-bag concealer to innovative patches as well as miracle capsules, a small tour of the best SOS products and anti-fatigue solutions for a bright and fresh gaze.
A gel to look rested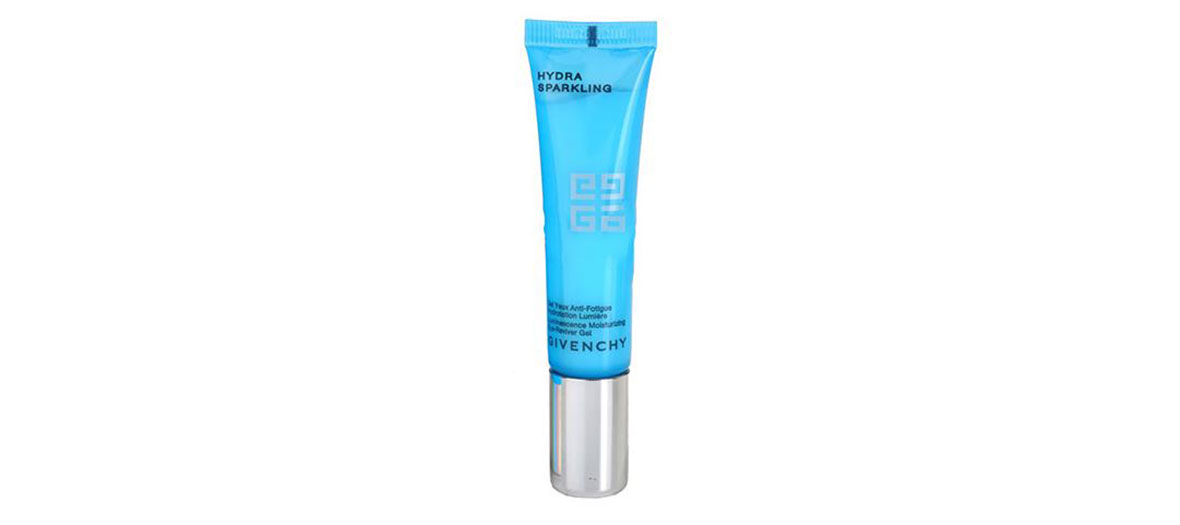 Picture credit : © Givenchy
This magic gel signed Givenchy combines all the heart assets. A « fresh» effect that decongests+ light catcher that brightens the gaze + intense moisturizer that smoothes out small wrinkles in just a few minutes. Immediate result!
Hydra Sparkling. Eye Gel Anti-Fatigue Hydratation Lumière, Givenchy. 43€
The SOS patch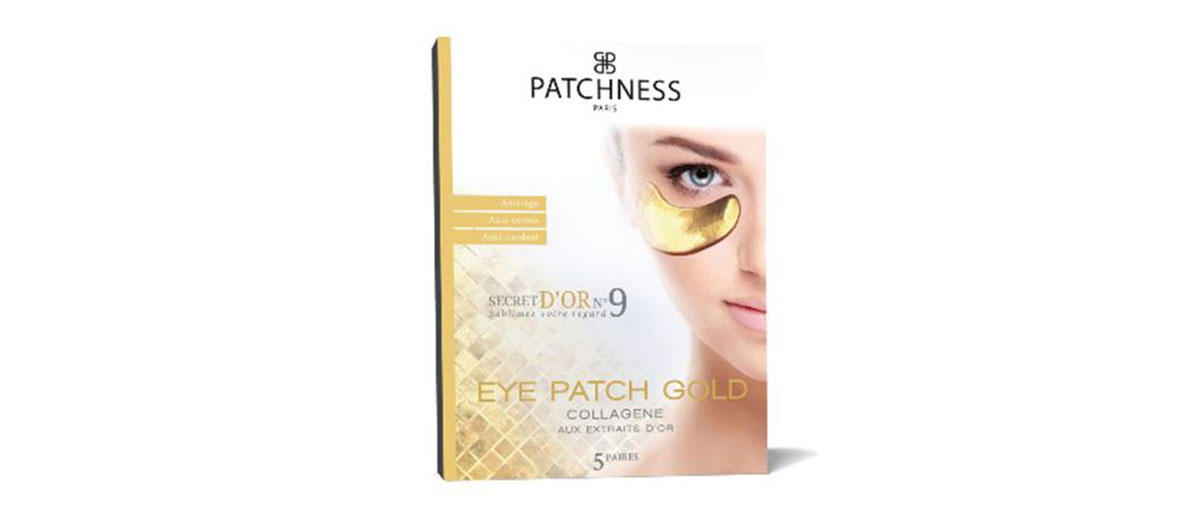 Picture credit : © Patchness
Tell-tale dark circles under the eyes or white nights? Like all the tops and it-girls before a party, go for this very voluptuous and comfortable GOLD patch with anti-oxidant virtues that is a life saver in difficult situations thanks to its boosting effect that makes you look 5 years younger.
For more results: place the patches in the icebox for 15 minutes before application.
Eye Patch Gold, Patchness 19,90€ for a box with 5 pairs of patches on www.patchness.com
The magic potion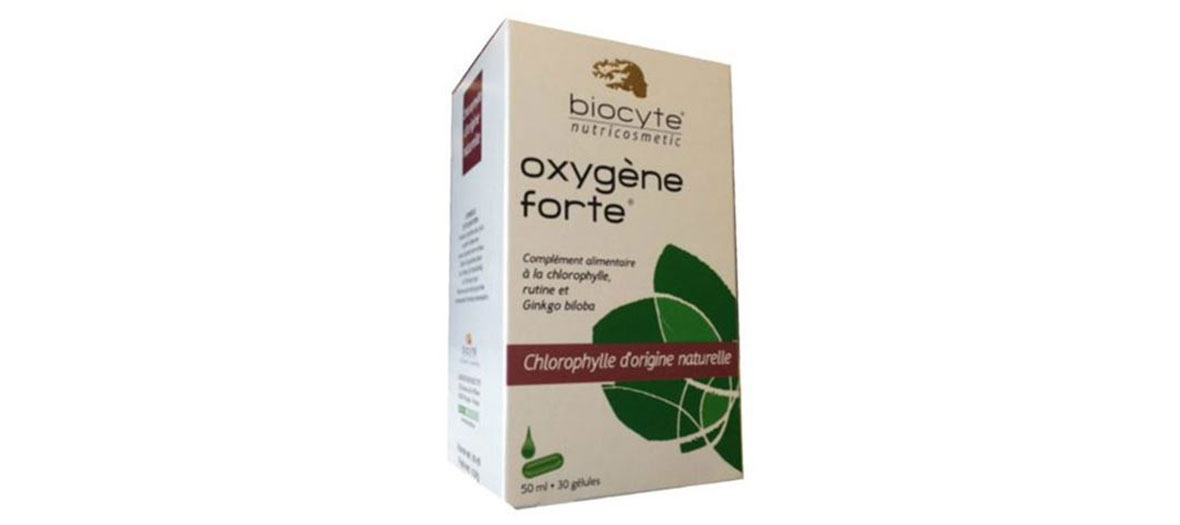 Picture credit : © Biocyte
Because it's always the eye contour that is the first to show signs of fatigue and stress, we suggest this small cure of capsules along with a potion, signed Biocyte, concocted with chlorophyll that provides oxygen and fluidifies blood. Suddenly eye bags are less visible.
With a three-month cure, bye-bye dark circles and pouches under the eyes!
We tested, it works!
Oxygene forte Biocyte 50ml + 30 capsules, 27 €
the ultimate concealer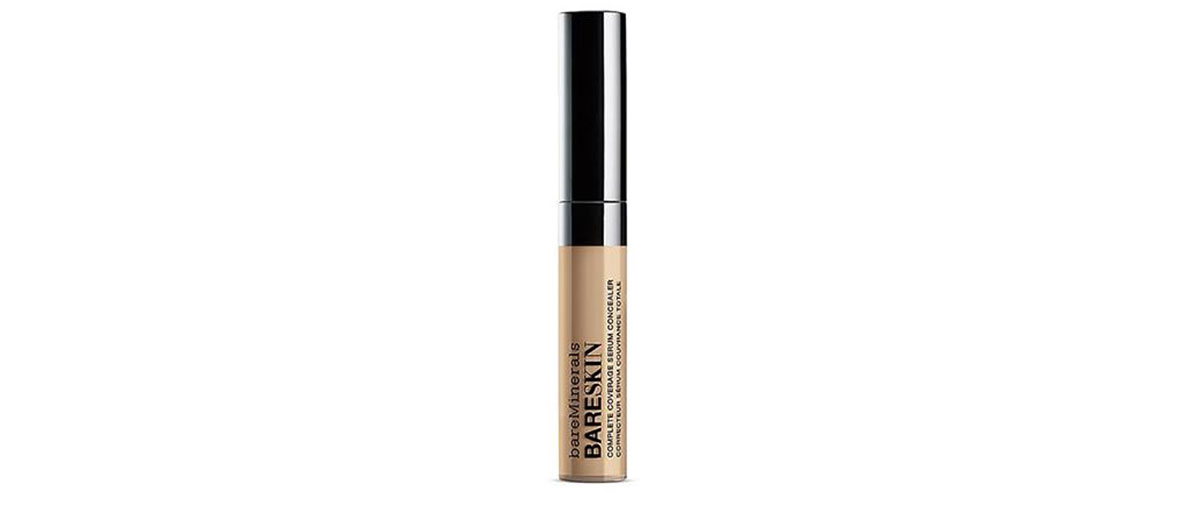 Picture credit : © Bare Minerals
The eye-bag concealer by bare Minerals is really a terrific two-in-one product. With its optic pigments, it illuminates the gaze and immediately reduces dark eye-bags and redness. Its formula filled with anti oxidants makes it a must-have moisturizing product.
Correcting Serum Couvrance totale bareSkin, 6 hues. bare Minerals. 26€