At the Petit Bailly, children are treated like royalty and parents also! Located across from the legendary Grande Pharmacie Bailly, this new address dedicated to infants between 0 and 3 years imposes itself as the new playground for trendy families.
A fun and trendy selection
Spanning 200 m² divided on two levels, this new style of drugstore offers a wide array of treatments for little ones, special baby ranges picked amongst highly selective French and foreign brands: Enamour protective balm (€19), Petit Pai moisturizing cream (26€), Bioderma foam gel to gurgle in the bath (5,99€), nappies and organic infantile milks…
But where Petit Bailly really makes the difference, is on the upper level with its garage of yoyo prams, its My Little Day party accessories, an absolutely terrific array of developmental toys and its collection of plaids in collab' with The Socialite Family (€39). To be noted, delivery by appointments between 10am and 8pm.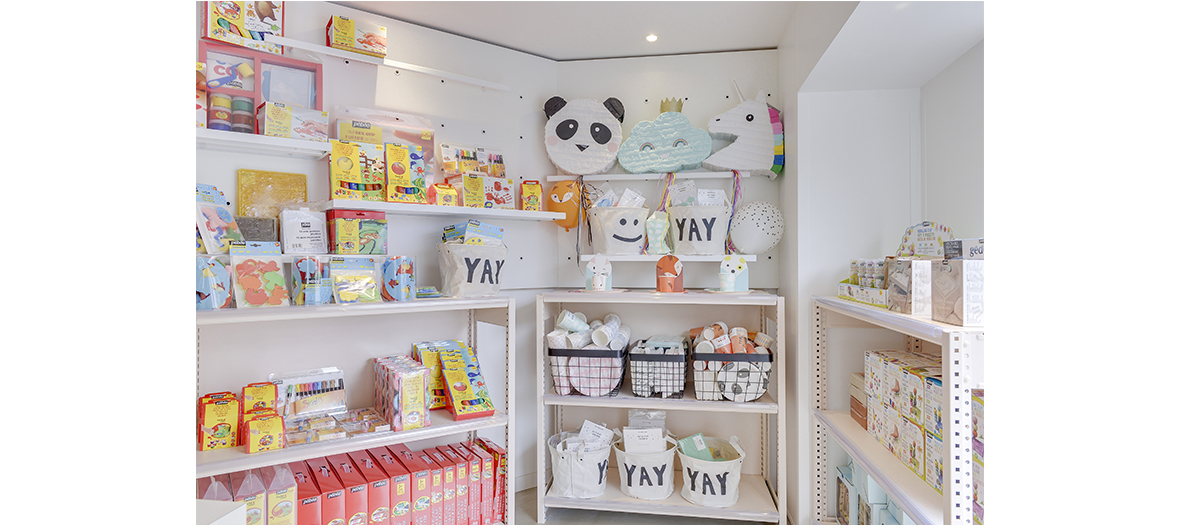 Playful and educational workshops
Afternoons dedicated to painting, play dough and modelling will begin in December, with free access and totally free. There will also be zero taboo workshops (breastfeeding, regurgitation...) will enable young parents to train for the most difficult job in the world.
Dare to slide down a toboggan ?
A real toboggan, straight from an amusement park, links both levels. And it's not reserved for kids, yihaa !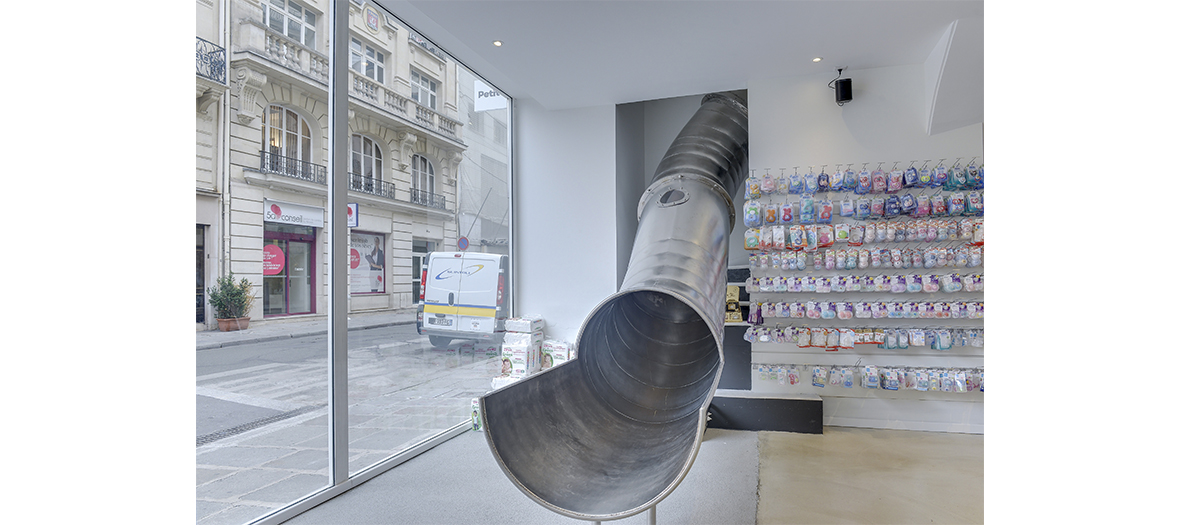 Open Monday to Friday from 8am to 8pm. Saturday from 10am to 7pm.
Also discover the activities for the kids.