This is the event for all treasure hunts fans with some interest in beer. On the occasion of its 100th anniversary, Tigre Bock is organizing a free treasure hunt throughout Paris on the weekends of September 25 - 26 and October 2 - 3, around the theme of the Roaring Twenties.
The opportunity to (re) discover the mellow, fruity, frank and malty flavor of Tigre Bock , a beer that has gone through history since its launch in 1921 in Strasbourg, in the Roaring Twenties. It takes its name from the nickname of George Clemenceau , known for his ... strong character!
Cabarets, secret clubs and back doors ...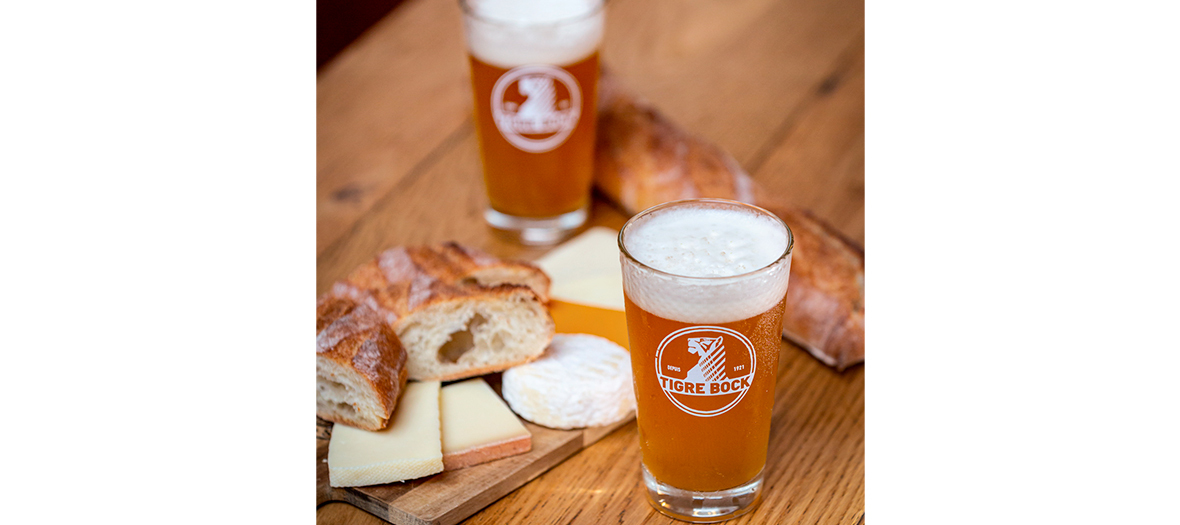 The start will be at the À la folie tavern in the park of La Villette , to finish a stone's throw from the Champs-Elysées , passing through a mythical auditorium ... The players will set off to discover resolutely Art Deco party addresses to immerse yourself in the most beautiful evenings that made Joséphine Baker , Coco Chanel and Greta Garbo dance.
Open your eyes ! Like a puzzle , it will be a question of reconstructing on the spot the four pieces of the emblematic tiger of the brand by moving to different secret addresses. On site, thanks to clues, puzzles and booklets, participants will be able to win a piece of the puzzle and enjoy several tastings !
It remains to build a team and register via the Facebook event .
ALCOHOL ABUSE IS DANGEROUS FOR HEALTH. TO CONSUME WITH MODERATION.