And how about taking advantage of summer to improve your performances on Insta? We have asked Instagram stars to coach you. Hana (@journeyintolavillelumiere) and Fanny(@fannyb) travel all year-round to feed their accounts with thousands of subscribers. Their photos make you dream? Your turn to play.
A SMARTPHONE AND THAT'S ALL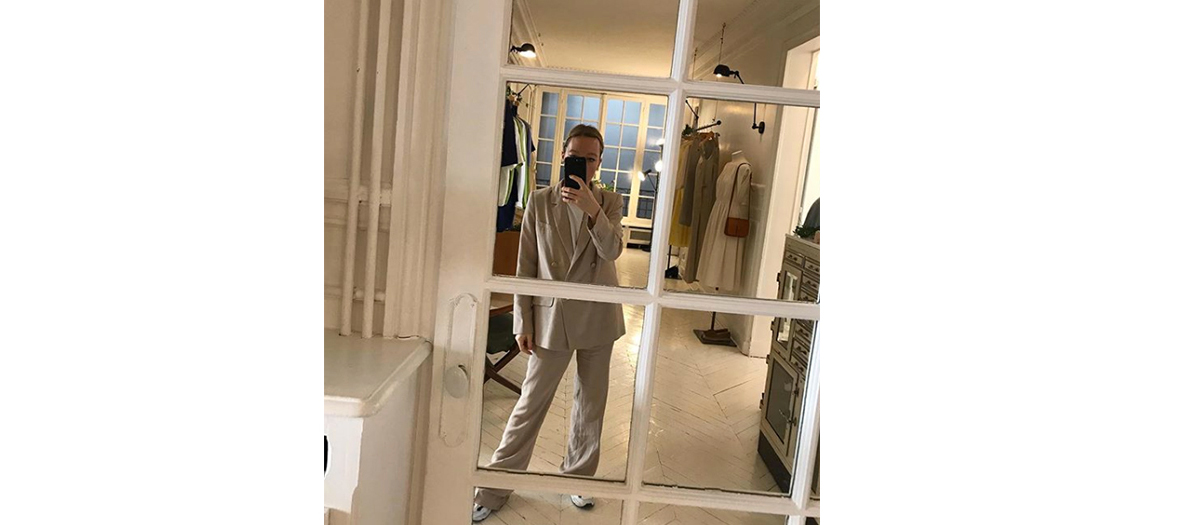 © @fannyb
@fannyb: use your smartphone. If you have a reflex, why not. In that case, prefer a connected model that transfers photos on your phone, but it's quite cumbersome to take on holidays.
@journeyintolavillelumiere: I recommend the iPhone, especially on holidays, light and practical. All my Instagram photos are taken with my iPhone 7+.
GO BY FEELING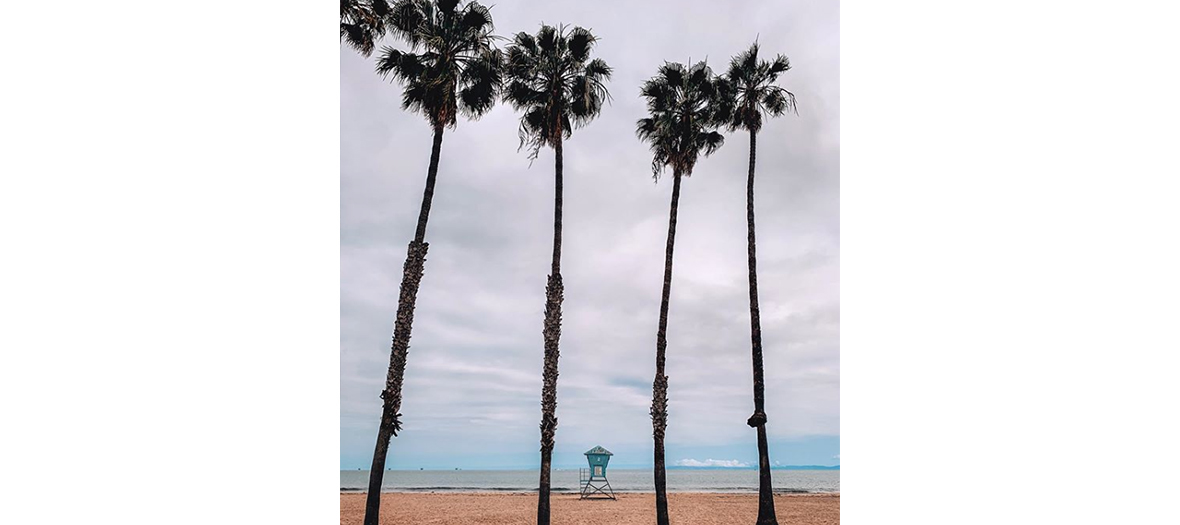 @journeyintolavillelumiere: in most cases, a good photo is created on the moment, without any preparation. I capture what inspires me at instant T, without any precious scouting. Even in places that have been photographed hundreds of times, I stroll about to find different places or angles.
@fannyb: I do everything by happenstance depending on my promenades.
BE PATIENT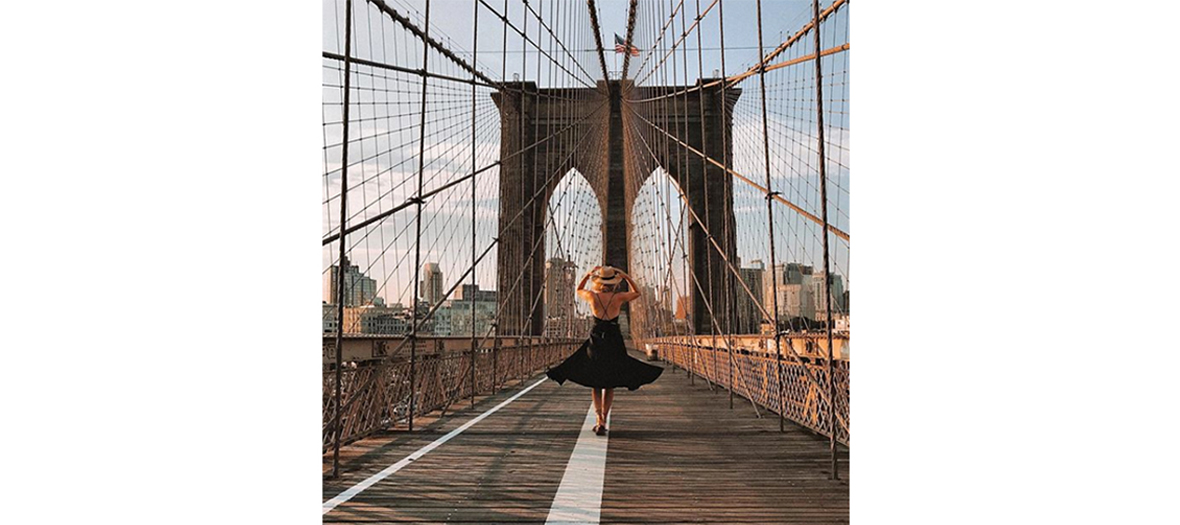 @fannyb: to photograph an empty place, it is important to be patient or to get up early! With kids, the trend is more early to rise, which enables to avoid crowds. My advice? Privilege the morning.
If the place is chock-a-block, just make sure your frame properly in order to give the impression of being alone in the world. But the "Instagram" trend is to capture people and places totally!
@journeyintolavillelumiere: wait for the space to empty and be super reactive in order to pour shoot your photo! If you need to erase a person in the background you can always use Photoshop, but it takes time. The Snapseed app is amazing when it comes to quickly erase an element you don't like on the photography—use the "correction" tool.
PREFER ORIGINALITY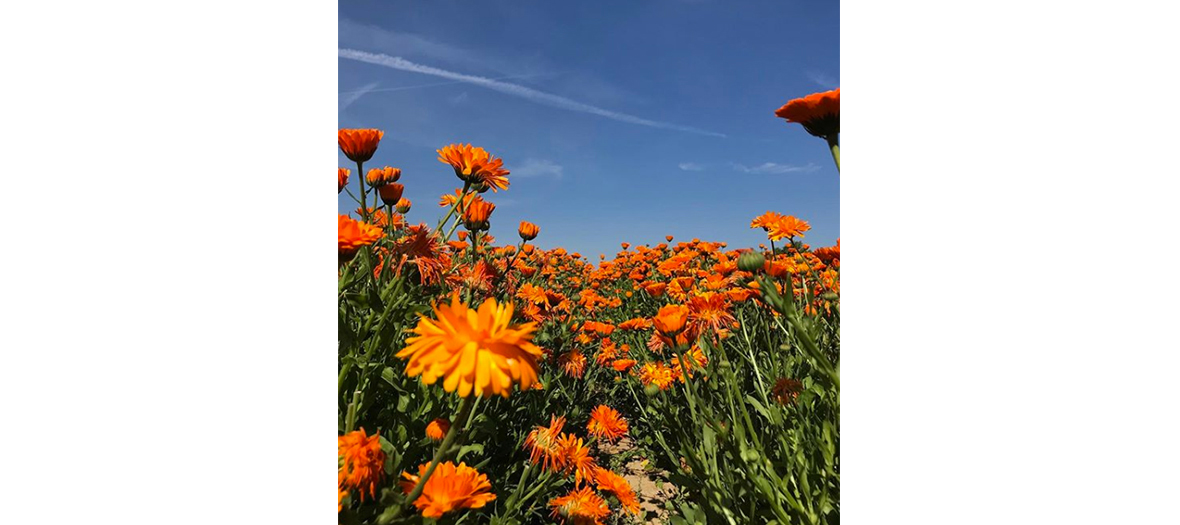 © @fannyb
@fannyb: forget classic framing, it's boring. I prefer angles that are "not straight" and, contrarily to what one might think it's not that easy. My tip? Photography in quick snapping mode (taking several images per second), amongst these, you will necessarily have the right image.
@journeyintolavillelumiere: framing is a very personal issue, it's the reflection of your style. I like taking slightly slanted photos, but everything depends on the mood and the place.
FILTER TO ENHANCE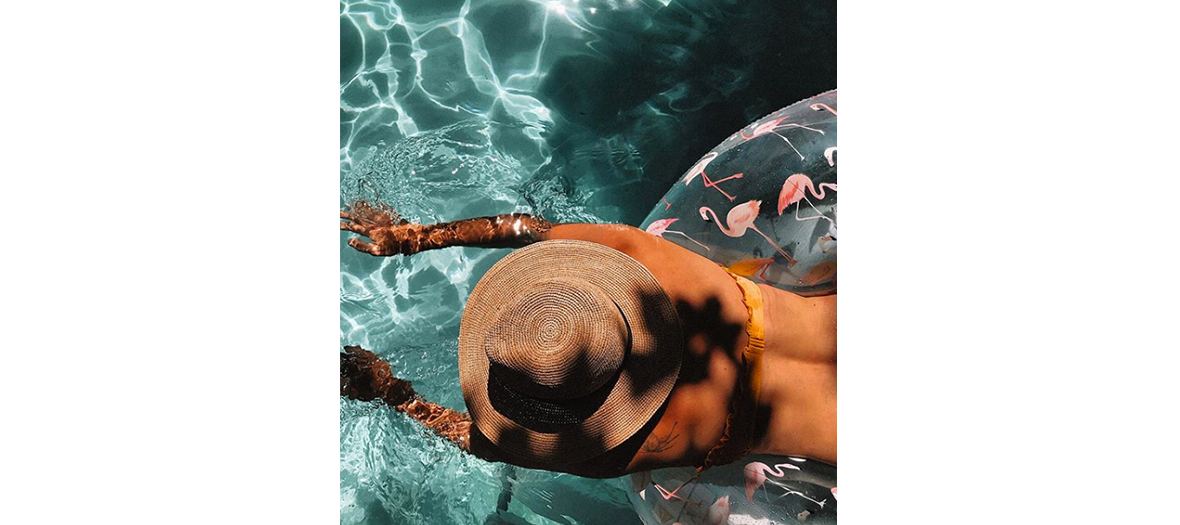 @journeyintolavillelumiere: I adore the Colourtone app, created by photographers in Sydney, whom I follow since several years. I use it to retouch colours, then I edit my photos on Snapseed and Facetune.
@fannyb: I do very little photo retouching. I like natural colours. If I were to recommend just one application, it would be VSCO which is really tops!