Beauty workshops, conferences, yoga courses, workshop to create your own tea blend or manicure… La Mer opens an ephemeral apartment from Friday the 14th to Sunday the 16th of June 2019, offering unique well-being & beauty experiences to Parisiennes, where everything is free. A not-to-be-missed parenthesis!
Magical powers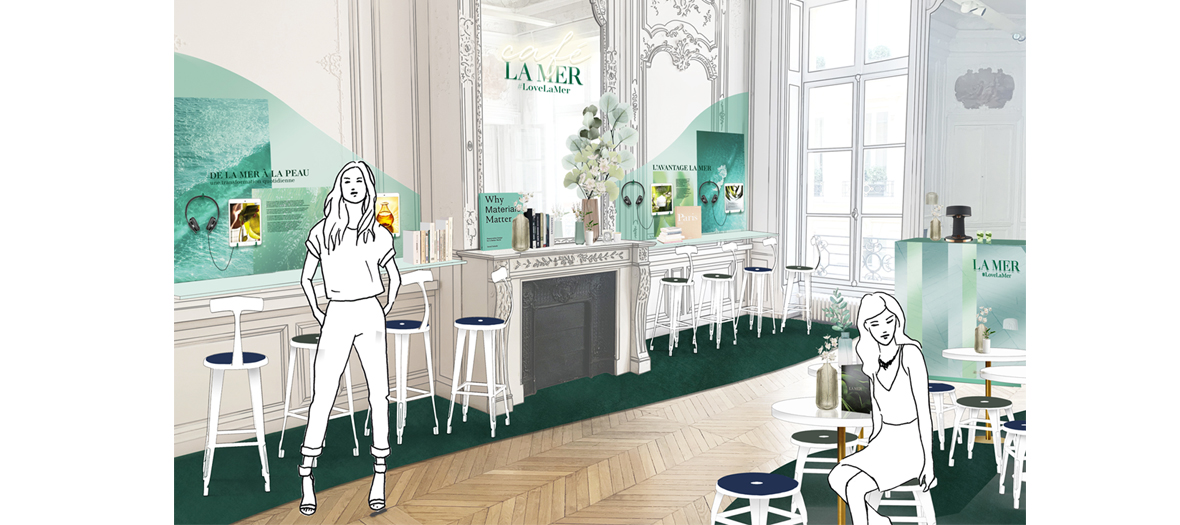 Is it still necessary to introduce La Mer, starting with its cult eponymous cream? This deluxe brand, with well-known qualities, shines by its power that has already proven itself. Copied many times, never equalled.
Red carpets stars as well as healthy Parisiennes are unanimous. Nothing more efficient than the extraordinary virtues of algae fermented with pure ingredients for a doll complexion and fabulous skin: it's the fabulous "Miracle Broth™."
A programme of unusual experiences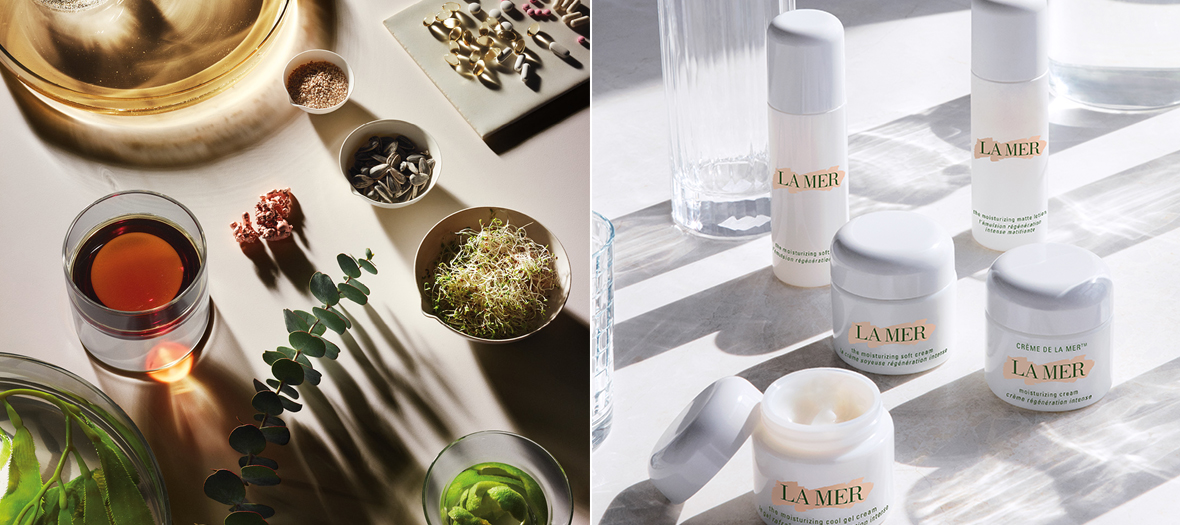 In the Appartement La Mer, everything has been conceived to relax and benefit from the amazing benefits of the sea under the sign of lifestyle and well-being.
All week-end long, workshops and masterclasses are offered, as well as high-end activities: a session with the priestess of yoga, Hélène Duval, meditation with the amazing Frédéric Choukroun, mixology workshops and skincare, cocktail tastings at the bar with Kuantom, or a talk on the benefits of La Mer and micronutrition, led by naturopath Valérie Espinasse.
To be noted also: the possibility of testing Green Flash by Manucurist, the green alternative of semi-permanent nail polish with a Led gel using ingredients of natural origin!
Two stars to save your skin
And let's not forget the La Mer beauty workshops by subscription, animated by the ambassadors of the brand, Rodolphe Bories and Clyde Johnson, who takes care of faces of the leading journalists and influencers on the planet.
Facial gym, tips, advice, beauty tips: all their pro secrets will be unveiled to show off skin that breathes youth and good health...
Free access each day, without signing up: access to the Café La Mer, to the treatment and manicure services with Experts La Mer and the zen relaxation room.
Do you want to discover this incredible place? Let's do the visit together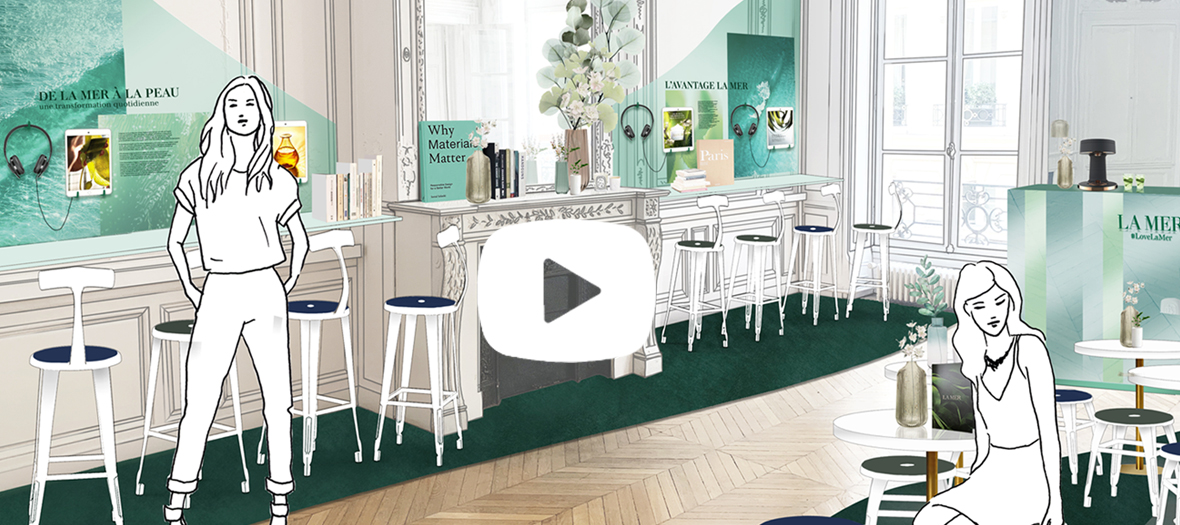 L'Appartement La Mer, from the 14th to the 16th of June 2019 at 352 Rue Saint-Honoré 75001 Paris.