Before the big return to city life, we arm ourselves with the best hydroalcoholic gels , cleansing sprays and essential oils that we take everywhere, to draw at any time to hide the Covid-19 !
The glamorous little gel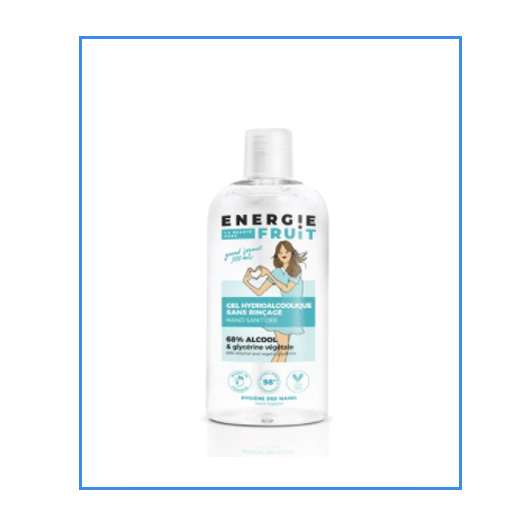 Alcohol, vegetable glycerin and 98% natural ingredients make up this made in France product which cleanses and disinfects without drying the skin.
Hydroalcoholic gel 75ml, Energie Fruit, € 4.40 on www.monoprix.fr
The smart and inexpensive duo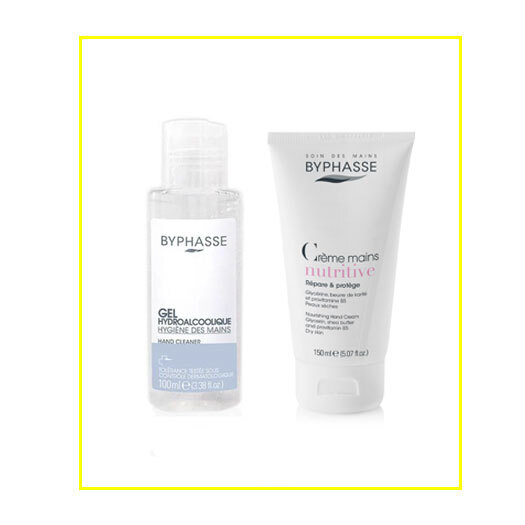 The perfect combo: a gel + a cream with shea butter and provitamin B5.
Hydroalcoholic gel € 2.50, Nutritional cream € 1.90, Byphasse *
* Byphasse has donated over 9,000 gels and 11,000 creams to hospitals in France and Spain.
The spray that smells good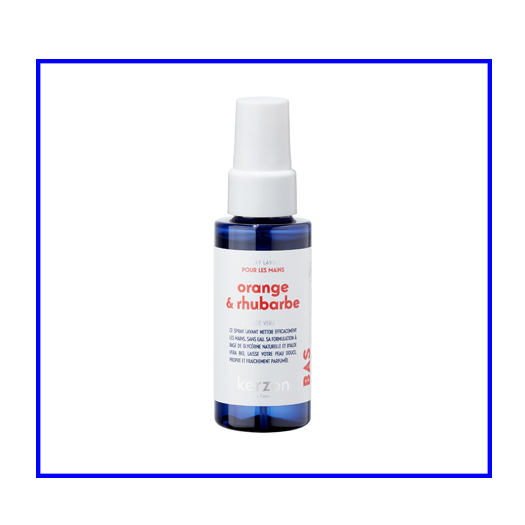 With mint-fig, orange-rhubarb or pear-vanilla scents, this magical treatment in the form of a spray cleanses, refreshes and leaves the hands soft and pleasantly scented. All without rinsing.
Washing spray 50ml, Kerzon , € 9 each or € 23 for three
The wipe that disinfects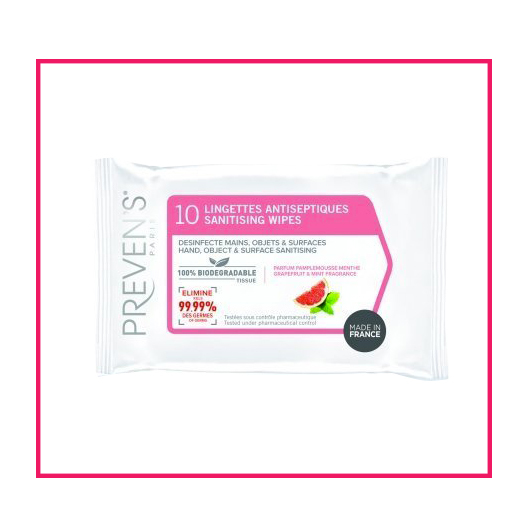 This product, subtly scented with grapefruit and mint, disinfects hands, objects and surfaces without water or rinsing using an alcohol-based disinfectant solution. Germs , bacteria and viruses are eliminated at 99.9%.
10 antiseptic wipes, Preven's , € 1.99
Organic essential oils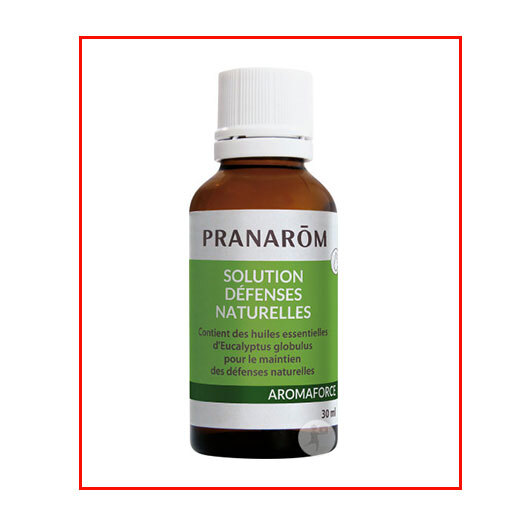 This solution composed of 100% organic essential oils with peppermint maintains natural defenses, disinfects and protects very effectively. Just add a few drops to your hand cream or gel before going on a mop!
Aromaforce Organic Natural Defenses Solution 30ml bottle , Pranarôm , € 12.12
Also discover 3 magic tips to take care of your hands and how to survive without your beautician .