We accumulate them, we mismatch them, we use them to cut a look that is too wise, we take them to the sea and the swimming pool, we sleep with them, we shower with them, we make love with them. In short: this summer, these sublime jewels will be as much adored as martyred. Our top 10.
colored beads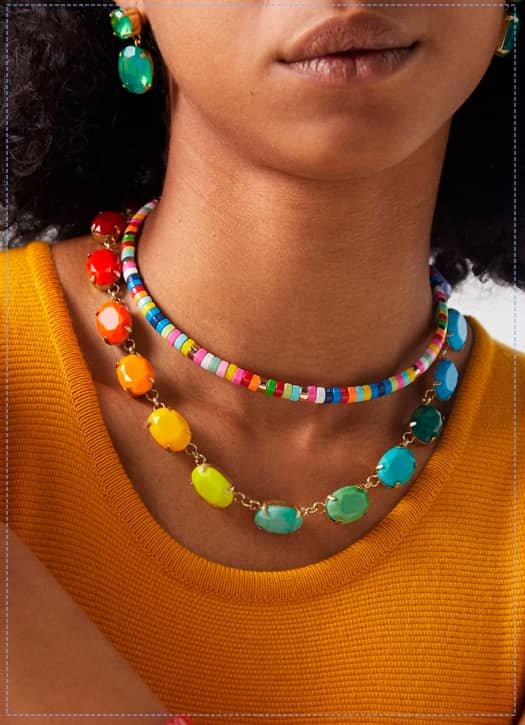 Summer turns out to be the season to put on tutti frutti pearls to bring light around the face, with the pleasure of falling back into childhood. Roxanne Assoulin convinced us.
Bohemian soundtracks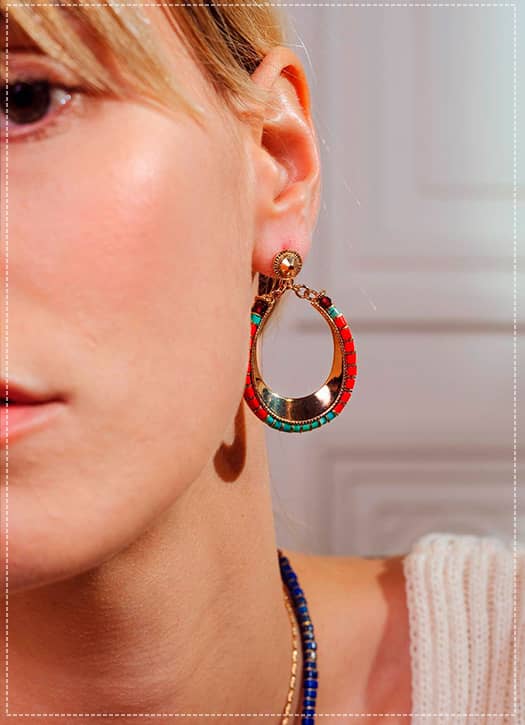 Granting yourself a gypset aura from Paris to Ibiza is the mojo offered by these Satellite earrings to wear with a white crochet dress. Bingo.
An all-black necklace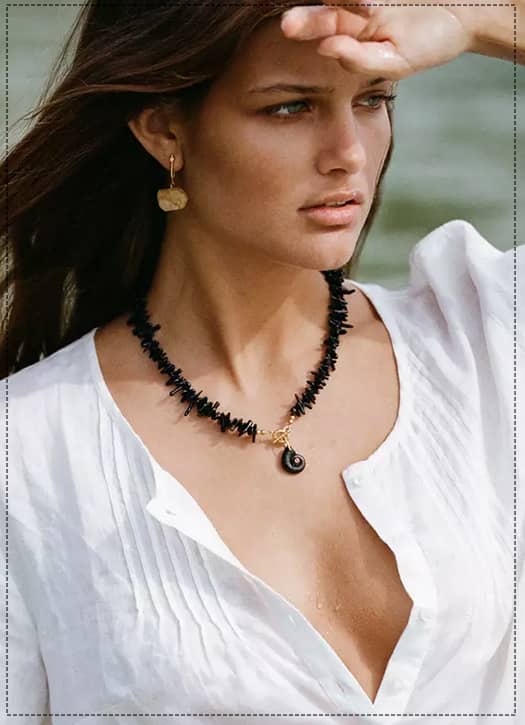 Black pearls are sexy. Witness the Anni Lu necklace with a dark shell to wear in the middle of the collarbone. A must-have piece of character.
XXL pendants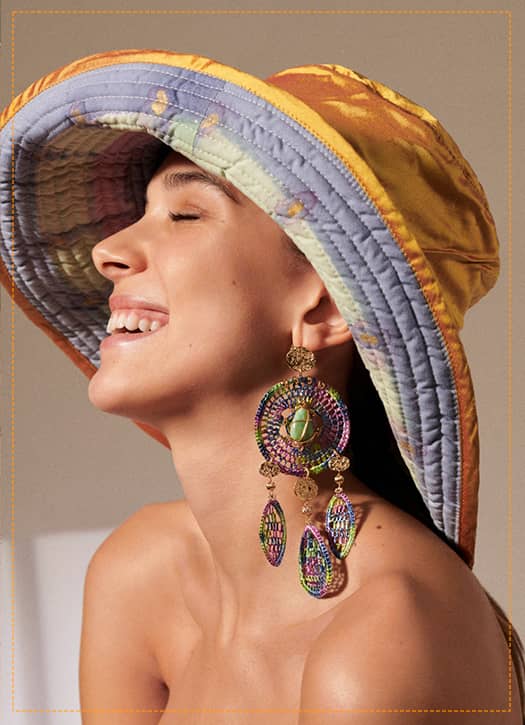 Gas Bijoux 's maxi raffia earrings (also found in a shorter version) will dress graceful necks with panache.
Bracelets by the thousands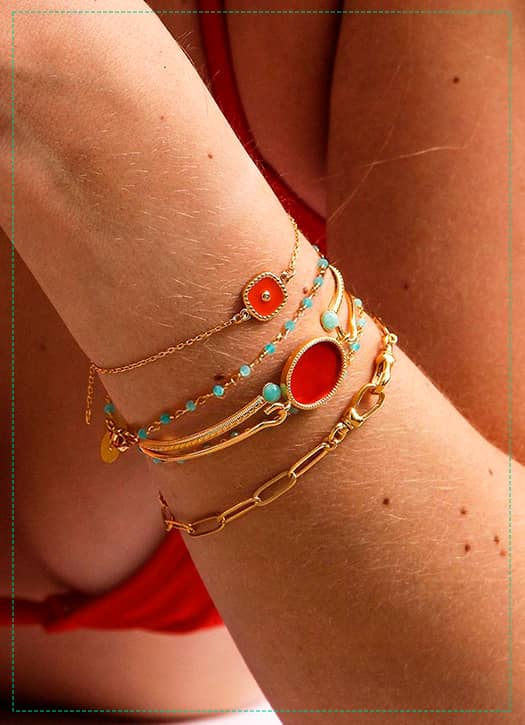 Nilaï also plays on the accumulation at the wrists with golden bracelets pimped with terracotta-colored stones, flattering at will.
lucky charms
We no longer present Pandora 's infinite number charms . New: chain links to wear as a bracelet, with a resolutely elegant rose gold-plated metal finish.
An anklet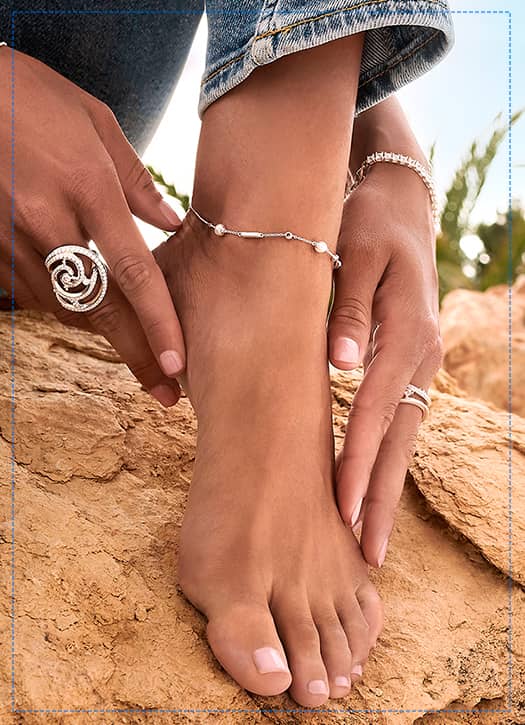 When we tell you that the 2000's are back! We adopt Thomas Sabo 's silver anklet to copy the swag of Gigi Hadid and Hailey Bieber .
talisman rings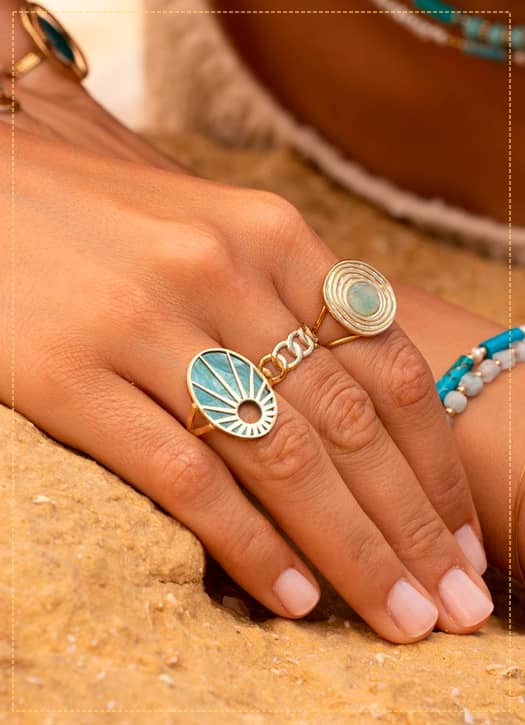 Bohm Paris offers to accumulate finger rings in golden and turquoise tones, which will sublimate tanned complexions and which are water resistant. All beneficial.
Daisies galore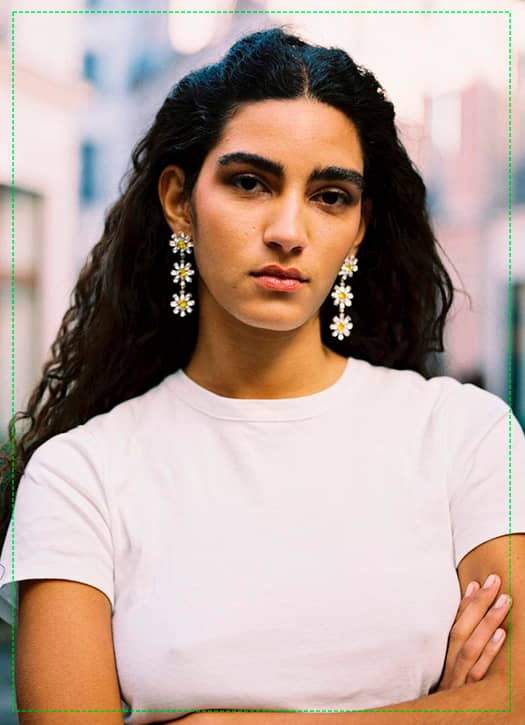 It's hard to get more glam and romantic than these pendants that shine with daisies in a red carpet version. Chic! Attention: while waiting for their return on 24S, you will find them in store (120 €) at 40 rue Dauphine, Paris 6th. Sending possible free of charge by calling the shop on 01 42 49 63 50.
A girly ring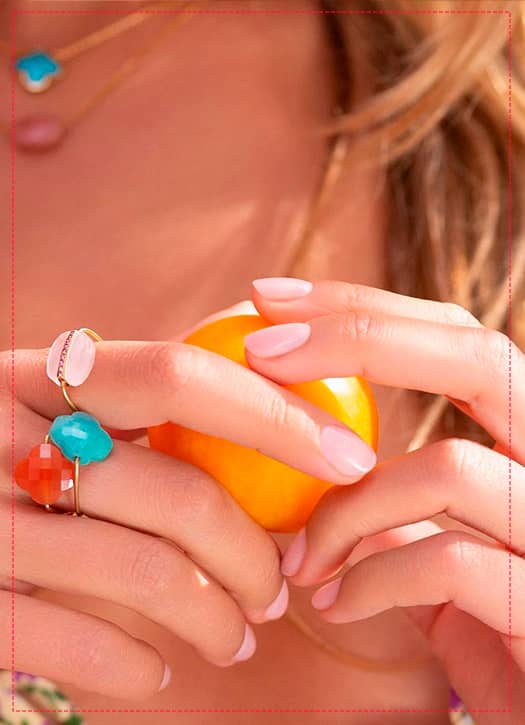 All pink, with rhinestones and in yellow gold, we love the princess vibes of this girly Morganne Bello ring.
Also discover our selection of crochet pieces and the most glamorous glasses of the season .