Impossible to be more mythical than Carel , the favorite shoemaker of Parisiennes worn by the greatest fashion icons, from Alexa Chung (who never leaves her patent babies) to Isabelle Huppert via Blanca Miró , Clara Luciani and other great regulars of fashion weeks.
Ultimate joy: on the occasion of the 70th anniversary of the house, Do It In Paris has teamed up with Carel to win a pair of shoes for three of its readers, just to join the sharp gang of stylish city dwellers.
The timeless ones to grab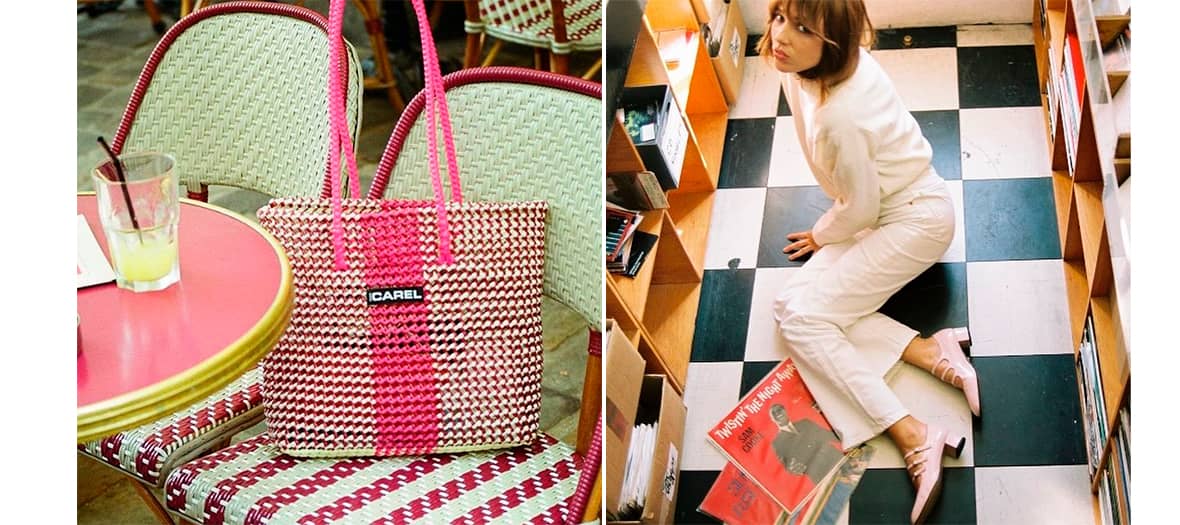 The hardest part will be to choose between these rainbow nuggets, so desirable and which stick to all situations, from the office to the biggest party of the year.
Obviously, the babies are unanimous. With their triple strap, the Kina are a Carel bestseller, unless you prefer them in a more chunky version with Alice and her perfect 6cm heels.
Emily in Paris addicts are already flocking to the Scoubidou tote , so regressive and made from recycled plastic fibers, worn by the heroine in season 2. Beware of sold out!
Green fashionistas are automatically moving towards the Carel Cares collection with these new genius and eco-friendly materials such as apple or pineapple skin, but also in leather or upcycled fabric.
Mini-me fans? We offer our favorite little girl her first it-shoes with the silver or red patent Kina babies. Adorable ...
Finally, note: the re-edition of vintage models such as the Palace in golden leather worn by all the clubbers of the 90's or the Caren and their irresistible 60's vibe.
Which nugget will you choose?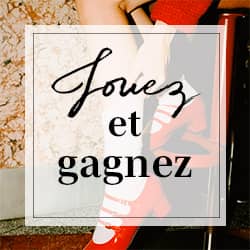 Find the entire collection in boutiques and on carel.fr