It's the new star detox product that treats all the small issues of urbanites… It wagers a war against sebum, blackheads and oil hair, debloats tummies and whitens the teeth of smokers…. The secret of this miracle and 100% natural product? It has a very strong power of absorption that instantly eliminates all the toxins bringing back glow and light. You will surely adore it.
© Prescription Lab
A brush that wipes away all impurities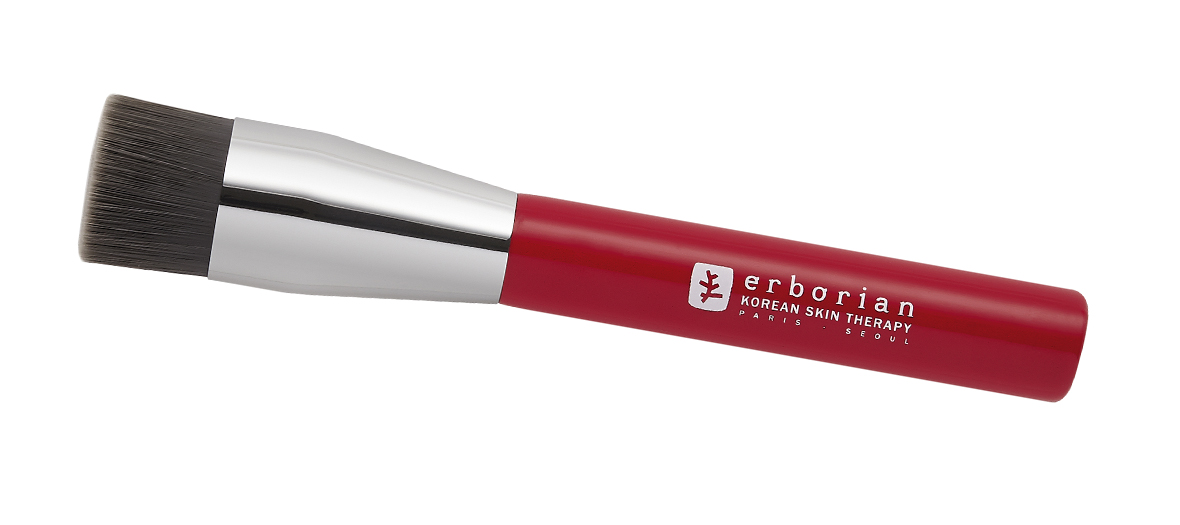 What is the beauty secret of Koreans who sport such healthy skins and few wrinkles?
Skin cleansing, including the choice of accessories is mandatory. Erborian, "the" star Korean brand has imagined a new magic tool : the Cleansing Brush. Normal: this brush whose synthetic hair are filled with micro-particles of charcoal highly purifies skin. The proper routine? Apply it in a circular manner with an ultra soft charcoal soap by Erborian.
Cleansing Brush 18€ and Black Soap, 15€, Erborian. Sold exclusively at Sephora. All the info on www.erborian.com.
A mask that attracts all the blackheads
We have good news for smokers and all those who move around the city on a bicycle or a scooter. Associated with clay, the detoxifying charcoal mask from the Prescription Lab brand is ideal for the polluted skins of urbanites, even the driest ones, thanks to its formula enriched with vegetal oil. It pinpoints all the blackheads and instantly makes complexions glow.
Detoxifying mask by Prescription Lab, 18€. Available in the box and on the site starting beginning of March. All the info on www.prescriptionlab.com.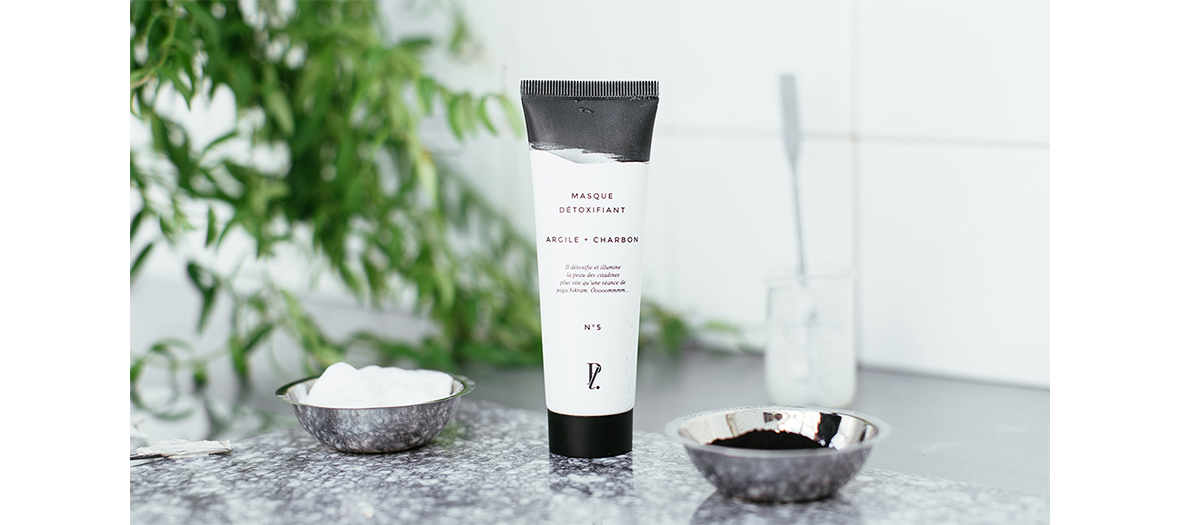 An express formula that liberates pores
Did you know that face skin comprised 200 000 pores with a majority concentrated on the famous T- zone (forehead-nose-chin). So if pores are blocked by impurities and excess of sebum, the result can be catastrophic, with blackheads and pimples galore. Conceived to reduce their appearance, the auto-heating Pore Minimizer mask by the Japanese brand Bioré is going to save the day for more than one. Formulated with vegetal charcoal and zeolite (a volcanic crystalline rock), it liquefies sebum and cleanses pores. As soon as you rinse, you feel that pores have tightened and sink is smooth and toned.
Auto-heating mask, 1 minute flat, four sachets with unique use, 6,40€, Bioré. Sold starting March 2017 in large and average-sized department stores.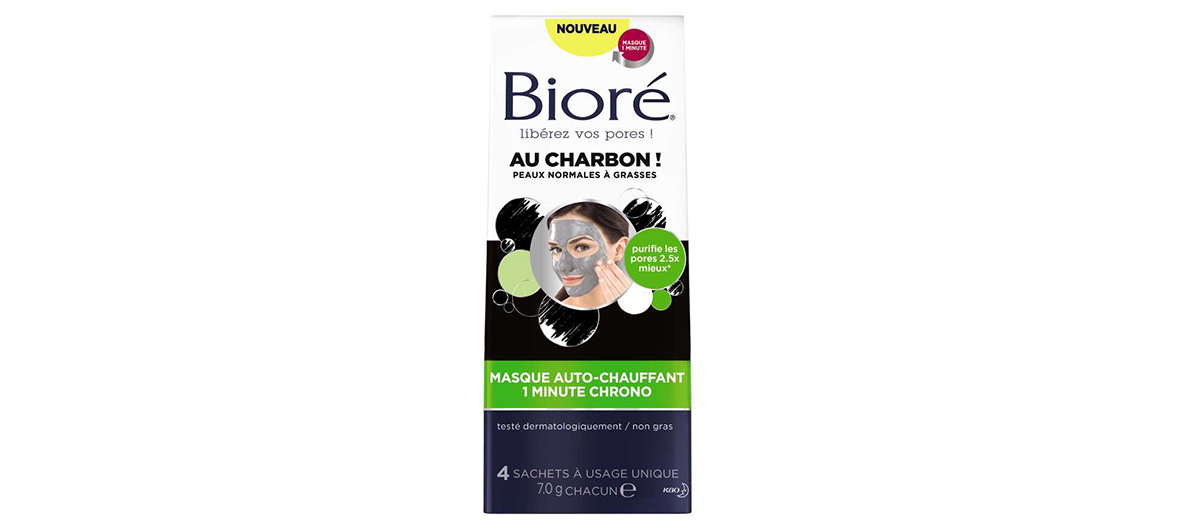 A shampoo that absorbs the sebum
For all those whose hair is oily in two days with dandruff to boot, the soap-shaped shampoo by Maison Méditerranée, rich in vegetal charcoal and in essential cedar oil, is the ideal product to balance out excess sebum, regenerate the scalp and stimulate microcirculation.
We like: the craftsmanship of this product created with the "cold saponification method, that enables to preserve the active principles of essential and vegetal oils, all will more than 99% of ingredients natural origins.
Shampoo with charcoal and cedar, 100% natural, 200g, 8€50, Maison Méditerranée. All the information on www.maisonmediterranee.com.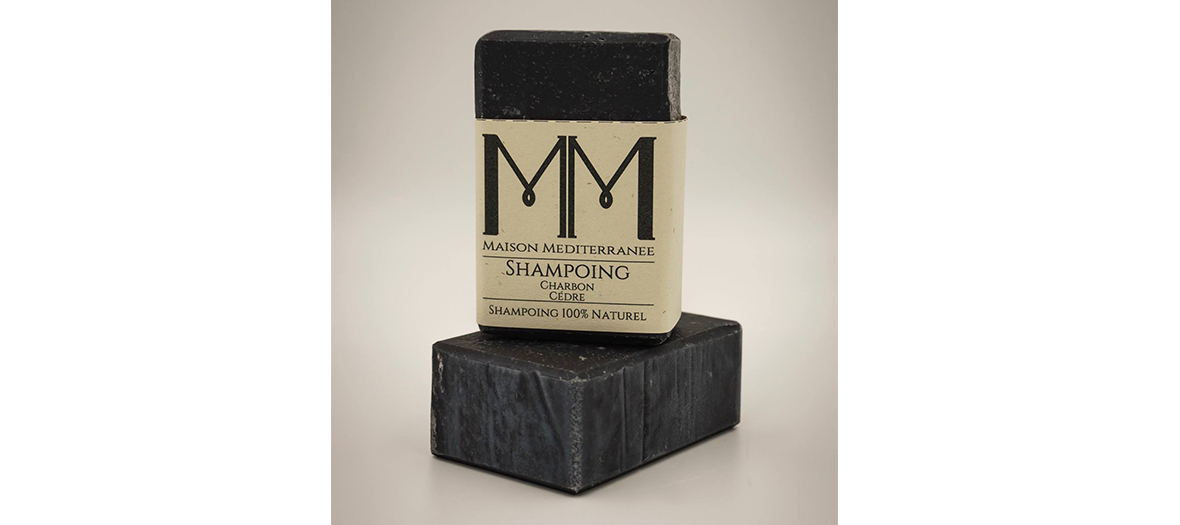 Magic juices to debloat little tummies
Like a sponge, active charcoal absorbs toxins, intestinal gas and acids. In short, the best enemy of bloating and acidity to be consumed as a cure to reboost the organism or as an in-depth treatment every morning to eliminate 60% of toxins. A radiant complexion and a flat tummy will be the instant result.
We also like: the DIY home-made detox with charcoal.
Cure of six vegetal charcoal juices, 65€ postage not included at Detox Delight. More info on www.detox-delight.fr.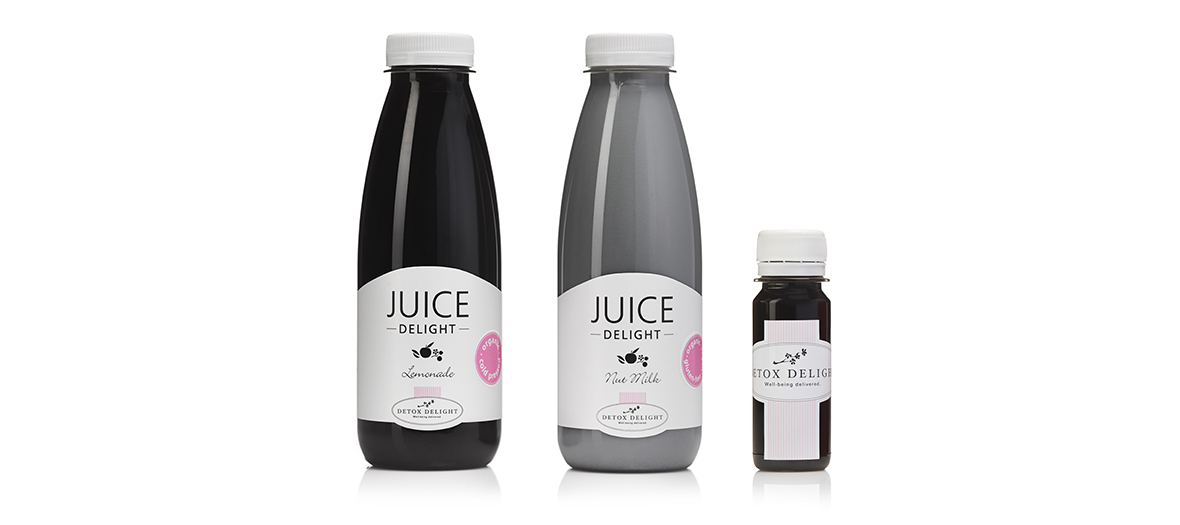 A toothbrush that ensures an ultra white smile
Because coffee, cigarettes and the inexorable passing of time tend to make teeth terribly yellow, the whitening toothbrush with micro-particles of charcoal is the ideal tool to have an ultra bright smile just like a Californian gal. It gives shine and whiteness to teeth without ever damaging the enamel. A winning smile for sure!
Megasmil toothbrush, both 7,90€. All the info on www.megasmile.com.