It's Xmas. And as always, Do It In Paris likes to pamper its darling Parisiennes and making them live special experiences.
We are offering you a parenthesis in deluxe fashion, calm and voluptuousness… Le Prince de Galles, the Art Deco 5-star we all dream of, is offering a day and a night worthy of a modern princess. Just prepare your luggage…
A deluxe venue in Paris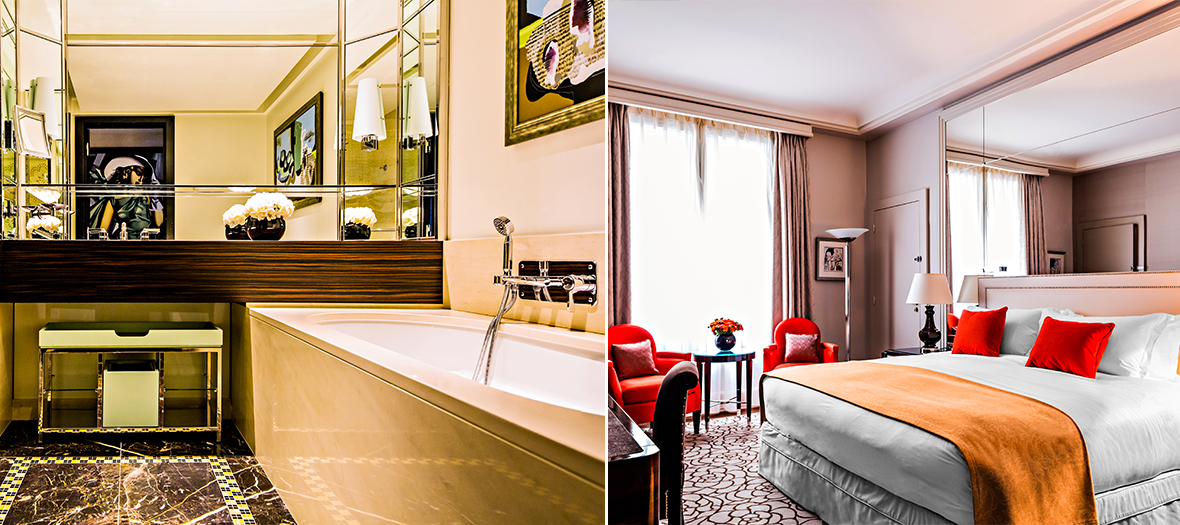 Walk through the doors of the famed palace on Avenue Georges V and set down your luggage in an Art Deco room with an incredible bathroom.
After wallowing in luxury and taking a nap in one of the most amazing beds in Paris, now is the moment to slip on your trainers…
Head for the most chic fitness club in Paris, designed by Pierre-Yves Rochon himself, to upkeep your goddess body on an elliptic and other sporty high-end equipments in front of your favourite series,why not, run into a V.I.P. client of the hotel.
After a fabulous night, go downstairs for a royal breakfast… Eggs Benedict or with  truffe, French toast, crêpes, pancakes, a plate of red fruit, a nice cappuccino… A dream eyes wide shut.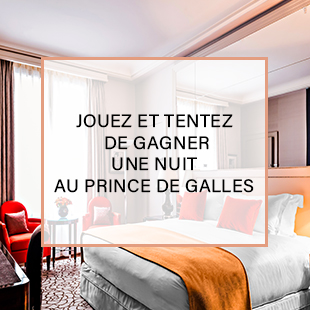 Also discover your holiday program.