Eleonora Galasso is a beautiful Italian woman who created the buzz in Rome with her underground restaurant, has been in the spotlight at the Venice biennale with her arty private dinners, has given some pizzaiolo courses to American actor Ben Stiller.
Recently, she has set her pots, her blog and her high heels in Paris. Encounter with the eat-girl of the moment !
my food philosophy on Instagram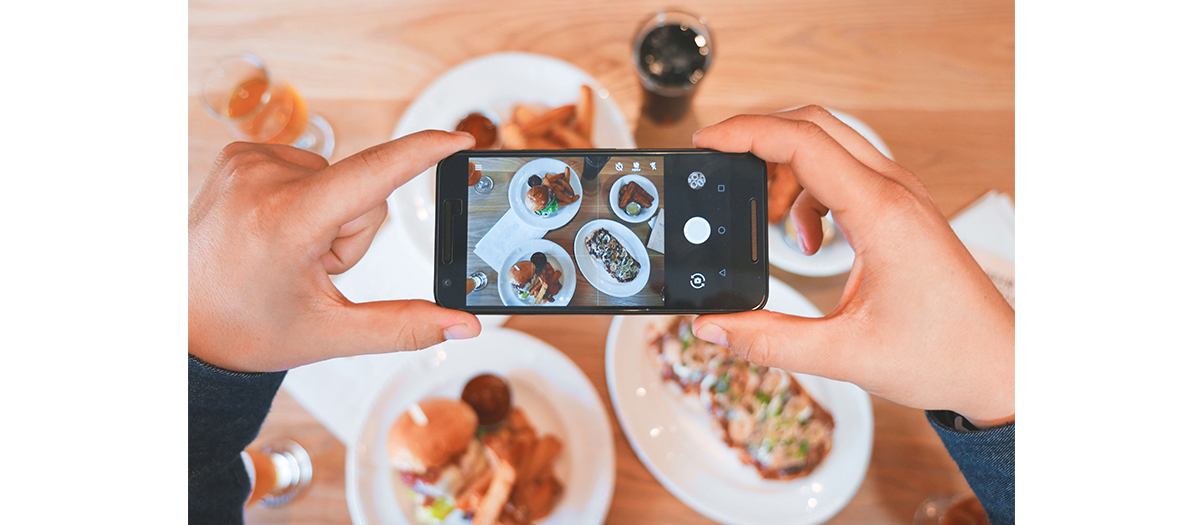 © Unsplash, CC
I created #foodhappiness on Instagram which was a great success.
The principle ? Capture this small moment of happiness and the way we look when we take our first bite of a dish or a snack e.
A nice little dish is a joy ensured three times a day! #foodhappiness
Finding rome in paris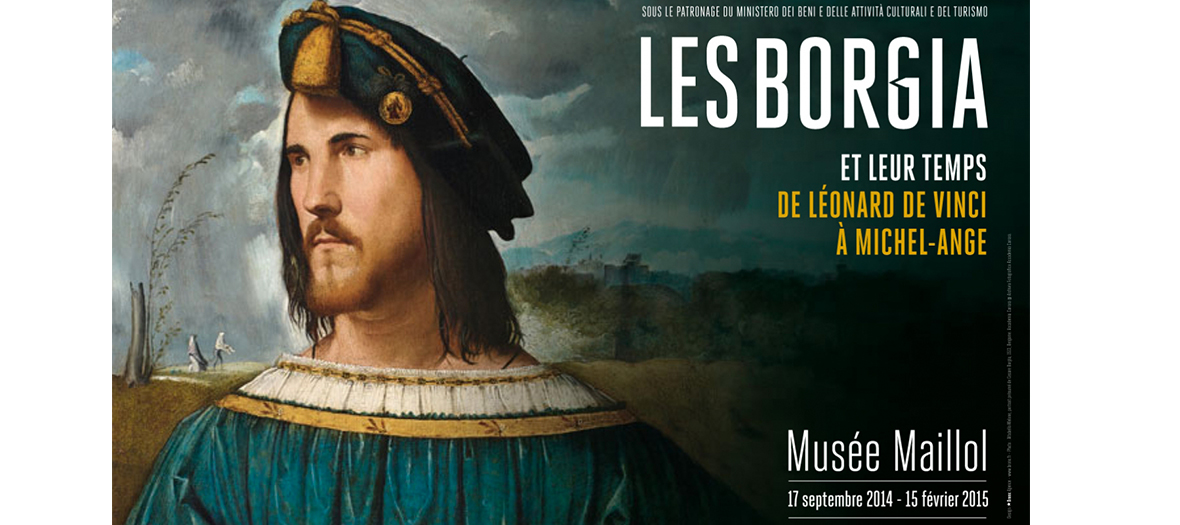 © Musée Maillol
You have to go and see the Borgia exhibition to get a peek at what it meant to be alive around this decaying era...
My two cult novels: Rome, by Gogol and Promenade romaine, by Stendhal.
These two writers gave me a new perception of Rome, thanks to unusual strolls that one never tires of.
The finishing touch for the ambiance? A Roman song as background: Vacanze Romane by Mattia Bazaar.
my secret in the kitchen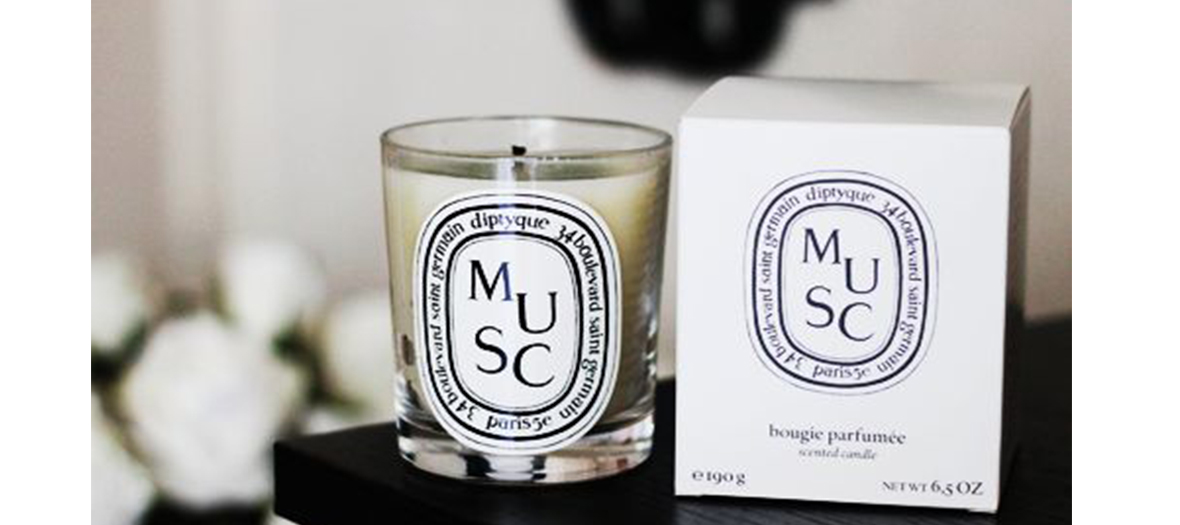 © Diptyque
When a pretty woman prepares herself, it's with discretion. One only wants to see the result, not what goes into it.
It's the same think an elegant woman's cuisine Lingering smells ? Out of the question. In Winter, I always buy candles from Diptyque, particularly one that has a nice scent of white musk.. Perfect to remove garlic smells.
Never without my Ferragamo bag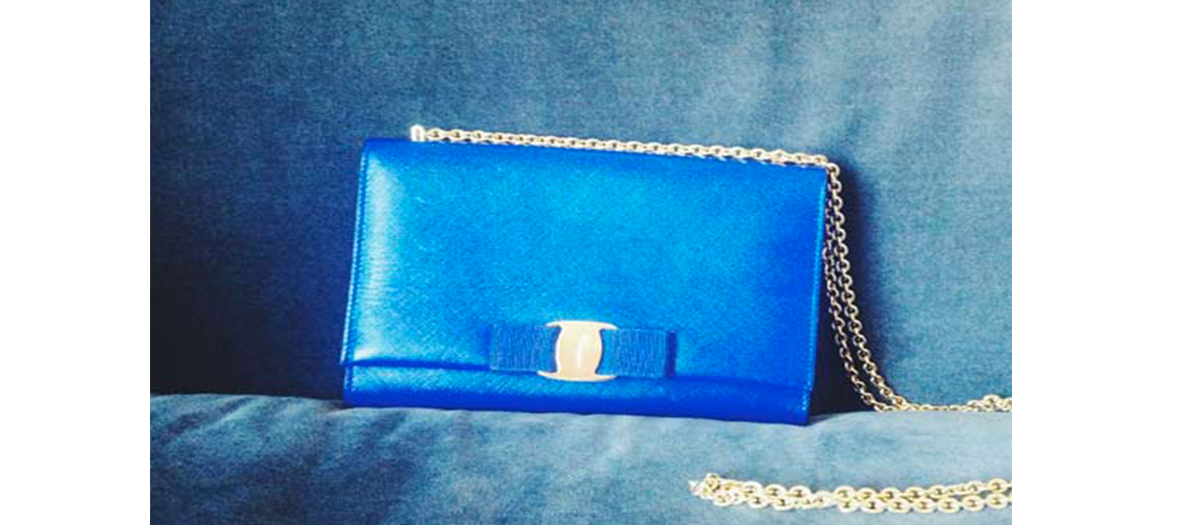 I love my Ferragamo blue bag for its allure, its vivid color that matches all my coats. Chic and practical, I wear it all the time!
Spritz, raviolis and Starck: le café Stern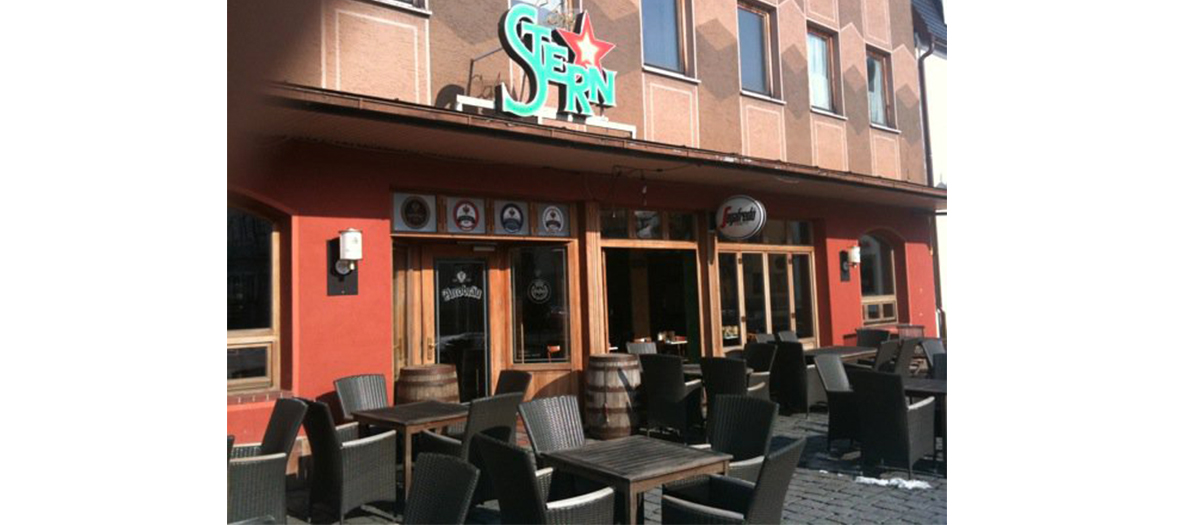 © Facebook Stern
Is it …
For their fab Spritz?
For the stuffed animals in an amazing decor signed Philippe Starck ?
For their incredible burrata raviolis?
For the Baccarat chandeliers?
I adore this new delicious, fashion and cozy restaurant that just opened in Passage des Panoramas
Finding true italian mozzarella and olive oil in Paris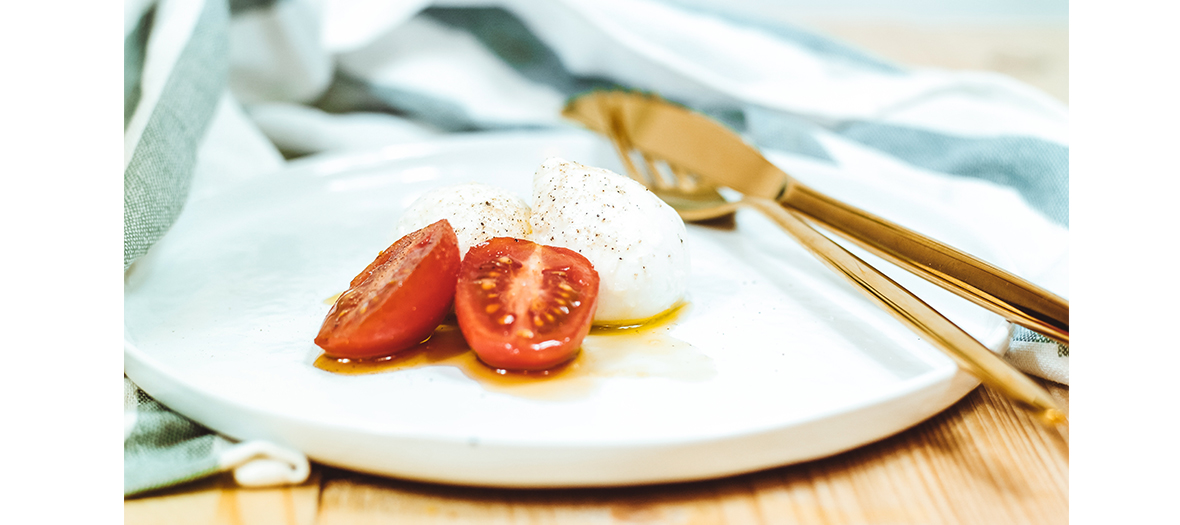 © Unsplash, CC
A top notch extra virgin olive oil that I buy from the little grocery shop of the communal table, La Tête dans les Olives, that produces its own oils in Italy. They also have amazing capers. I adore their concept of unique table for a dinner with friends.
The best mozzarella in Paris: I buy it from Mmozza, who get a delivery of fresh mozza from Naples every Thursday morning.
A little tip from real Italian gals: you never put good mozzarella in the icebox, --just leave it in its original juice and eat it within 3 days after purchase.
My crazy pasta recipe !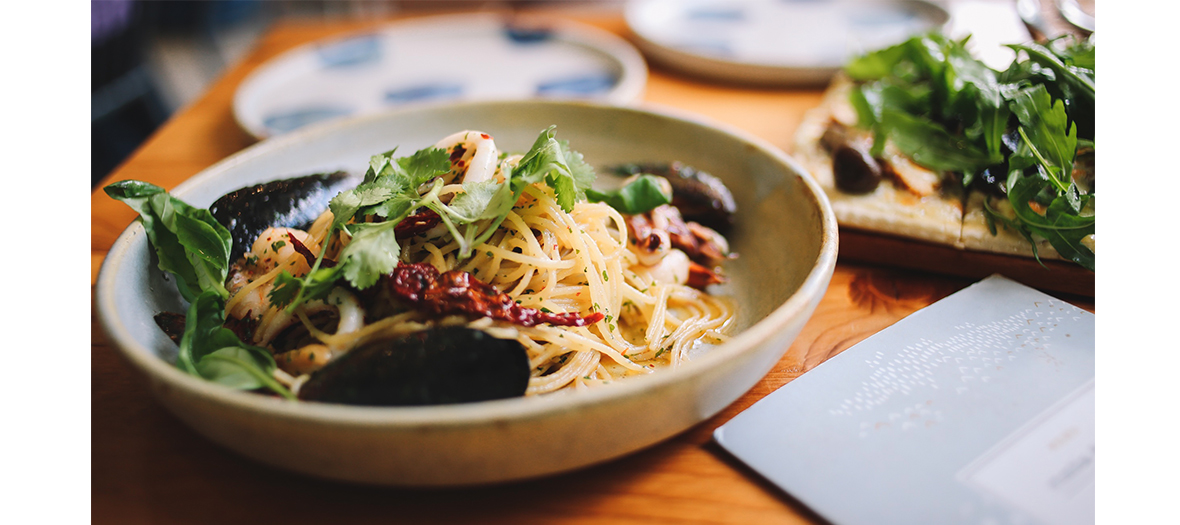 © Unsplash, CC
Pasta alla norma
Wash and trim the eggplants, then cut them into slices of 4 mm in the vertical direction. Make sure you also cut a few slices horizontally which will be used to garnish the dish at the end. Place them in a colander sprinkled with coarse salt, then cover the eggplants with a plate and place a weight on top: leave them to purge for at least 20 minutes.
Meanwhile, prepare the tomato sauce by putting in a pan to brown the garlic with the oil: finally, add the peeled tomatoes. Cook on low heat until the sauce becomes mushy, then pass it through a sieve and put it back over to the heat to thicken. Once off the heat, add half the fresh basil leaves.
Rinse out the eggplants under cold running water, then dry them thoroughly with a clean cloth and fry them in hot, but not boiling olive oil, or alternatively on a grill without oil, until golden.
Transfer the eggplants on some paper towels to lose the excessive oil.
Then put to boil the pasta in salted water and grate the ricotta, putting it aside.
While pasta is cooking, cut into strips the fried eggplants (all except the longer slices that will be used to decorate the dishes).
Transfer the remaining eggplants pieces in a pan with a few tablespoons of tomato sauce and when the pasta is al dente, drain and add to the sauce in the pan ; mix pasta and sauce for a minute and, before serving it, cover the pasta with the remaining tomato sauce, a few slices of eggplants, the grated ricotta, and the remaining fresh basil leaves.
my cooking lessons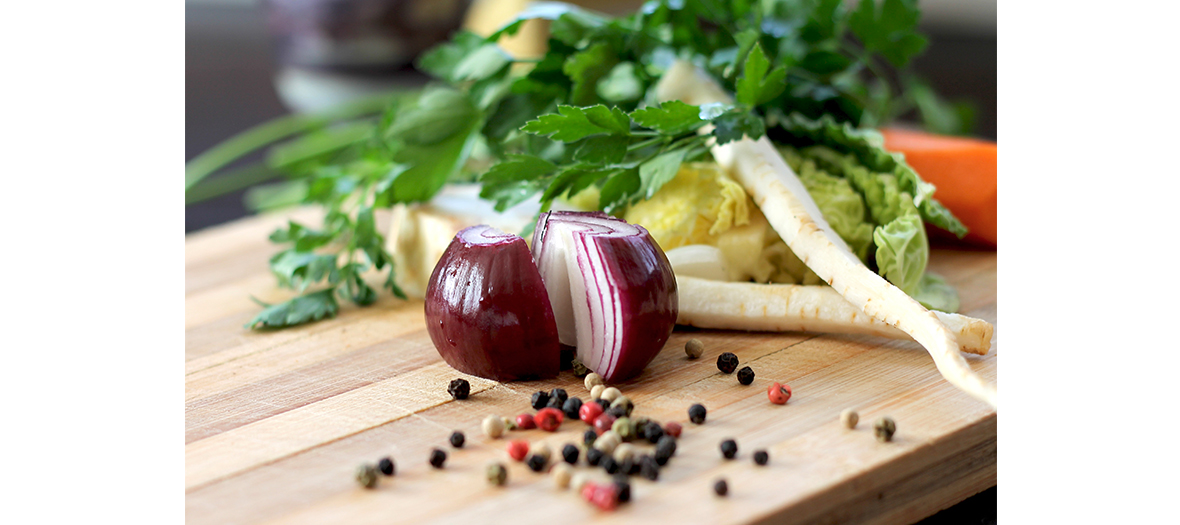 © Unsplash, CC
I am a « food interpreter », a kind of anti-chef. Which means that I pass on the Italian culinary patrimony by revisiting the cuisine of mammas…. The idea, is that people can reproduce at home traditional recipes pegged to their modern life …
I orchestrate cooking courses in a super new place on rue Tiquetonne, « l'apprentie-pâtissière » starting 3 November every Monday from 7pm to 9pm. My idea was to organize a « small Italian style salon» by explaining each time the story behind the recipes, with 3 dishes from each region to cook each time.
Also discover the interview of Anne-Sophie Mignaux, the ultimate parisian it-girl.