Anne Sophie Mignaux has a great deal going for her. Right hand of Carine Roitfeld, who put her in charge of the jewelry column for her magazine CR, Anne Sophie also organizes artsy events at the gallery of her darling (Jay Z at Perrotin, that's her) and juggles with fashion consulting missions for the likes of Chanel or Armani.
What I read these days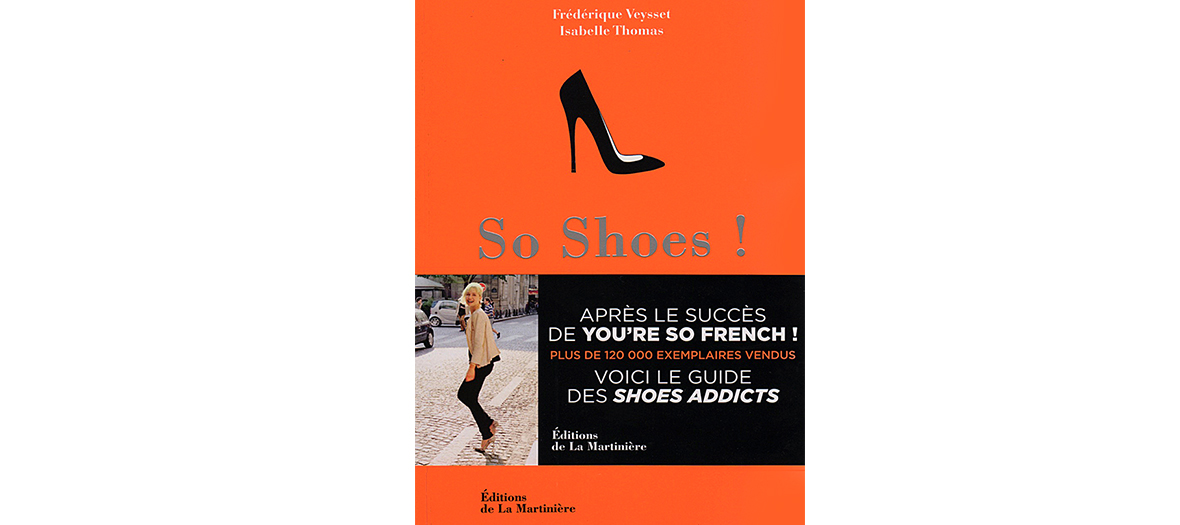 Picture credit : © Editions La Martinière
« So Shoes » is a guide illustrated with photos of Parisiennes, real women, not models, journalists... to give an insightful and real vision of French women and their passions for fashion, shoes…
Author Frédérique Veysset is a friend, she asked me to pose for this book because I am a shoes addict.
Two years ago, she wrote and published « You're so French », on the same principle as « So Shoes » to describe the style of French gals.
The book is very popular, particularly in Japan, the United States and Russia, it has been translated in more than 20 languages.
"So shoes!", by Isabelle Thomas and Frédérique Veysset, published by La Martinière, 25 euros.
the last exhibition I loved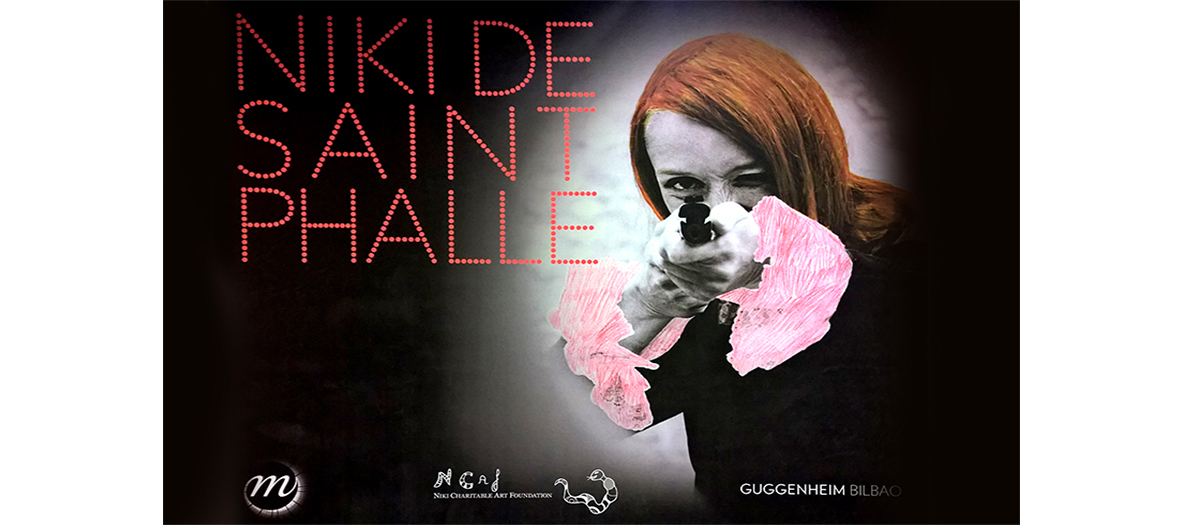 Picture credit : © Grand Palais
The Niki de Saint Phalle exhibition. I was impressed to discover the wide breadth of Niki de Saint Phalle's work, it's the first time that such a complete retrospective is dedicated to her; and once you know her personal story, her works take on a new meaning and dimension.
when I feel drained of my energy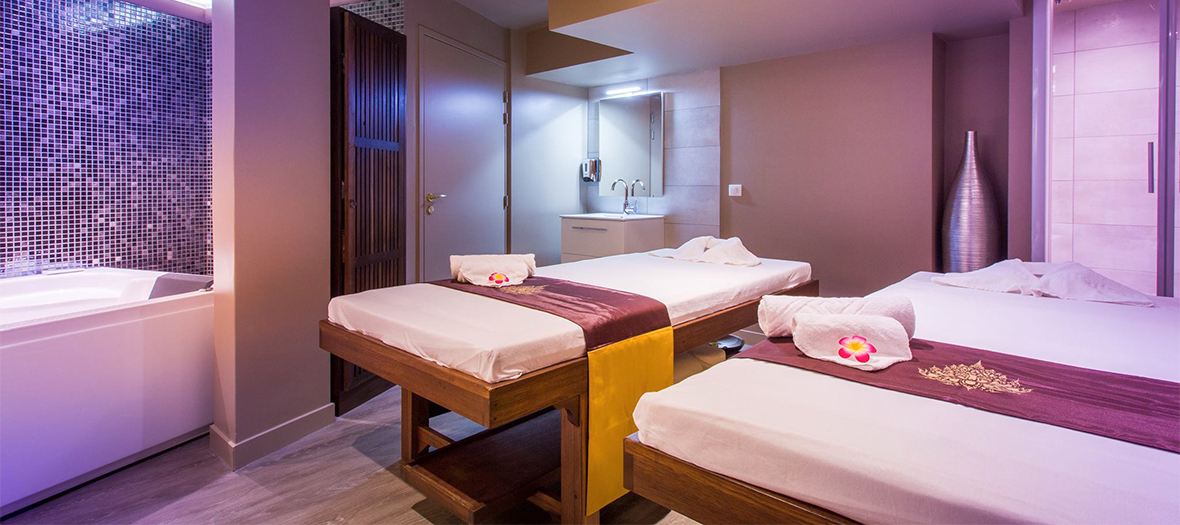 Picture credit : © Ban Thaï Spa
When I feel exhausted, on Sunday, I go for a massage to the Ban Thaï Spa of Bastille before coming home and ordering a Planet thaï takeout dinner, a Thai restaurant discovered on a desperate evening (empty fridge).
On the program: tapioca balls, beef salad and spring rolls. Delicious.
my favourite restaurants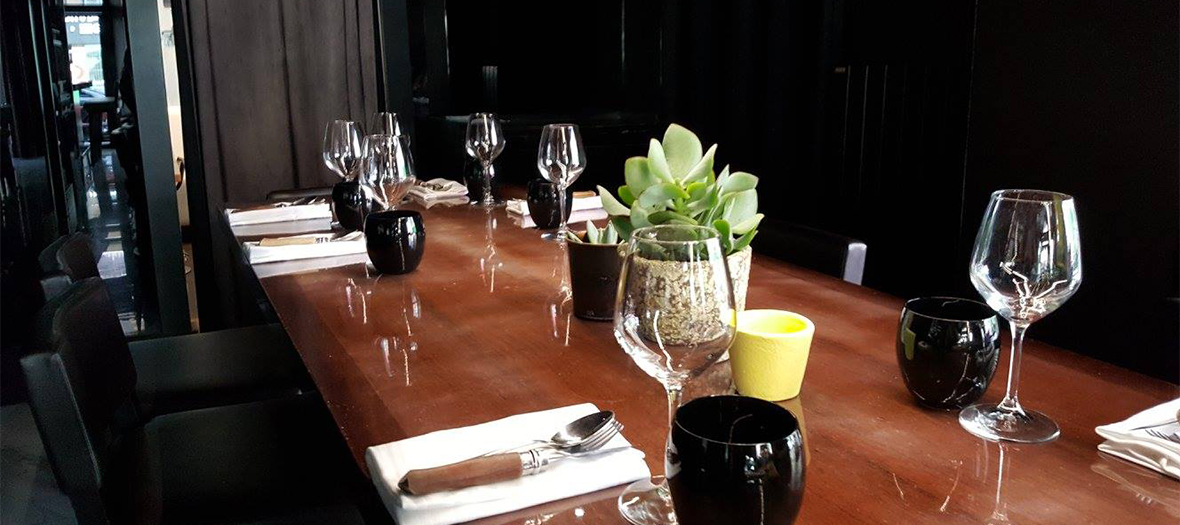 Picture credit : © Facebook l'Acajou
- L'Acajou ! by Jean Imbert, a very good friend, young, passionate about cooking, a true purist, each product is fresh, organic or grown in the best conditions. His menu changes often, savors are really different from what one tastes in other places. It's a MUST-GO address in Paris!
My favorite dish: the pot of blue lobster, shrimp salad with Kumkat, his chocolate mousse… all amazing…
- Right around the corner from my house, I love Le Petit Marché, an adorable very Parisian tiny bistro, ultra peaceful, the terrace in the sun at lunchtime is perfect, the servers are adorable, food is great, fresh and always delicious…I always order their Chinese salad, the millefeuille of tuna and the crumble !
- The Colette Water Bar for my business lunches: it's quick, super central, everyone likes going there and the dishes are light, good, perfect for a "quick bite»!
- For a special occasion or a romantic dinner? The gastronomical restaurant of Jean-Francois Piège, a marvelous address...
Fashionista at heart
Between my job and my son, I have no time for shopping... So I buy everything online through really good multi-brands, that deliver me in 24h and if I don't like it, I return my purchase immediately:
For my clothes:
To make gifts:
when I need to get rid of my clothes, vestiairecollective.com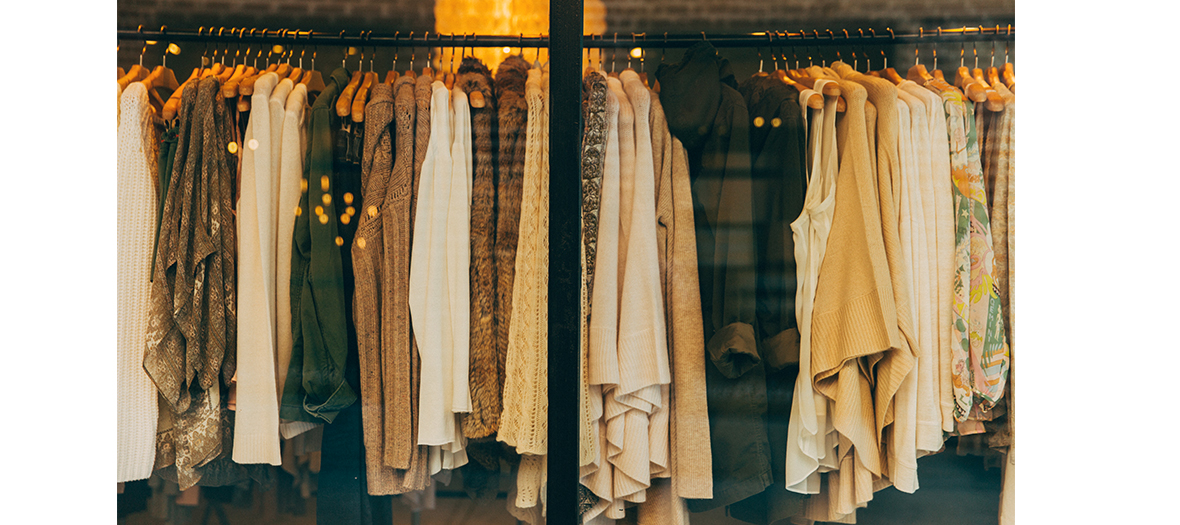 Picture credit : © Unsplash, CC
I am constantly reselling my surplus wardrobe on Vestiaire Collective.
It's always the same story. Each season, I buy a few new pieces that I end up not wearing (too eccentric, not my style, an unsuitable color, "too much"...) since I systematically tear off all the tags, the items cannot be returned and they end up on Vestiaire Collective, a wonderful online tag sale site, specialized in fashion.
my lucky charms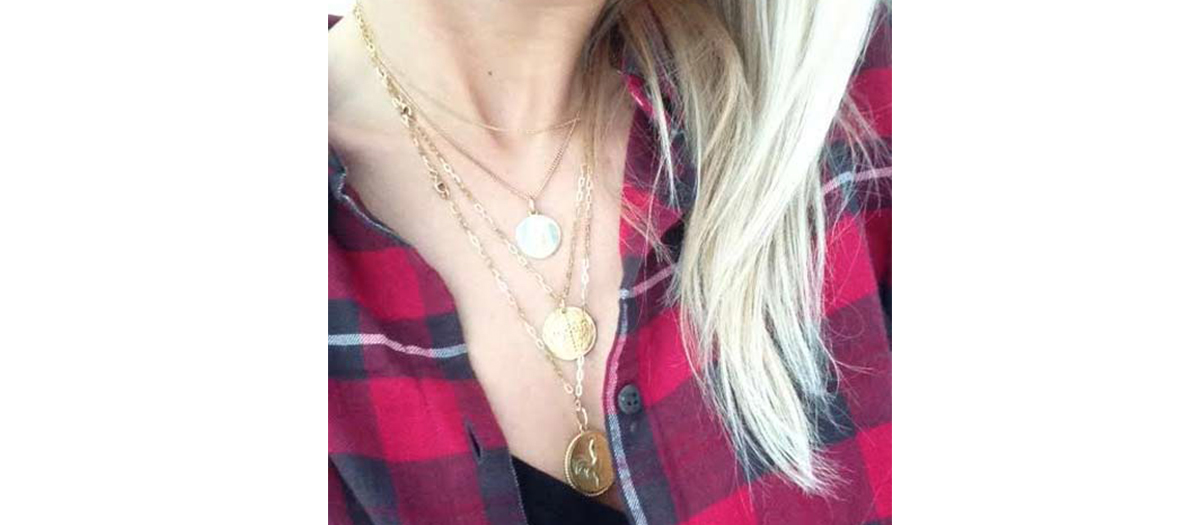 My medals. There is nothing religious about them, but I always wear 3 at a time: my son's, mine and a very old family medal.
my fashion crush this season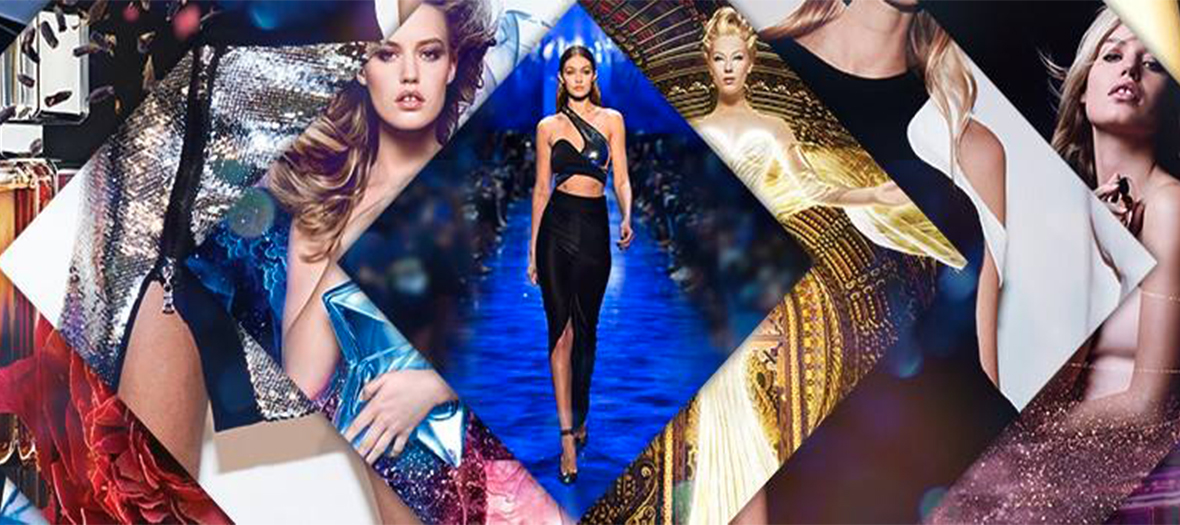 Picture credit : © Facebook Mugler
I am totally enthusiastic about Mugler and the new direction this brand has taken. Especially thanks to David Koma, the current designer, an ultra talented young Brit who imposes a strong, unique, and feminine style. All the looks of this fashion show were perfect!!!