Now is the moment to book your seat for one of the most exciting performances of the season: the very cult Enchanted Flute. Careful, it's this week or never!
The Béjart Ballet Lausanne is to contemporary dance what the Bolchoï is to classic: a precursor and model, to go see at least once in a lifetime.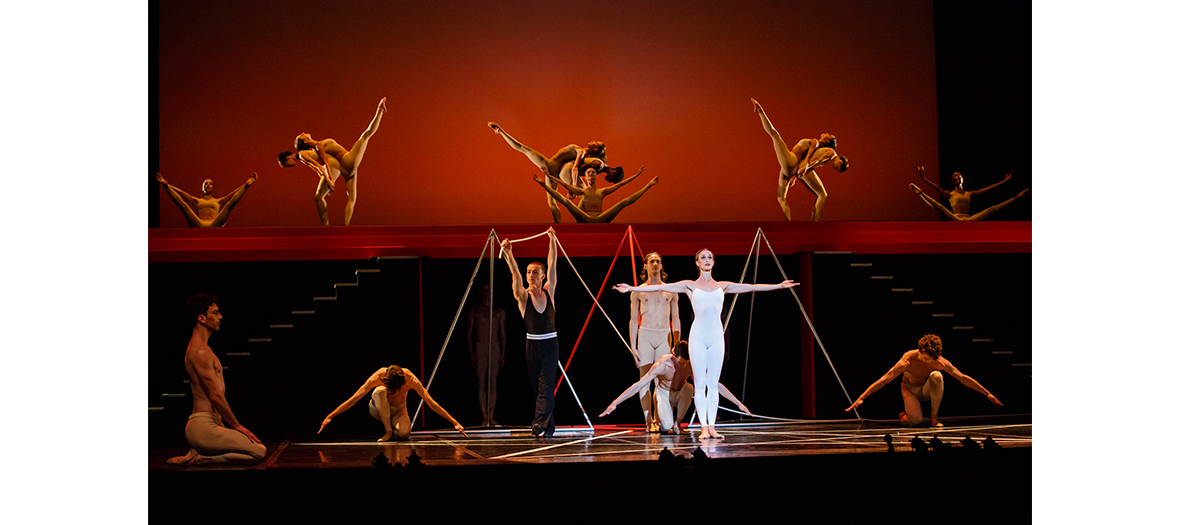 Stroke of luck, after a full house and a great success in Shanghai, Tokyo and Lausanne, the famous ballet corps is coming to Paris. Pegged to its 30 ans years and the 10th anniversary of the the mythical Maurice Béjart choreographer's death, this marvelous ballet merveilleux is back for five exceptional representations.
We like: three hours of total fusion between the music played by the Philharmonic Orchestra of Berlin in 1964, and the 44 amazing dancers of the Béjart ballet, showcased by a decor and playful dream costumes, paying homage to the last opera of Mozart, who died two months after its creation, at 36-years-old.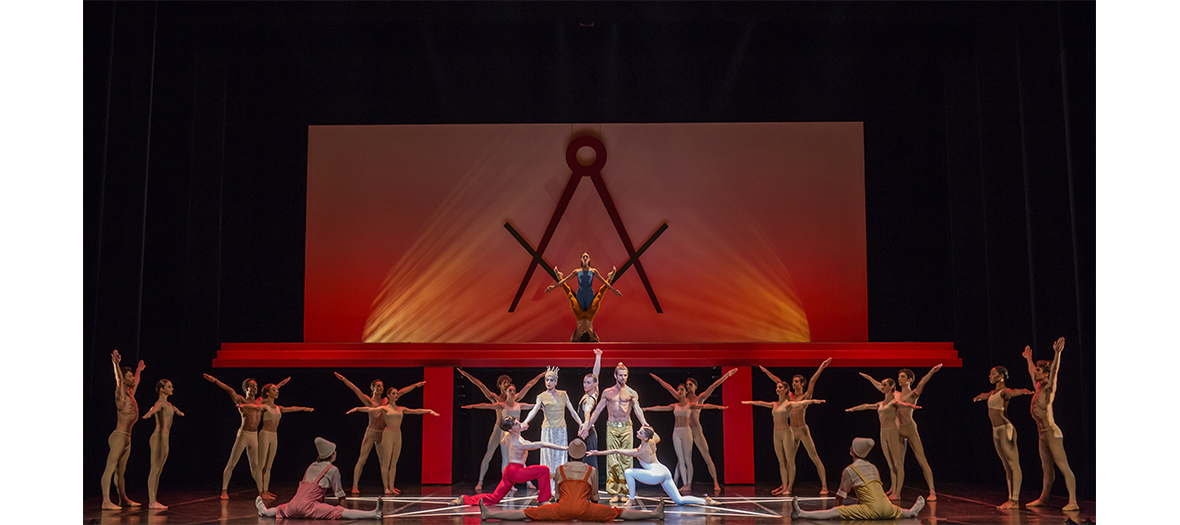 La Flûte enchantée, from the 7th to the 11th of February 2018. Tickets from €47  to €150, reservations on www.viparis.com