Open your agendas! Three major figures in the beauty world will be in Paris for just a few days. Not-to-be-missed events.
A one-on-one with the most coveted facialist in London
Surprise! The facialist Londoners are wild about is… French, but it's in the chic district of Mayfair, that Sophie Carbonari hosts her influential clients: fashion editors, actresses, models, socialites. Caroline de Maigret even dedicated an Instagram post to her which became viral.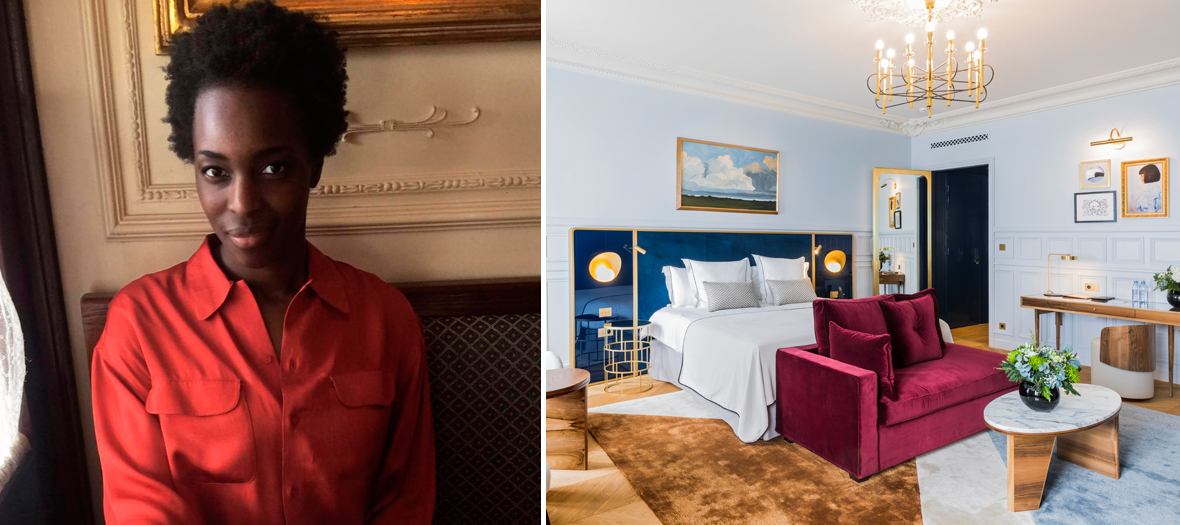 Her signature? A holistic approach of beauty and unique protocols established thanks to her experiences, combining state-of-the-art Japanese lymphatic draining techniques (Kobido, cosmo). The result? Smooth and glowing skin. Some even say that the result is close to a face lift —will you be daring enough?
In Paris for fashion week, Sophie Carbonari will be in residence at the Hôtel Grand Powers. A golden occasion to pass between the expert hands of this facial massage pro. Book as soon as possible.

Sophie Carbonari at the Hôtel Grand Powers, 52 Rue François 1er, Paris 8.
From the 23rd of September to the 1st of October. Starting at €110  for 45 minutes.
The cult beauty party of Charlotte Tilbury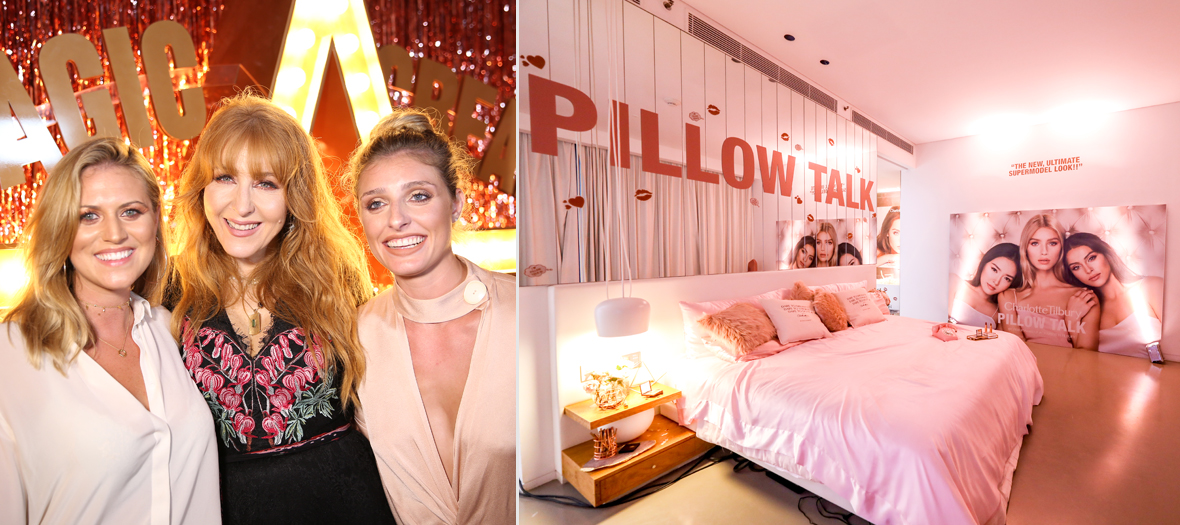 What is the common denominator between Kate Moss, Jennifer Aniston, Kim Kardashian, Gigi Hadid and Amal Clooney? Charlotte Tilbury natch. This British make-up artist, used to red carpets, does make up for fashion heavies as well Hollywood stars. Big news, her eponymous cosmetics brand has just landed in France—exclusively at Sephora.
To celebrate the event, the glam' queen is organising a big beauty fiesta accessible to all in a superb private mansion, a skip and a hop from the Opéra rebaptized Maison Tilbury. Her team of makeup artists will be at your disposal so you can test her iconic products and her latest novelties in a decor worthy of a movie set. Amazing.
Maison Tilbury, 22 Rue de la Michodière, Paris 9.
Saturday the 21st of September from 11am to 7pm.
Tata Harper plants her tent at Bon Marché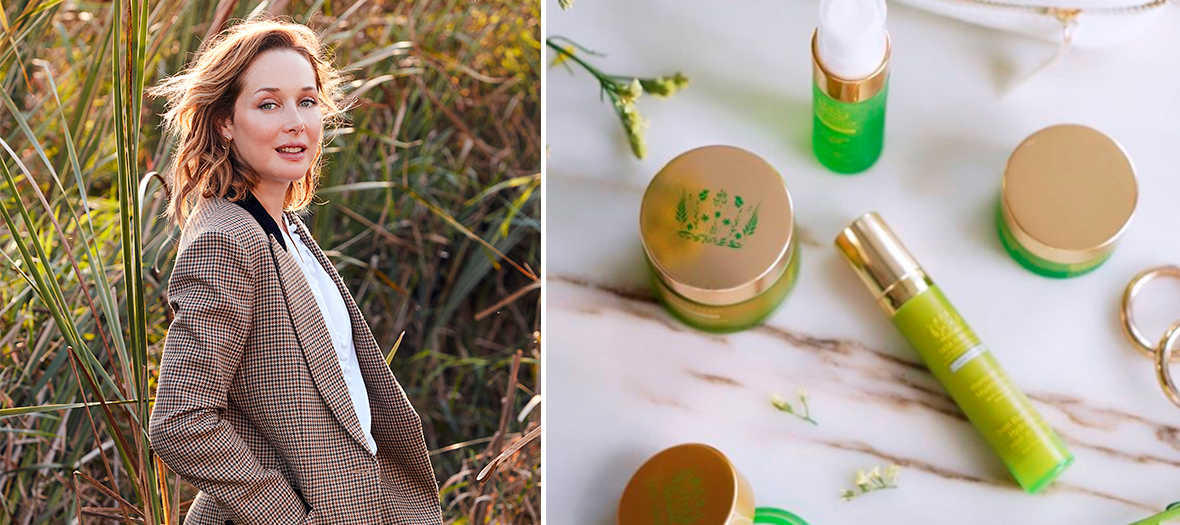 Already present at the Bristol spa, where her treatments take place in a dedicated cabin, Tata Harper will be at Bon Marché during an exclusive pop-up that marks the launch of  the 2.0 Supernaturals—her anti-age line, 100% natural freshly reformulated (€215-450).
Arriving straight from her farm in Vermont, the icon of green beauty will be taking over the lingerie space (1st floor) under a superb 20th century skylight... A pretty vegetalized cocoon, the Green House, also shelters ethical fashion chosen by Tata herself such as sustainable underwear by the Danish label Organic Basis, activewear outfits by Naélie and organic Skin cotton tee-shirts.
1st floor of Bon Marché, 24 Rue de Sèvres, Paris 7.
From the 14th of September to the 27th of October.


Also check out the new Santa Maria Novella boutique.