Let's say there exist two styles of Parisiennes:
- The first is a magician who manages to fit all her essentials in an ultra couture nano bag, much less heavy and cumbersome than a big tote. When you ask to verify inside, bluffing, it's all there. Call her Mary Poppins.
- The second: a real pro when it comes to the season associations, she is super smart. She knows how to associate a maxi bag and a small pouch on top, the best of the layering trend.
Whatever you clan may be, one truth: the mini bag is an indispensable in feminine wardrobe this season. It's the piece to whip out when you go out to accessorize your party girl look with a jean-sneakers combo and put together a furiously fashion silhouette in a jiffy.
Small is cute? The proof with 20 baby bags that set off your fashion radar this season.
Cherry on the bag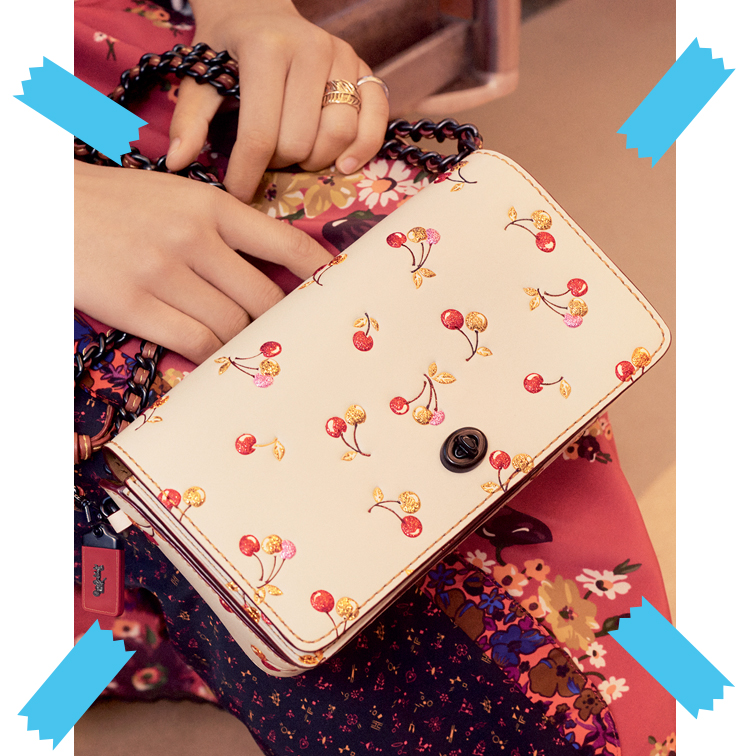 A mini flashy bag to make summer last longer.
Dinky in tanned leather with cherry, Coach, €575.
Paparazzi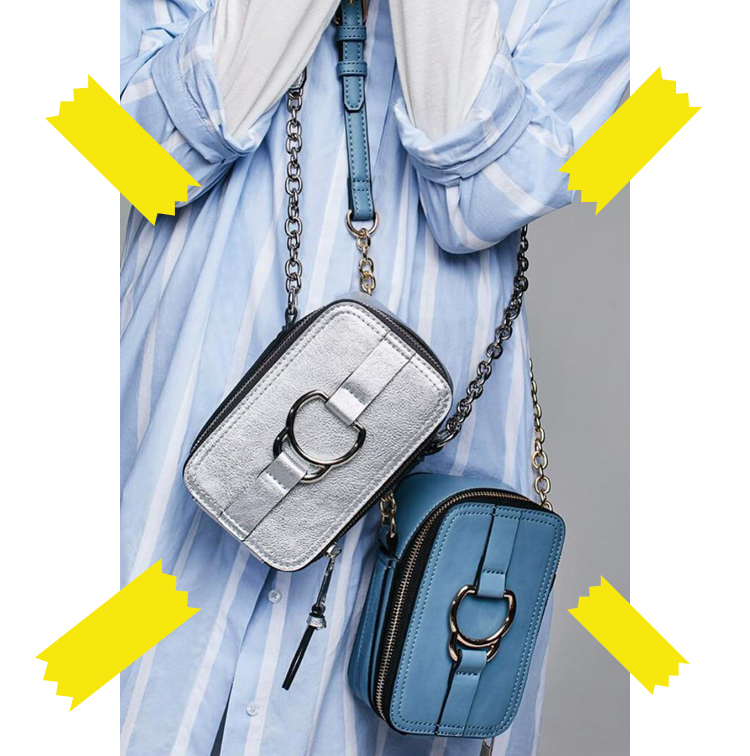 In blue or metallic (or both) to play at being a paparazzi with this ultra trendy camera bag.
Dawson satchel for camera, Silver and Blue, Accessorize,
€25.90 on sale at €18.13 for the Silver, at €12.95 for the Blue.
Globe-trotter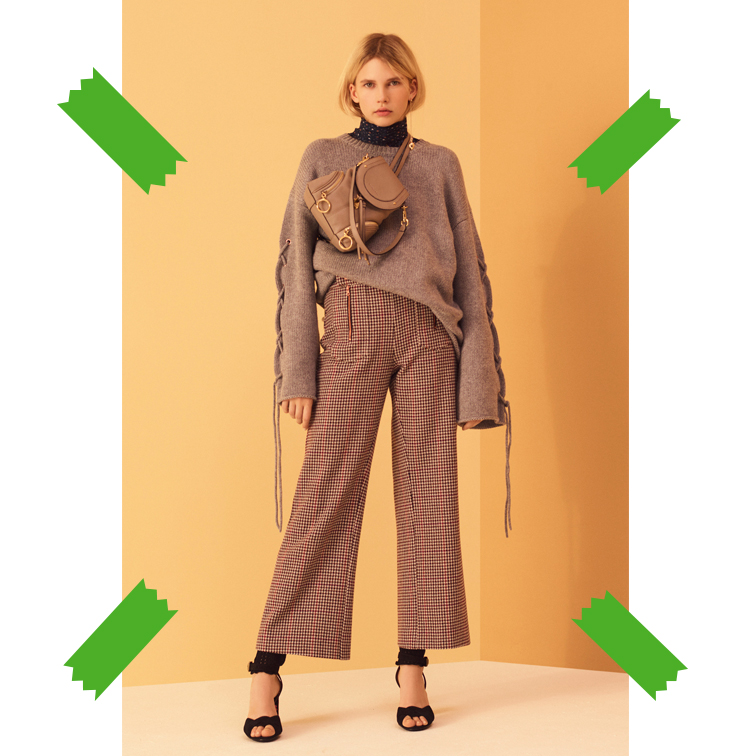 A back pack with a street chic allure for urban explorers.
Small Olga back pack, See by Chloé, €395.
Dare!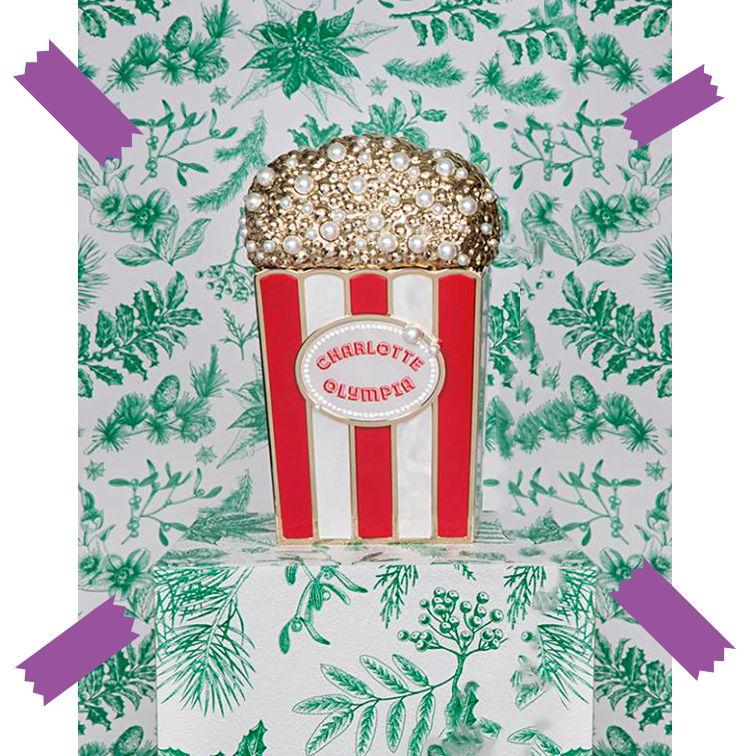 Since fashion is supposed to be fun, go for strong ultra second degree pieces such as the popcorn clutch or the meaow pouch.
POPCORN CLUTCH, Charlotte Olympia, €1575.
Fun and fluffy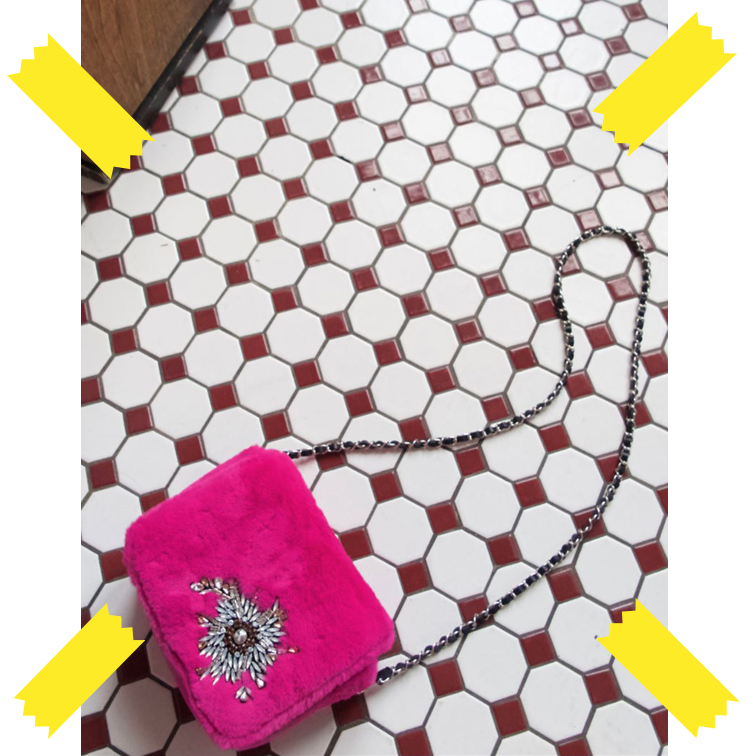 Carefully your little niece does not nab it from you.
Shoulder strap bag in pink faux-fur, Essentiel Antwerp, €125.
Kid size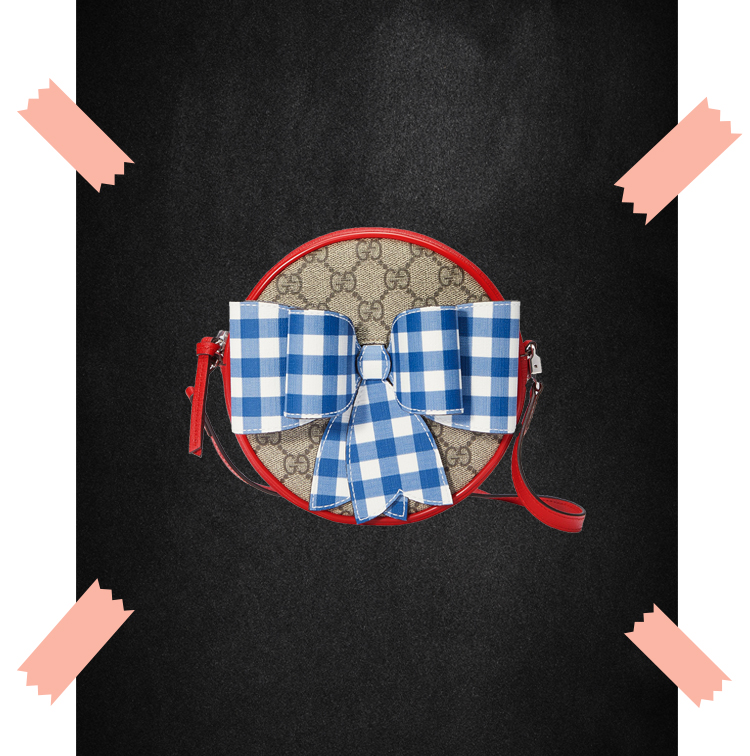 Tip of the day: borrowing couture essentials in kid wardrobe to pay less for pieces by leading designers. Fab.
GG Supreme shoulder strap bag for kids in canvas with prints and bow, Gucci, €480.
The perfect gift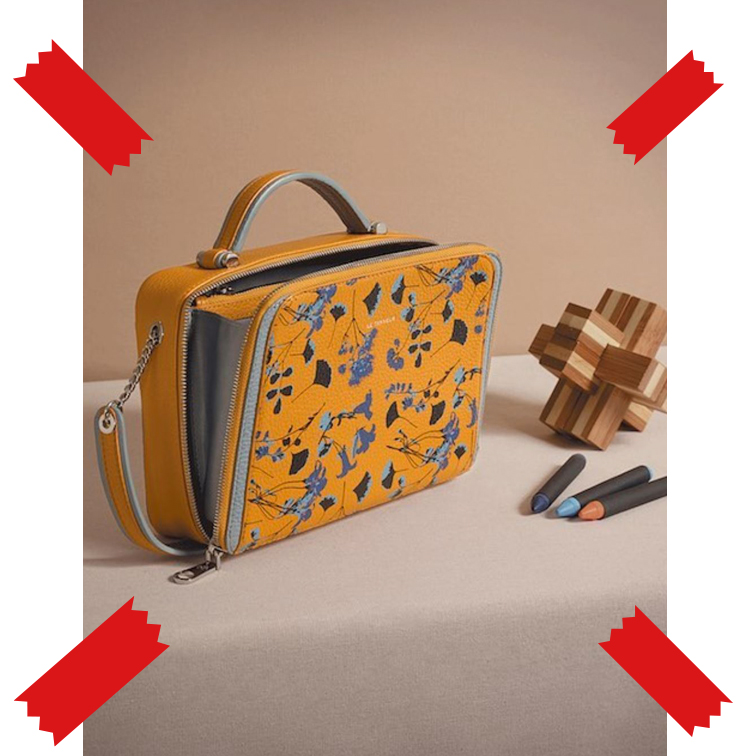 Very trendy and of perfect size, a mustard bag in sublime grained leather to wake up Winter outfits. To pick up urgently and put under the Xmas tree.
Crisscross shoulder bag, Le Tanneur, €349.
Red is red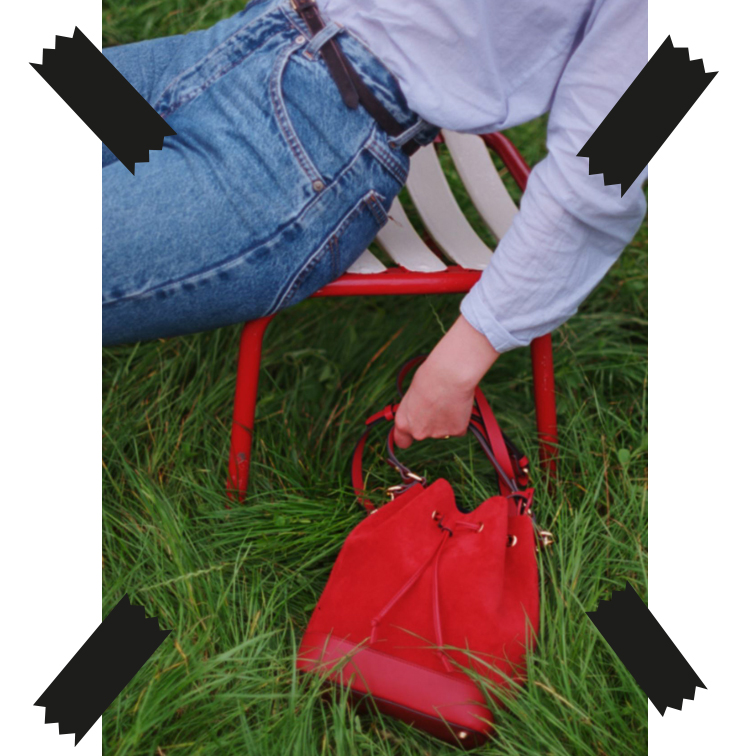 A minimalist basic twisted with a bright red to pimp a plain grey coat.
The small Violette in suede and leather, Léo et Violette, €290.
Preppy style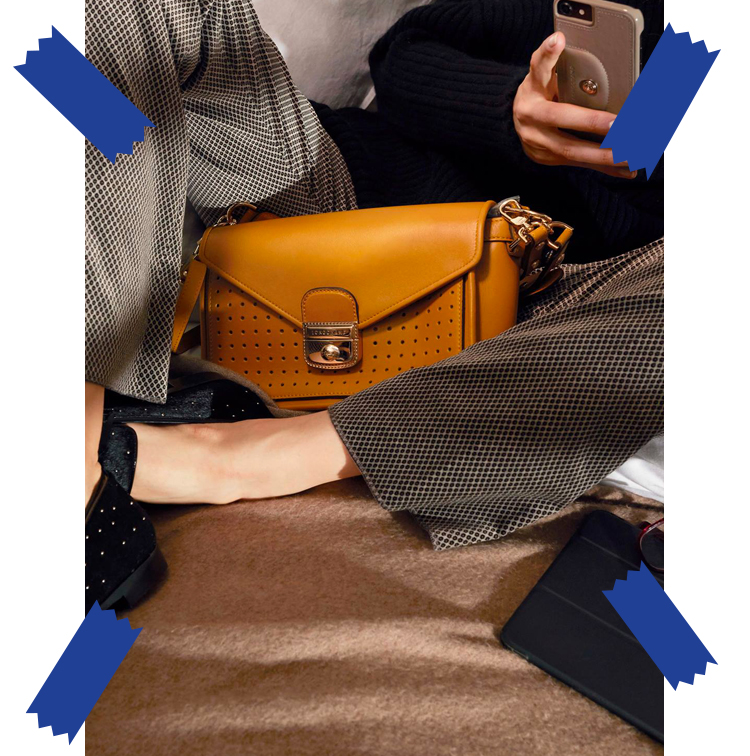 The fetish bag of the preppy Parisienne to take along in all circumstances.
Mademoiselle Longchamp satchel, Longchamp, €990.
The arty print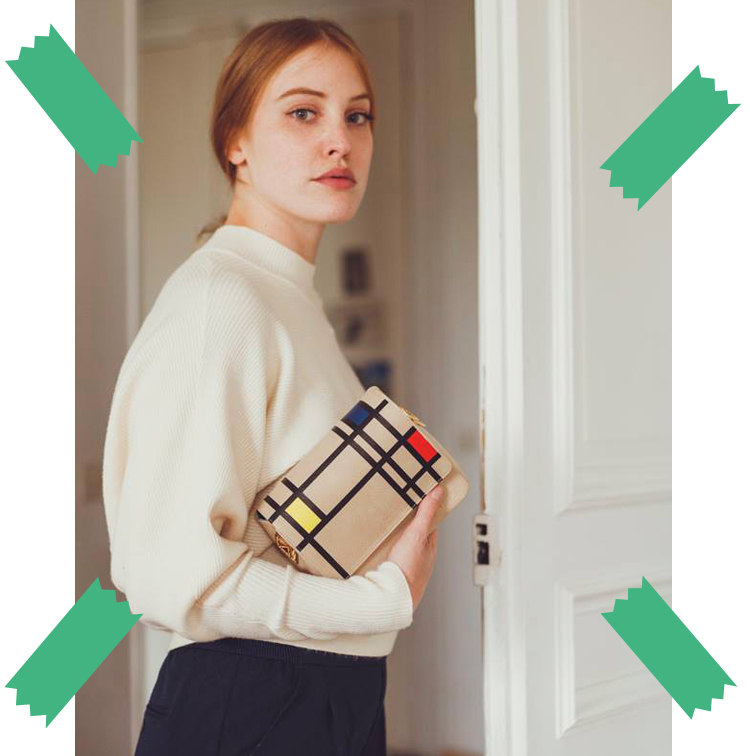 Play the culture card with a Mondrian print bag. Easy.
Small Eugene Bauhaus bag, Louvreuse, €290.
The bluffing effect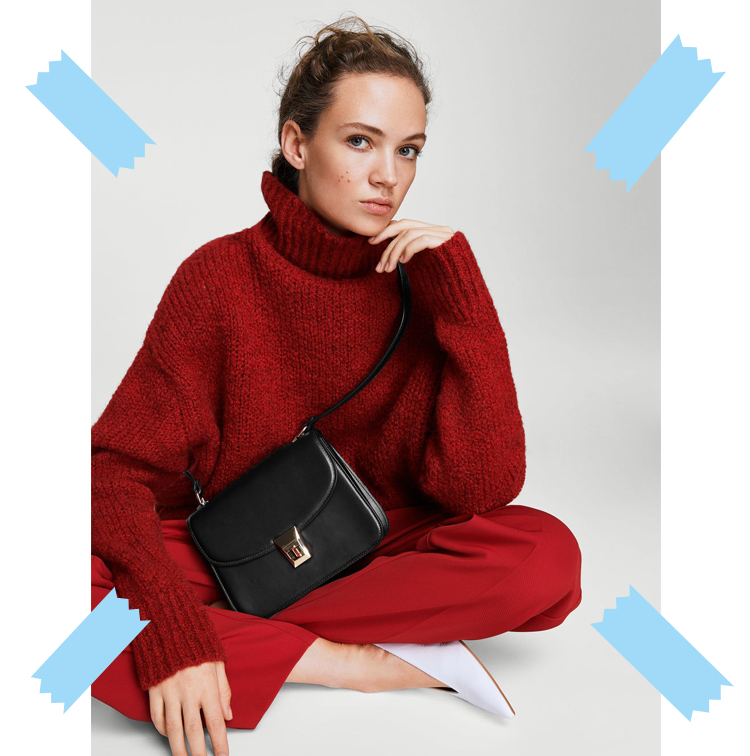 A simili at mini price that creates the illusion? We buy it.
Crisscross bag with grainy effect, Mango, €29.99.
Personalizable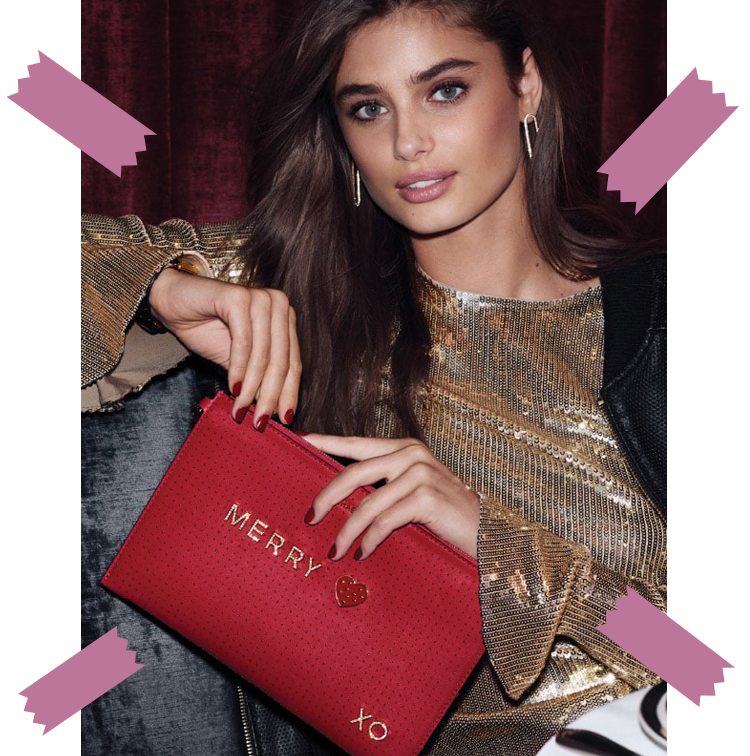 One pouch, a thousand possibilities. Pimp your small bag with person pin's, as a gift or to keep.
· Extra-large Jet Set pouch in perforated leather, Michael Kors, €125.
· Gold pin's with paved stones in alphabet letter shape, Michael Kors, €10.
· Heart-shaped pin's, Michael Kors, €15
Treasure hunt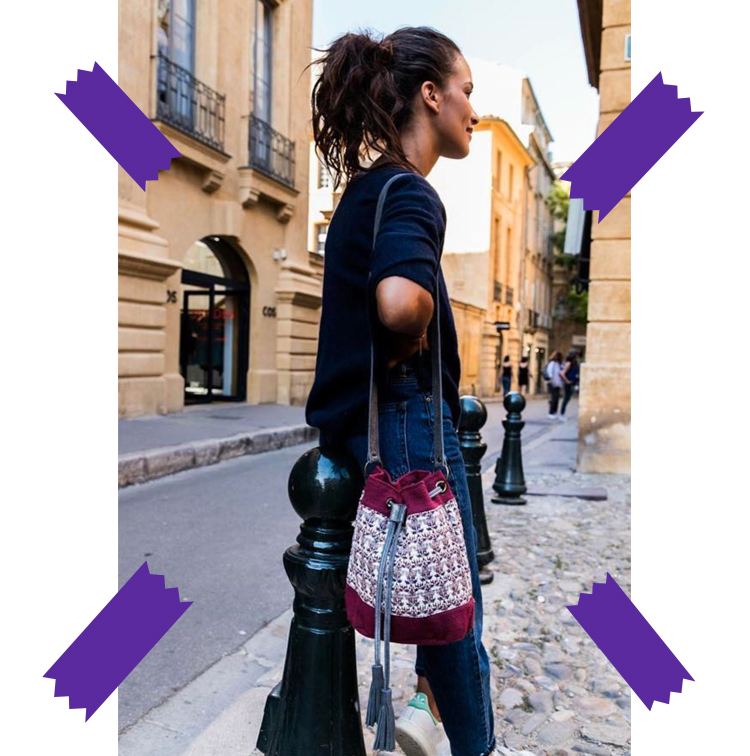 The indispensable pouch bag to hold all your treasures.
Mini printed Paulette pouch, Roze Paris, €138.
Exotic chic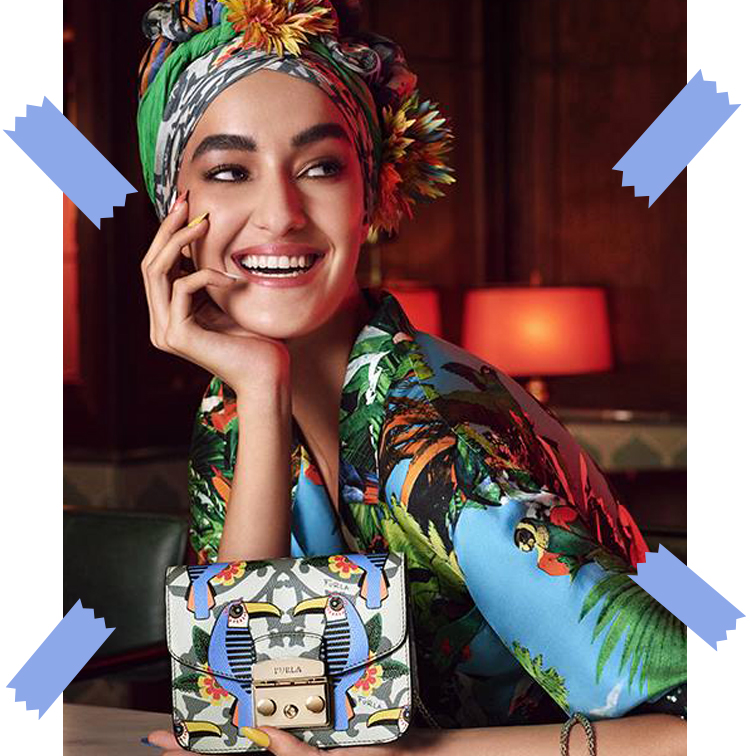 A real invitation to travel with its adorable small toucans.
Mini sac Metropolis, Furla, €295.
Party girl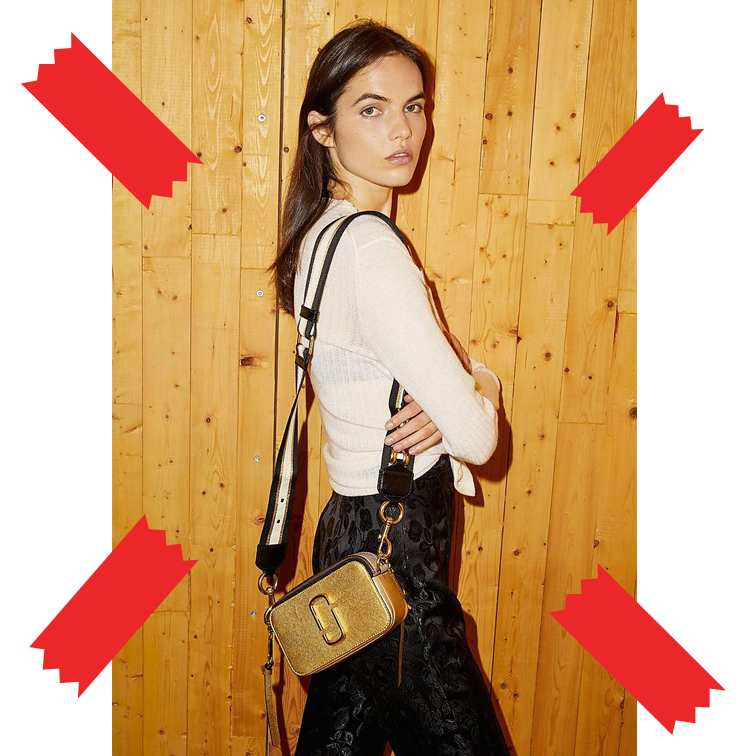 The camera bag that will be your partner for all your outings, in short the most sexy accessory.
Mini camera bag in gold leather, Marc Jacobs, €365.
A question of gender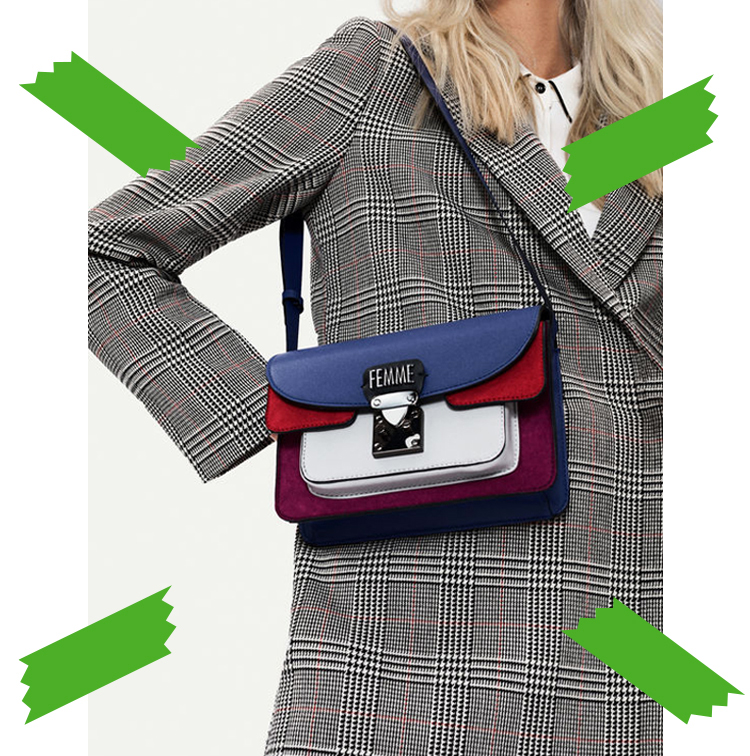 In case you forgot yours, a graphic bag with a very female fastening.
La Femme shoulder strap bag, Parfois, €34.99.
Burgundy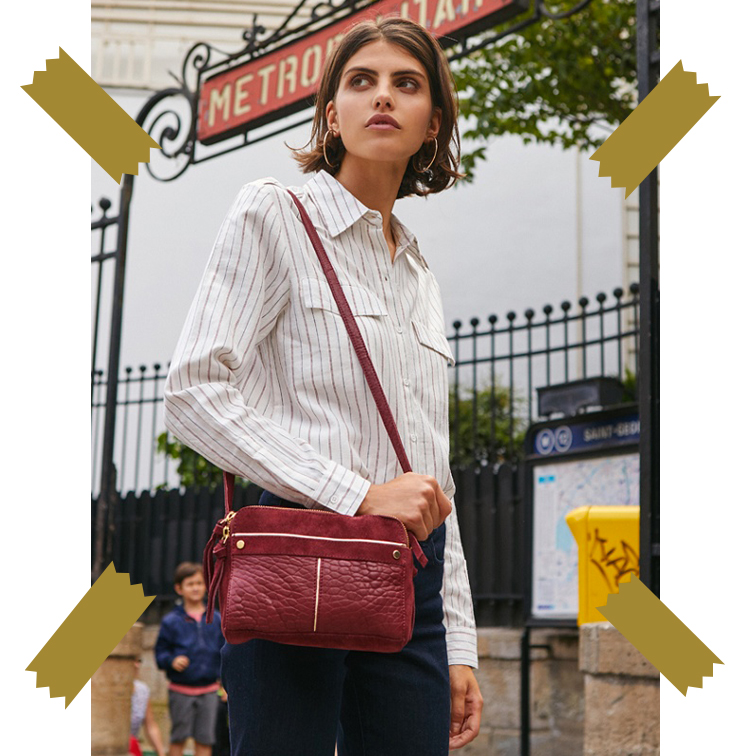 A pretty burgundy gros grain bag to give a sophisticated touch to a casual look.
Rigel bag in burgundy leather and suede, Petite Mendigote, 170 €.
Less is more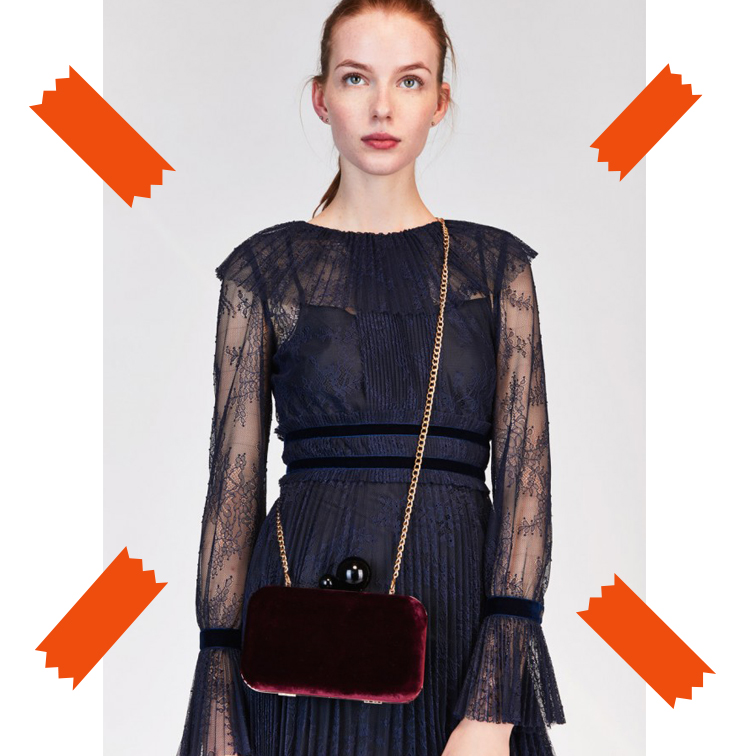 Finally, an evening bag that is not too small to fit makeup, iPhone, cigarettes, keys and other indispensables of Parisian evenings.
Burgundy evening bag in velvet, Tara Jarmon, 150 €.
Flower power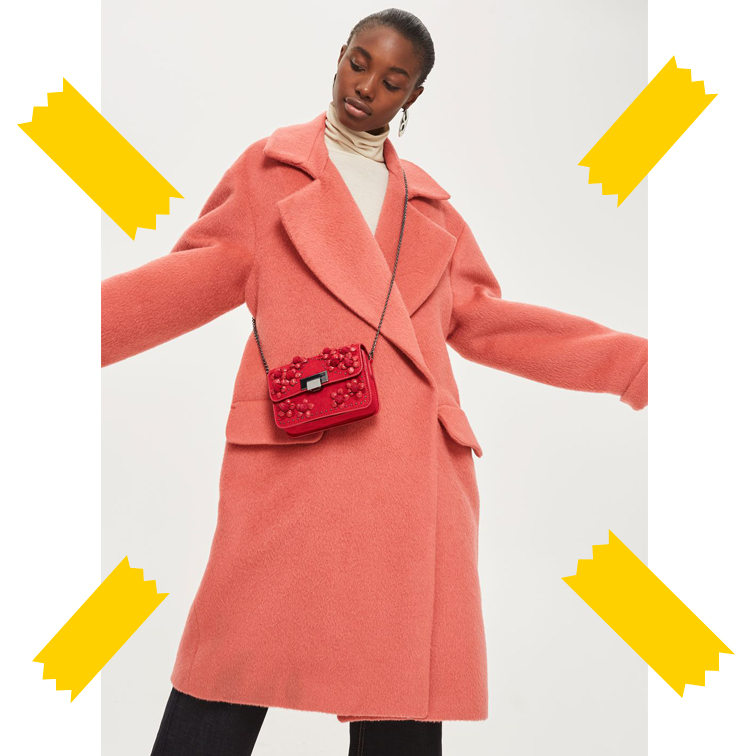 Romantic and stylish, a mini candy pick flowery bag!
Shoulder bag with flowers, Topshop, €36.
The fantasy of fashionistas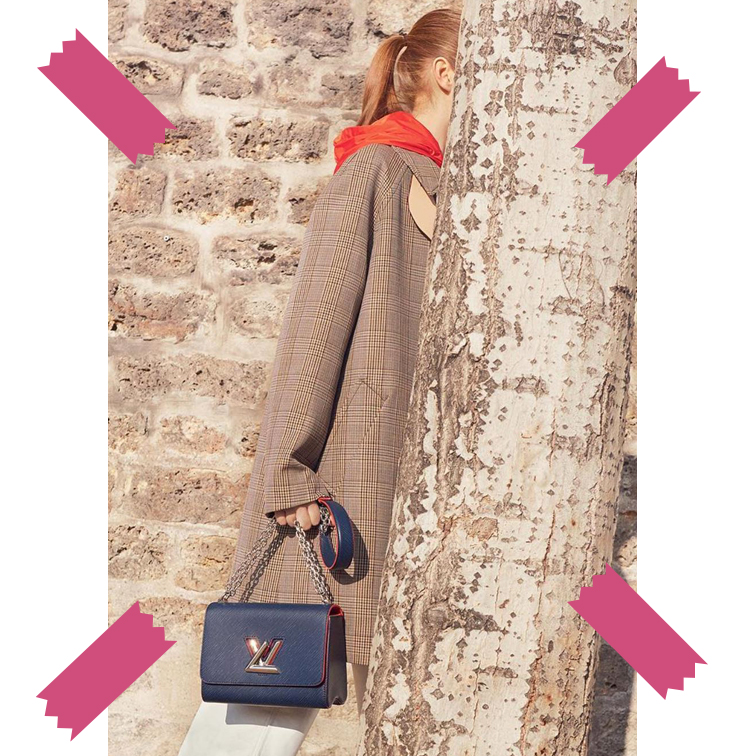 Your spotted it in the Cruise 2018 campaign and it became your new obsession. Or then it's us?
Twist cruise collection SS18 bag, Louis Vuitton, €2580.