We were impatiently waiting for it to return. The Bouche à Bouche Festival is back after two years of absence, more cool and mouth-watering than ever for two evenings and a unmissable brunch-yoga.
Rendezvous on the 14th, 15th and 16th of March at the heart of  Paris for this food, street-art and music event gathering a casting of top chefs and artists of the international urban scene in a resolutely festive ambiance. Good news, the entrance is free.
Zoom on the top chefs
Star chef Jacky Ribault (Qui plume la lune, L'Ours). Denny Imbroisi (Ida, Epoca, Malro) and his pasta filled with loving truffles. Greek chef Mikaela Liaroutsos (Etsi) and her incredible tarama of poutargue. The winner of MasterChef Brazil, Rafael Gomes (Itacoa). Père & Fish, the fish burger aces. Maison Petrossian and his Russian sandwich. Jeffrey Cagnes (Stohrer) and his stunning baba au rhum monté prepared on the spot, just for you. On the verge of a food coma: ( signature dish €7-10, pastry €5-10).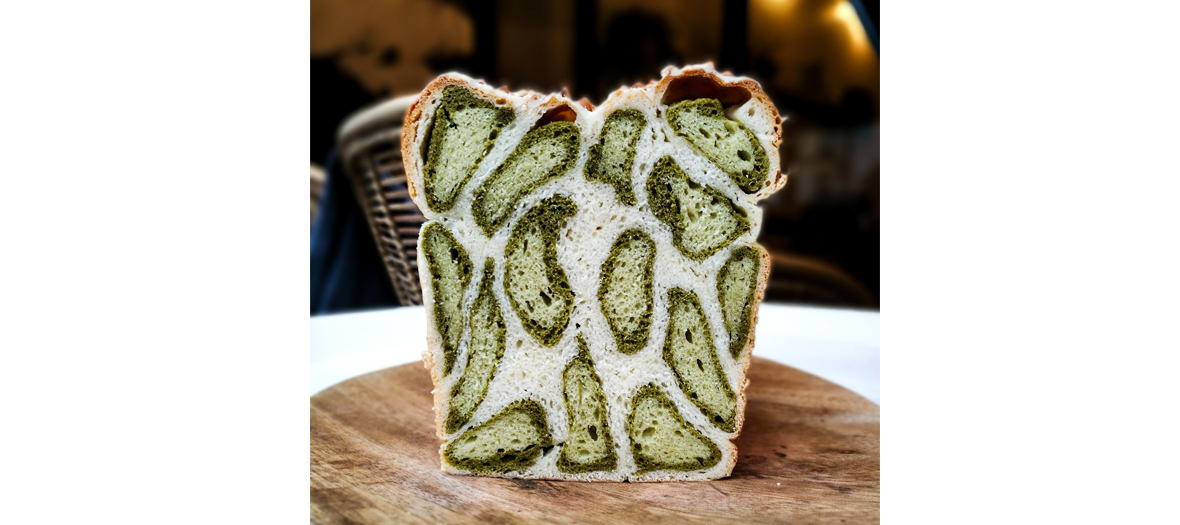 And let' not forget artists Mister P and Guy Kouekem, in live performance during the entire festival.
On Saturday, it's brunch-yoga
An XXL brunch with strong instagram potential is awaiting you on Saturday with the irresistible Vietnamese sandwiches of Miss Banh Mi, the leopard brioche of Linda (@hinalys), XXL Stohrer cakes, Damman Frères teas… (€30 with a reservation).
The novelty of this 4th edition, the yoga sessions: parent-kids or digestion, each one choses their camp (€15-20 with a reservation).
Festival Bouche à Bouche, on the 14th and 15th of March, starting at 7pm,  free entrance. Brunch and yoga, on the 16th of March, starting 11am, with a reservation. 4 Uue d'Uzès 75002 PARIS.
More information on the event via Facebook.
Also discover Ran, the festive restaurant and the restaurants to party in Paris.