If you are bobo, pass this one by. However, Parisians on the look out for hot spots "just like in London" are delighted. They finally have the Asian table of their dreams: total glam, good sounds and bewitching cocktails, les the prettiest over-dressed girls of Paris, guys with Porsche licence plates, CEOs to name-drop, a tad feverish atmosphere... And if you are the glitzy type: it's all here !
Black Cod x Moma: the bling collab!
To make sure this address would be right up there in terms bling: Romain Costa, the big boss of the Black Cod group (Cod House, Orient Extrême, Kinugawa et Yoko) teamed up with Benjamin Patou of the Moma Group (FrouFrou, Manko…).
An incredible decor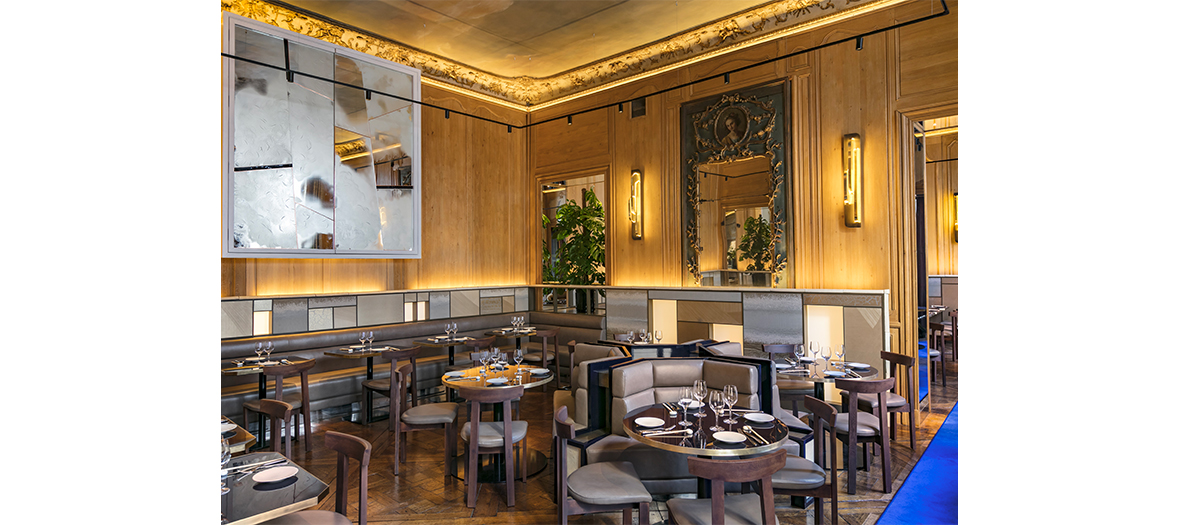 The scenography is tops: a discreet entrance on Rue d'Anjou instead of the former restaurant 1728. The decor is stunning. Decorator Tristan Auer brings back to life the historical apartments of Monsieur de Lafayette: a cocktails bar and playful lights, in a highly Parisian decor with wood paneling, parquet and high ceilings. It looks tops!
An upscale menu
In the lines of Manko or Cod House, top notch Japanese-style plates (alone or to share partager) with cocktails.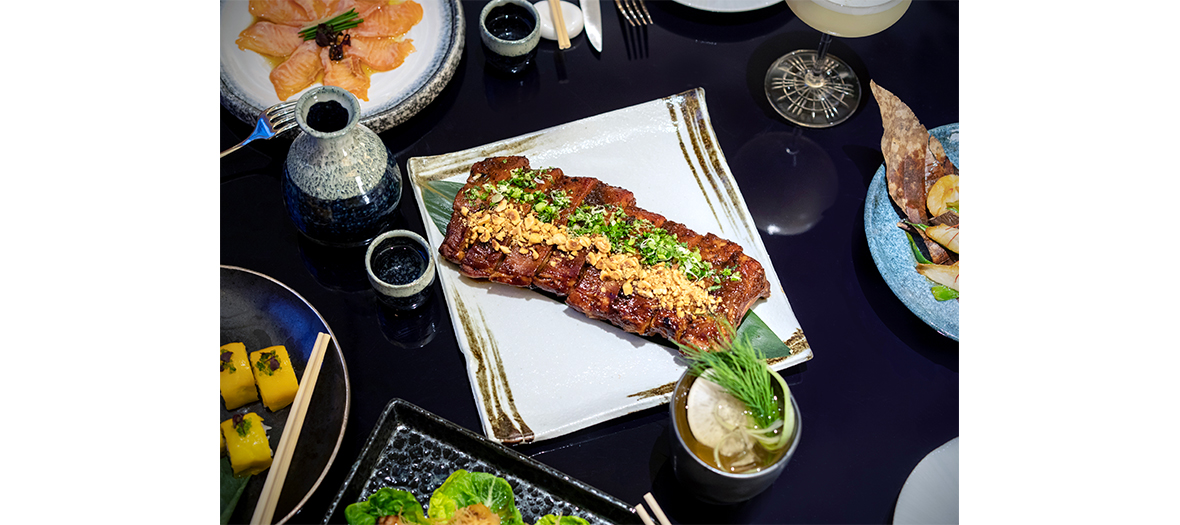 Check it out: Tataki of beef, black truffle and daikon, nori sauce  (€23), crispy rice to dip into the spicy tuna tartare (€12) , tempuras of veggies and shrimp (€22), chicken and vegetable Gyoza (€12), carpaccio of Yellow Tail, yuzu sauce, green pimento and coriandre (€16), California of shrimp and avocado tempura, spicy sauce (€14). And of course the mouthfuls of Black Cod with miso served in bib lettuce, like spring rolls (€15).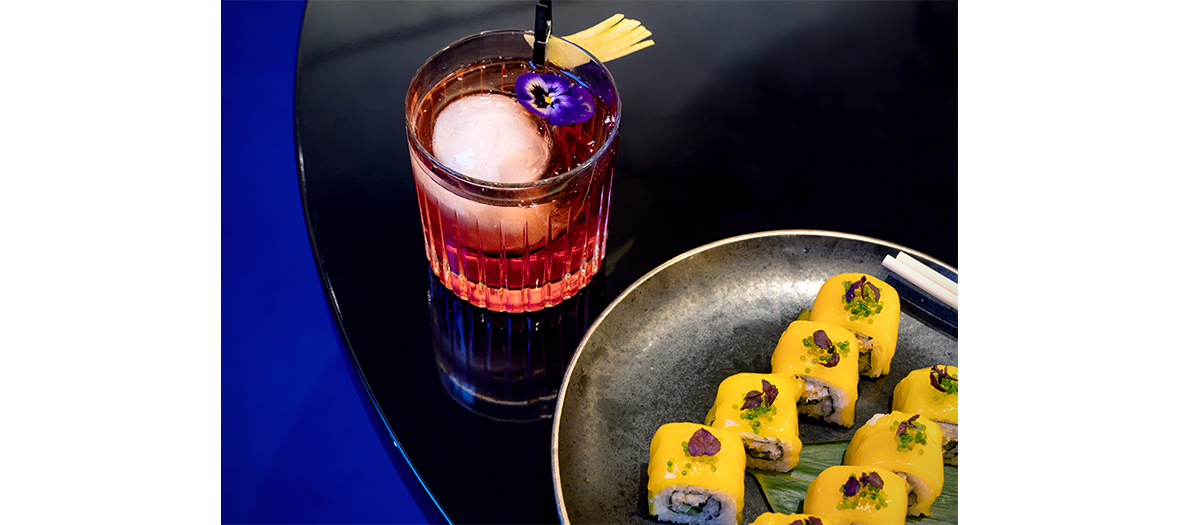 And let's not forget "robata" grilling : a cooking method with lava stones such as the beef filet served with a truffle miso or a Japanese béarnaise (€27). For dessert: mochis & Co..
Magic potions
Gauthier Zucco, the talented barman of Manko has hopped on board to create wonderful fusion cocktails: a margarita with kiwi, the Godzilla with Cognac Hennessy VSOP, vermouth with sancho pepper, shiitake (€14)

Open everyday from 12am to 2.30pm and from 7.30pm to 11pm.
Also discover the 10 most festive restaurants in Paris.