Everything began with a love story. Ten years ago, jewellery designer Isabelle Langlois drew her inspiration from a couple where the husband, a powerful man, not always easy to handle, whose name we will not divulge, had the habit of calling his delightful spouse: "My angel".
Symbol of a love capable of surmounting everything, she imagined an angel-shaped pendant with a halo—initially visualized as the perfect Saint-Valentine's Day gift.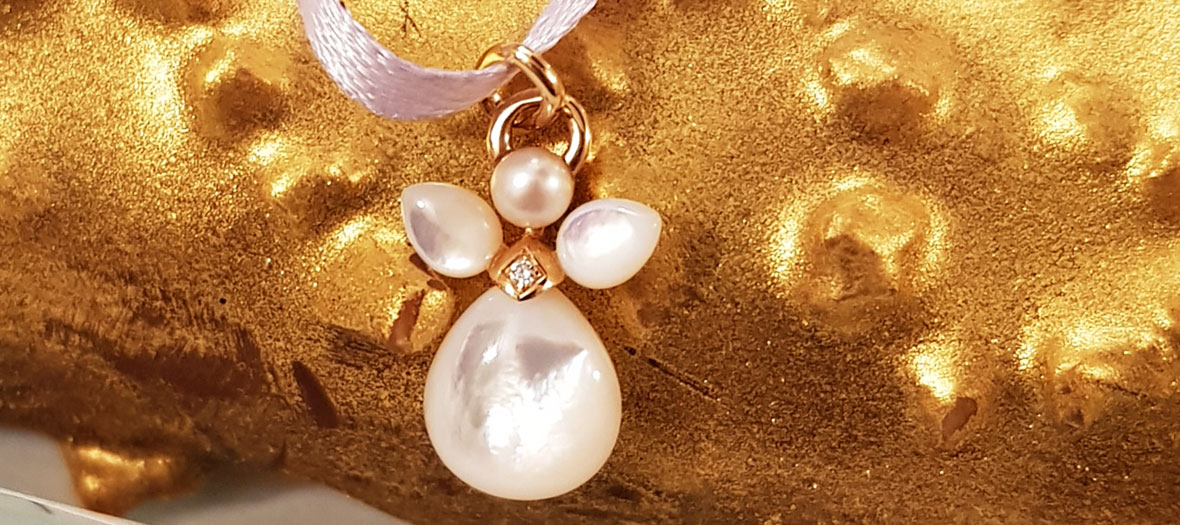 Very quickly, all the fashionistas who could not resist nice looking jewellery pieces decided to buy it for themselves, their mother or as a protective birth gift. The Mon Ange collection was born!
Jewel, my beautiful jewel
Animated by the eternal beauty of flowers, Isabelle Langlois claims a special taste for colour. So, it's not surprising that she is working on her Angels with coloured stones to be chosen in keeping with tastes and magical powers: diamond (harmony and clairvoyance), blue chalcedony (softness, peacefulness), pink quartz (appeasement, tenderness), sapphire (inspiration, creativity), tourmaline (peace, security), topaz (communication)…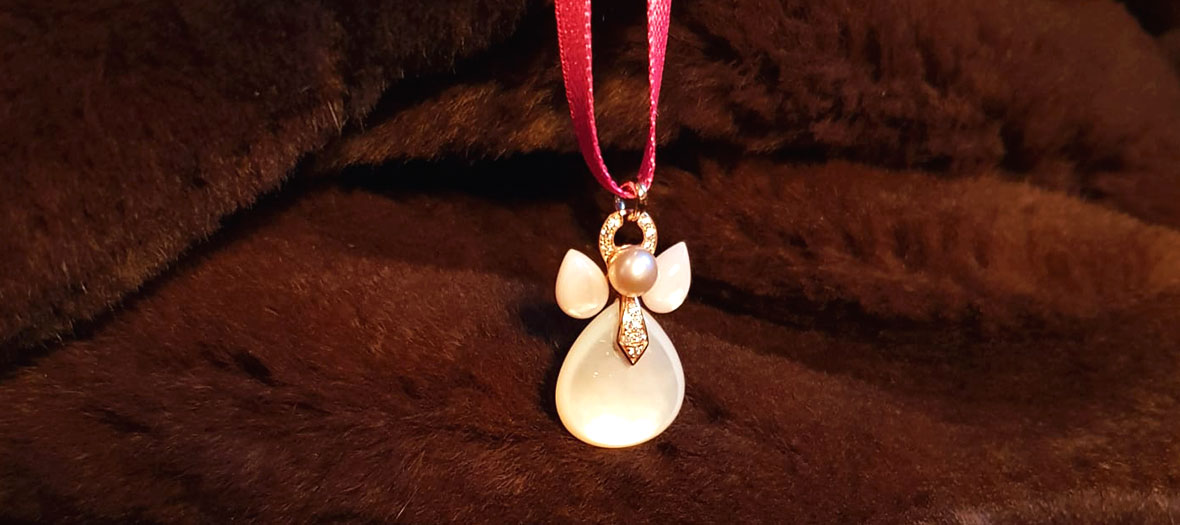 While the models of the collection are superb on their own, the ultimate luxury is that it is also possible to create your own customized piece of jewellery with favourite materials and stones. Count a delay of 5 weeks before picking up your pendant in the amazing boutique on Rue de la Paix, or even having it delivered at home. The heart asset? Engraving a name in the mother-of-pearl, for an even more personal gift.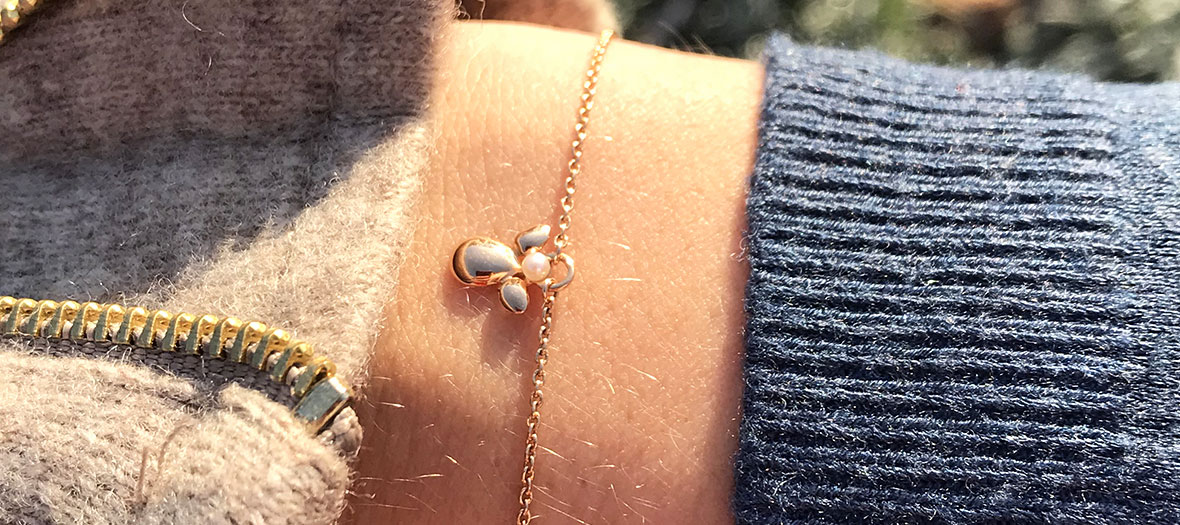 If the guardian angel is indeed a spirit with a theological connotation, the best-seller of the House avoids claiming any reference to dear Gabriel and his angelic team. Isabelle Langlois confides: "It is important to point out that the angel is common to the three religions monotheist religions. There even exists a pseudo religion of angel!"

Angels starting at €280 with cord offered. Count €250 for a chain in yellow gold. Customizable jewel starting at €380 for a simple pear shape.

Find all the collection on www.isabellelanglois.com