The most trendy pouch for coquettes this Spring! Imagine an ultra glam' and gourmet gift box, filled with all the cool and fashion beauty products of the moment that all the it-girls in general are crazy about and particularly the DO IT IN PARIS team…
Like a « Colette » dedicated to beauty, Birchbox carefully puts together each month  a concentrate of all the most creative and cult products of the moment in a really amazing box for 13€ all included. The small anti-crisis luxury we all dreamed about!
Good news, for DO IT Girls… To celebrate Spring, Birchbox  has  concocted for you a box in the spirit of « Flagrants délices »,  reserved for readers of DO IT IN PARIS, filled with the 5 darling products of the editorial team, that will really make our day…
Very desirable product n°1. The ultra-couture nail polish of the GALA's Gem capsule collection, une création signée Gala Gonzales ( « the » Spanish Alexa Chung) for Color Club, the brand that is making a hit in New-York !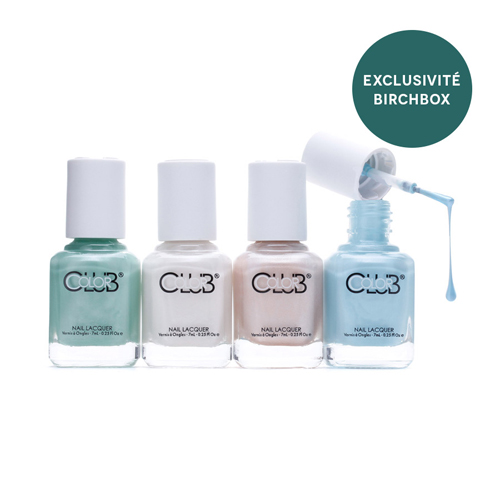 Desirable product n°2. The winner cream of Victoria Beckham ( and Elodie our editor in chief) inspired by a recipe that dated back to the Pharaohs : Egyptian Magic. It's very high added value? An « all in one»  magic wand side: eye makeup remover, lip balm, anti-stretch mark treatment …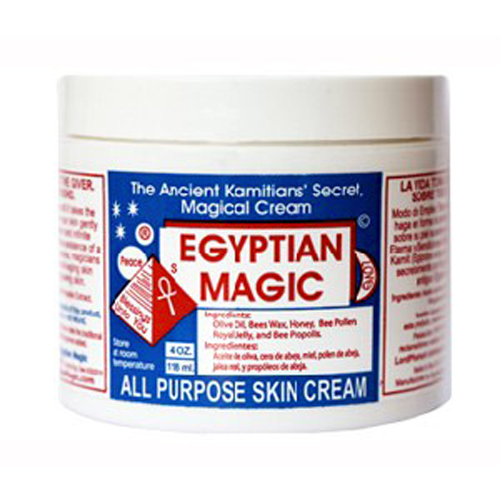 Desirable product n°3. The Lipocils gel: the fatal weapon for long and beautiful lashes, and a doe like gaze. Quite normal, it's signed Talika, the very virtuous eye treatments … Véronique, our  super big boss swears only by this « it ».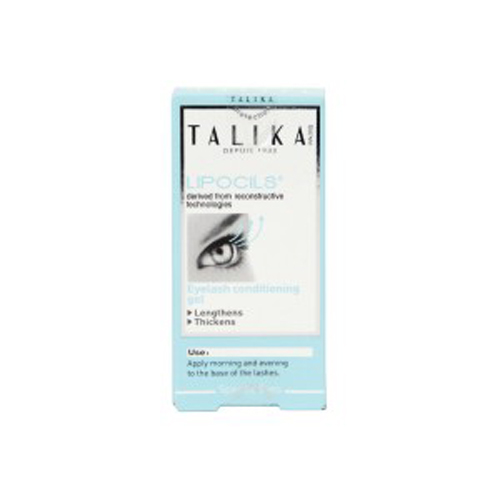 Desirable product n°4. This cheeks and lips blush palette is a savior when your skin is looking dull. It gives a peach complexion and lips one feels like … It's signed who ? the Balm, natch, the deliciously  pin'up and practical label. Louise, our darling blogger uses it all the time…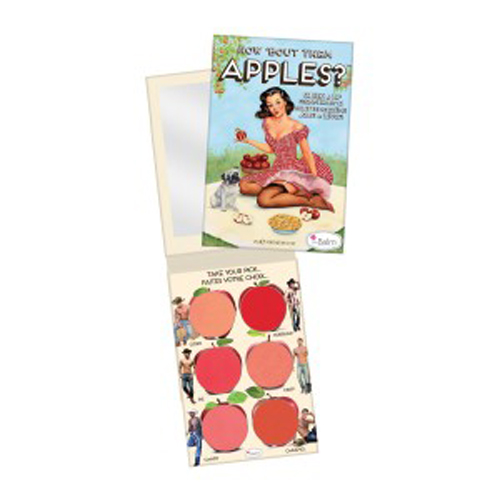 Desirable product n°5. The Marvis tube, the most retro and sexy toothpaste with red cinnamon mint to give your bathroom a chic touch, have divine breath, and you can even use it… to brush your teeth!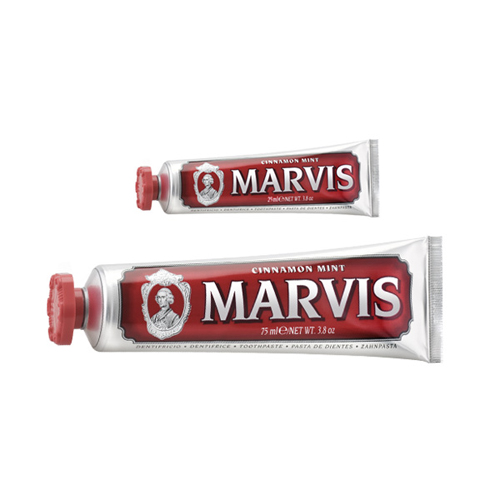 Birchbox 13€. Subscribe with the code DOITINPARIS in order to receive the Birchbox selected by Do It In Paris.