Between 2012 and 2014, Les Sauvages , a series of political thrillers in four volumes, brought a breath of fresh air that was very noticed in the publishing world. The phenomenon literary saga signed Sabri Louatah appears as one of the most anticipated mini-series of the new season on Canal , adapted by the writer himself and directed by Rebecca Zlotowski with Roschdy Zem and Marina Foïs . Verdict?

A strong subject
Fouad , star of a successful television series, is the fiancé of Jasmine , the daughter of the favorite presidential candidate. While Idder Chaouch ( Roschdy Zem ) is on the verge of becoming the new President of the Republic, of Algerian origin, he is the victim of a brutal attack which calls everything into question.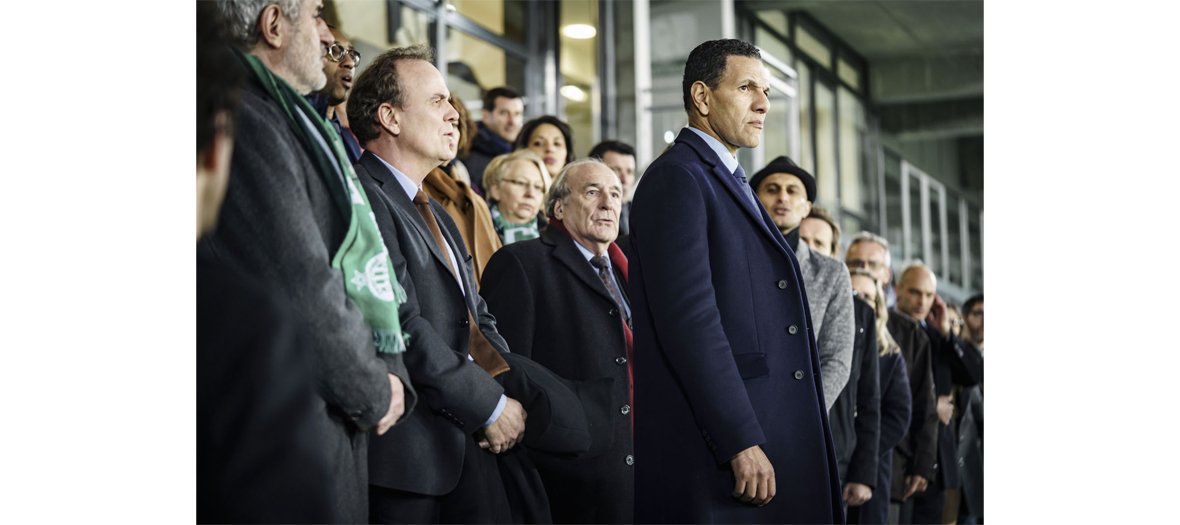 We will not say more so as not to deflower the first rebound of a plot rich in surprises, but we must salute the audacity and finesse of this mini-series with a powerful scenario. Because it took indeed a good dose of nerve to start a fiction on a subject so fascinating and politically divisive but above all a great talent to offer it a development as rich as it is enlightening on today's France .
Rebecca Zlotowski: a surprising director
It must be said that the forces present have everything to ensure a successful work. Indeed, Sabri Louatah , author of the novels, himself took care of the adaptation of his work with Rebecca Zlotowski, who directs all the episodes of this six-episode mini-series. The presence behind the camera of the director of films as different as An Easy Girl or Planetarium (with Natalie Portman and Lily-Rose Depp ), proves the eclecticism of a filmmaker who is never afraid to surprise and embrace hot topics.
An ultra-sexy casting
The other stroke of genius of this series lies in its casting. To bring the characters imagined by Sabri Louatah to life, Rebecca Zlotowski has found the right balance between revelations and confirmed actors. As for the hopes, we will retain the magnificent Shaïn Boumedine (already seen in the two parts of Mektoub My Love by Abdellatif Kechiche) and Souheila Yacoub , perfect as a young apparatchik full of future.
At the safe bets, Marina Foïs once again brilliantly changes register and we are always happy to find the elegant Amira Casar . But the whole is dominated by the imperial presence of Roschdy Zem , who confirms, after his incredible performance in Roubaix: une lumière, by Arnaud Desplechin , that he is really the actor of the year.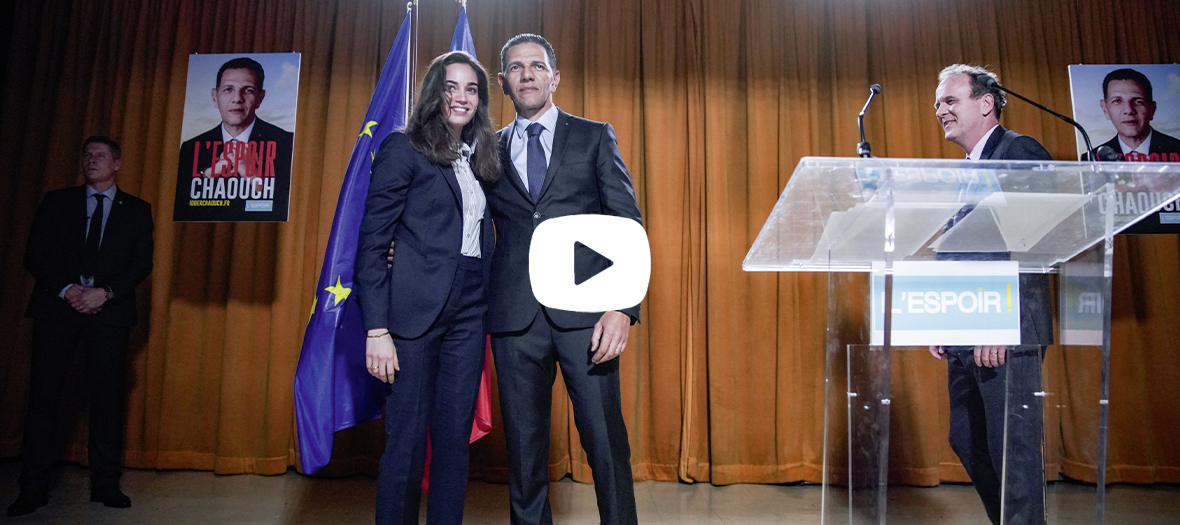 Les Sauvages, by Sabri Louatah and Rebecca Zlotowski. From Monday September 23, 2019 on Canal +.


Also discover The Hot Zone , the series with the star of The Good Wife and Portrait of the girl on fire .