This is the address where Parisians flock to stylish Parisians to finally own these sublime timeless basics and well cut in truly canon materials. Maison Standards is now a benchmark in responsible fashion , and we explain why.
Fashion 2.0
Tired of the rhythm of the collections and the perishable nature of the clothes that we tire of immediately, Uriel Karsenti created Maison Standards in 2013. His DNA? A 100% transparent label capable of communicating on its margins , its workshops , the materials used and the prices applied. Obviously, the modeux.ses benevolent join the movement very quickly and put on these timeless well chosen and designed to last over the seasons.
Phew: no more need to buy back shirts , jeans and t-shirts too quickly damaged by time. Maison Standards advocates a reasoned and sustainable fashion, by regularly asking the opinion of its loyal customers, by using 80% of eco-responsible materials and by seeking every day to progress towards a healthier consumption. To be continued ...
Competition game
You did well to come here! Maison Standards has teamed up with Do it in Paris to win you a € 150 voucher , to keep for yourself or to slip under the tree.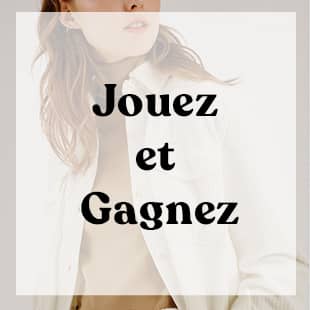 In the woman's locker room, I ask ...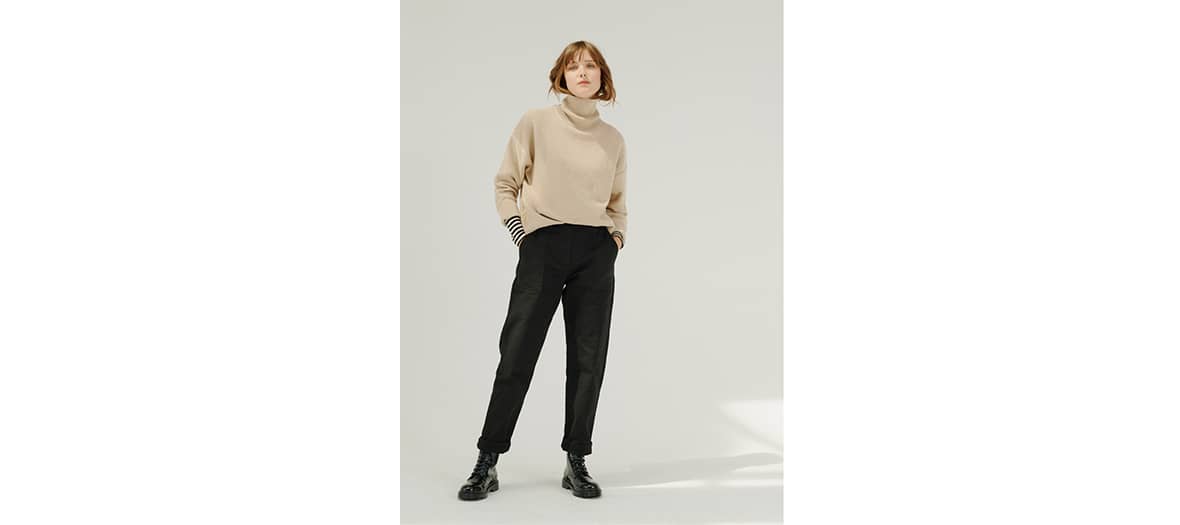 A denim shirt with a Peter Pan collar (€ 80), a patent leather belt (€ 60), a pistachio corduroy overshirt (€ 120), the perfect beige wool coat (€ 265), a gray oversized turtleneck (€ 135), a camel suede jacket that is too well cut (€ 265), a slightly split raw denim skirt (€ 30), a dreamy gray wool blazer (€ 195) or a trench coat timeless (150 €).
On the man side, I fall for ...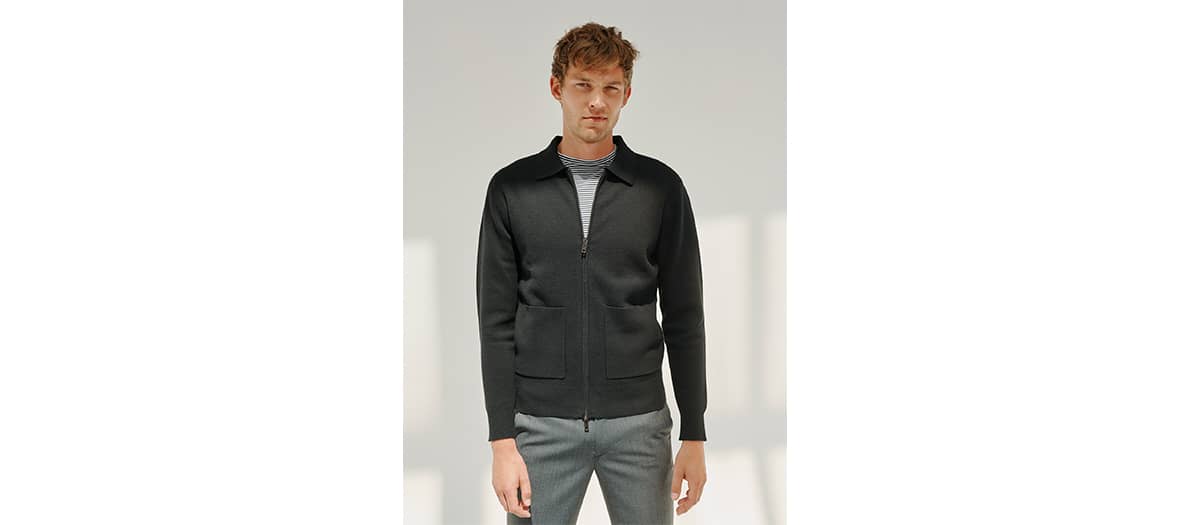 A navy suede bomber jacket (€ 295), carrot flannel pants (€ 135), a large sweater in merino knit (150 €), a shirt in gray denim (€ 90), stylish boots in glossy leather (€ 195), a waterproof parka with hood (€ 275), a beautiful navy pea coat (€ 250), an iconic White shirt in cotton (80 €), a cashmere hat (50 €) or a bimaterial backpack (125 €).
Collections to be found on www.maisonstandards.com , in the three Parisian boutiques , at BHV Homme and at Galeries Lafayette.