Your Netflix evenings can wait, we are offering a more exciting idea to fill your winter evenings: a tour of the best cocktails bars of the capital at a friendly price.
Candelaria, Bisou., Le Prince de Galles, Uma Nota, Ober Mamma, Joià, Botanero... In total, 50 addresses have been nominated to participate in Paris Cocktail Week, a festival dedicated to the art of mixology
The deal? Each establishment selected presents two cocktails in limited edition with a discount of - 30% from 6pm to 10pm (count €8-20). You feel a hangover looming just thinking about it? Well it just happens that the spirit-free (don't say mocktail, it's vulgar) is in the spotlight, to the point that this year, the bartenders had the obligation to compose a potion without alcohol (€4-12). But the party will be just as amusing, mark our word.
Stylish DIY workshops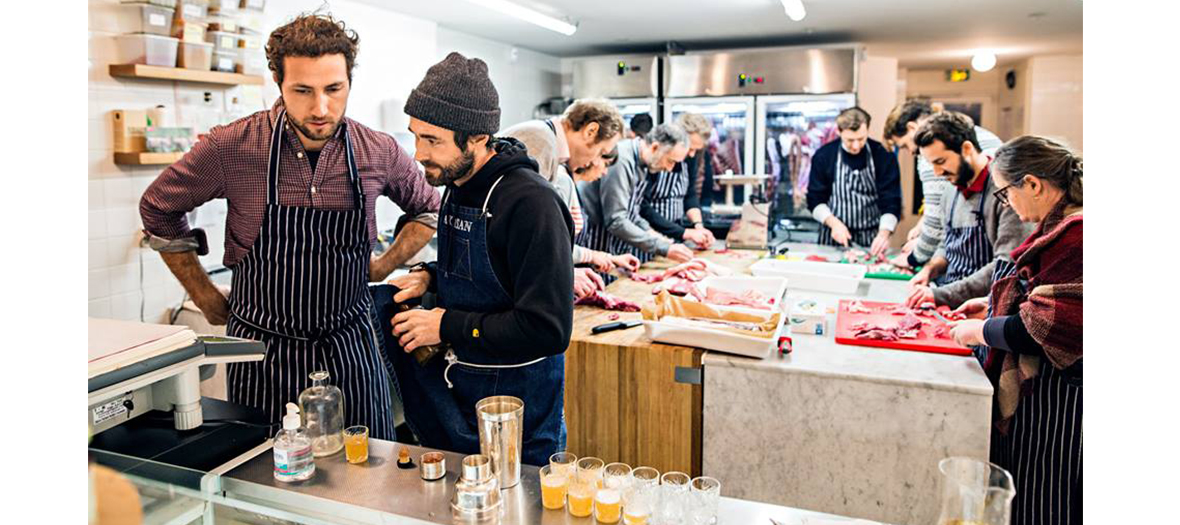 Unusual workshops and experiences are also organized all along the week (just sign up). On our to do list: the cocktails workshop animated by Lisa Gachet in person at Make My Lemonade (on the 23rd of January, €25), the liquid brunch at La Reine Mer (on the 20th of January, €45) aand the retro-futuristic evening at Glass soirée (the 25th of January). Shaker buffs just better behave.
Photo credit: Philippe Lévy
Paris Cocktail Week,  from the 18th to the 26th of January 2019. Information and reservation on https://pariscocktailweek.fr


Also check out our selection of the 10 best cocktails bars in Paris.