It's a big event in the fashion sphere. For the first time in its history, Rochas, the venerable Parisian couture house is opening a namesake boutique, at the heart of Saint-Germain-des-Prés. All the front row regulars of its cult fashion shows are stamping their feet with impatience!
Upon entering in this new setting of the Rue de Grenelle, one dreams of slipping into a beautiful feather light evening dress with a large open winter coat on top, like a cinema star from the 30s...
THE STYLE OF THE PARISIENNE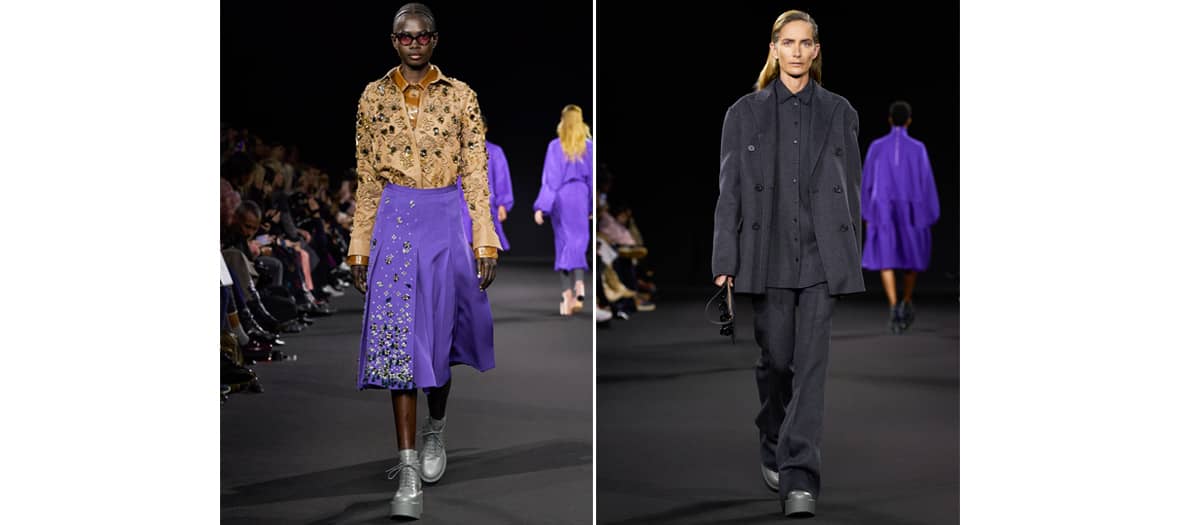 Inspired by his spouse and muse Hélène, Marcel Rochas imagined a resolutely feminine wardrobe, dressing up socialite Parisiennes with his label since 1925. Artistic director Alessandro Dell'Acqua has revisited the House's first creations: sexy vaporous silhouettes with flattering colours. Goal: looking great in beautiful clothing.
We finally discover this first in the bourgeois and colourful spirit of Rochas, starting with the decor conceived like a chic boudoir with a rounded-out sofa in velvet, mottled carpet, vintage tiling, stone wall facing another one in charcoal … The ideal venue where to spend hours trying everything on in this intimate setting, for a highly privileged fashion experience.
IN THE CHANGING ROOM!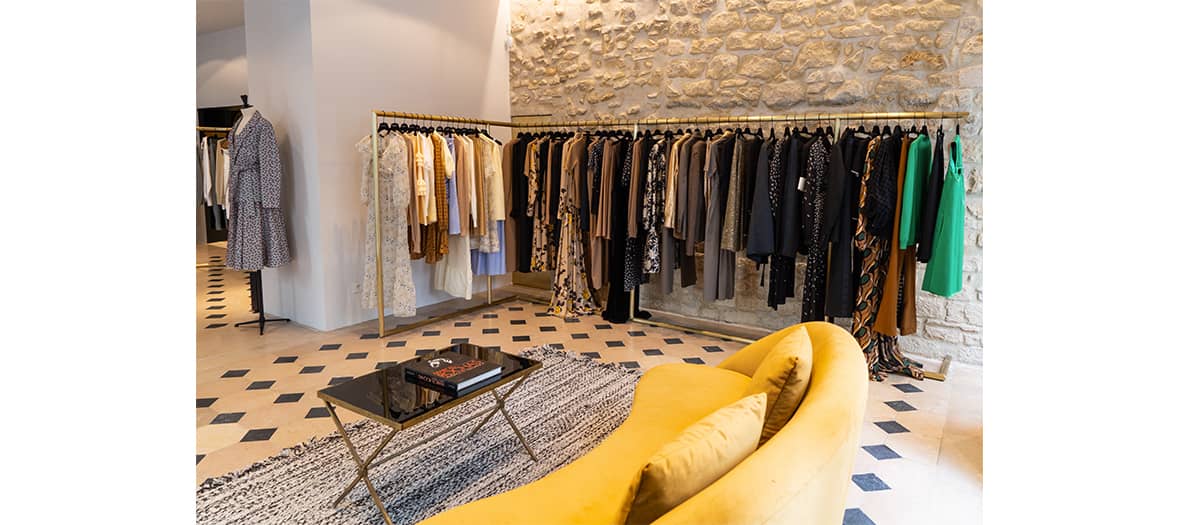 How not to be tempted by the couture mermaids in front of such a rainbox of blues, creams, violets, pinks and greens… Amongst the marvels of the new collection, we pinpoint a light blue chiffon skirt (€1,200), a sequin top (€510), a pretty navy hand bag to wear every day (€1,090 €) as well as leather boots, a large pale pink coat, a jacquard wool top with leopard motif as well as other glamour nuggets.
ROCHAS TREASURES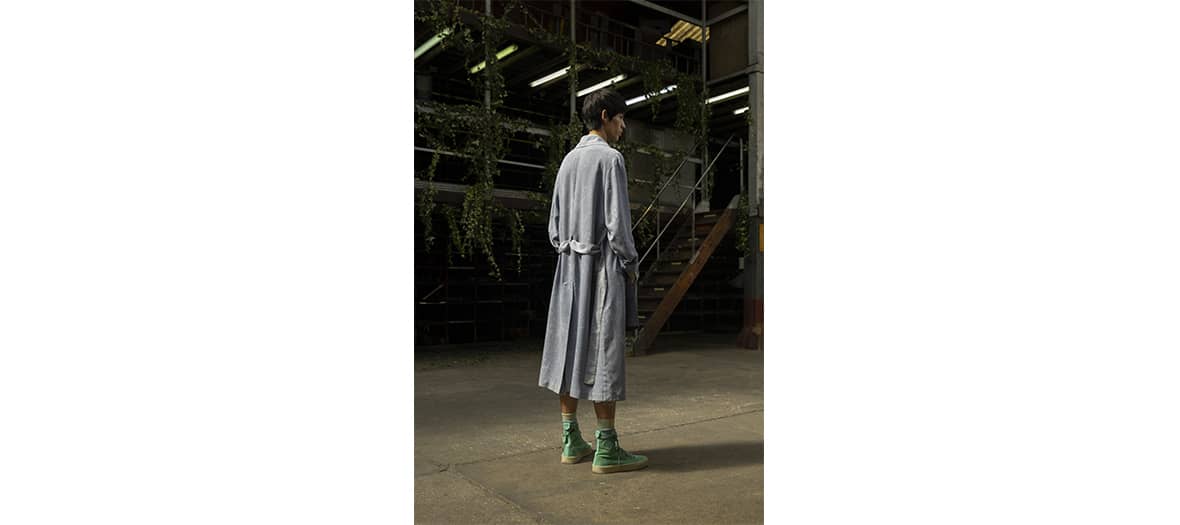 To be noted: the small men's selection, the perfume wall with all the house fragrances, the "Treasures" rack with collector pieces at soft prices. Spotted: a terracotta coat at €555, sequin shoes at €245 and a perfect black silk and lace dress at €930.
Open Tuesday to Saturday 11am-7pm.