This is the series that Big Little Lies fans have been waiting for. Little Fires Everywhere , the new series produced by and starring Reese Witherspoon , premieres May 22 on Amazon Prime Video . Adapted from the bestseller The Season of Fires by Celeste Ng (2017), the plot follows two radically opposed mothers in a slick, bourgeois neighborhood in Wisteria Lane style. But not only…
Previously among the well-to-do ...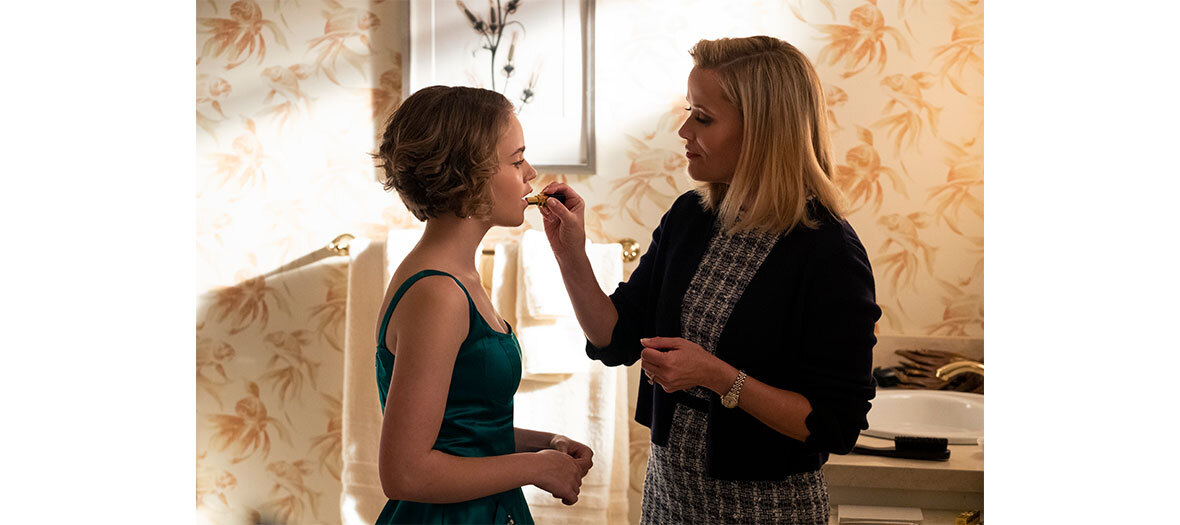 In the opening scene, Elena ( Reese Witherspoon ) contemplates her house engulfed in flames. And given her questioning in front of the police, the dashing blonde with an impeccable square and pearl necklace, reigning over her family and her neighborhood, seems to know who started the fire. Someone intimately close might well want their skin.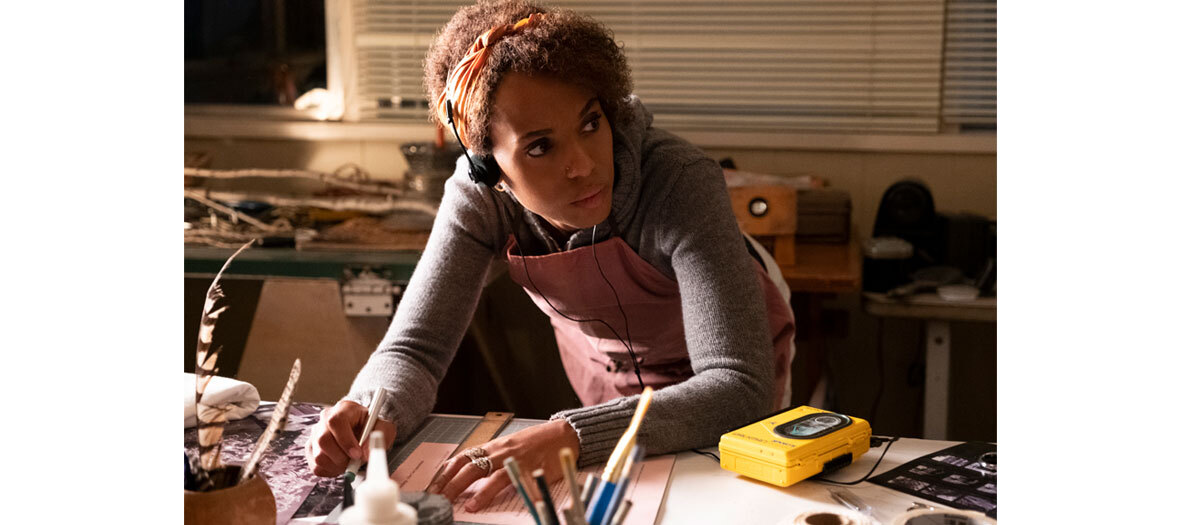 On the other hand, she meets her mysterious new neighbor Mia ( Kerry Washington , Scandal star), an artist and bohemian mother crumbling under shameful secrets. She begins to work for Elena, immediately posing the diagram that will give the two angles of the series: motherhood and race relations in the United States.
Should You Watch Little Fires Everywhere
If the basic premise around mother / teenager incomprehension in a wealthy neighborhood has already been widely worn out by series and cinema, Little Fires Everywhere goes further. The plot grows in tension and does not sink into the easy Manichaeism that would place the white family as deeply devious and the black family as the innocent victim. We advance with delight in the dubious combinations of each part throughout this dense and thrilling social fresco.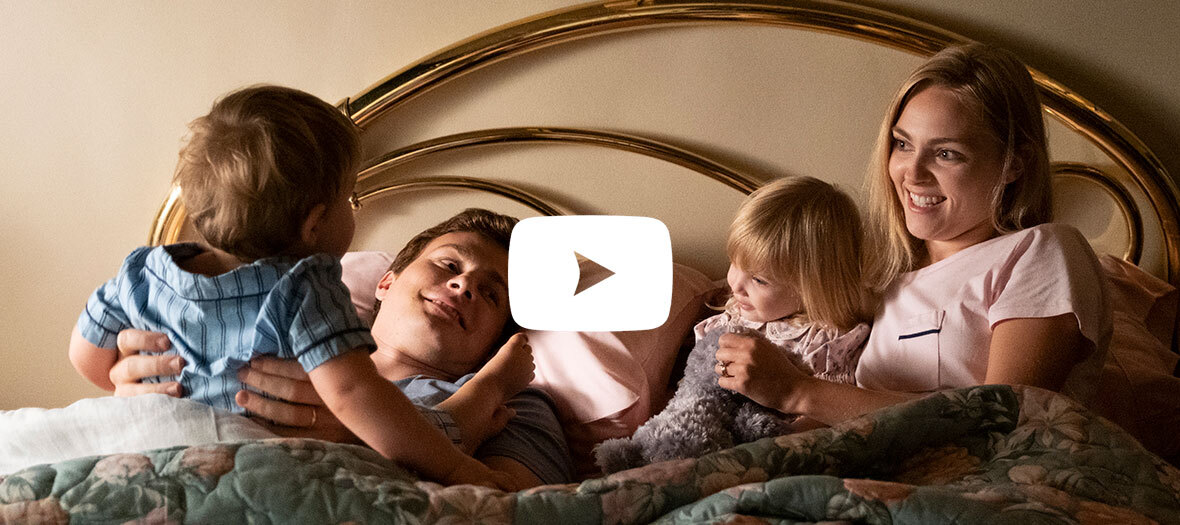 Little Fires Everywhere , available from May 22 on Amazon Prime Video
Also discover White Lines, an investigation under coke in Ibiza and the new binge-watcher series .