No more languishing! Announced in February, the event series adapted from the eponymous novels of Virginie Despentes finally hits the screens. So, what is this thriller worth in post-punk Paris with Romain Duris ?
Glory to the loosers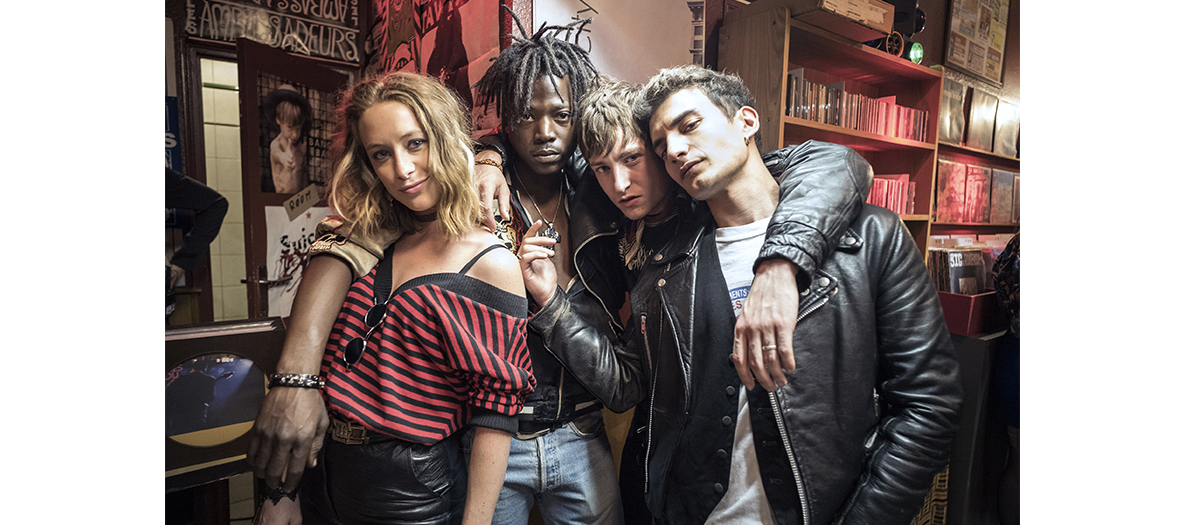 Have you devoured Virginie Despentes' successful trilogy ? Good news, the series is 100% faithful to the novels. Rock'n'roll spirit guaranteed!
The story begins in 1995. Vernon Subutex , ex glory of Revolver, legendary vinyl store in République, disillusioned. Unemployed, evicted from his home, he wanders the streets of Paris , seeking to squat with his old friends.
But times have changed. The anti-systems have entered the mold. Xavier the punk now plays the unicorn with his daughter, Emilie has exchanged her Iroquois crest for a cushy civil servant job.
The plot turns into a thriller when star rocker Alex Bleach , old acquaintance of Subutex , dies of an overdose at the end of a concert. He had recorded ultra touchy news about Laurent Dopalet , a crooked producer. The latter then missions The Hyena to get his hands on the secret cassettes held by Vernon .
A favorite casting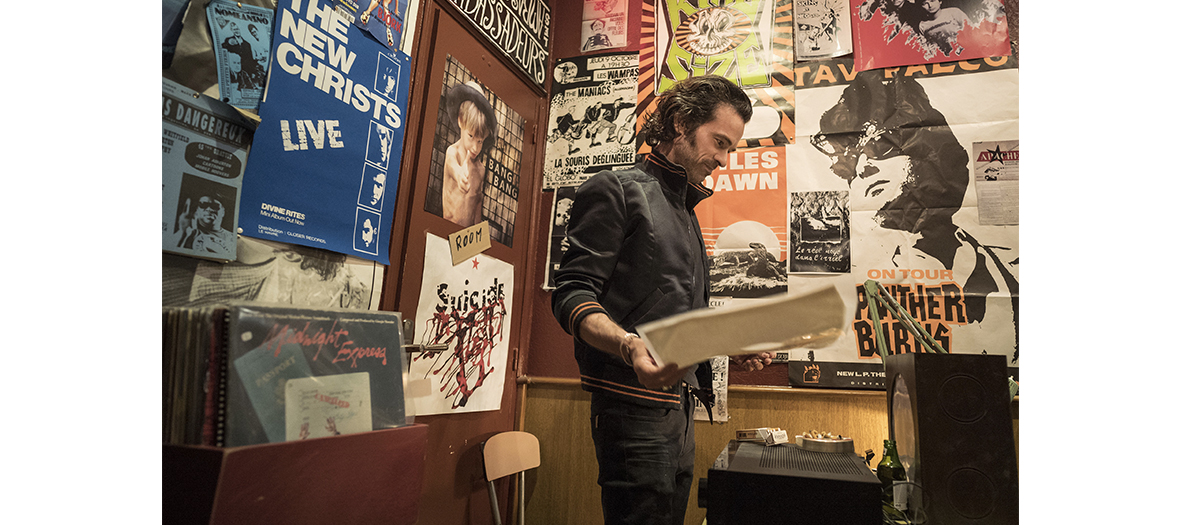 Ultra comfortable, Romain Duris plays a Subutex as we had imagined. The leather jacket fits him like a glove. His mantra: " I may be a looser but a free looser ". In the shoes of La Hyène , an expert stalker in online reputation sabotage, Céline Sallette , with a short cut and androgynous look, turns out to be brilliant! Special features: a motorcycle in each city and a formidable uppercut. Freshness of the casting: the singer Forbach in the role of Anaïs , a not so smooth white goose who becomes the lover of La Hyène .
We also adore Laurent Cantet who plays a Dopalet as abject as possible and Florence Thomassin , perfect as a hysterical nympho.
An unbelievable soundtrack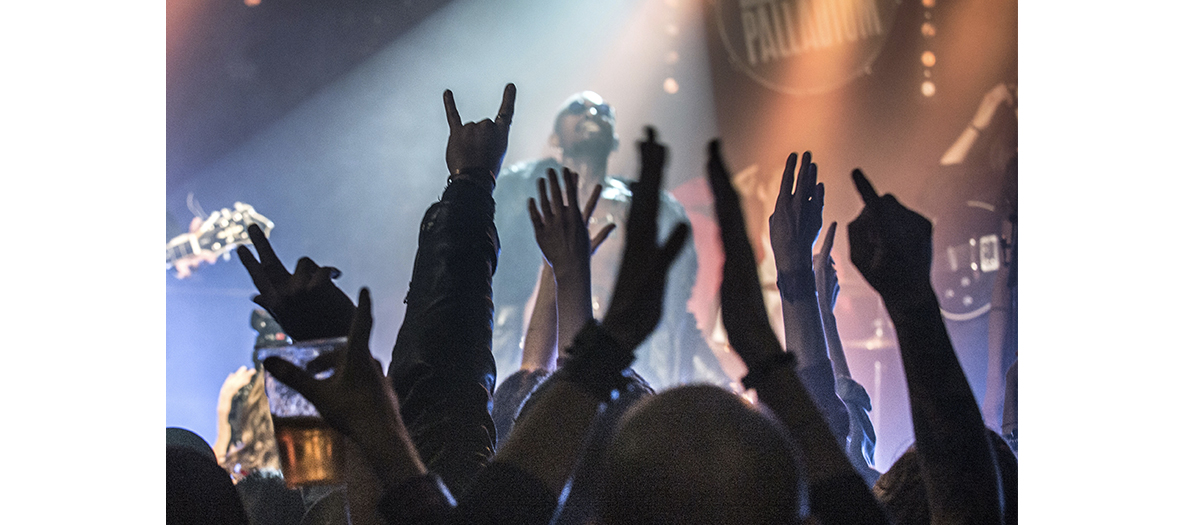 Heat Shazam, it sends heavy! Impossible not to evoke the soundtrack, so sharp it turns out, always to the point and riddled with nuggets. Jonathan Richman , Poni Hoax , Lou Reed , Daniel Darc … A pure treat for the discerning ears. Skip the credits to not miss any of the titles of this canon playlist.
Verdict: a must see!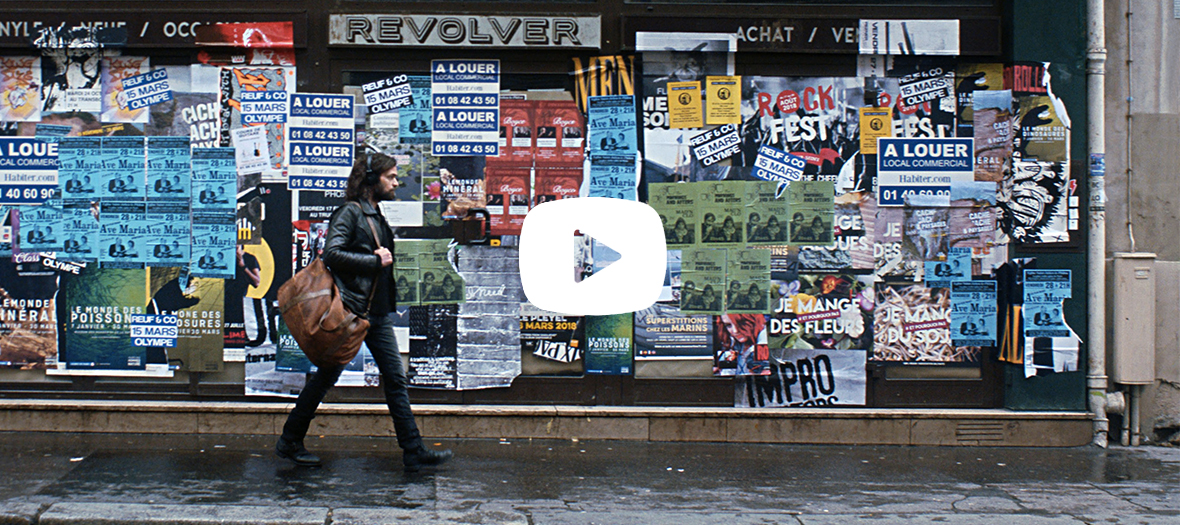 Fair and well-written dialogues, a gallery of flamboyant antihero, a cast with onions: this adaptation has it all. We find Despentes' vision of a disenchanted society with on one side the white collar workers, the upstarts and on the other the poets, the flayed alive. A series about the passing of time and the collapsing utopias. Melancholy, funny and uncompromising.

April 8 at 9:05 p.m. on Canal +


Also discover Patrick Melrose: Bad Trip chez les aristos Brit ' and The true story of the mythical couples of Hollywood .