Are you racking your brains trying to find clever Xmas gift ideas for your darling sisters and cousins, your mother-in-law or your BFF? Here is « the » idea, signed Birchbox, that is sure to be a real success when placed under the tree of exacting beautystas and very chic Parisiennes …
So what's Birchbox? An absolutely terrific subscription… Each month, the mailman delivers an amazing box containing a quintessence of the 5 most trendy and cult products of the moment—a little like « a Colette of coquettes ».
We love: treating ourselves to the December box, a chic toiletry kit with a very exclusive message: « Where the magic happens. ». «Our very own small luxury» for only 13€.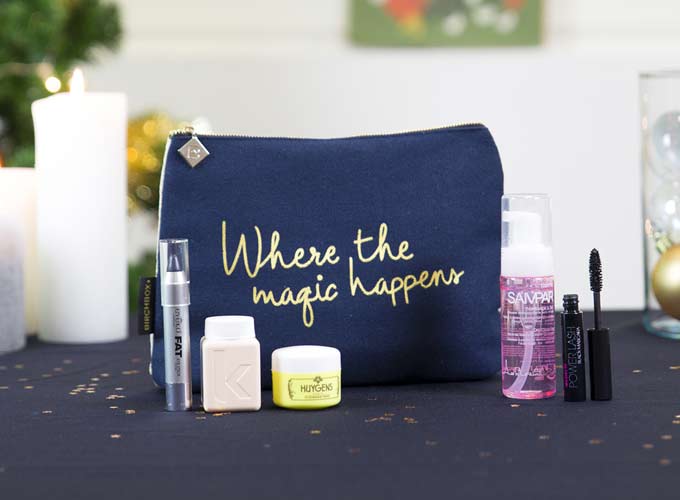 The Christmas gift we adore? Their ultra adorable design box, the irresistible «Prêt à craquer » cone (starting 49€) in which one finds a subscription card of 3, 6 or 12 months to Birchbox + 4 upscale beauty must-have cosmetics to be tested the next day in your bathroom …
What are their very desirable products?
A miracle hair mask signed AUSSIE, the new favorite brand of trendy Australian gals.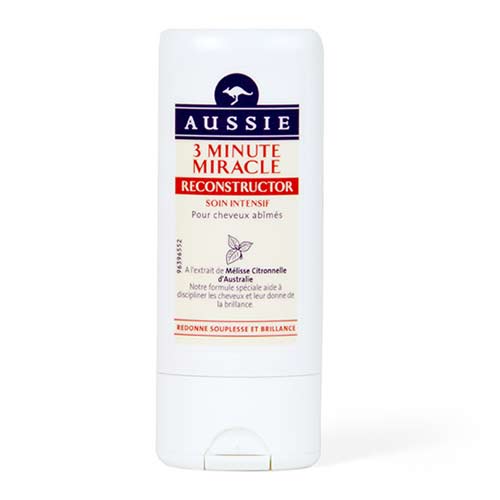 An EYEKO crayon, the favorite label of party-girls for sexy doe-eye glitzy eveningwear makeup.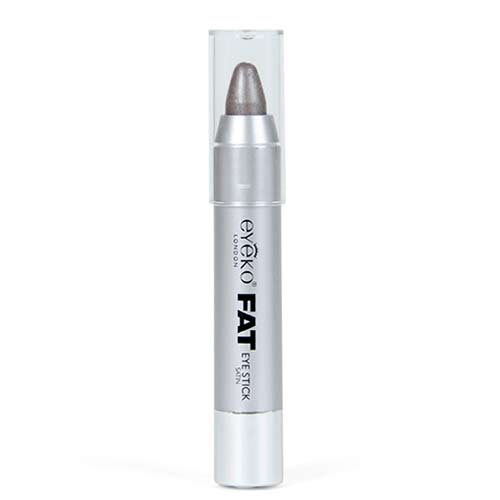 A Beauty Blender « magic wand sponge» for perfect complexion that is used by all the it-girls and pro makeup artists on TV sets to make guests look their best.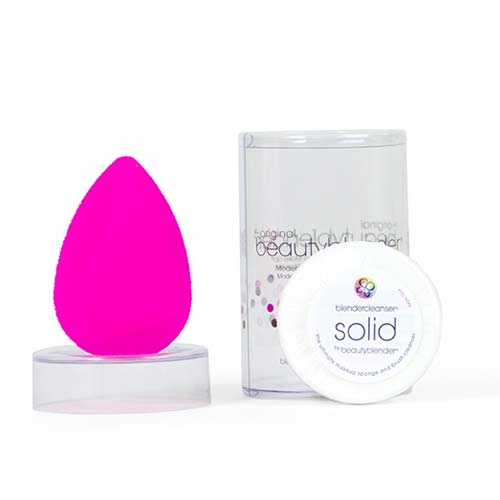 An elastic-jewel for a couture hairdo.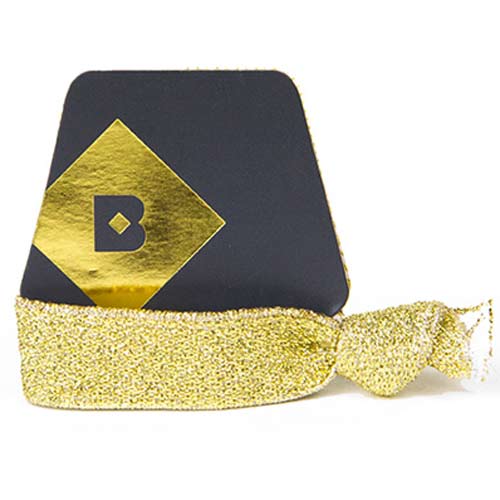 The very good news? DO IT IN Paris readers, who order the December box or the cone, will be pampered with an extra little gift: an "indispensable beauty" kit with 3 it-products: asoothing honey balm, the ultra chic « Voyage à Paris » red nail polish and a makeup base from Paul and Joe, indispensable for zero defect skin. The secret code to receive it?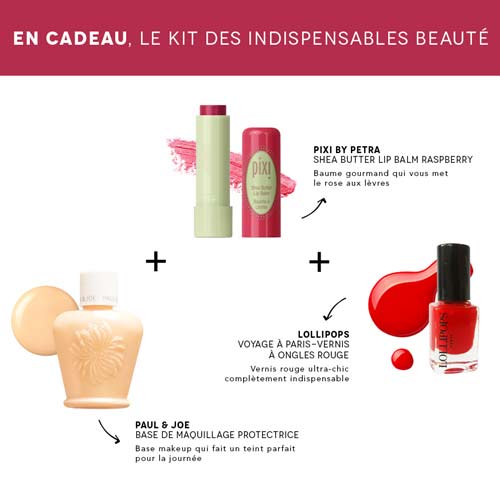 How to benefit from it?
-DOITBOX for the December box at 13 €
-DOITNOEL for the purchase of a « Prêt à craquer » cone at 49€ (before the 31st of December 2014 within the limits of available stocks).
Tip-top: finding the super stylish present in 3 minutes flat and ordering it in just 3 clicks.
Order and receive the perfect Xmas present signed Birchbox.
PS: more good news for latecomers, you can also print your last minute gift certificate by choosing the 3, 6 or 12 month gift card option…