For a dreamy complexion from head to toe, here is a wide panorama of creams and oils that will enhance your skin.
A cocooning cream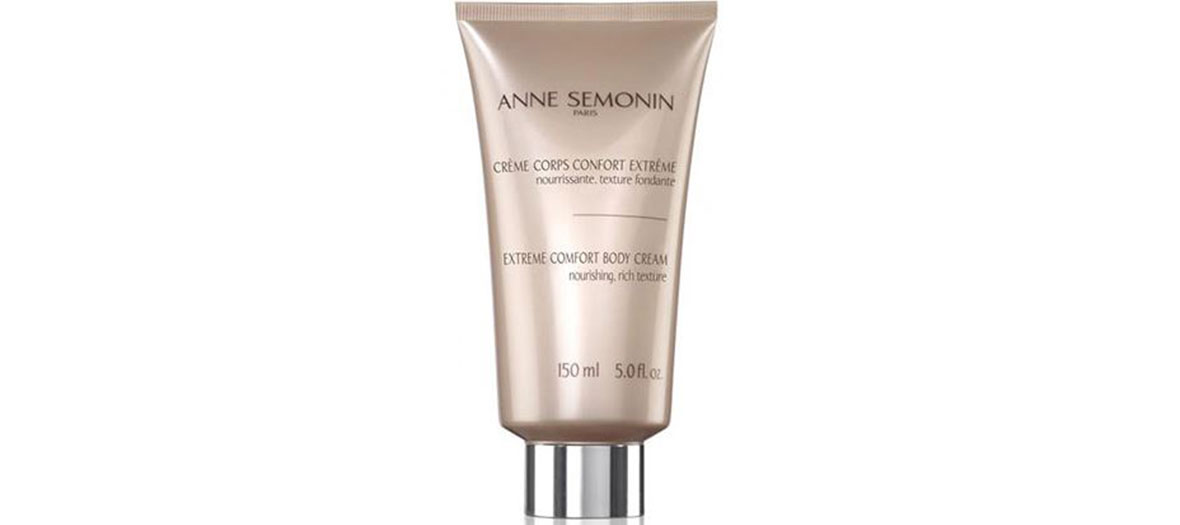 Picture credit : Anne Semonin
Made with macadamia oil, Shea butter, seaweed extracts and bee's wax, the new body cream by Anne Semonin is tops for skins dried out by the cold. Ideal to go off on a mountain escapade!
We like its velvety easy-to-apply texture that leaves skin nice and soft!
Crème confort extrême corps Anne Semonin 150ml 58€, available end of january.
A miracle oil for a glowing body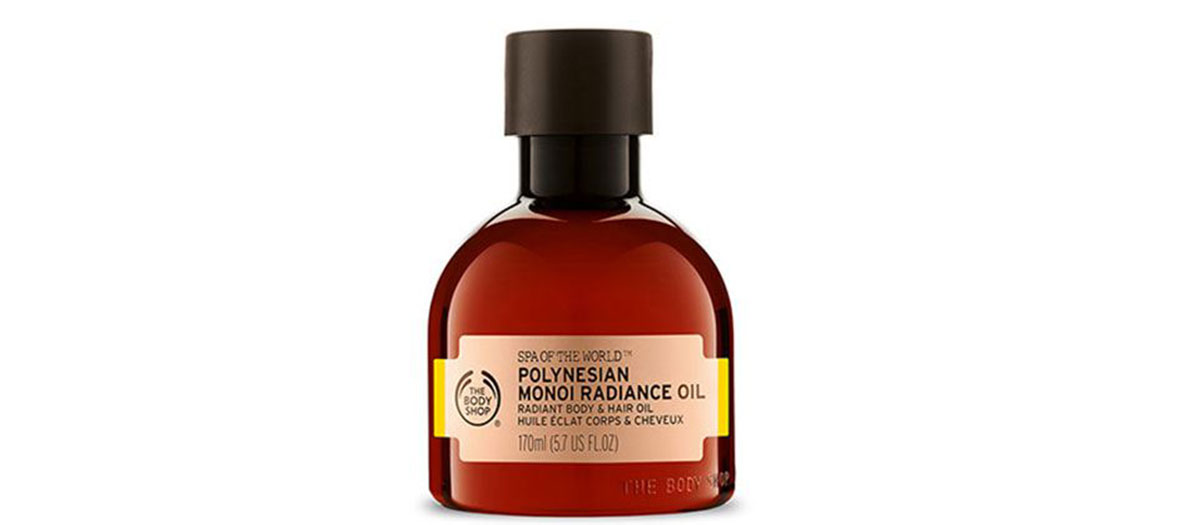 Picture credit : The Body Shop
This amazing oil, made with Monoï from Polynesia and a bewitching coconut oil scent, to be used on humidified areas, immediately conveys glow to the most dried-out skins.
A must-take when you travel to the tropics!
The plus, it is also perfect for dry and damaged hair. Miraculous !
Body and Hair Monoï Miracle oil from Polynesia The Body Shop 170ml 20€
An oil to have the softest skin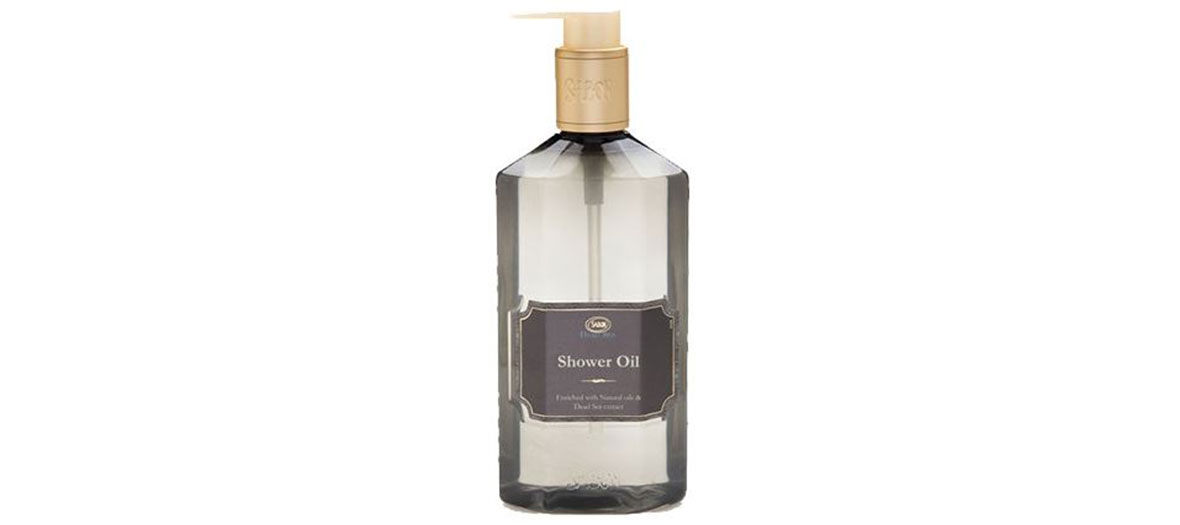 Picture credit : Sabon
To cleanse and moisturize at the same time, Sabon shower oil is the ideal product to soothe the most delicate skins thanks to a combo of natural oils, jojoba, olive, avocado, wheat germ and magnesium using salt from the Dead Sea. Result, velvety skin.
The plus, a two-in-one product to pack in your suitcase for light traveling.
Sabon shower oil from the Dead Sea 350ml 25€
A treatment for beautiful breasts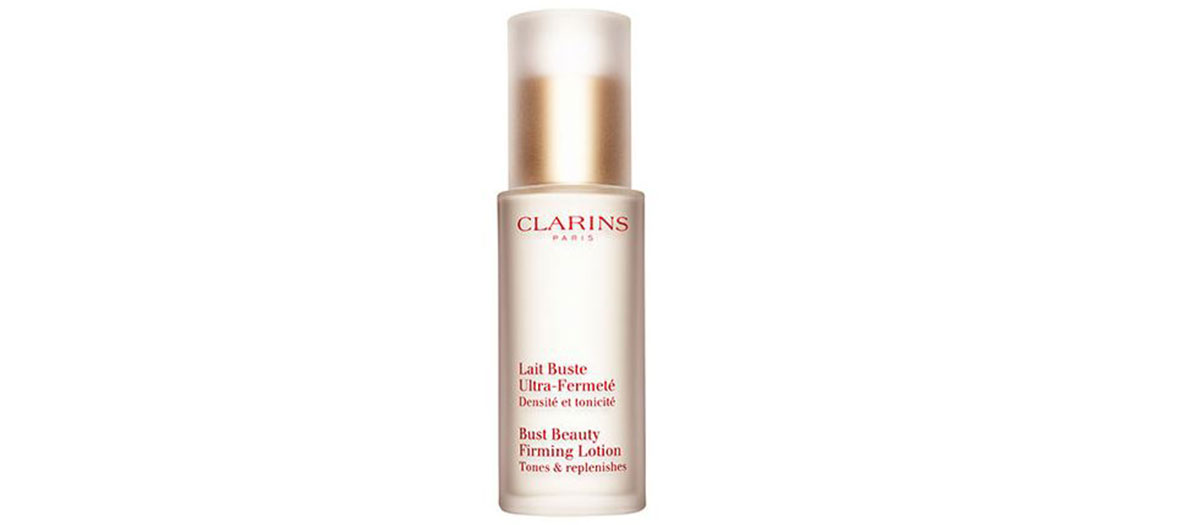 Picture credit : Clarins
For immediate toning effect and to smooth your cleavage, the Ultra-Firming bust milk with Vu Sua Bocoa extracts is the ideal treatment to firm up sagging breasts. Apply as a massage in the evening for bluffing results!
Lait Buste Ultra –Fermeté Clarins 100ml 49,95€
A marvellous hand cream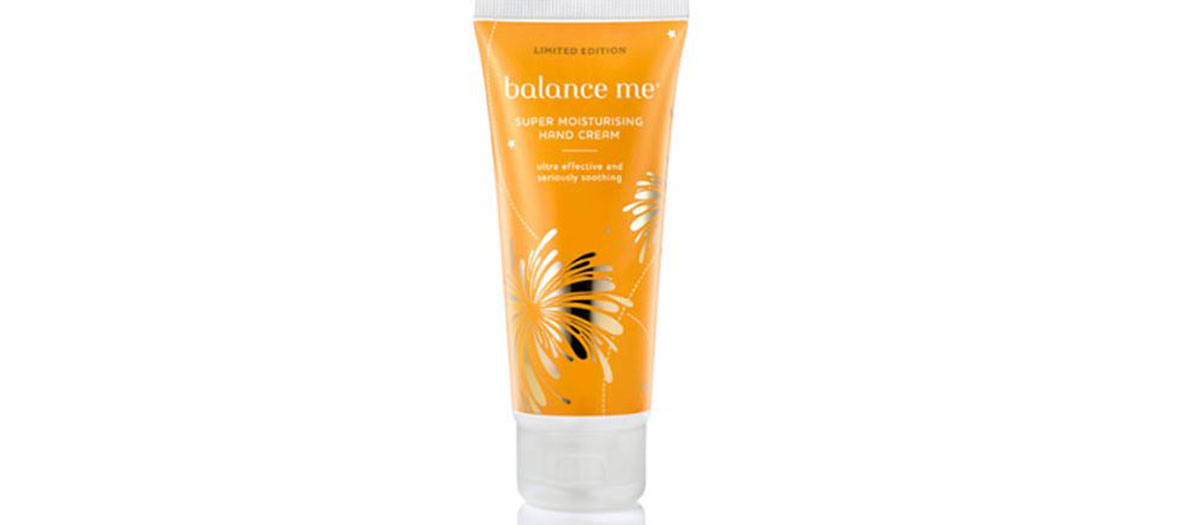 Picture credit : Balance Me
With a mix of revitalizing and moisturizing extracts, this Balance Me hand cream is ideal for busy gals whose fingers are hard workers in the office or the garden!
The plus, it penetrates very quickly with top results.
Balance Me 100ml on feelunique 19.58 €
A balm for fragile feet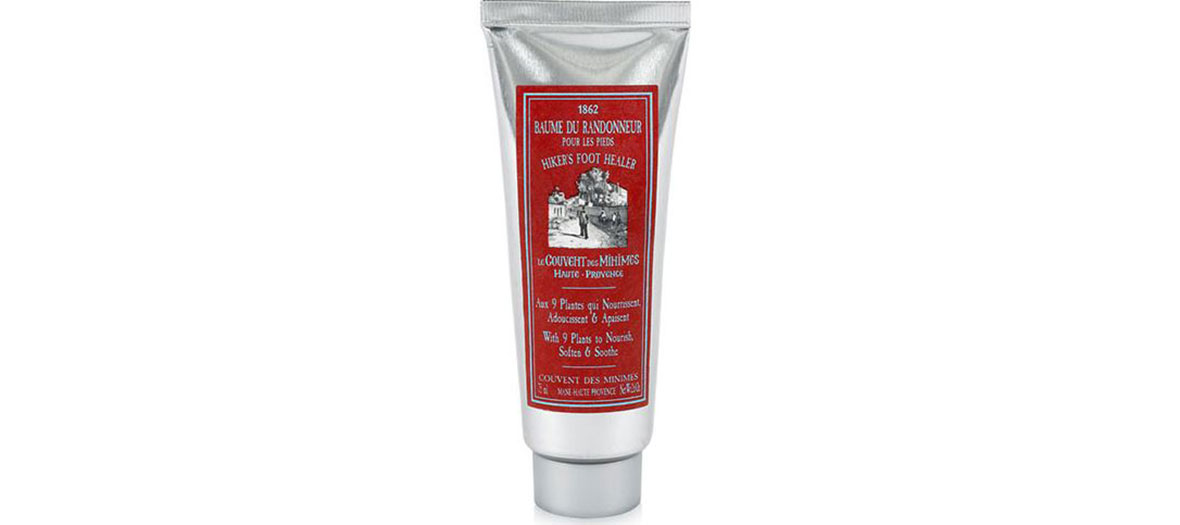 Picture credit : Baume du Randonneur
Comprised of 9 plants with soothing proprieties, this Randonneur balm takes the pressure off the most tired and over solicited feet of the most addicted sports gals.
Its light and refreshing texture penetrates quickly without leaving an oil film, making skin feel ultra soft.
Baume du randonneur pour les pieds, Le Couvents Des Minimes 75 ml 13€