The most alluring dramatic comedy of the new season is without any doubt Adultère, the signature fiction of Arte commissioned by the super talented Philippe Harel (Les Randonneurs, Extension du domaine de la lutte, that's him).
Un casting d'auteur
The casting is right on… Proof: the film was the sensation of the Luchon festival, the Sundance of French TV series, led by a superb Isabelle Carré next to Xavier Lemaître, awarded for the Best Masculine Interpretation and Roxane Arnal as Best Promising Actress.
A love triangle in the Eastern part of Paris
From the rue de Charonne to the canal Saint-Martin, welcome in the world of lies, voyages, and text messages sent secretly...
Shall we introduce you? Marie, aka Isabelle Carré, runs a cute tea salon on the rue Bichat. Her husband Julien, the dashing Xavier Lemaître, is a real estate agent. They have been together almost 20 years and have a son together...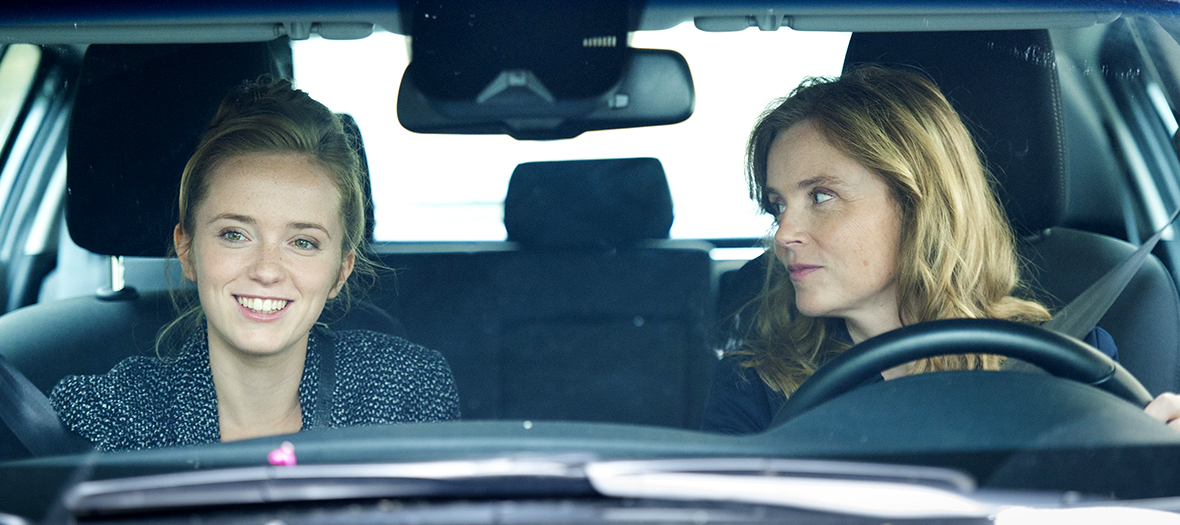 The encounter between Julien and Roxane, a young graphist looking for an apartment, is slowly going to destabilize him. He hesitates… before giving in to the desire for novelty, passion and the youth of this pretty romantic blondie, and despite himself falls into the daily routine of infidelity.
A story that does not come across as a cliché
A man who is in mid-life crisis, tormented between a woman he adores and a cute young thing in love… While the pitch is furiously banal, the mechanism gives it a very interesting, efficient and super sensitive dimension.
The strength of the narration? The story is filmed in 3 time frames—each part dedicated to one of the characters with a perfectly realistic staging.
Everything begins with Alice, the mistress. A far cry from clichés, this young reserved artist, who is everything except a man eater, imposes nothing on her new love. Then one shifts to the sneakers of Marie, the "legitimate wife", loving and far from the usual clichés. She is not the run-of-the-mill 40-year-old who has abandoned all sex-appeal, put on 10 kilos and forgotten her man. She is a woman still in love and who never gives, up—forgives... as for Julien, until now, he had never been unfaithful. "You can feel it in the way he resists, and how he feels guilty when he actually takes the leap."To be meditated on !
Un adultère, Friday the 5th of October on Arte at 8:55pm.