This season, we take care of our gaze: we copy the crazy line of Cara Delevingne, Angelina Jolie eyelashes, Natalie Portman doe eyes, all the while fighting against marks of tiredness during our beauty sleep ! Here are the essential addresses to help you through this process !
Say goodbye to shadow rings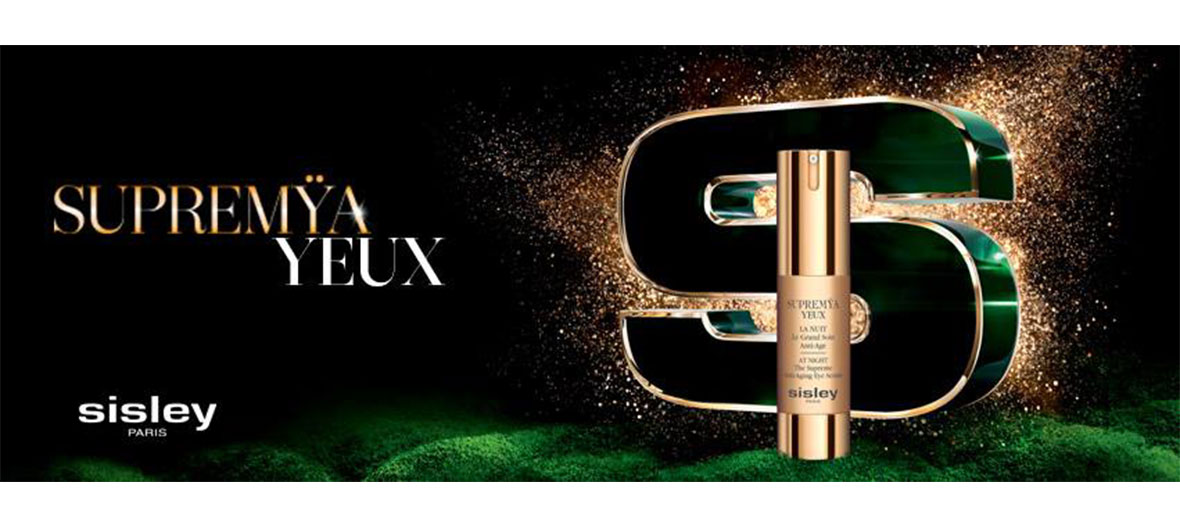 Picture credit : © Sisley Facebook page
No need to have never-ending eyelashes and nice eyebrows if we have bags under the eyes !
The new cream Supremya by Sisley, with its LC12-based formula doubles the life of the cells and provides repair and protection, also contains extracts of plants. It works its magic during the night and prevent bags under the eyes and shadow rings !
The texture is really nice, and smooth: apply a small quantity right before going to bed and let it penetrate and nurture your skin. We tried it, and we are impressed !
Supremya by Sisley, 15 ml, 178 euros.
Eyelash curler by Shu Uemura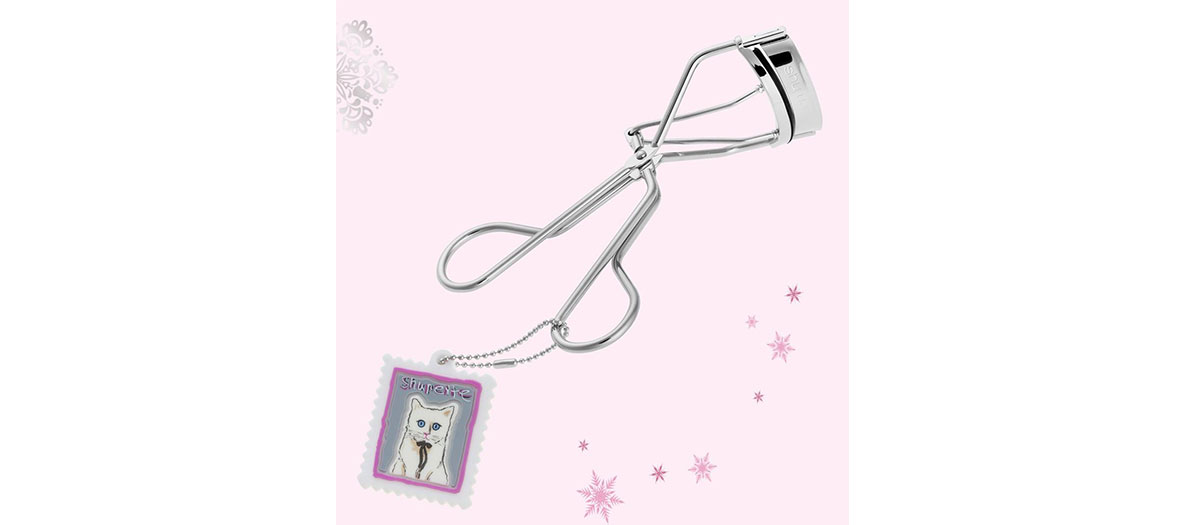 Picture credit : © Shu Uemura Facebook page
If you want to have long, hypnotizing eyelashes, here is our secret weapon : the eyelash curler by Shu Uemura, the best curler ever that professional make-up artists have all adopted. Easy to use and very practical. We love that it works for all shape of eyes.
Eyelash Curler by Shu Uemura, $20
L'Atelier du sourcil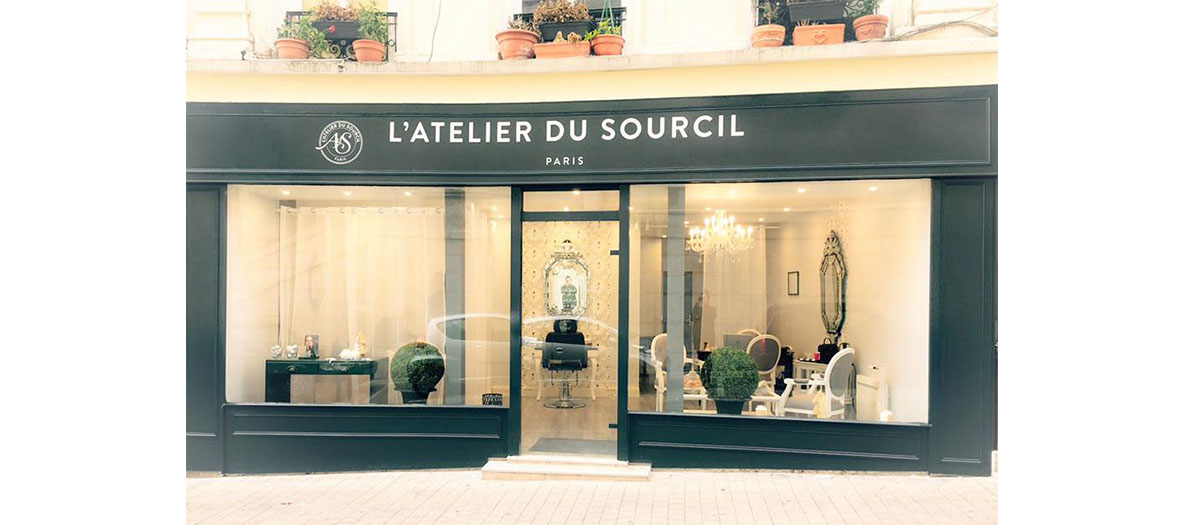 Picture credit : © Atelier du sourcil Facebook page
For those of us who are too lazy to take care of our eyebrows, here is the ideal solution : Go to l'Atelier du sourcil. If you want to strengthen your game, Rehaucil is THE great treatment to do just that. Using silicone applied at the base of the eyelid, each eyelash is brushed and curved to get the loveliest stare of them all. You can also choose to dye your eyelashes a shade darker for a result 100% glam.
Rehaucils® : 80€
Rehaucils® + dye : 100€
Appointments only, open from Tuesday to Friday, 10am to 7pm.
On Saturday, from 10am to 6pm.
A special treatment for eyebrows and eyelashes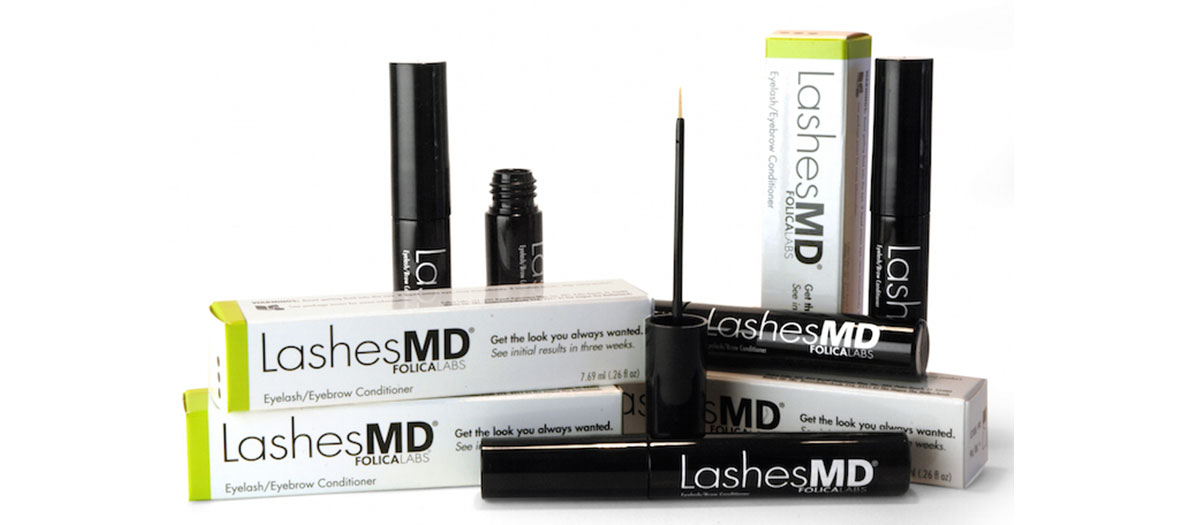 Picture credit : © LashesMD Facebook Page
We all want thicker, longer eyelashes. Well, with this new treatment made out of hyaluronic acid, it is now possible. It grows fast, it is unreal: Within 14 days, your eyelashes will be longer, thicker, stronger even. It is really easy to apply by yourself and it does not irritate the skin nor the eyes. And it works as well for your eyebrows !
LashesMD treatment, 69 euros,
Better eyebrows than Cara Delevingne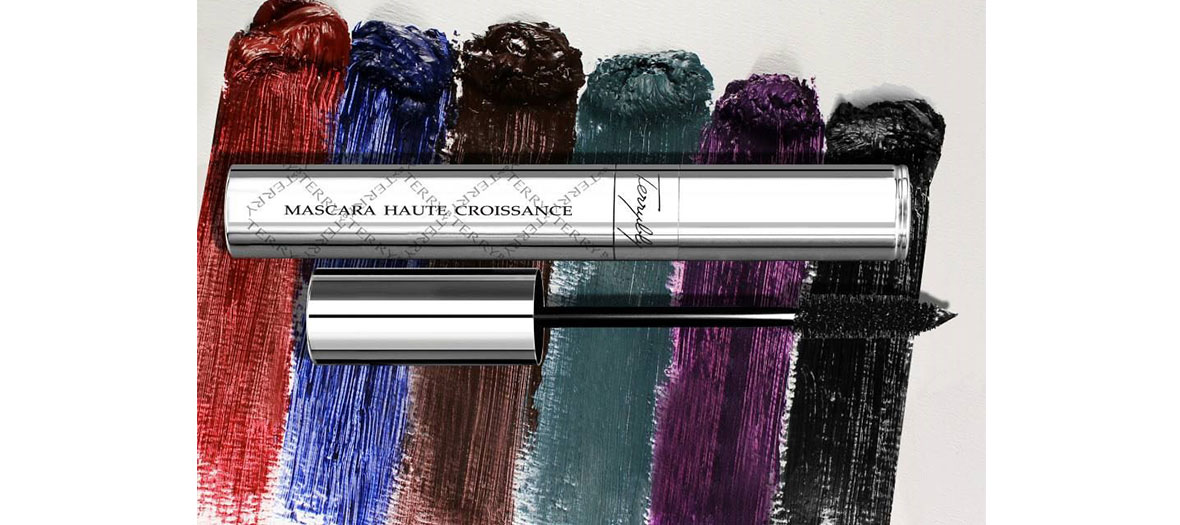 Picture credit : © By Terry Facebook page
If we had to choose two things by Terry that we desperately need on a daily basis, it would be the Eyebrow Liner, an eyebrow marker, pen-shaped, to easily reshape and better our eyebrows and the Eyebrow Mascara, a magic tool to brush, faintly color and polish your eyebrows for a very natural effect.
Eyebrow Liner By Terry 26 euros / Eyebrow mascara 28 euros.
Discovre also The 10 hottest lipsticks and The new beauty trends of the Fall.