Urban and trendy, sneakers by the young label, Barons Papillom, will be presented in this newly opened shop, just a skip and a hop from Jardin du Luxembourg.
In this dedicated setting, one finds all the models of sneakers for men and women. Their distinctive sign? A back Velcro to slip in and out of your shoe in a jiffy, quite clever!
We adore: the toile de Jouy sneaker (125€) the utmost of snobbism, the Inca poncho print (225€) as well as the classic version in perforated white leather (135€).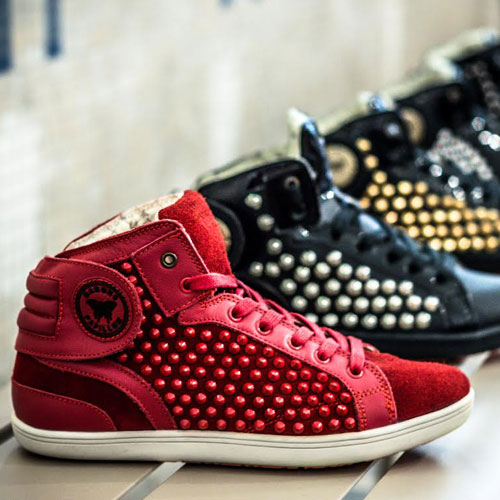 A nice touch, the period mosaic on the walls of the  boutique convey an atypical retro pool  ambiance.