Between stress , pollution , UV rays and screens which slyly attack our youthful capital, it's no wonder that our complexions tarnish earlier and earlier and at high speed. Not to mention that the skin is not necessarily dry or oily but often both at the same time ... Fortunately, as real shields against these new risk factors, the new anti-aging treatments and other radiance booster 2019 are full of increasingly effective formulas. Lap.
Guerlain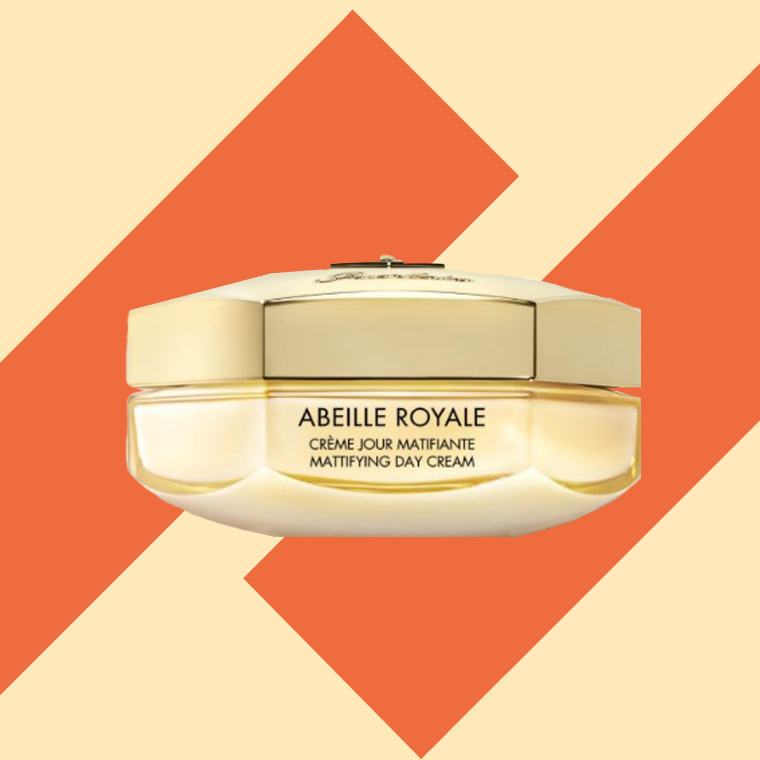 With propolis with healing, antioxidant and rebalancing properties and an enriched formula to fight against pollution and oxidative stress , the new mattifying day cream from the Abeille Royale range is perfect for combination and oily skin. It will fight both against imperfections by regulating sebum and against wrinkles by reactivating the skin's defenses.
Result: flawless, firm skin with refined skin texture.
Abeille Royale Mattifying Day Cream 50ml, Guerlain , € 129
Sisley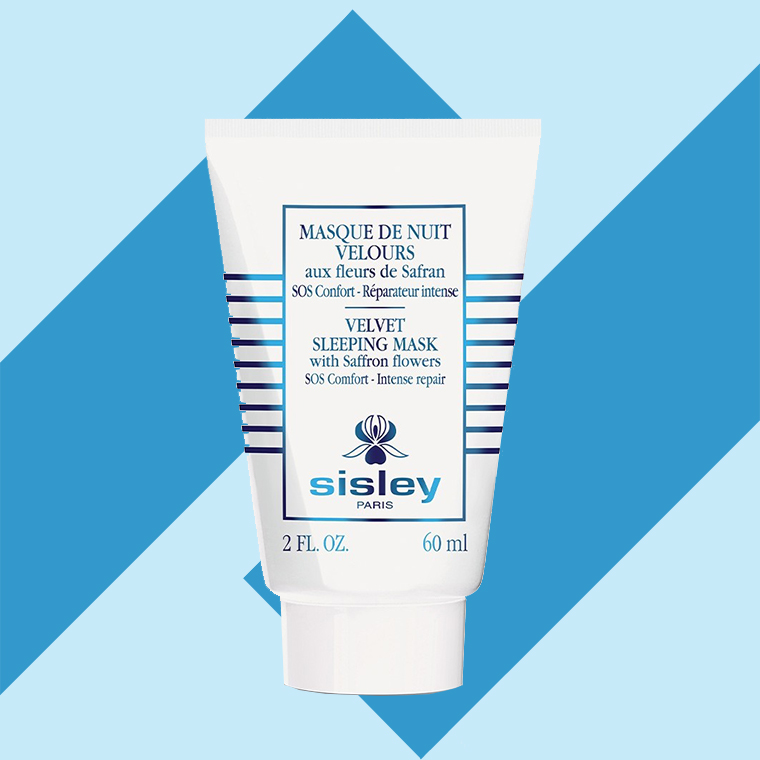 We repair while sleeping with the new Sisley night mask . A cocooning texture with the scent of honey and soothing orange blossom, 100% from natural origins and a cocktail of powerful active ingredients that restore suppleness and light to the skin. It can also be applied as an SOS mask for 10 minutes when the skin feels tight.
Result: fresh and rested skin!
Velvet night mask with saffron flowers 60ml, Sisley , € 98
Clarins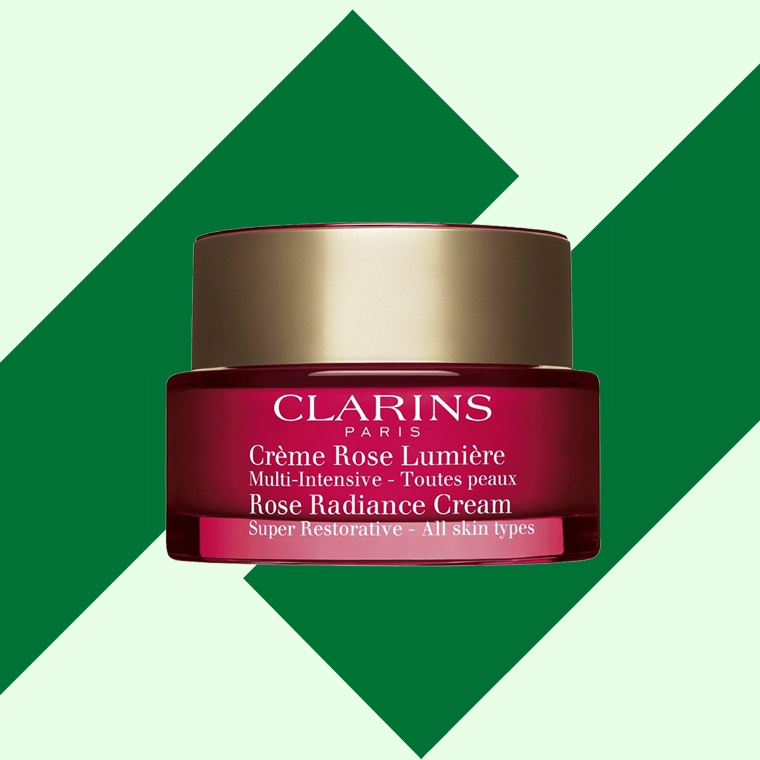 Just looking at her makes you look better! With its complete formula of powerful anti-wrinkle, radiance boosters and redensifying active ingredients and a shocking pink texture that leaves a pink tone on the skin, the new Clarins cream instantly awakens the complexion.
Result: a dreamy complexion and plump skin.
Multi-intensive light pink cream 50ml, Clarins , € 101
La Prairie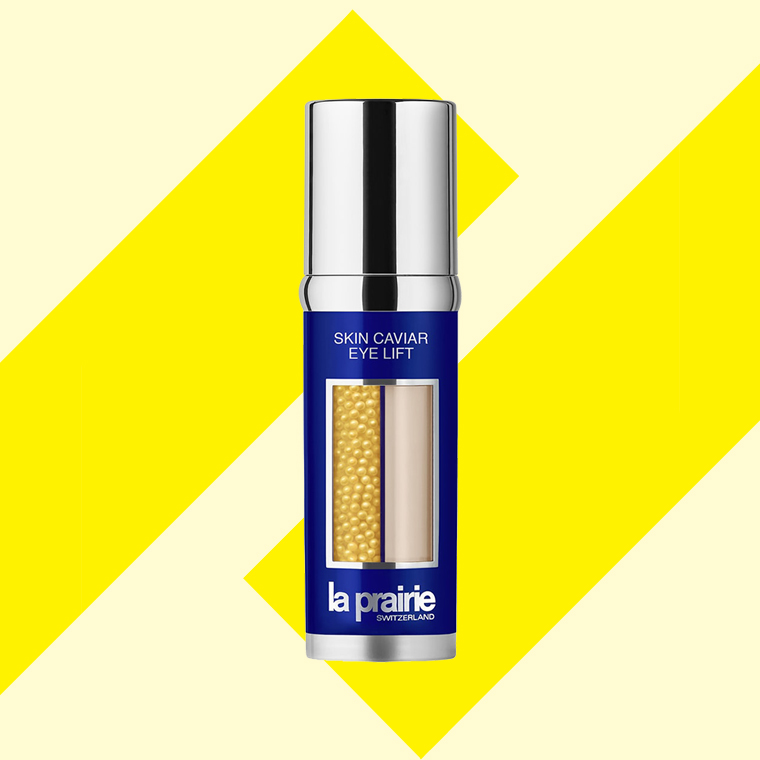 With active ingredients with exceptional lifting performance and a powerful combination of prime caviar and an exclusive cellular complex, the new Skin Caviar Lift Regard treatment from La Prairie instantly awakens and refreshes the eyes. Its two-compartment bottle preserves the two formulas and delivers, at the right dose, a texture that melts on the skin and that is applied all around the eye to the eyebrows.
Result: the eyes open, the upper eyelids are lifted, the puffiness reduced, the eyebrows redrawn.
Skin Caviar Lift Regard 20ml, La Prairie, € 425 atNocibé
By Terry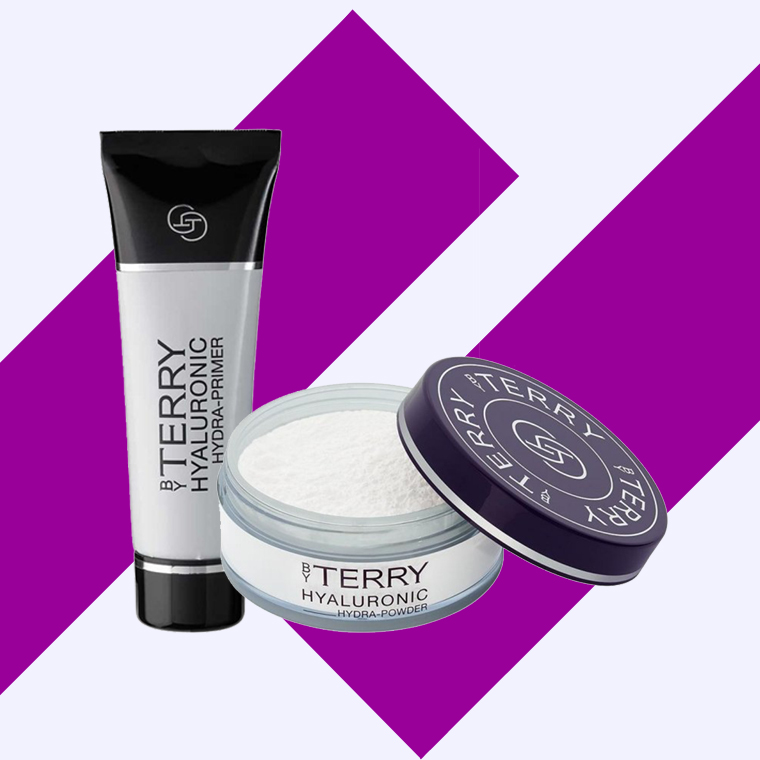 The basic care hydrating invisible Skin Control By Terry offers a makeover for fall with a single complex. Enriched with hyaluronic acid, Hyaluronic Hydra-Primer fills in wrinkles, erases imperfections and tightens pores. Its light foam is applied to the skin and its protective film moisturizes and mattifies it for the day.
The ideal is to then apply a veil of the famous iconic powder, the Hyaluronic Hydra Powder , which is now available in a tinted version. Stuffed with hyaluronic acid, it will make you lose 5 years of age by blurring all the defects and erasing wrinkles.
Result: radiant and mattified skin, refined grain.
Hyaluronic Hydra-Primer, By Terry, 47 €
Hyaluronic Hydra Powder, 9 teintes, By Terry, 46 €
Cosmetics 27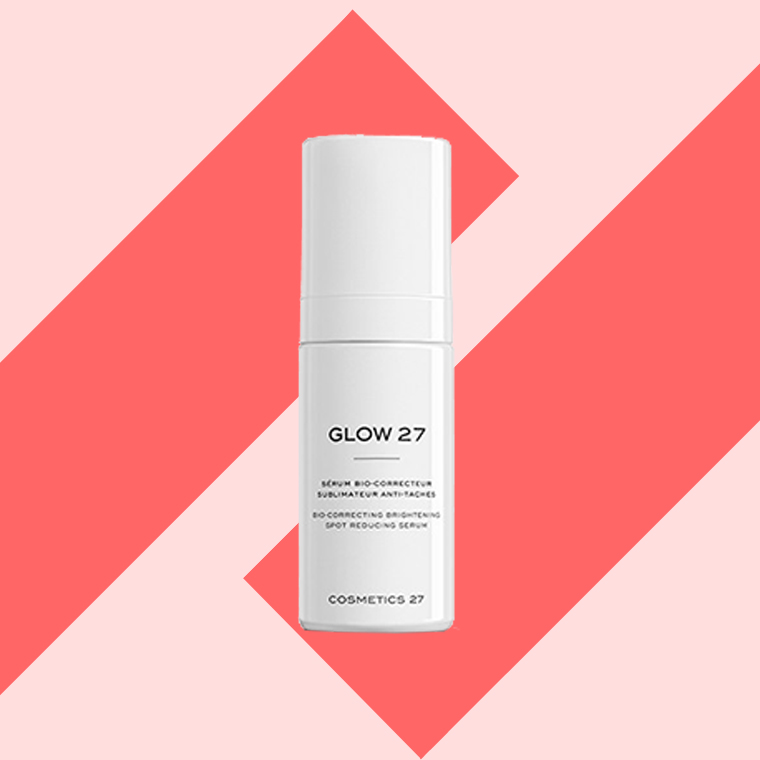 With a high-performance formula packed with 100% natural ingredients with regenerative, antioxidant and anti-stress properties, the Glow 27 serum is a real remedy against tired and dull skin, by acting against small imperfections and pigment spots. .
Result: a radiant complexion, even and without spots.
Glow 27 Anti-Dark Spot Enhancing Bio-correcting Serum 30ml, Cosmetics 27 , 98 €. Available at the little Beauty grocery store at Bon Marché.
Erborian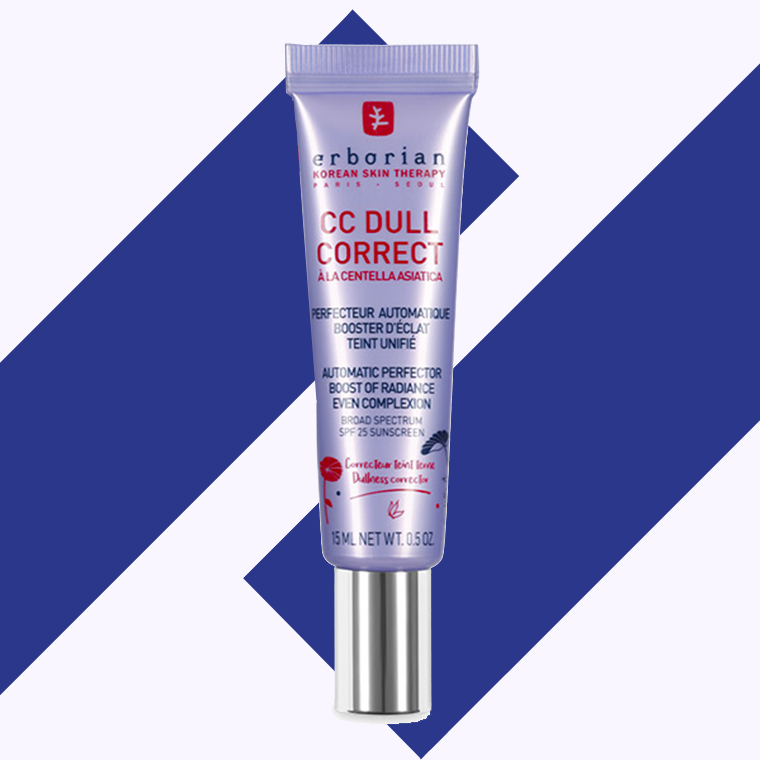 With purple pigments for correcting and mineral pearls for glow, the new Erborian CC Cream wakes up the complexion in no time. Both skincare and makeup, it allows you to obtain a luminous complexion while blurring the flaws and, thanks to a formula rich in active ingredients, to soothe and hydrate the skin.
Result: a good natural glow which gives the peach!
CC Dull Correct with Cendella Asiatica 15ml, Erborian , € 18.40
Avène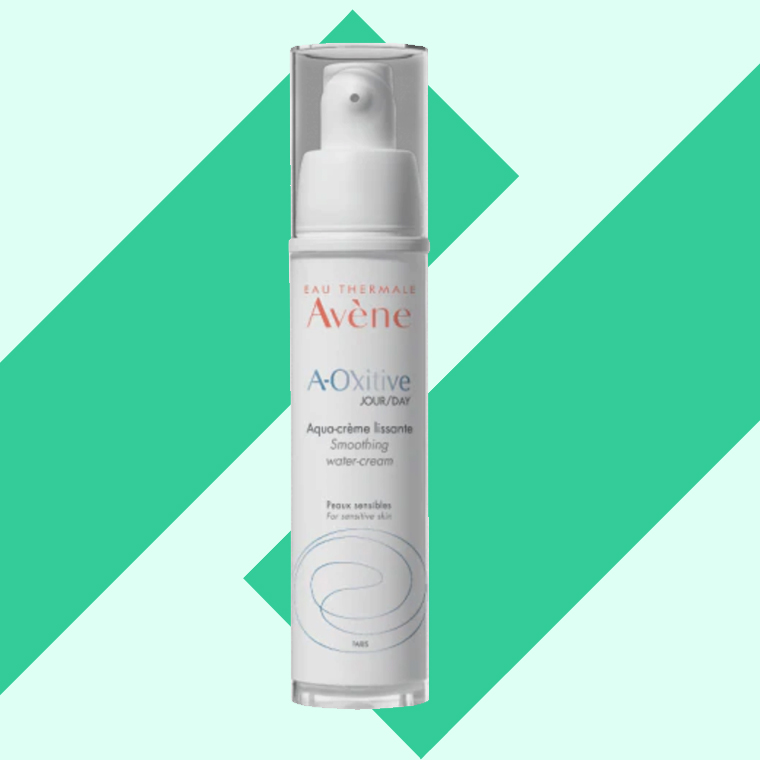 To delay as long as possible early signs of age, the Aqua-Smoothing Cream A-Oxytive Avene protects the skin of all assaults including pollution, through a complex Shield Antioxidant packed with vitamins C and E. With its copper and purplish pearls, it blurs the flaws for a flawless complexion.
Result: a pretty transparent and glowy skin.
A-Oxitive day Aqua-cream smoothing 30ml, Avène , € 31.85
Also discover the solution to be fit and in a good mood and the 3 healthy gestures of the start of the school year to keep your energy .