Winter: sometimes cold weather is rough on our eyes… Flat lashes, bloated pouches and spotty complexion… A small listing of great solutions to regain "eye contact".
Hide those pouches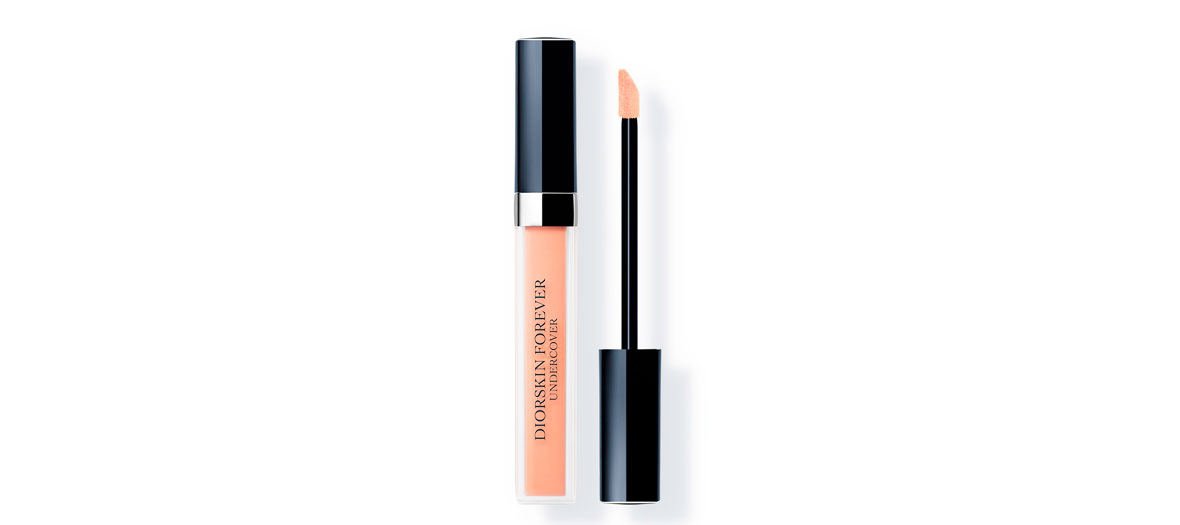 The concern: panda eyes.
The good product: Diorskin Forever Undercover, a magic anti-pouch corrector to camouflage blueish eyes thanks to its high concentration in pigments that comes in 6 hues for a super natural effect.
The plus: it erases all the small imperfections and lasts 8 hours. Result, eye-bags disappear, the gaze is less tired.
Diorskin Forever Undercover, Dior, €32.
How to have doll lashes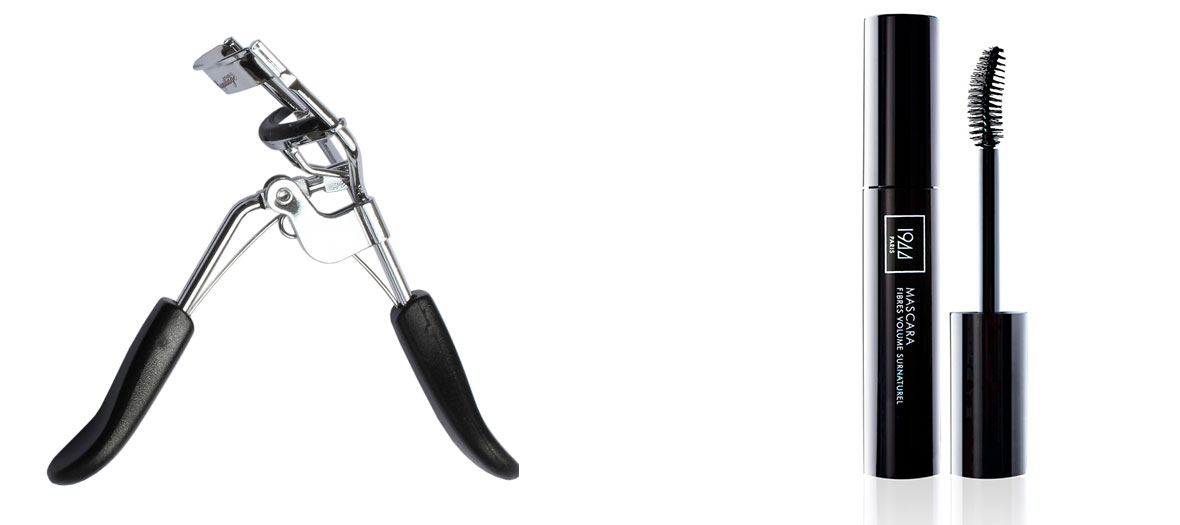 The concern: a hangdog gaze, falling lashes.
The good products :
Start by using an incredible lash-curber that has been updated by Atelier Maquillage Paris in order to naturally lengthen lashes and give them a pretty shape.
Then use the new mascara Fibres Volume Surnaturel 1944, two-in-one, both treatment and make-up, enriched in microfibers, oligopeptide and extracts of baobab, that stimulate lash growth.
The plus: your lashes are once again vigorous, thick and long, instantly opening up the gaze.
Lash-curber, Atelier Maquillage Paris, €13.90.
Mascara Fibres Volume Surnaturel, 1944 Paris, €20. Available at the Bon Marché corner.
Patching your eye contour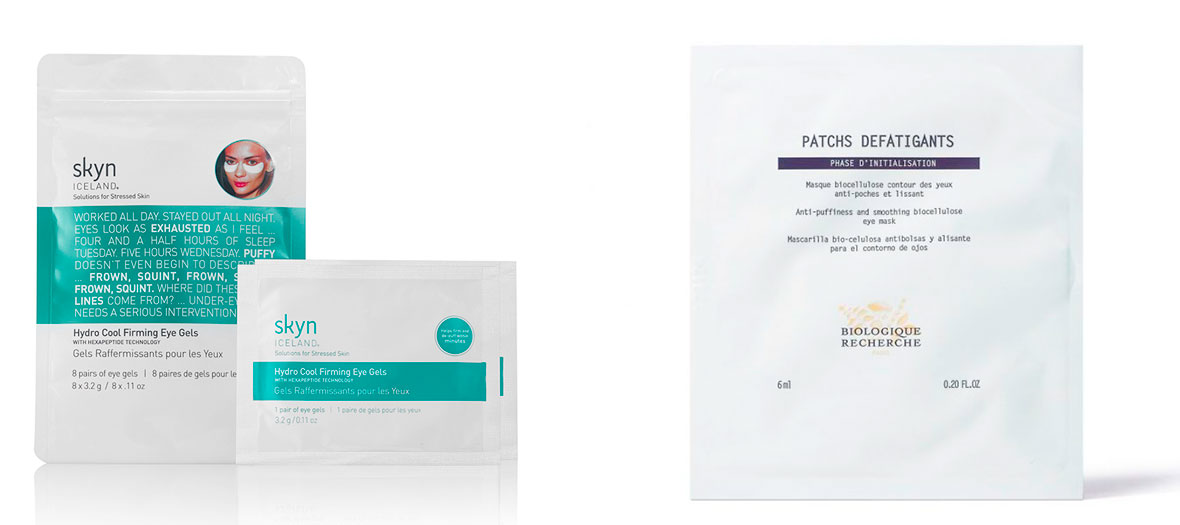 The concern: creased skin, a troubled eye contour starting to wrinkle.
The good products:
Anti-fatigue patches by Biologique Recherche featuring natural organic cellulose fibers filled with anti-wrinkle anti-pouches, anti-eye-with a tweezer shape for a simple and efficient application near the eye. The "wahou product" to smooth and tone pouches and wrinkles for those who have noticed the first signs of age and who are starting to get marks quicker than before.
Skyn Iceland Gel patches are filled with concentrated of ginkgo biloba that repulps the eye contour in 10 minutes flat. The SOS solution for all those party gals who drank too much champagne the night before or studious types who stare for hours at their computer screen.
The plus: two very efficient and quick tools in order to smooth out small wrinkles and regain a moisturized and repulped eye contour. In short, the 5 years less that you were hoping for.
Anti-fatigue patches by Biologique Recherche, Available at Ambassade de la Beauté, 30/32 avenue des Champs-Elysées, 75008. €64 the box of 3.
Anti-fatigue patches by Skyn Iceland Gel, €28 for a box of X patches on feelunique.com
Enhance your gaze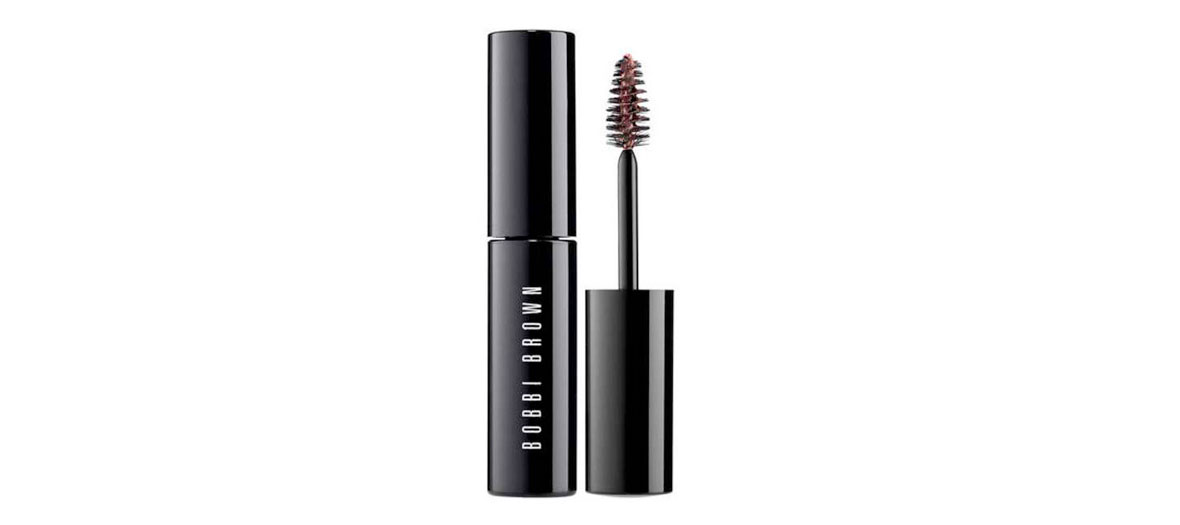 The concern: bushy eyebrows.
The good products: invest in the Bobbi Brown best-seller, this brow shaper mascara with a gel cream formula that redraws, fills out holes and hides small white hairs in one fell swoop. The perfect tool for those who want to give more depth to their gaze while retaining a natural aspect. Result: eyebrows are well designed, prettily tinted and neither too bushy nor too sparse.
The plus: its formula with wheat protein and vitamin B5 that reinforces hair.
Brow Shaper 4 nuances, Bobbi Brown, €23.95. Available on sephora.com