After an overdose of salt, chlorine sun, we are back on track, looking tan and fit, but with dried out skin—clogged by sun filters— straw option hair and beachcomber feet. Here are some tips and addresses to cleanse your face and body, enhance your tan while reboosting fibers and cells.
Get rid of your old toe nail polish
Go get a complete foot treatment at a real pedicure podologist, that will give you a professional treatment of all your small injuries. Beauty operation for footsies: scrubbing, filing, getting rid of corns and dead skins, topped off by an enhancing nail polish application. A tempting option, the terrific plantar reflexology session. The big plus: their cabinet looks onto a lovely calm and sunny courtyard, and the possibility to book an appointment at home.
Pedicure, beauty of the feet €80. Foot reflexology, 1h15, €70
Stéphanie pedicure podologist, 35 av d'Eylau, 75016. 06 23 04 38 66.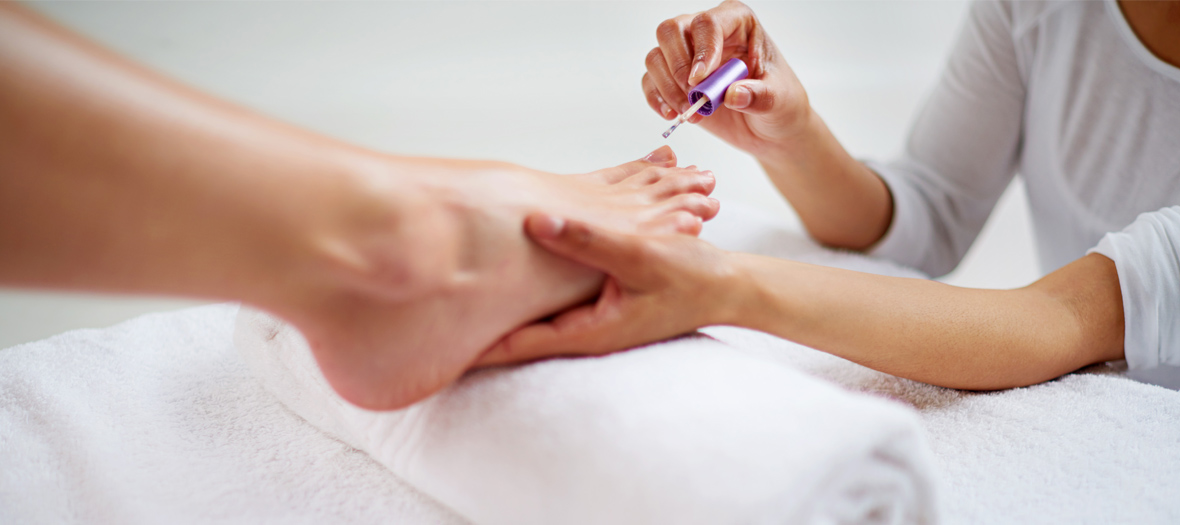 Chase all the sun filters
To remove all trace of polluting sun filters that obstruct pores and lead to acne surges, place your face over a steam bath of pure Cha Ling tea. Magically, pores are purified and your complexion becomes radiant—all this in 2 minutes.
Kit of 8 tea lozenges Pu'Er, Cha Ling, €20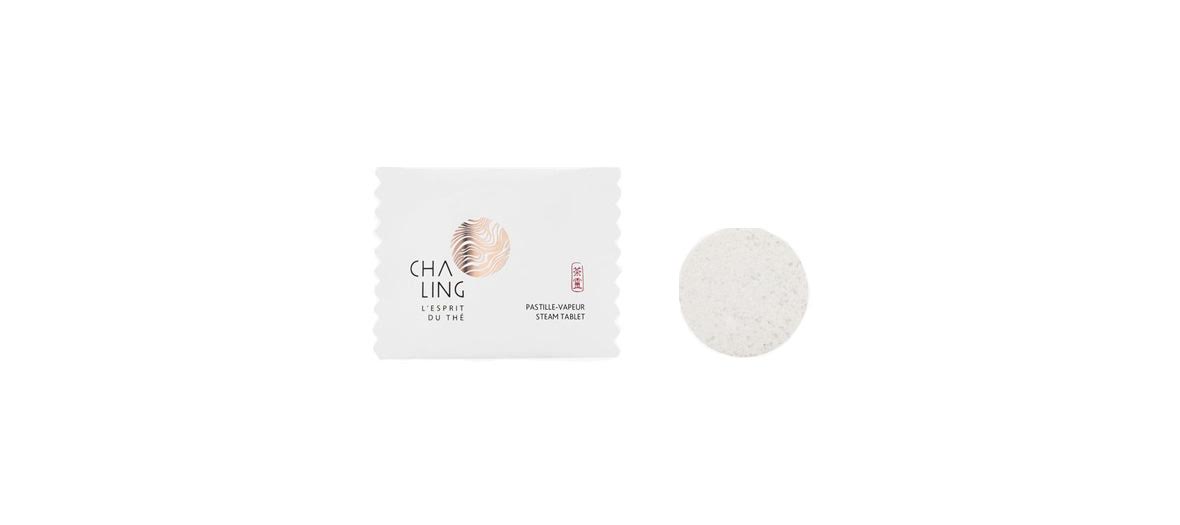 Boost the good bacteria
Make a bee line for the new incredible beauty space of the Printemps department store with a mix of leading or confidential brands. Best beauty bets: the moisturizing cream of a newcomer brand, Gallinée. With a combo of prebiotic, probiotic and lactic acid, it boosts the good bacteria and eliminates the bad ones that encourage acne.
Crème hydratante visage, Gallinée €49.90 in exclusivity at the Printemps of beauty.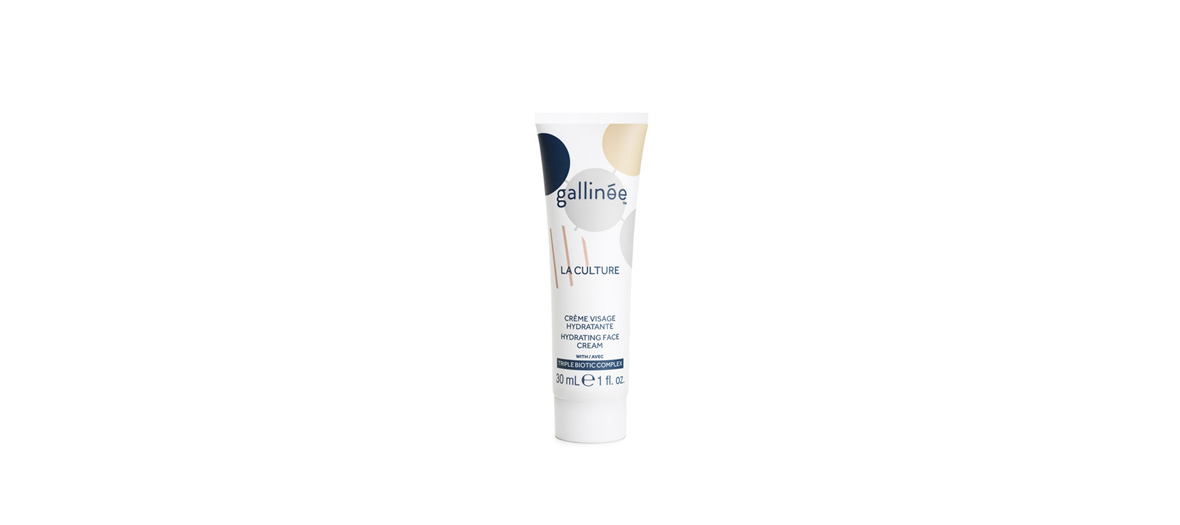 Scrub and moisturize your body
To also eliminate all the leftovers of solar filters on the body, be sure to use the amazing body scrub with Atlantic algae and magnesium by Ren, a soft exfoliant that cleanses in depth. And if skin is really dried out, you apply the most efficient cream on the market: Epitheliale A.H by A-Derma. Thanks to its Rhealba oat formula, enriched with hyaluronic acid, it repairs the most damaged skins while ensuring remodeling. The plus: its 50ml format, ideal for travel, to be used for the face and body.
Body scrub with Atlantic algae and magnesium by Ren 150 ml, €36 available on www.feelunique.com
Epitheliale Cream by A.H A-Derma, €12.99 in exclusivity at the Printemps of beauty.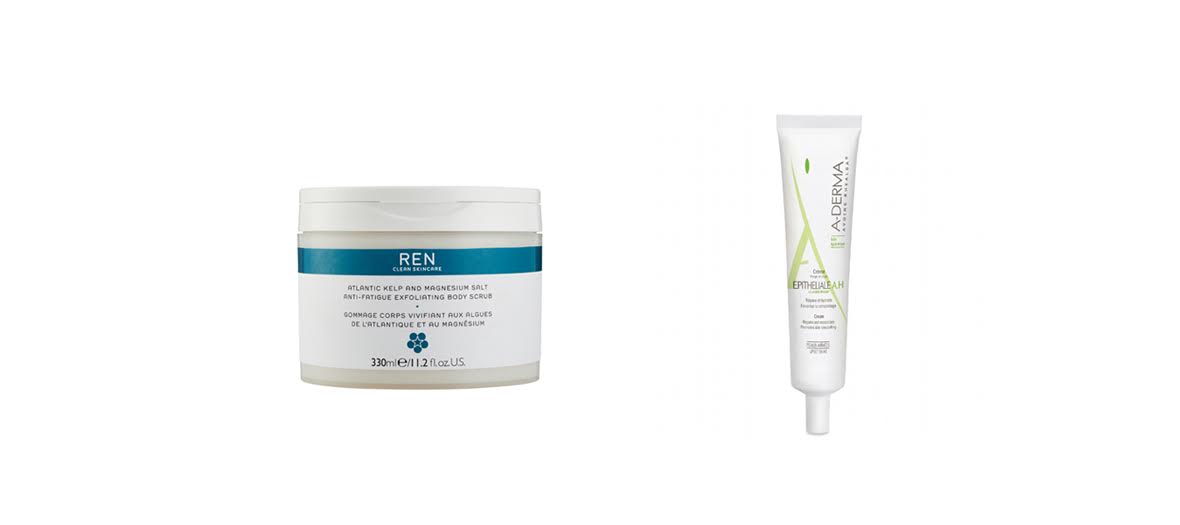 Quench thirsty straw hair
Make an appointment at Atelier Biot, the third address of Christophe Nicolas Biot, entirely dedicated to the natural treatment of hair, in order to erase post beach damage of hair that is looking like straw. In total, 9 clay treatments to revitalise and regenerate the fibers starting from the roots. Perfect for fine sensitive hair lacking shine.
Clay treatments from Atelier Biot, 1h30 €65 with drying, €80 with blow dry.
Atelier Biot, 51 Galerie Vivienne, 75002 Paris. 01 40 28 09 50 www.atelierbiot.com