Large, thin, printed or even dual-use, the belt is definitely the fashion accessory to have in your closet . Ideal on a wise little dress , a jacket that lacks pep or a basic sweater that we would like to recycle, the belt brings that little extra fashion to every outfit. Quick, here are the ten pieces to shop!
The most branded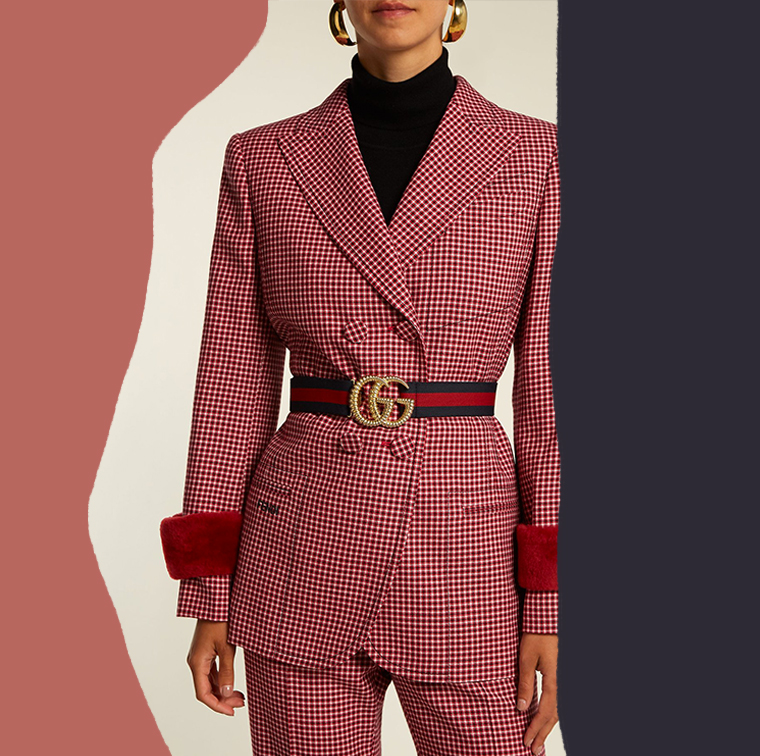 We no longer present this Gucci belt , darling of fashionable instagramers . Two-tone, elastic and embellished with its famous and iconic " GG ", it looks great without too much effort.
How to wear it? With everything ! Over a suit, a woolen coat, a gray turtleneck or a long dress.
Gucci belt, on matchesfashion.com , € 350
The most "utilitarian"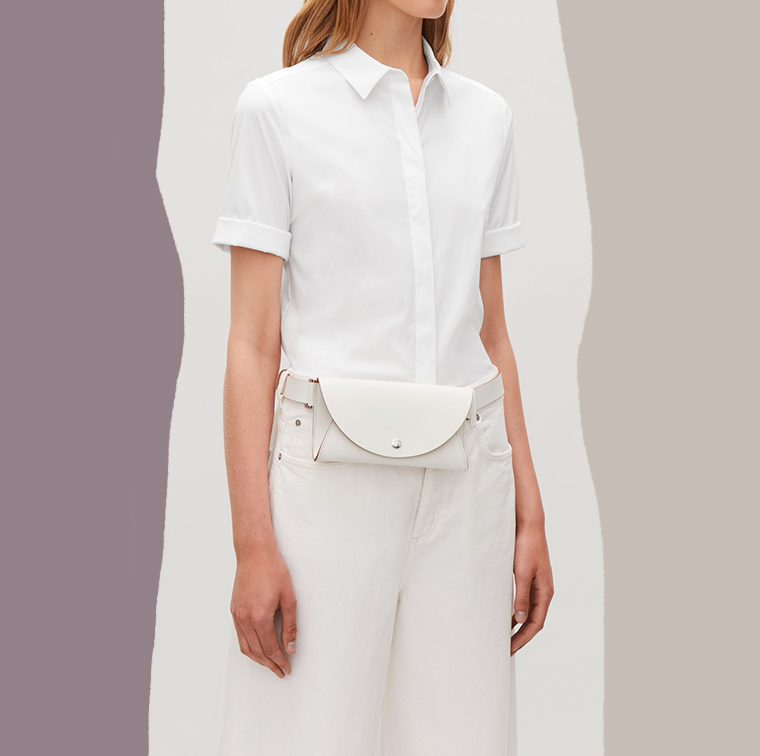 Tired of big shopping bags and always busy hands? Here is the solution to finally walk free . With this 2 in 1 banana belt, you only take the essentials with you.
How to wear it? In a total white look, an ultra fashionable bias that we love in winter .
Utility belt, Cos , 49 €
The most street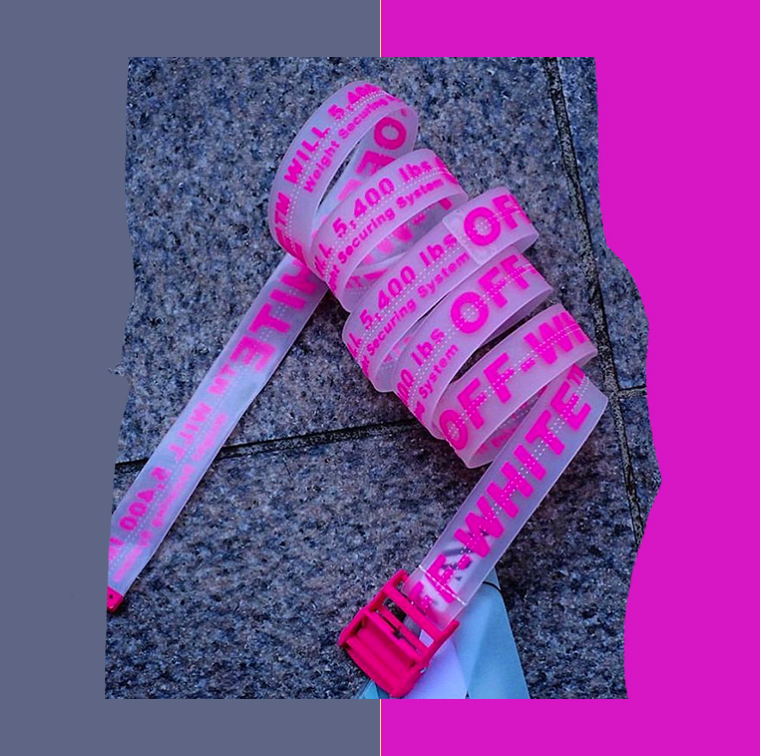 Often copied, never equaled, it is THE star of the belts of the moment. Virgil Abloh sign for Off-White this ultra original fuchsia belt and pep rubber.
How to wear it? On a white t-shirt tucked into ultra loose pants and big branded sneakers : did you say fashion?
Sport belt, Off-White , 280 €
The most snake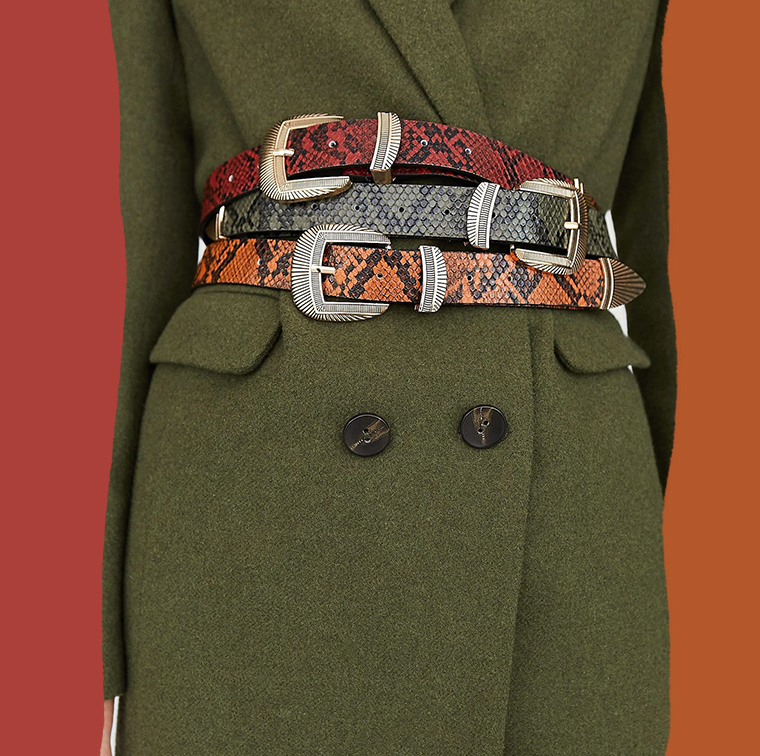 This model combines the two belt obsessions of the season: the python print and the western shape. Red , green or camel , it brings the badass note to any winter look.
How to wear it? On a long coat to bring out her hourglass figure .
Python belt, Stradivarius , € 12.99
The most elegant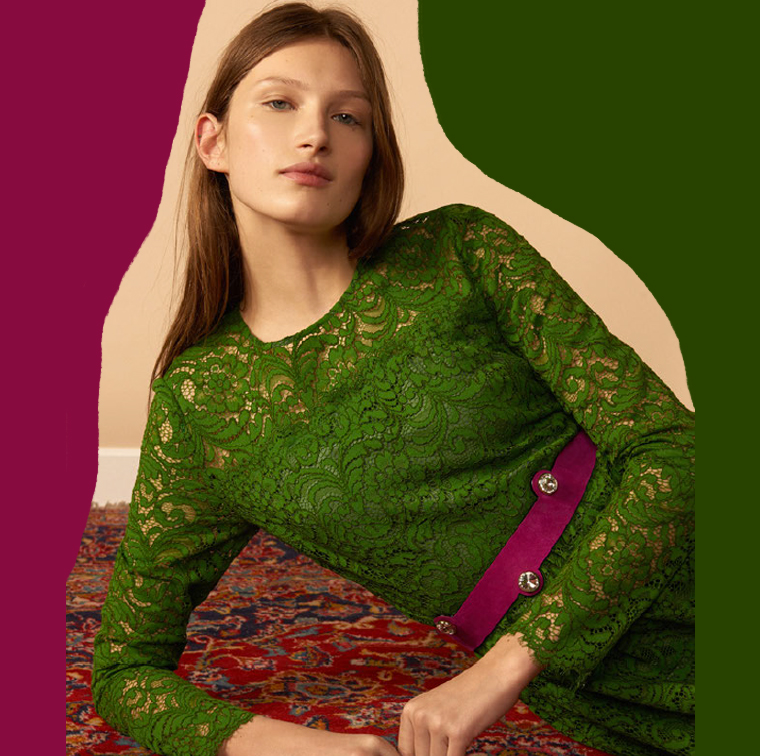 In purple goatskin , adorned with several rhinestones , this sophisticated belt sublimates its chromatic opposite: green.
How to wear it? To bend a dress that lacks structure or pep .
Jewelery belt, Tara Jarmon , € 215
The most crocodile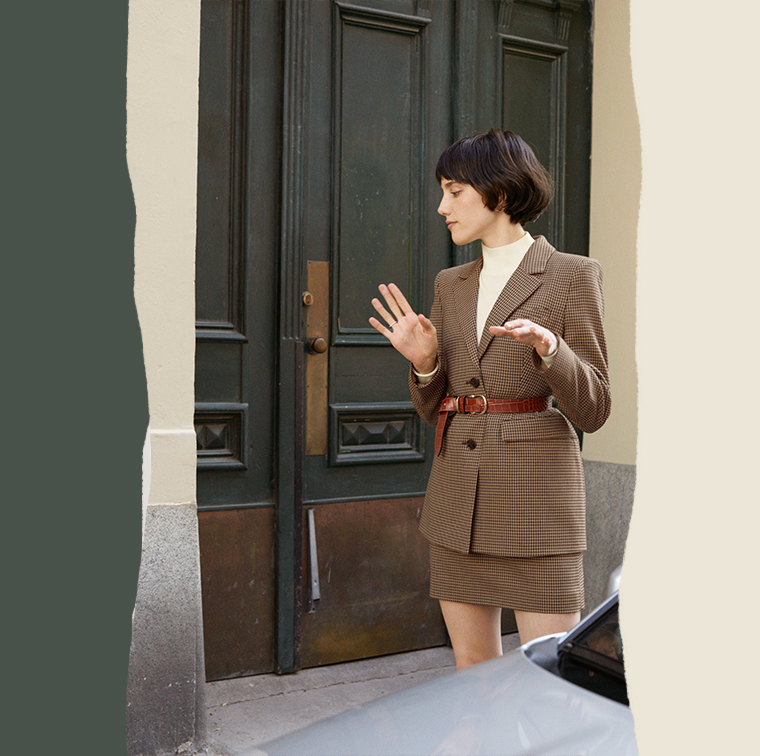 The small crocodile- effect brown leather belt is a must-have for Parisiennes . An assured without fault!
How to wear it? On a skirt suit for some, or on little raw jeans , white shirt and boots for others.
Crocodile belt, & Other Stories , € 39
The most retro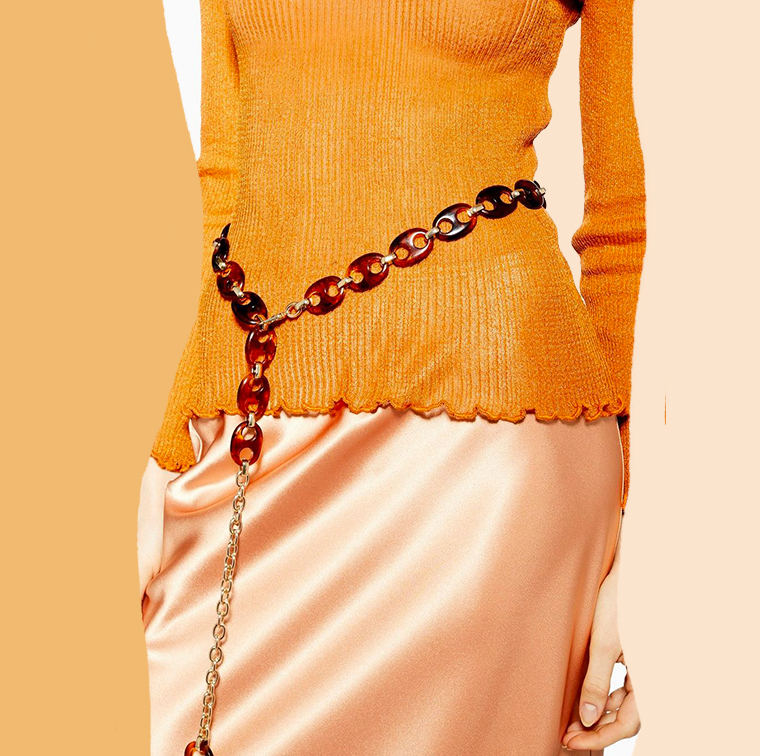 This small link belt tortoiseshell brings retro touch to vintage fans.
How to wear it? On a skirt , or a little dress to mark the waist .
Retro belt, Topshop , € 29
The most stylish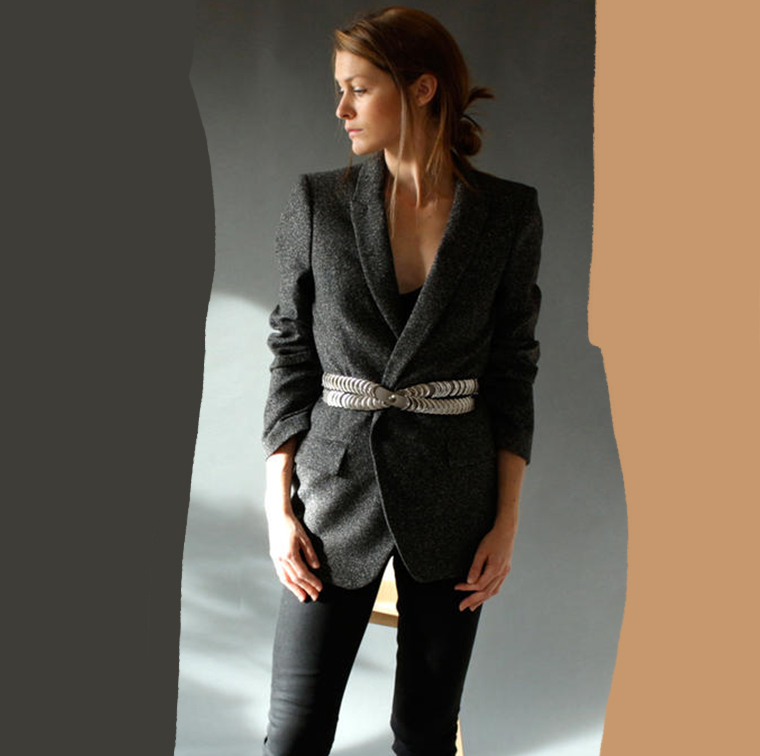 In cowhide leather and a metallic piece , this crossed belt is the major accessory to own to twist a silhouette.
How to wear it? On a suit jacket to break up a too masculine look , for example.
Crossed belt, Celia and Louise , 135 €
The most jewel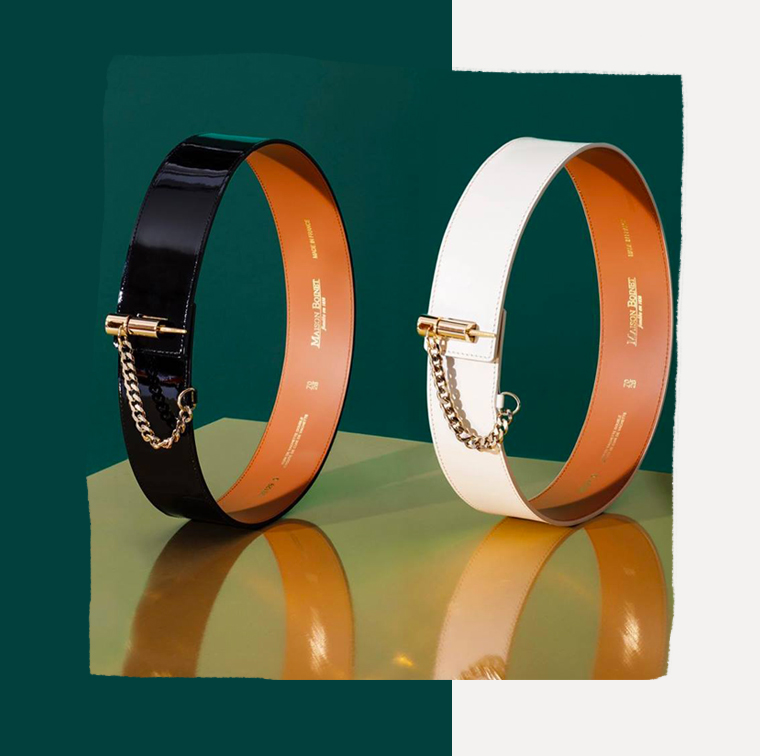 It is to the belt what Chanel is to the quilted : a must. Maison Boinet hits the mark with this signature patent corset. A look all by itself.
How to wear it? Over a simple dress, coat or blouse .
Corset belt, Maison Boinet , € 150
The most couture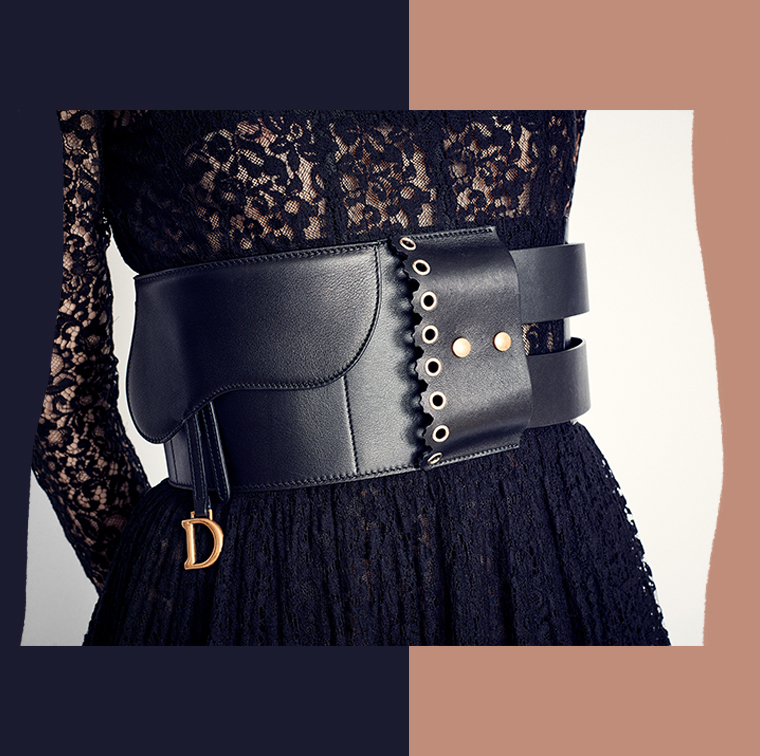 Attention cracking ... Dior signs an ultra- hot black calfskin corset-style belt , which we can already imagine on our most beautiful dresses and white shirts.
How to wear it? On a total navy blue lace look set , with a pretty hat . Chic chic!

Leather belt, Dior, € 1,500


Also discover the socks, the ultra trendy piece